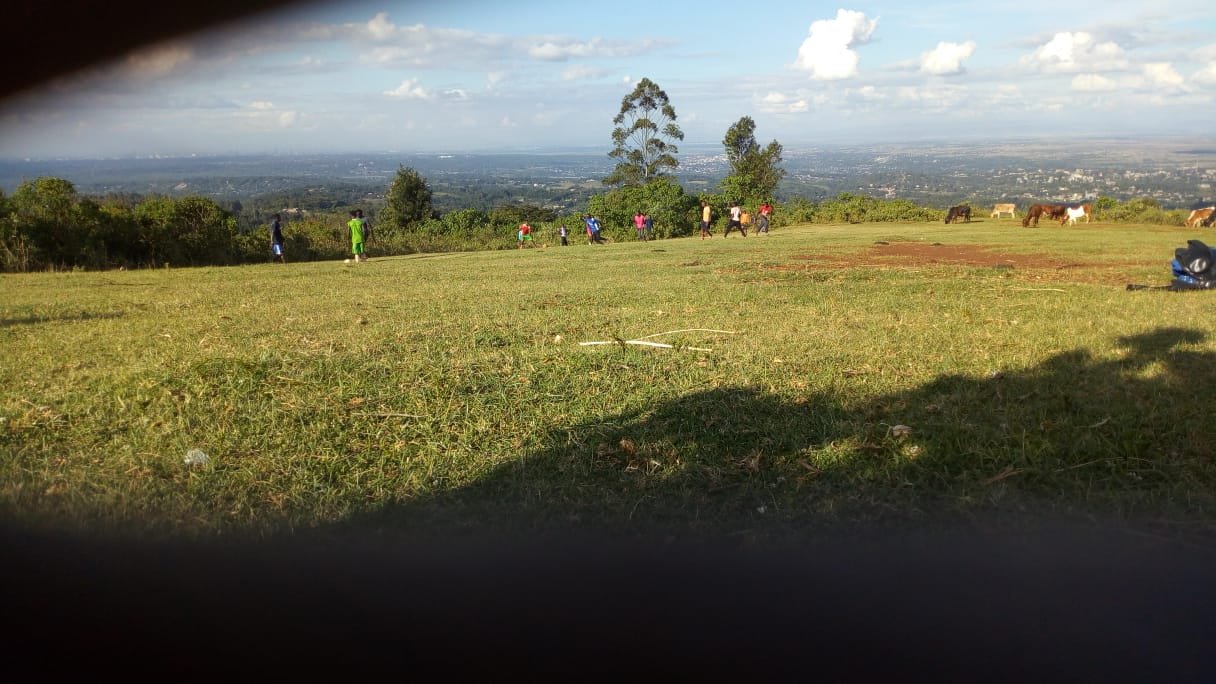 Been away couple of hours and maybe that can be explained best by knowing why entrusting a country's power supply to a single company that's not futile to failure and other human errors like mistakes.
Away from that...
My normal day's routine got an upgrade which am looking forward to exploring within the second season pf this #diarygame come the announcement from the organizing team @steemcurator01.
My normal days runs with tons of coding tuts.
As a normal beginner in every level, learning is ever essential and that's why my perfect day will not only start with reading and giving replies on several ranked mails but as well diving deeper into coding as I continue looking forward to contributing in terms of code to this amazing site.
IN near future, I hope to have either a tool or even contributing to the main code of the ecosystem, not sure who to face or talk to regarding this. You can pin me any info regarding the above.
Keeping fit with some football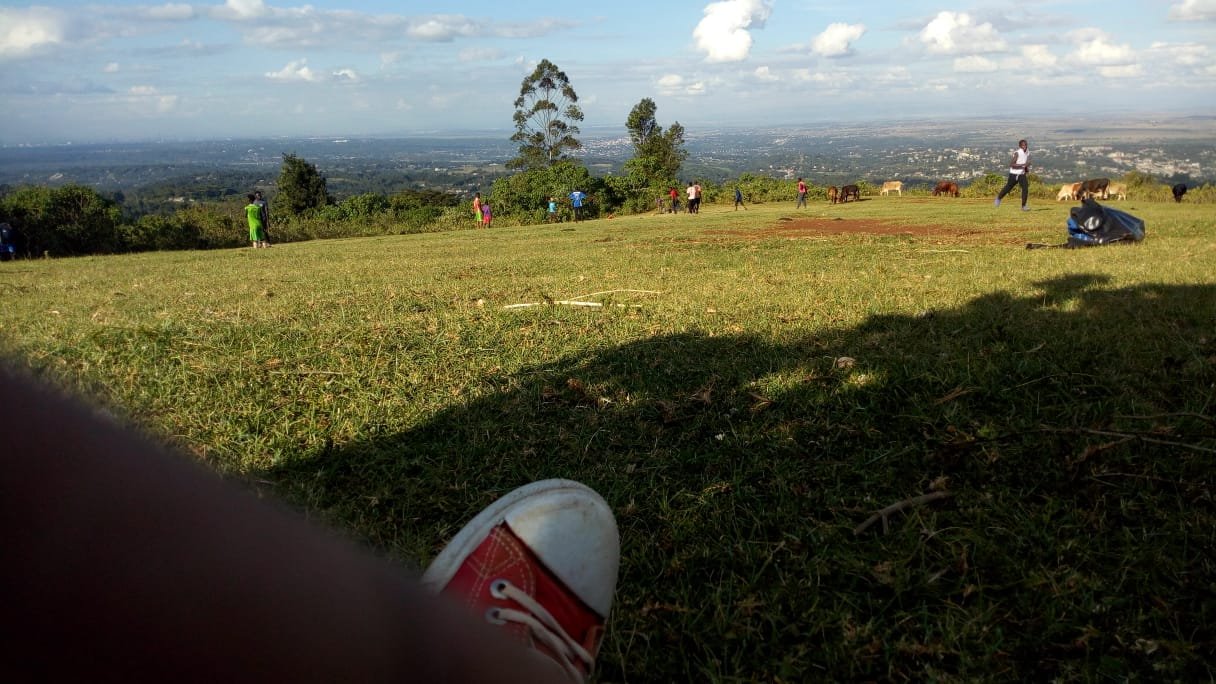 As I still continue looking for a more engaging way for this normal day right interruptions, I did stumble upon a team that usually plays ball on most evenings of the days and I plugged myself in.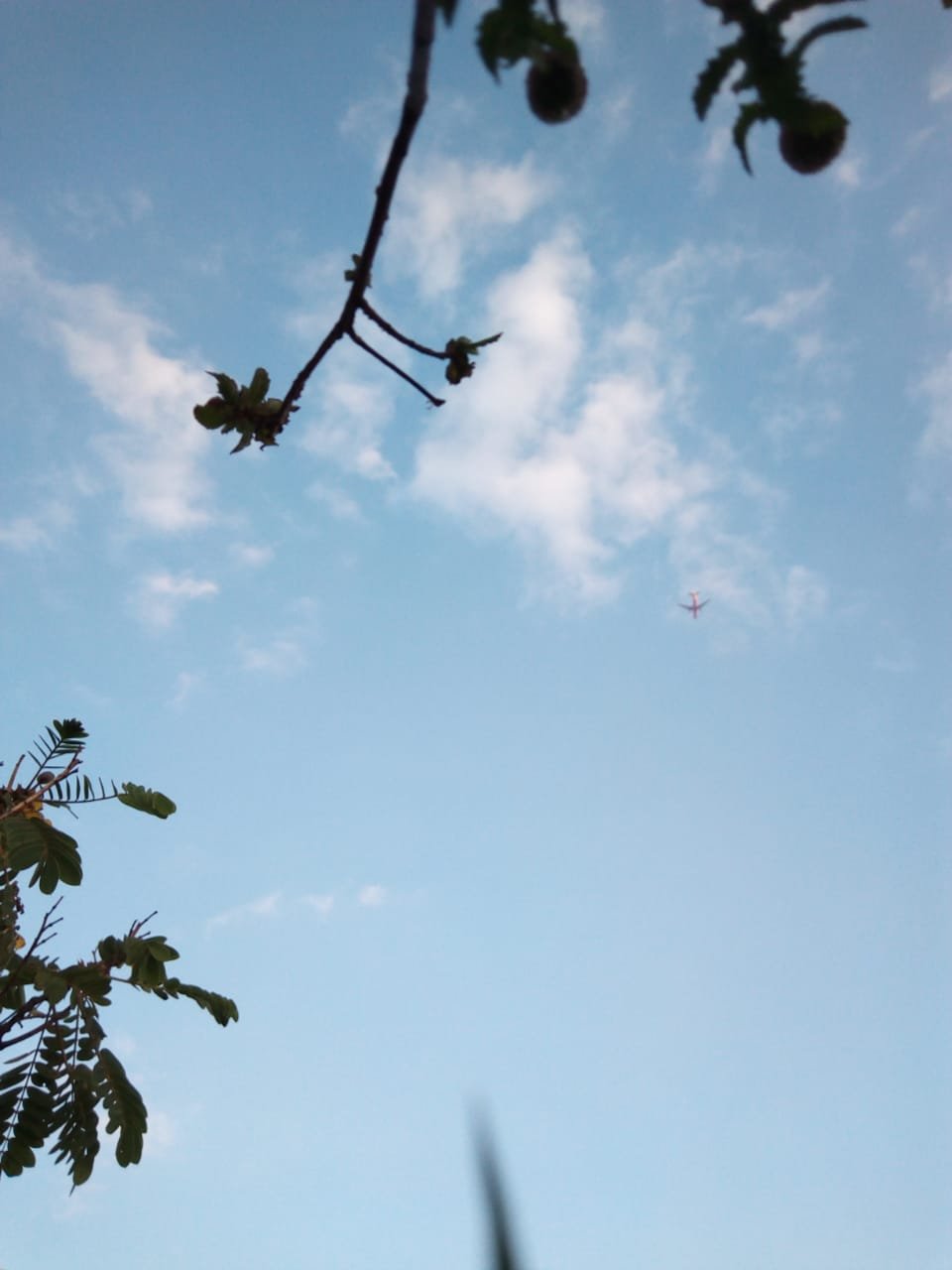 Good thing is, to join in you need to contribute a certain amount that goes toward maintenance of the balls and the field as well as the uniform.
This is the beginning of something big, okay not really that big apart from getting the chance to free my mind of the code at times when so much frustrations brought t along by poor bugs hit home.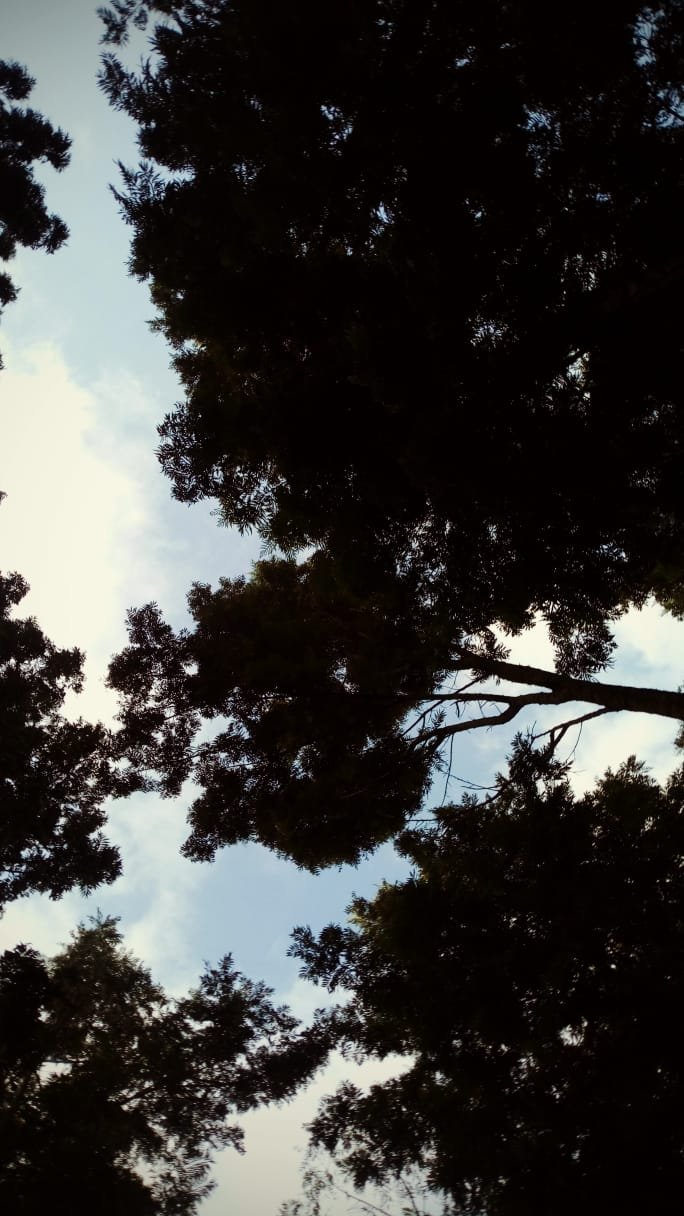 Found a new hobby, watching the flying vessels pass over my head, spot the above picture? Should expect more of the captions on the same.
Much thanks for the continued support and hopeful to see you along as the second season clicks in.

Remember to kick in the conversation, resteem, upvote, etc.