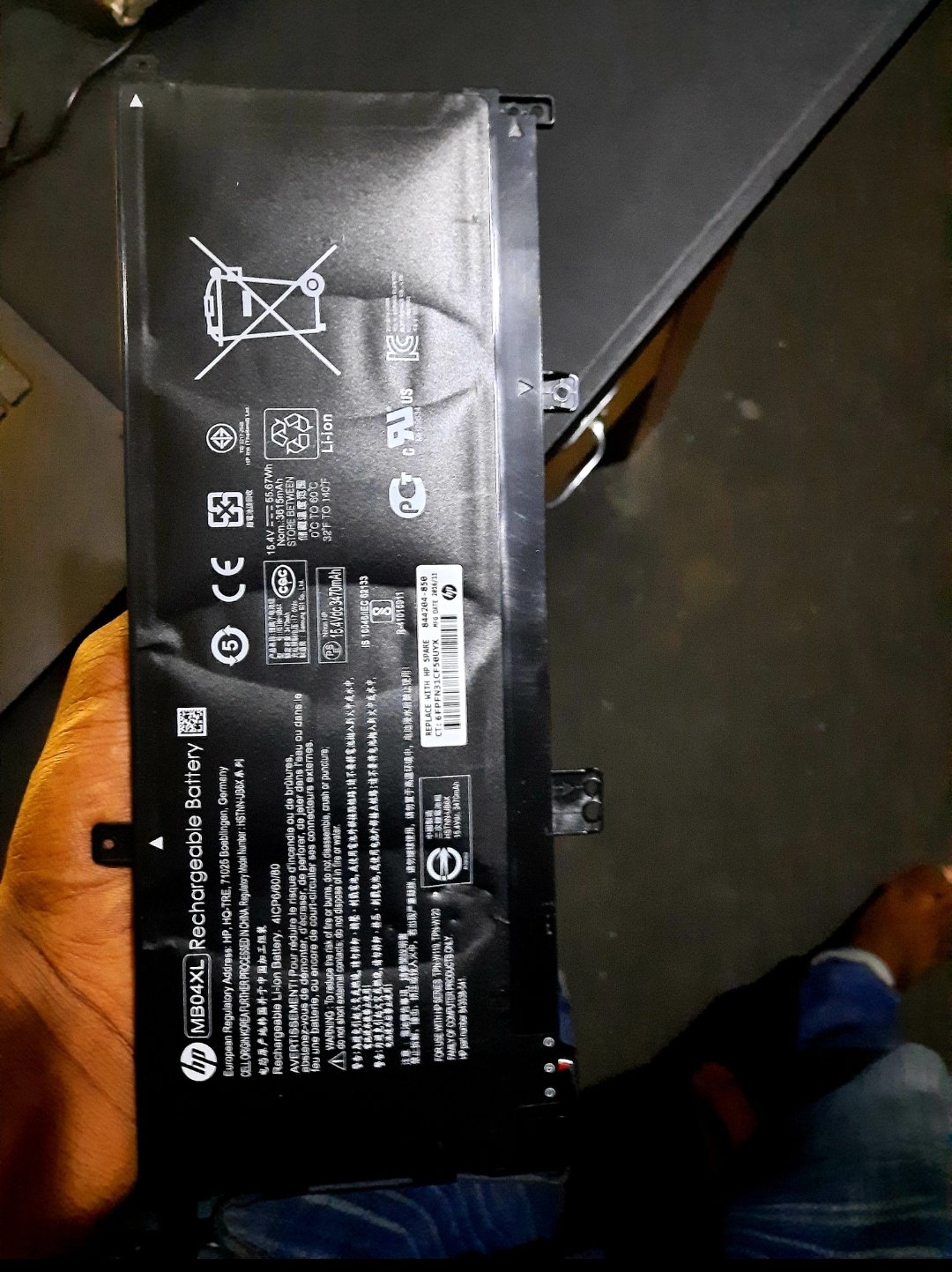 My old laptop battery
I have been searching for a new battery for my laptop for a while now. This is because it couldn't stay awake for over five minutes without the cable. It has been a real challenge for me and it puts my laptop's circuit board at risk each time there is a power outage. I therefore told all my friends who are into accessories about it.
The thing I learn about my laptop is that the parts are hard to come by, especially during this lockdown whereby goods are no longer trooping in like they used to. I finally received a call from our former neighbour and a friend today, who told me he had been able to find one.
It was around 8:45 a.m. I saw his call while still in bed. I slept really late last night as I got caught up in the finalisation of a report meant for my school. It was really important for me to finish it all up since I have been procrastinating with when to finish it. And as the saying goes:
Procrastination is the thief of time
~Edward Young
After I got out of bed, I took my bath, freshened up and had my breakfast. I took a quick tea today to be able to accomplish my mission at hand. His workshop was at Adum which is about an hour drive by car. That wasn't really the problem. The real problem was the traffic at hand. There is always a huge traffic jam from makro to Suame which is about one-third of the journey. Yeah, that totally changes the travel duration.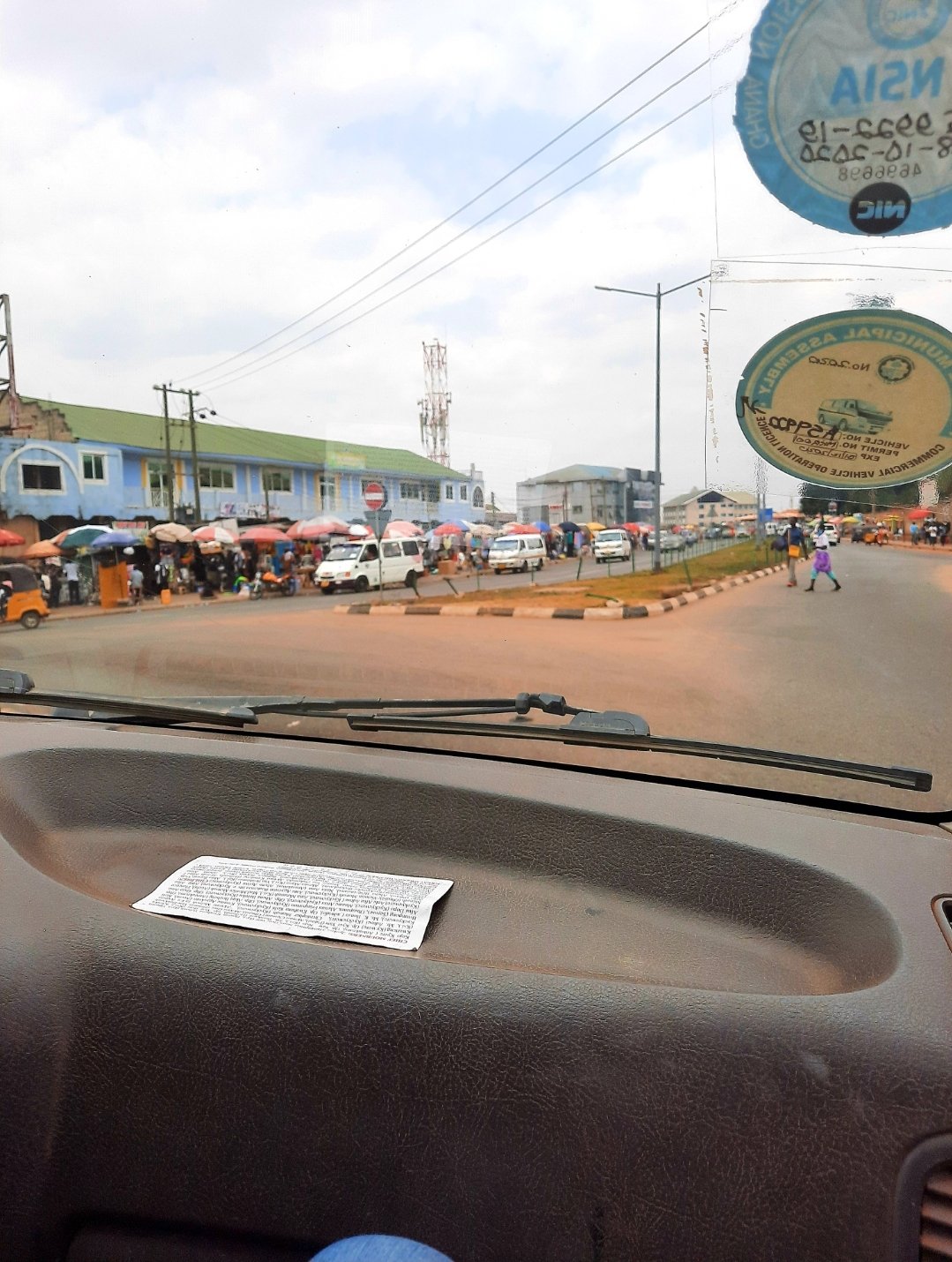 On the way to Adum
The thing about this traffic jam is it normally starts in the afternoon. I therefore had to leave real early in order to miss that jam. I left the house latest by 11 a.m. I really cut it close there since I noticed the cars were starting to pile up as we approached Suame. I was glad it wasn't bad though.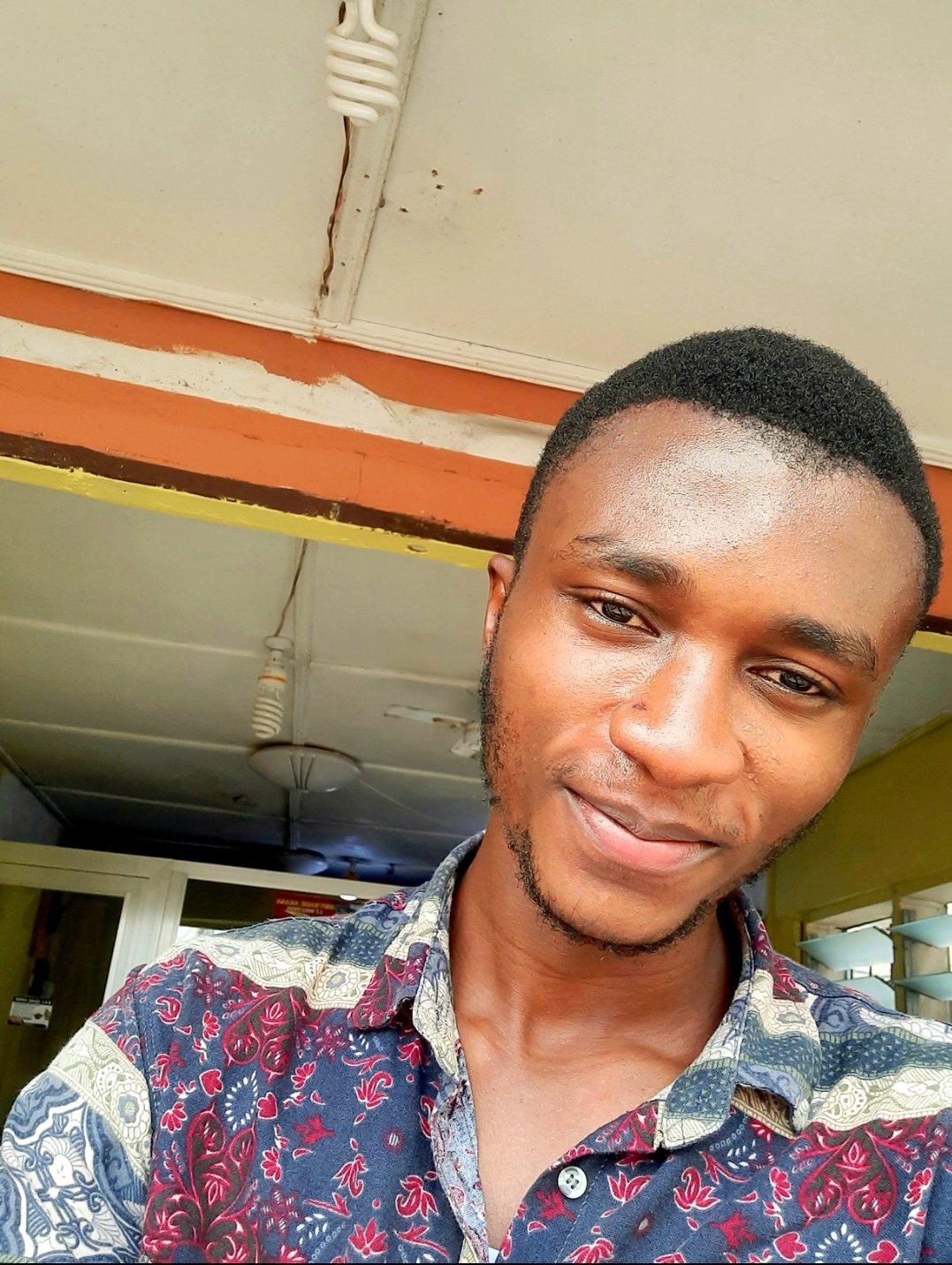 At the entrance of his workshop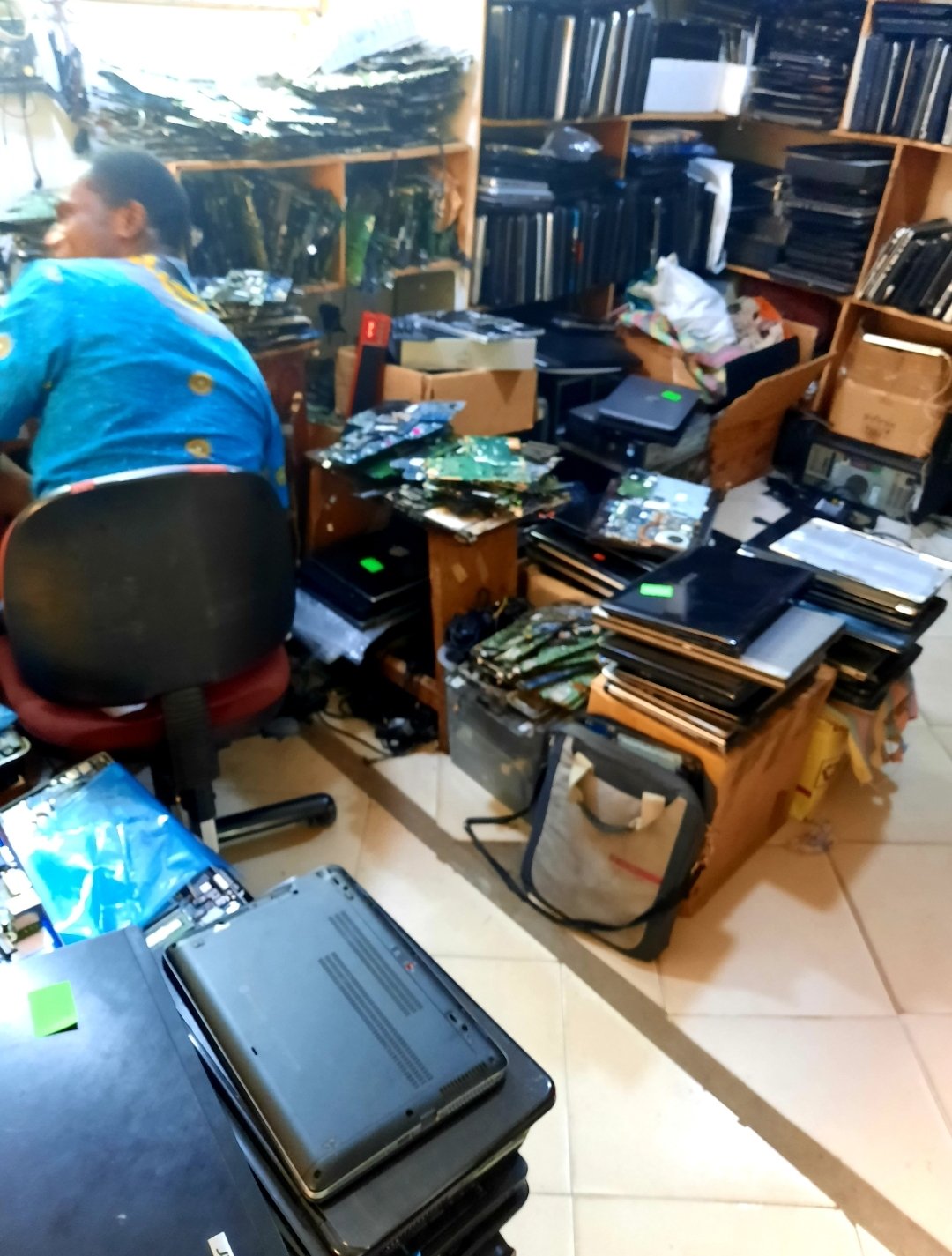 Inside his work area
I got to his workshop around 1p.m. and he was thrilled to see me. We caught up on how life has been so far since we last saw each other. It was great talk. He then took my laptop and hooked me up with a new battery.
The battery cost me 350 cedis = 59.5 usd = 297.5 steem. For a laptop battery it's expensive but I have been using this laptop for about 3 years now and it's safe to say it hasn't disappointed me.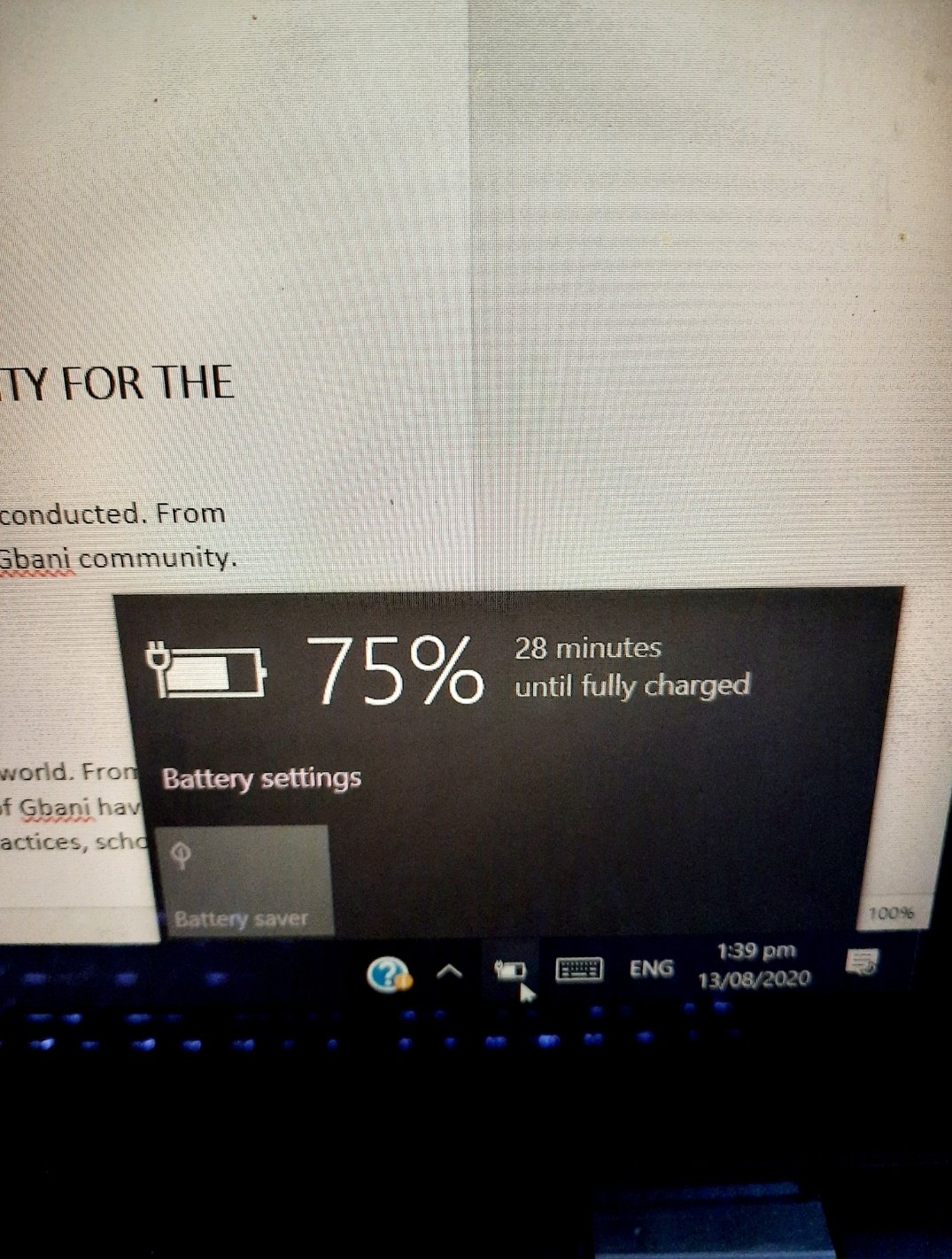 Charging my new battery
I can now fully utilise my laptop without having to worry about the damage power outages can cause. I then came home later during the day and was on my laptop the entire rest of the day.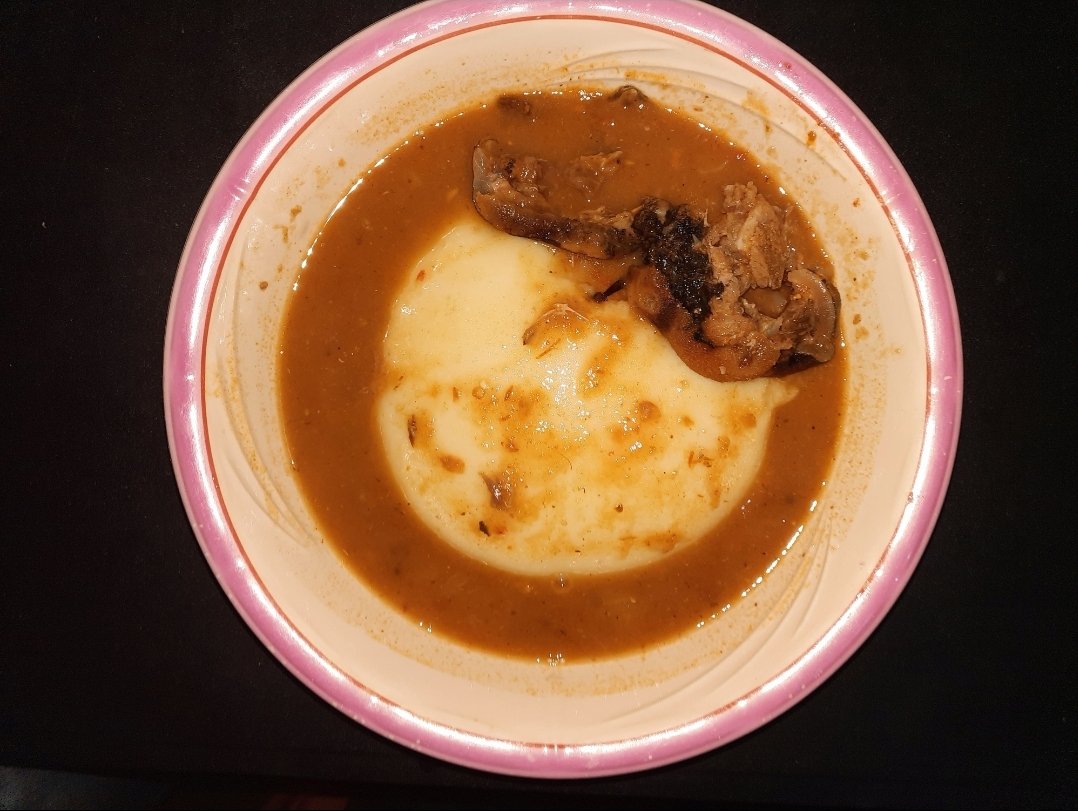 Fufu with light soup with some beef
I then took fufu with light soup for supper. It's really cherish amongst ghanaians and definitely one of my favourite foods as well. I then logged onto my steemit account and engaged fellow steemians around the world.
This concludes my diary for today. Thank you for your attention.
I am a member of @steemghana-team
This is me
Special thanks to @steemitblog, @steemingcurators and @steemcurator01 for the continuous support.