In the Morning I woke up and went straight to the bathroom and did all the usuals. Because yesterday I went to the protest about #EndSARS movement that is about the wickedness of a group in the police squad.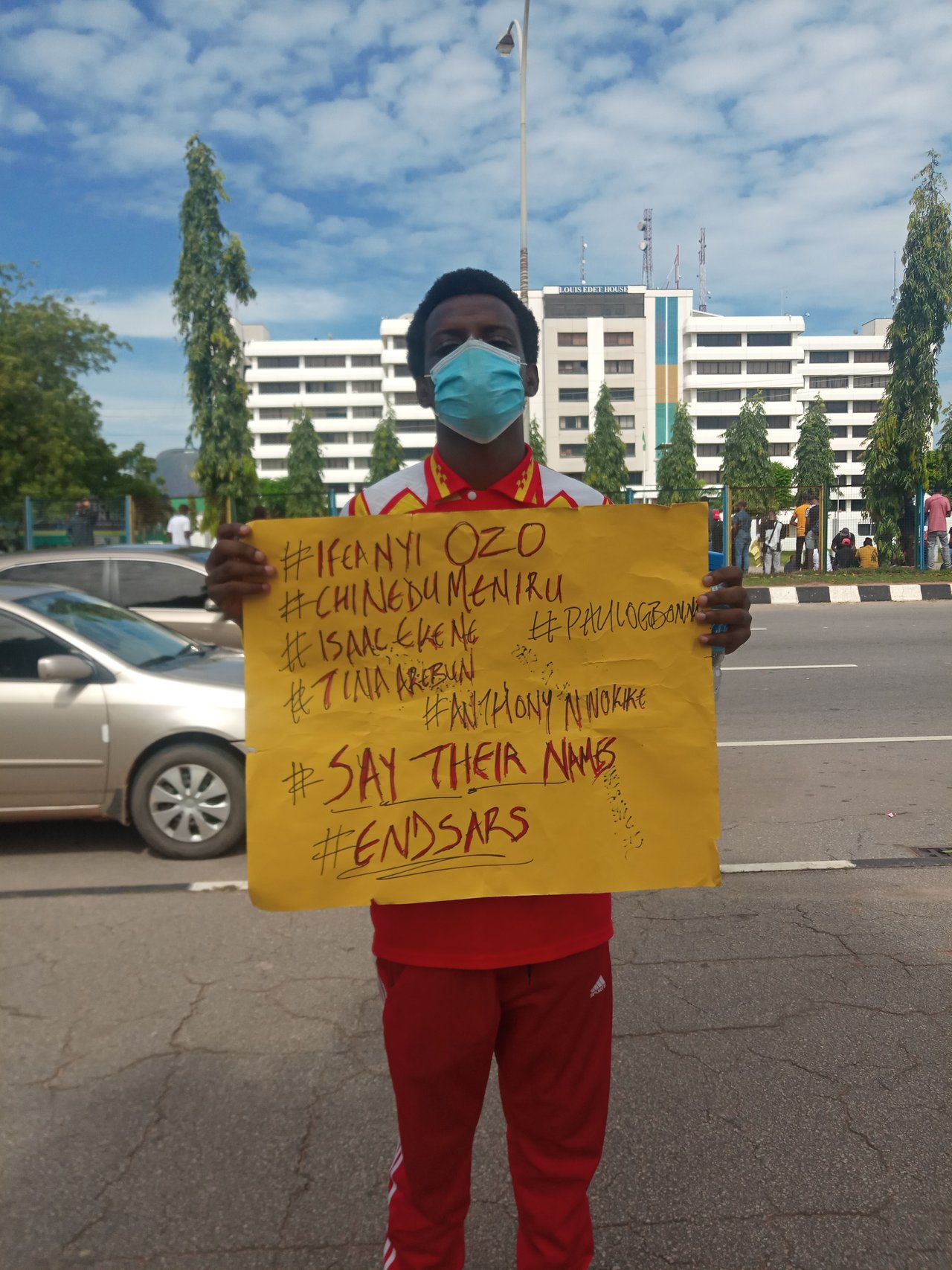 In the Afternoon I had nothing to do so I decided to clean because it has been a long, so I looked at my room and I started cleaning it till in the Evening.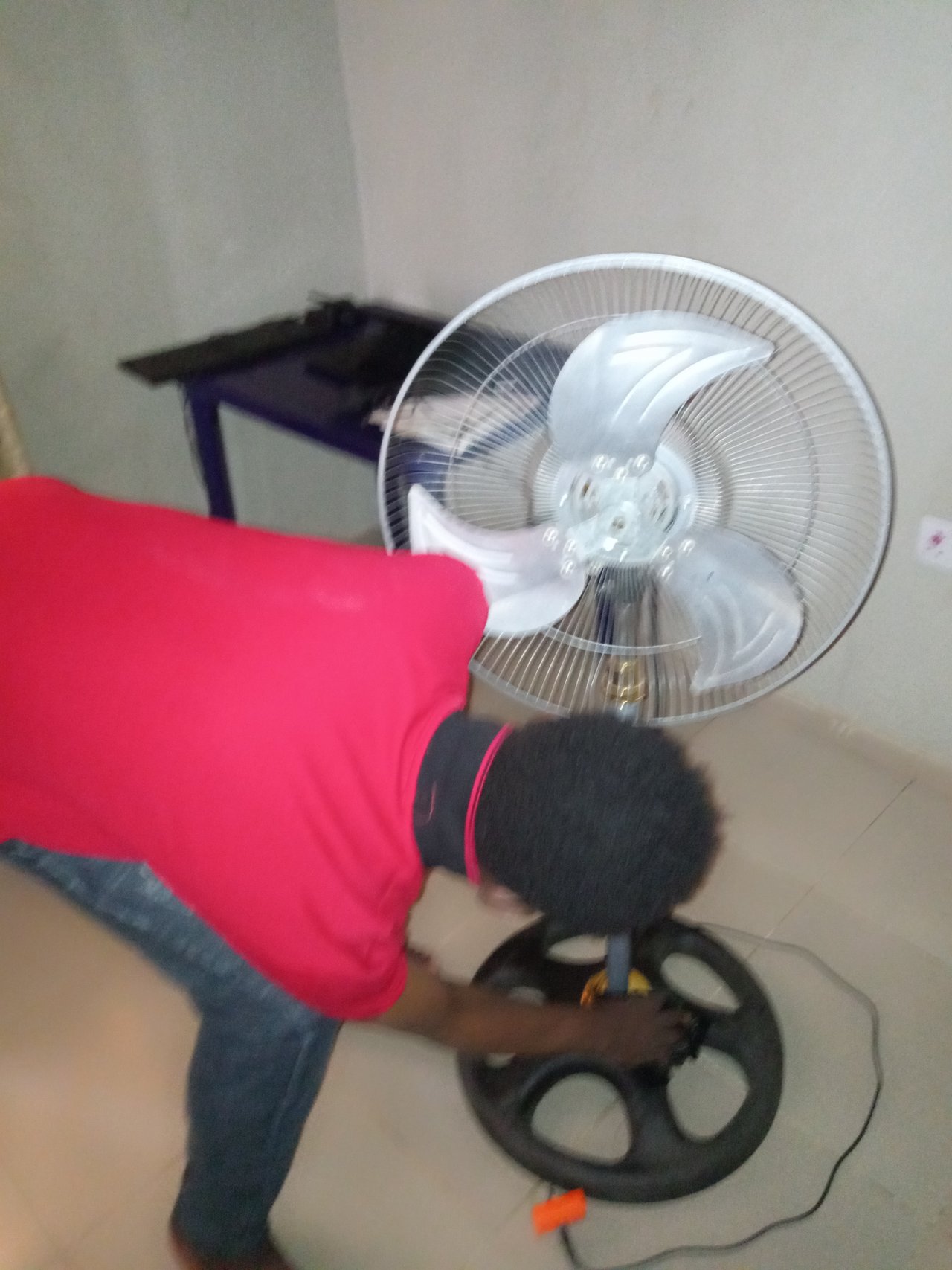 Then in the Night I joined the protest online on twitter, In this protest I have see how as an African we can be evil to our self's just how can a black police man be killing a youth just because because he drives an expensive car or carries an IPhone and also because he or she didn't give you bribe then you kill the person or kidnap the person that is just wickedness I blame the leaders of Nigeria for doing nothing about it and for their corruption but now the youths are tired and are not ready to stop this protest until our country is better than we found it.
This conludes my dairy for today. Thank you for your attention.
This is me