Dear steemians I woke up today feeling under the weather and still weak after yesterday protest that went rough as the evil government attack us the #EndSARS protesters with thugs that were carrying guns and knives hopefully no protesters except a brave protester who was killed and may his soul Rest in Peace and because of this attack by the evil government we will never stop until what we asked for is addressed.
I who barely survived yesterday attack was shocked when I heard that the thugs got one of us so I called my friend and we charted about the matter then he gave me an assignment to make a music beat for him so I jumped right in to it and before I knew it I was done with the beat that took me only 20 minute to create.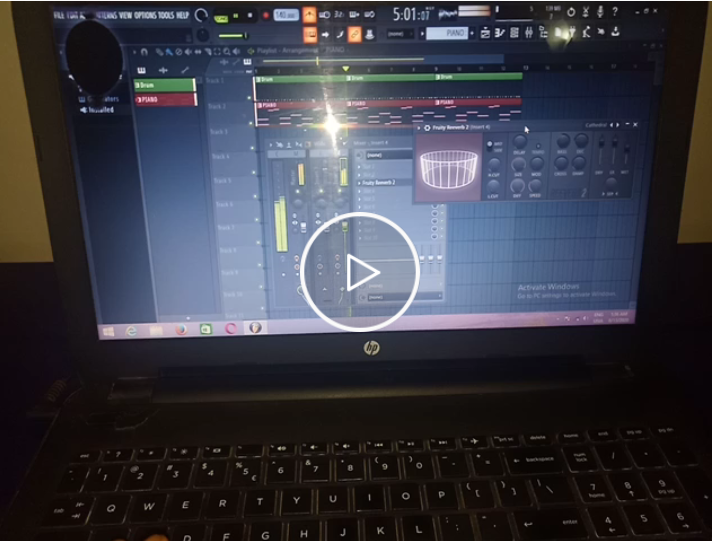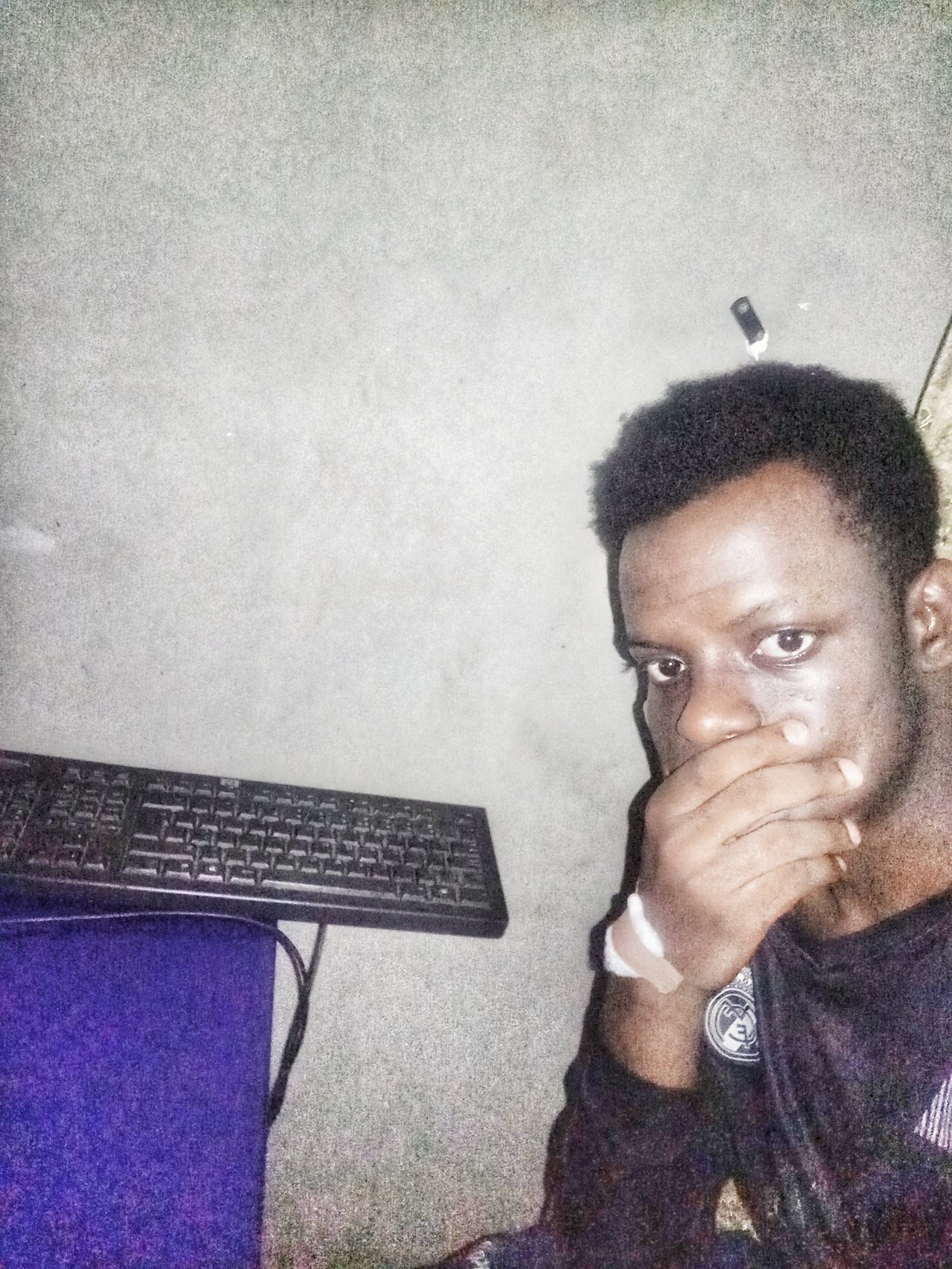 Well this evening I am already tired and shaking which means I am either going to be sick tomorrow or in the mid night. Good day steemians as this concludes the end of this diary and please say no to #oppression ✊🏾.