In the morning I woke up normally and did all the normal thing like taking your bath and brushing your teeth.
I stayed on the internet for hours looking for some relevant information like some better ideas to bounce on like the bitcoin price that has been going up for some time.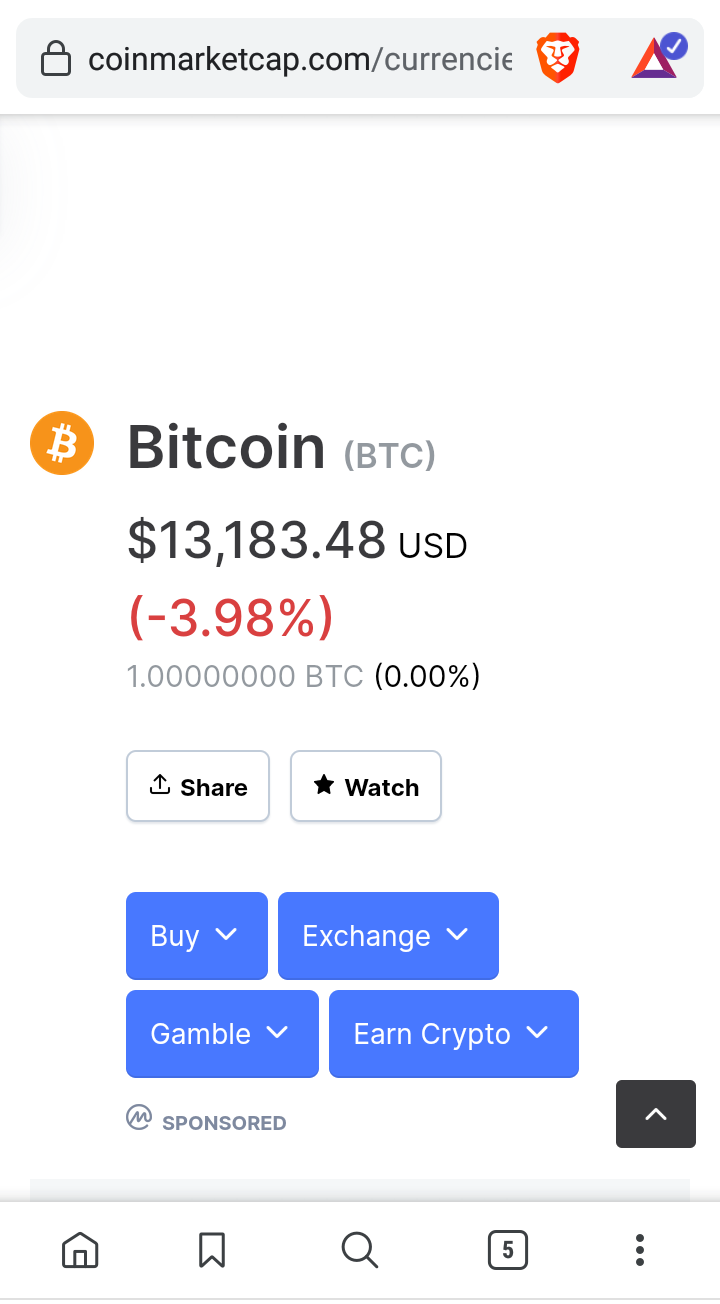 Now the price of the bitcoin is showing some red since in the Afternoon because of current market flow and then I watched it and am still watching and observeing the movement and I believe it will bounce back and will not stop rising until it reaches 18,000 USD.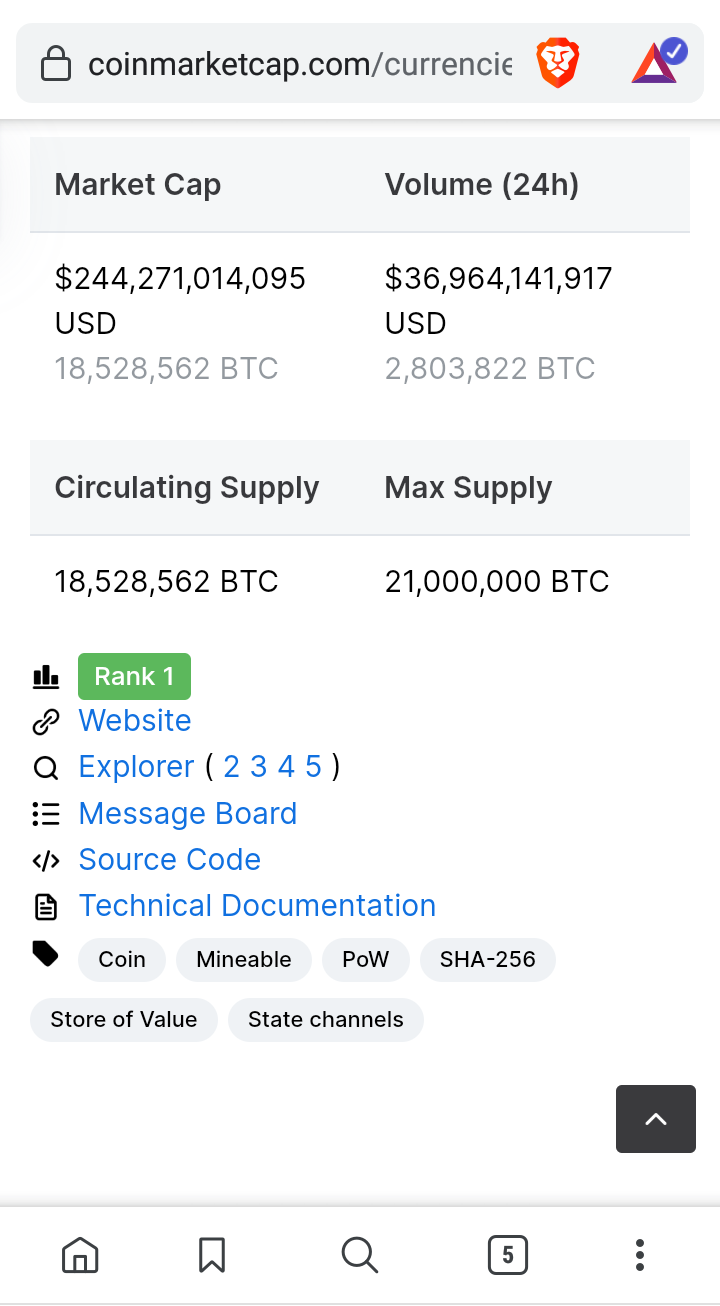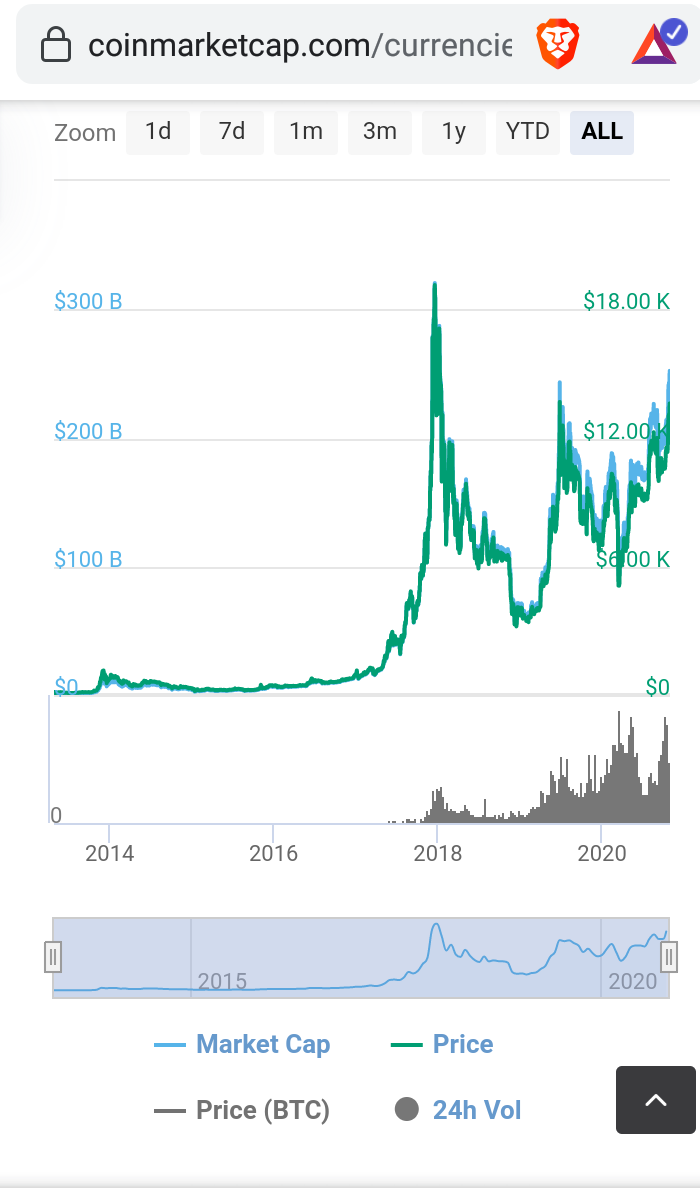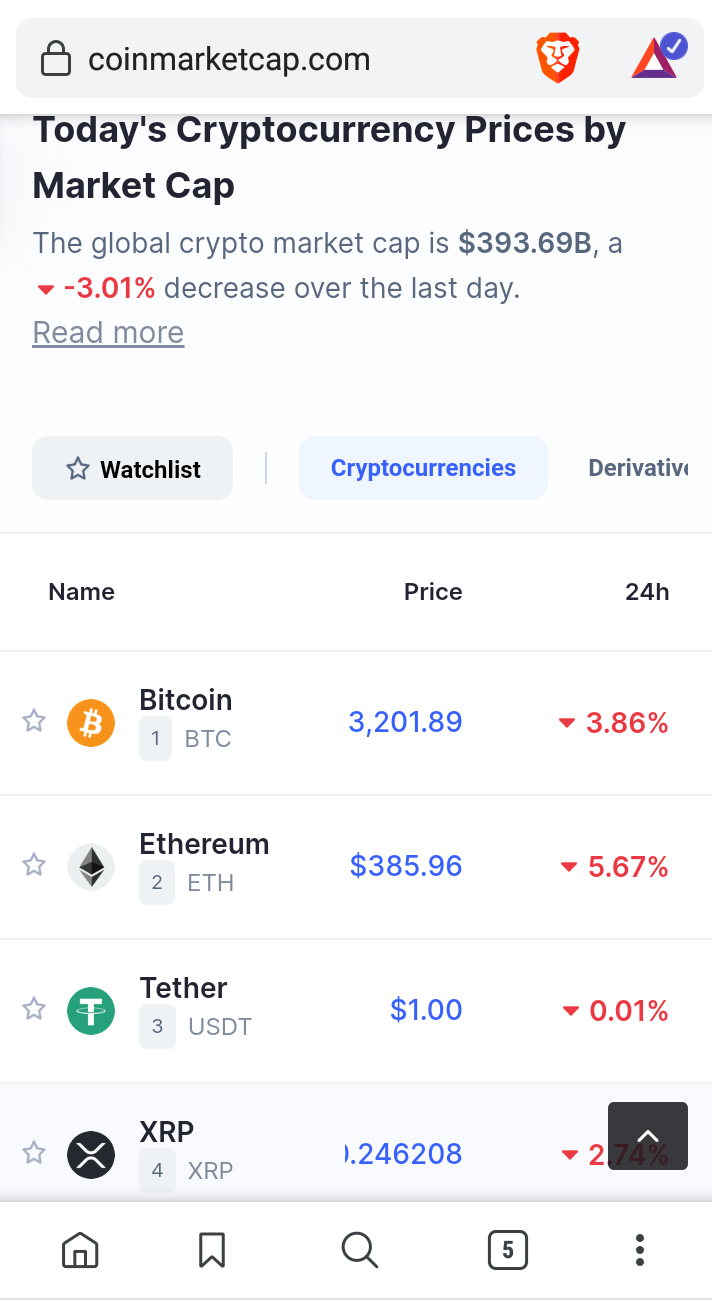 Now I will continue to monitor it because of this recent @steemitblog challenge and because a lot of people are currently predicting their own price and why they love Bitcoin me I know I am done with my challenge and I will continue to my diary game.