Hi Steem world,
Today I woke up quite hungry like I didn't eat last night but I was able to stand and prepare for the day that I have plan for just relaxing at home because not much happens on Sunday.
I started by reading my books because I want to be ready when school finally want to resume in Nigeria but then the urge came to play some games and please if you have games stored in your laptop or computer don't put the shortcut of any game to appear in the desktop because any small thing you will start playing game.
Then I started by playing some games like Pes 2020 master league which I still can't stop playing because now I feel like a manager through the signing of players and selling of lazy players and formation that will work for my team.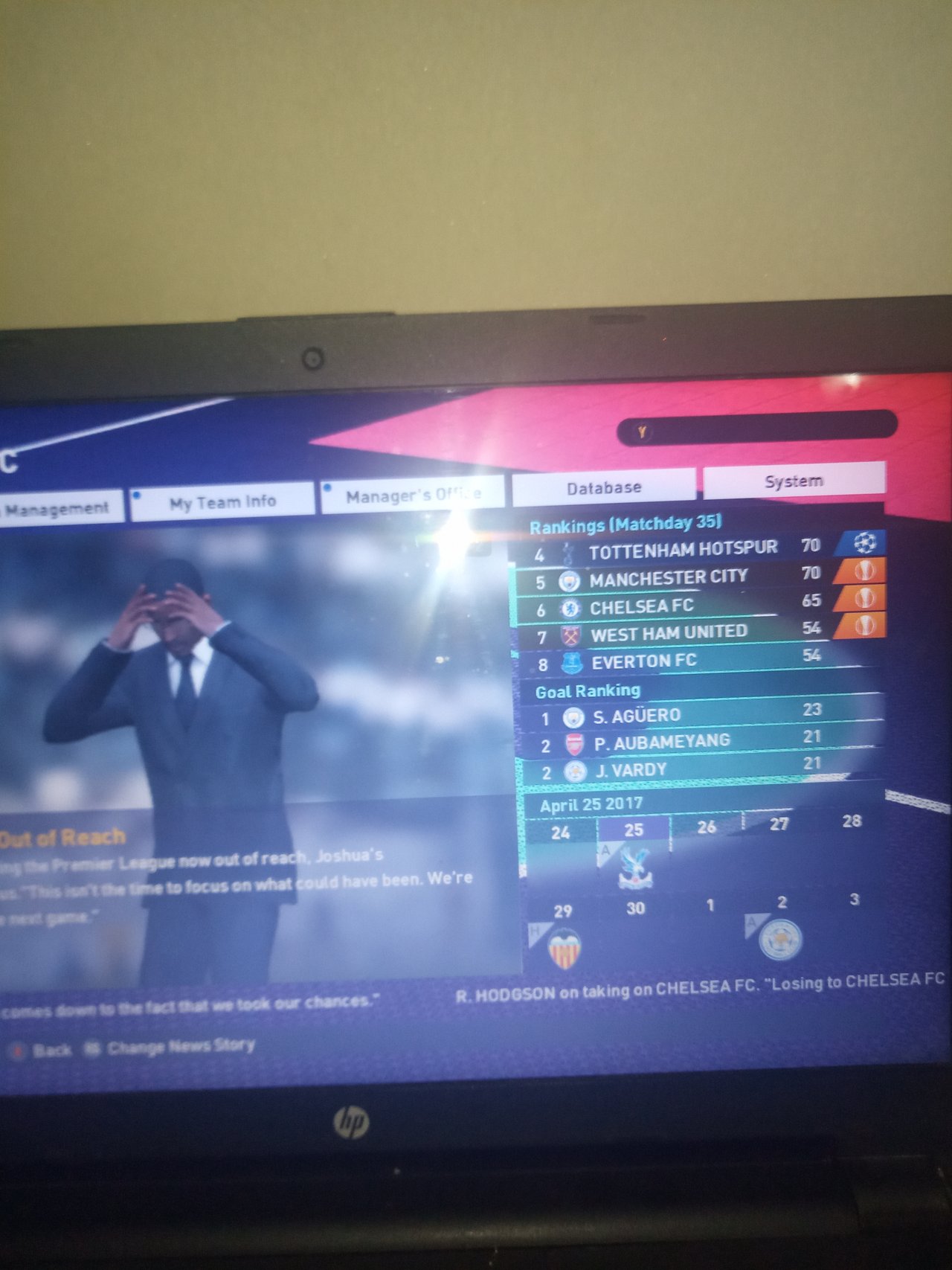 As you can see I have Crystal palace to play after I narrowly Lost to Brighton which made me bed because I dominated that game but I still lost because of some defensive errors from the players because my main defender is serving a one match ban after receiving a red card.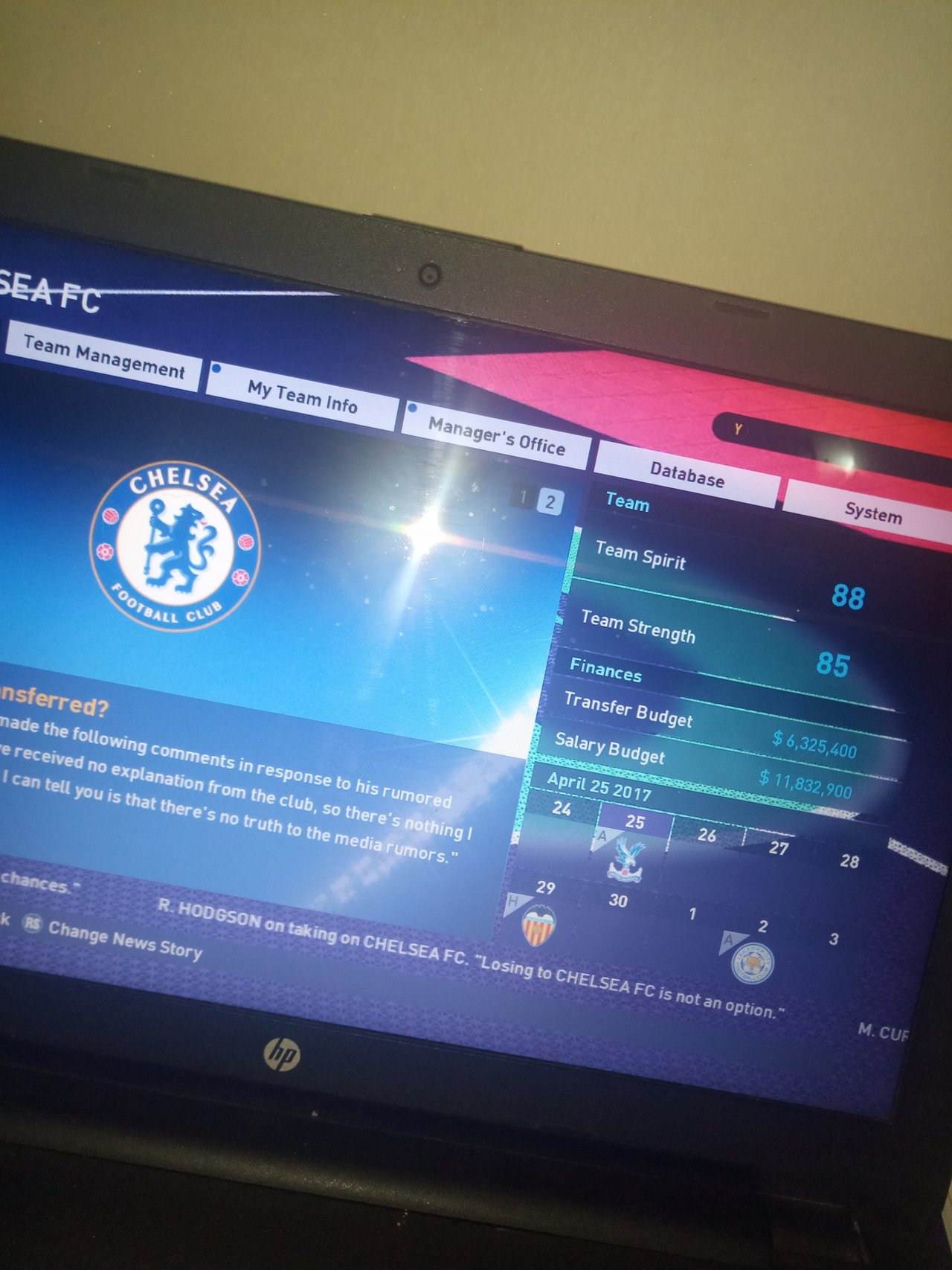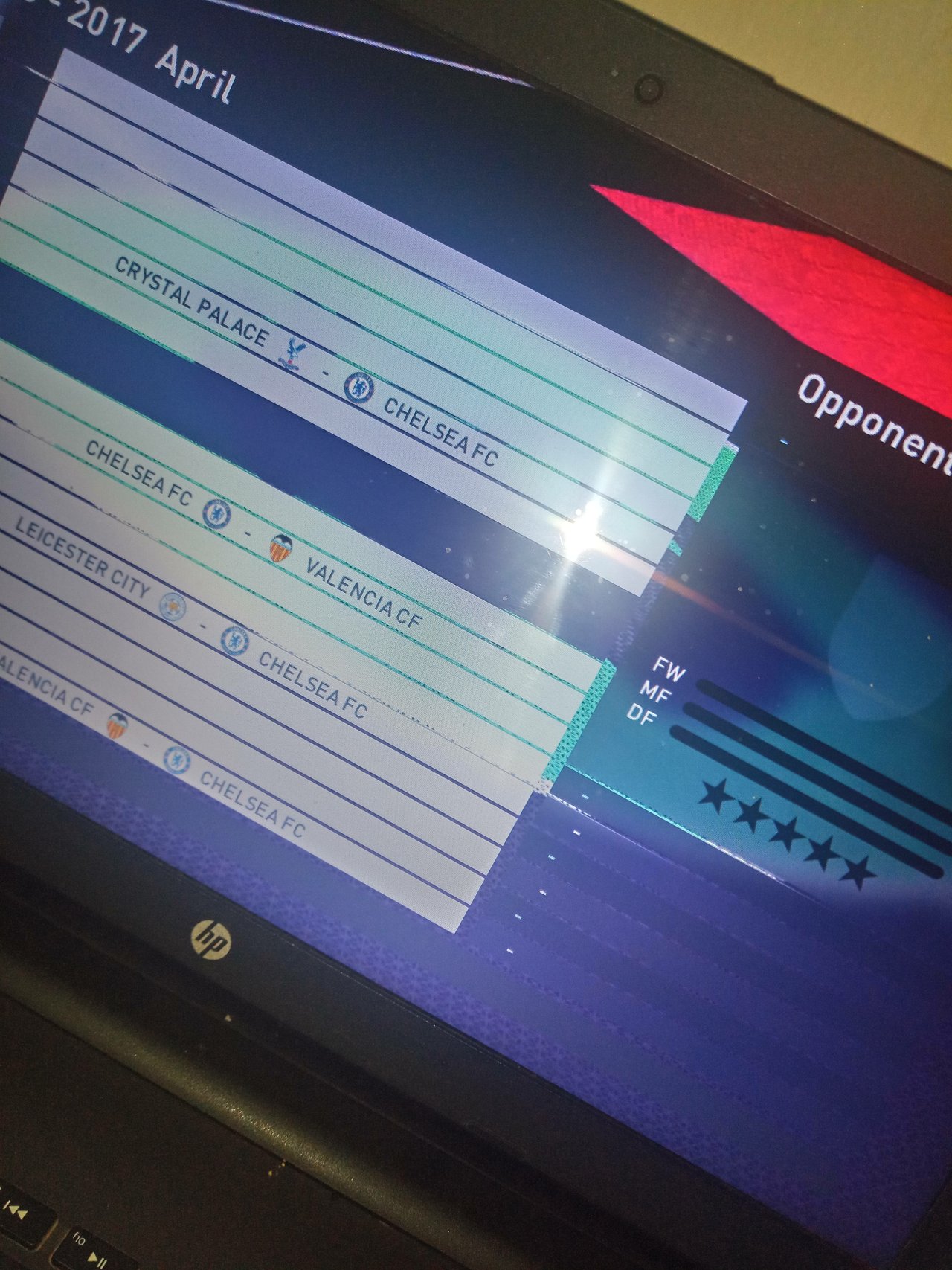 I am playing as a manager of Chelsea and as you can see the score line the game is already realistic to real life premier league as Chelsea will win then draw or loose because I won Leeds then lost to Brighton now maybe I will win crystal palace or I will draw or even loose it depends on the game plan I use but with out further talk I just want to conclude this diary by pointing out that my last dairy entry as not yet been visited by any steem curator but I hope they visit it after they read this one.