Dairy entry: Producing more musical beats
Dear Steemians I woke up today really strong and really angry because of the speech the President of Nigeria Buhari gave yesterday were he didn't show any empathy towards the #Lekkigenocide that happened on Tuesday when the military open fire on peaceful protesters that were holding the Nigerian flag and also singing the National anthem instead he was threatening the protesters and the international community for interfering with the situation.
I still feel so angry that the people we voted in power to protect and develop our country are the ones destroying it so because I was feeling bad the only thing that can make me calm and think again was music so I decided to listen to some music and also work on some beats because I am a producer now.
Then I switched my PC on and opened FL Studio 20, if you don't know what FL studio is well it is an App or Software used to create beats even music using plugins and other hardware like mic and a sound card.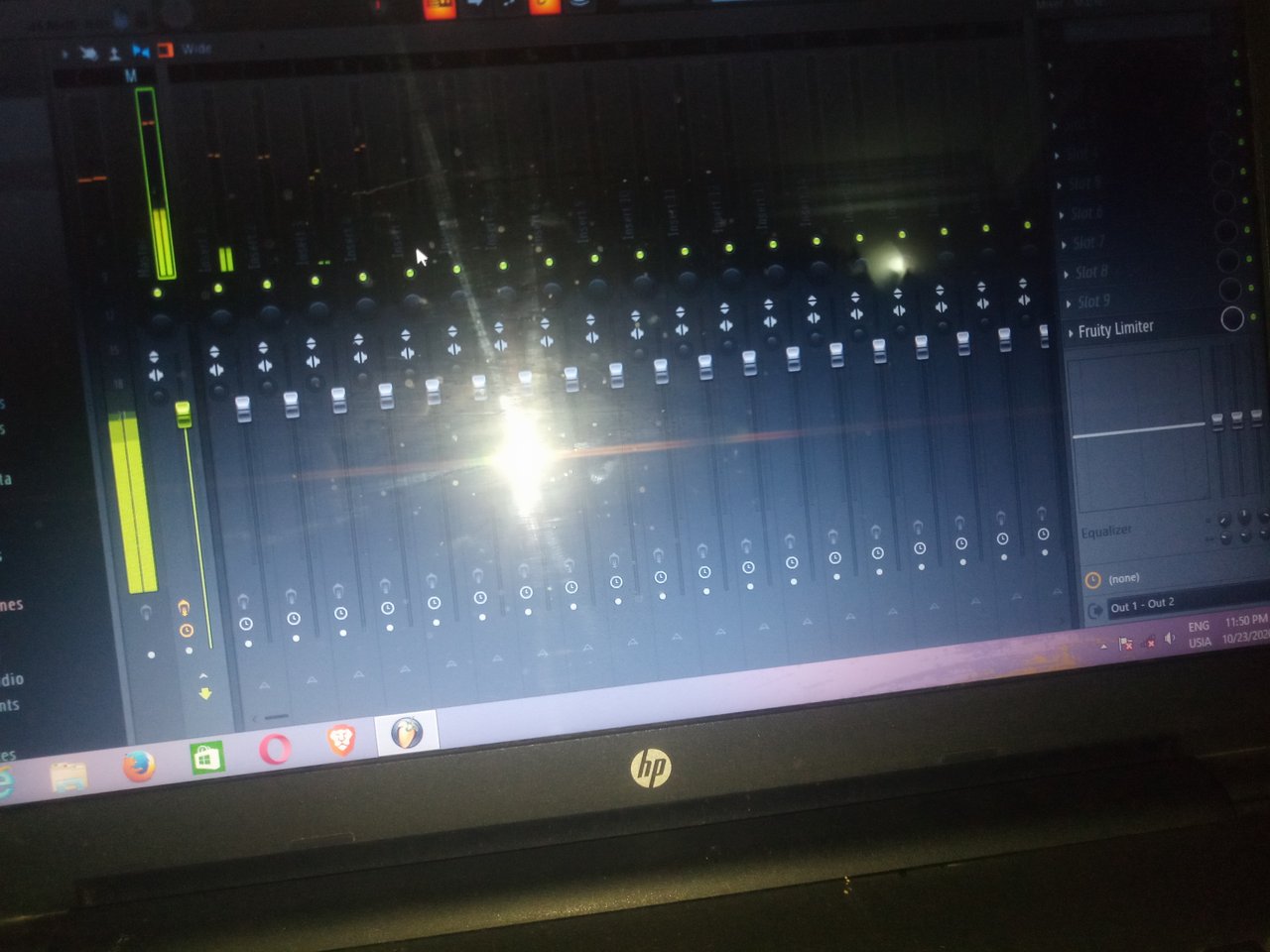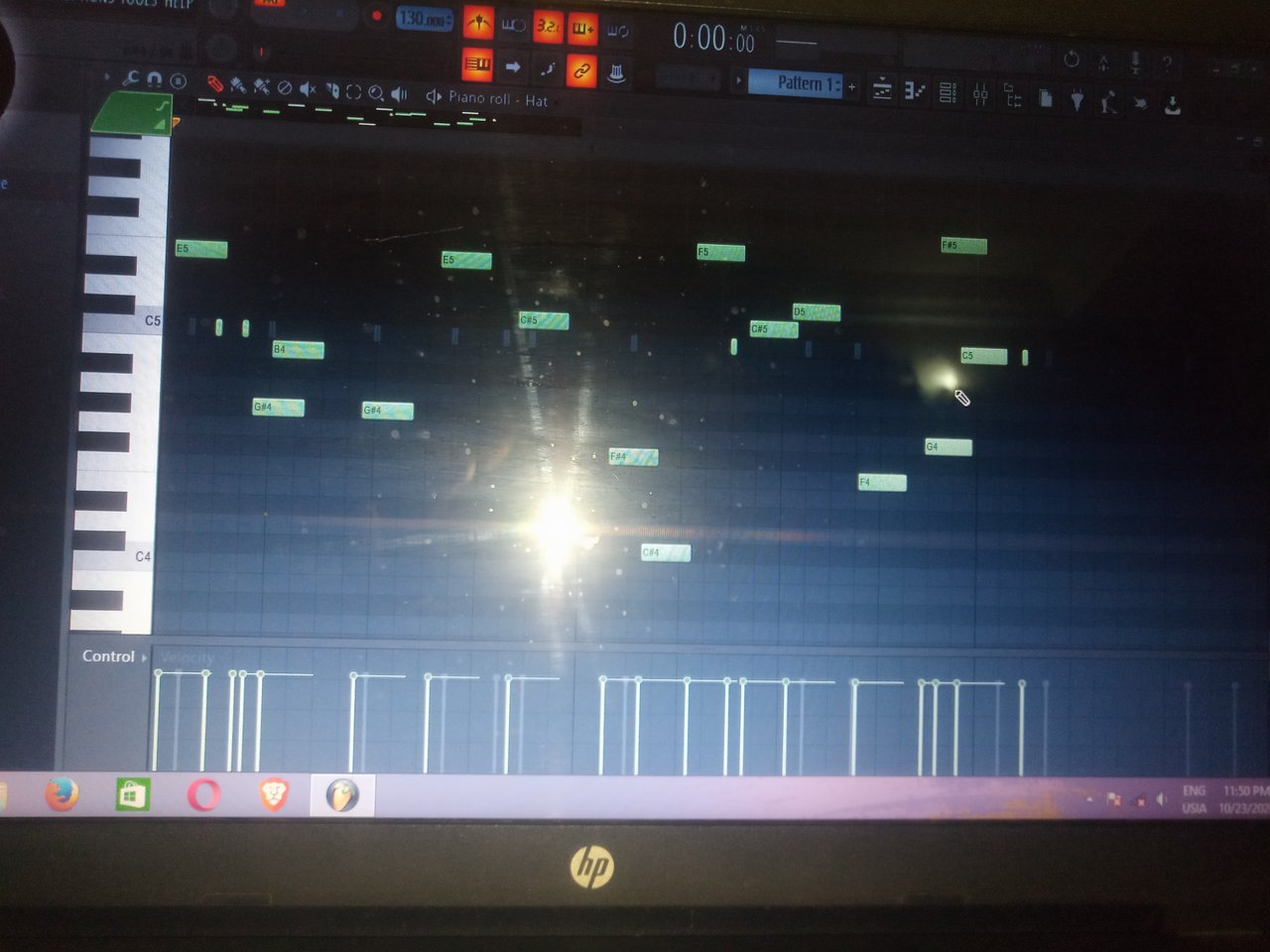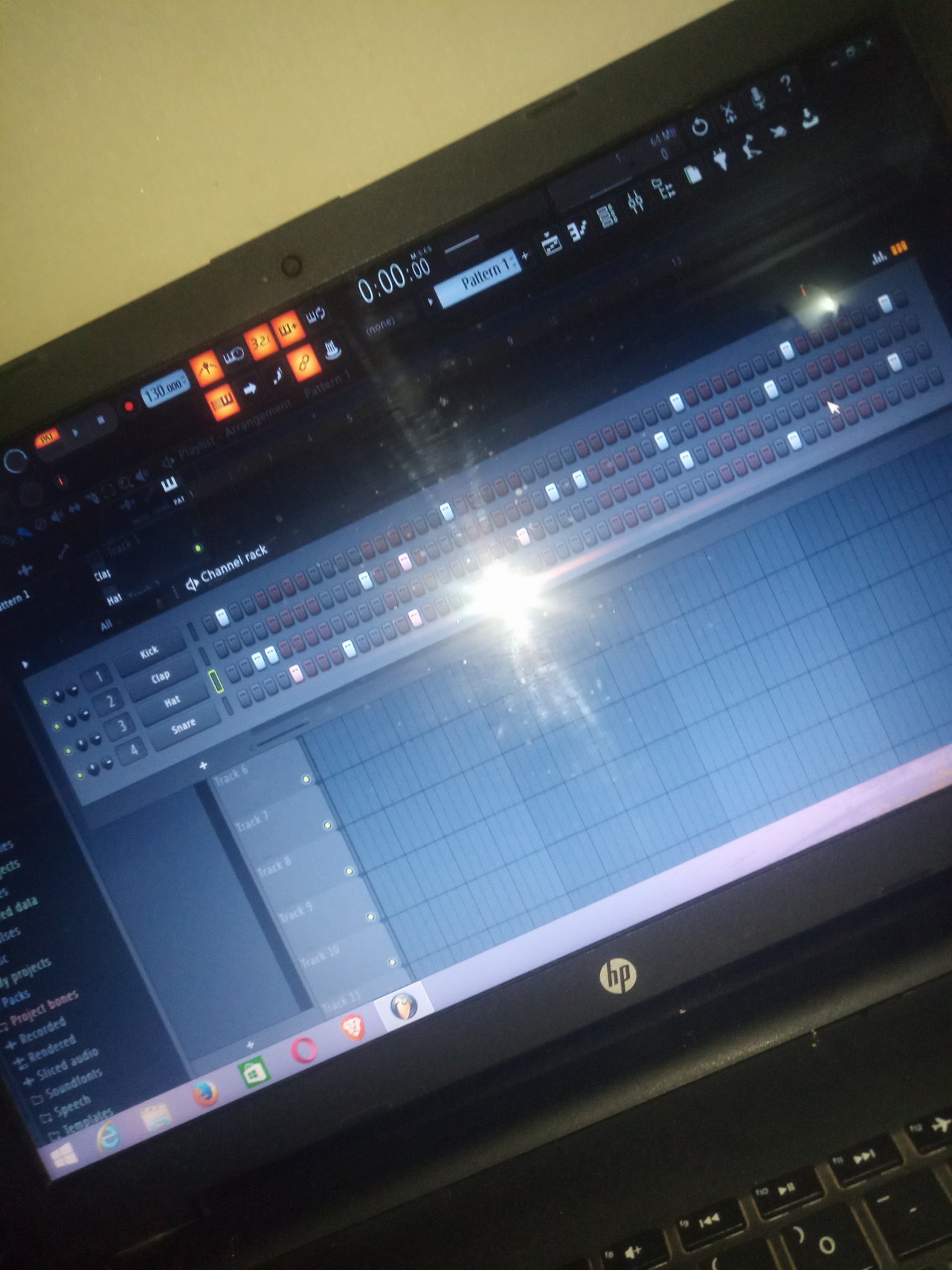 I started and then it eventually calmed me down so i exported my work and saved it in my computer, I would have love to share it with you guys but can't post audios on steemit which I think will be a great addition to steemit in the future.
Finally I would like to end this diary by saying please don't be afraid to speak out any time you are oppressed by any body whether in your country, your work place, school and even your homes just don't be afraid to speak out because that is only when change will happen.
This is me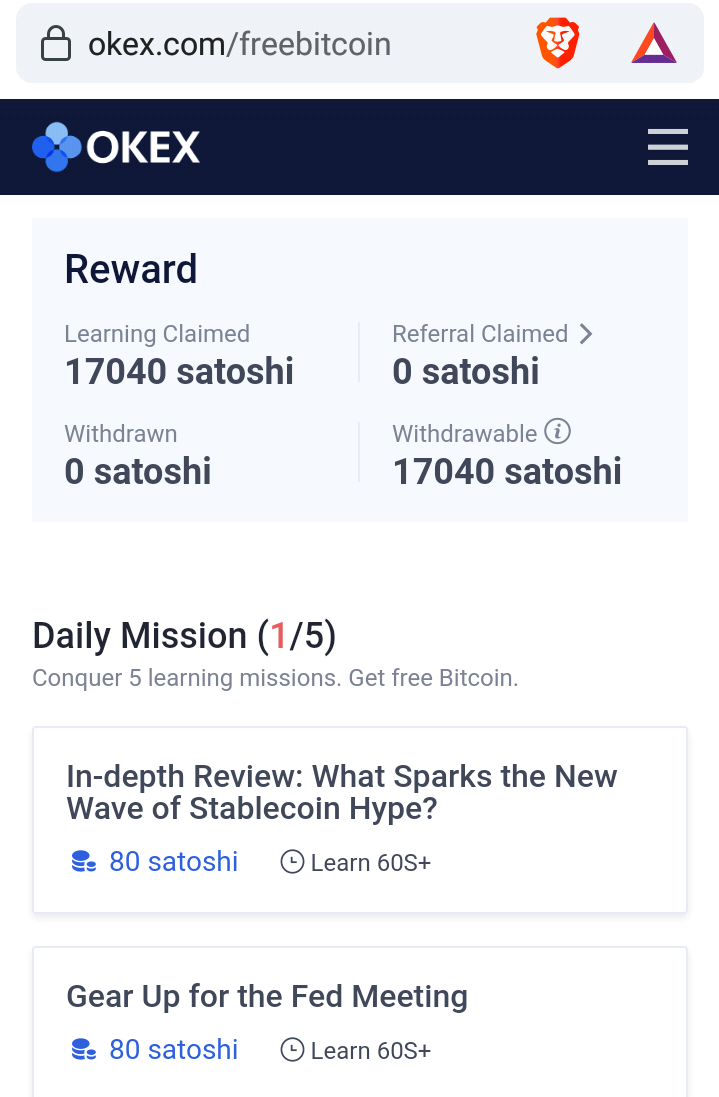 Enjoy free Bitcoin today in Okex for just Learning about Cryptocurrency everyday