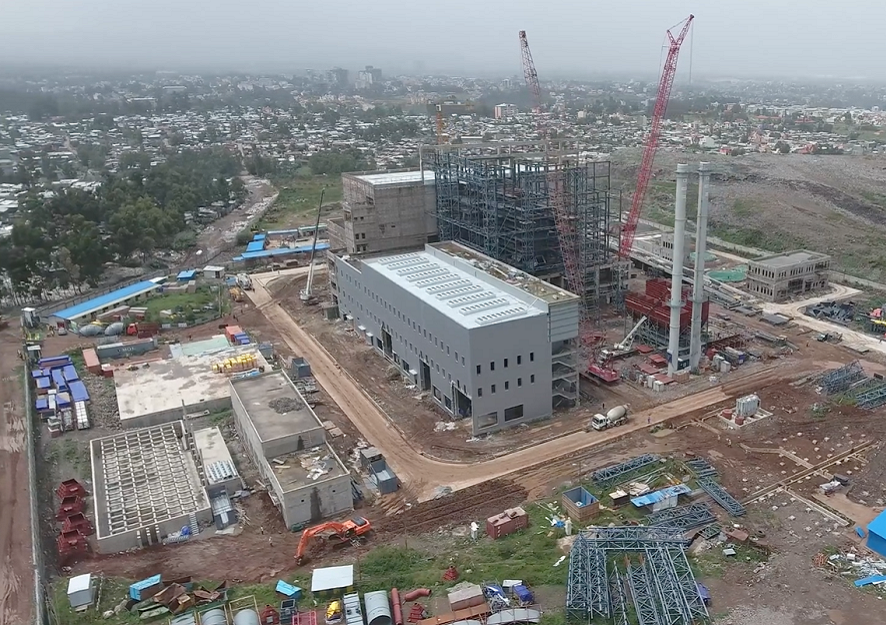 ---
WASTE MANAGEMENT; A CENTURY LONG FOE!
Addis Ababa, the Capital of Ethiopia has built Africa's first energy plant which converts wastes/trash into Electricity; turning one of Africa's bigger problem which is Waste management into an advantage. Waste managing is a major challenge in Several African Countries, solid wastes and other types of wastes have been a colossal topic of dispute; from collection to managing it and disposing of it properly. Doing this right is the hard part of poor waste management could cause disease outbreaks and Erosion/Flooding as the cases may be for different Cities.
THE BUILD-UP AND HISTORY OF THE KOSHE WTW PLANT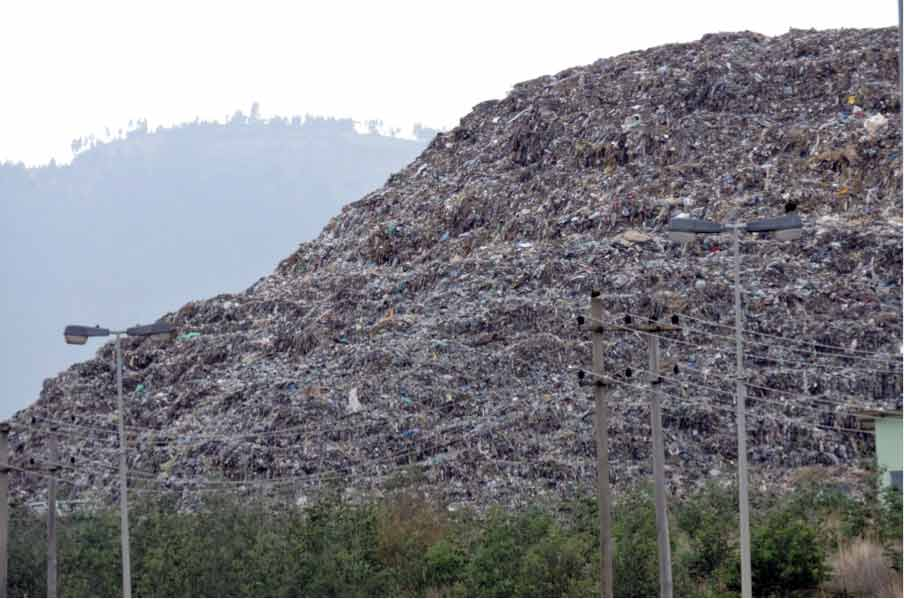 Major African cities are faced with how to handle this Giant dumps/wastelands, one of this Countries with Huge dump site in Ethiopia. Home to the "Koshe" dump site, which is the largest site in the country and for over 10 decades, it has been a haven to scores of citizens who scavenge and makes a living from rubbish collected from this sites irrespective of the dangers of severe injuries, pollution, and exposure to terrible diseases. In 2017, 114 people died from the Koshe dump site which is as vast as 36 Football fields, after the catastrophe; the Government made a necessary move to avert any more disasters by turning the site into an advantage by using it to generate Renewable Energy.
The by-product of the Ethiopian Government in partnership with several companies internationally was the Reppie Project "Waste-To-Energy plant" which includes overseas companies like:
Ramboll Engineering, A Danish Firm
Singapore's Cambridge Industries Limited.
National Electric Engineering, China.
The Reppie Plant is located in Addis Ababa and it hopes to spread to several Major African Cities
Although Waste-To-Energy is not a new innovative as a couple of European Countries already use the system to solve their waste problems. For example; Italy owns 40 WTE Plants, while France boasts of over 125 WTE Plants and also Germany having 121 of these plants. The idea is simply to incinerate over 20% of the city wastes in other to avoid over emissions of toxic combustions into the air.
Reppie Waste-To-Energy plant is within ranges of the European Union Standards of Emission in the fight against air pollution when approximately 1400 tons of waste would be incinerated daily which according to statistics is equal to 80% of the waste generated by the city. The resultant energy generated inform of Electrical power would be transmitted and supplied to homes with 30% capacity to supplement other sources of Electrical Energy of the City.
PRINCIPLE OF OPERATION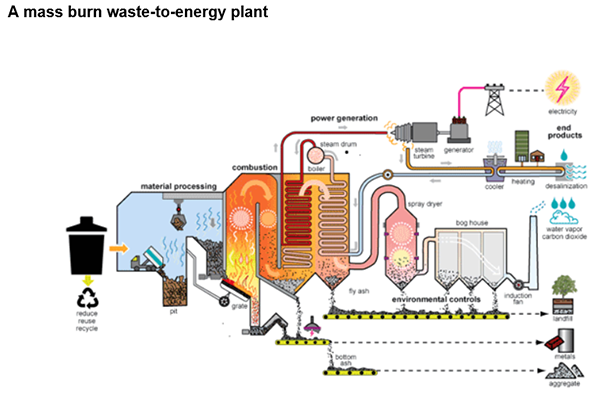 Electricity would be produced from the plant by burning trash in a combustion chamber which would generate heat and used to boil water into steam, the generated steam would then be used to move the shafts of the turbines that would produce Electric power.
ADVANTAGES
Waste-To-Energy conversions are very important in Metropolis with minimum land supply. It helps conserve space.

Another Advantage is the prevention of Toxic substances from wastes site into Groundwater.

Also prevents emission of methane; a greenhouse gas into the air.
The Reppie project is just one component of Ethiopia's Broader strategy to address pollution and to embrace Renewable energy across all sectors of the Economy. We hope that Reppie will serve as a model for other countries in the Region and around the World- Zerubabel Getachew, Ethiopia's Deputy Permanent Representative to the United Nations.(Source)
---