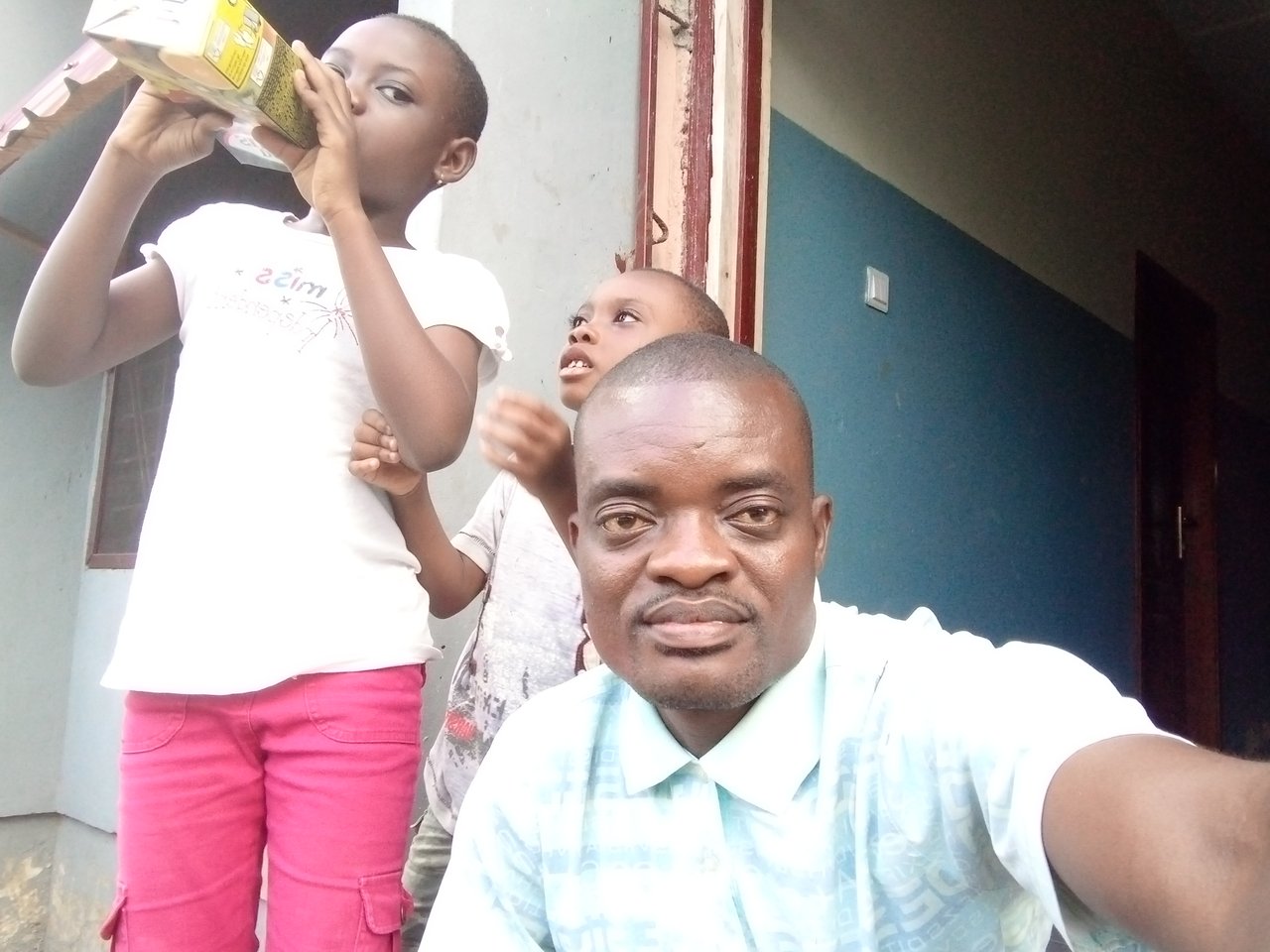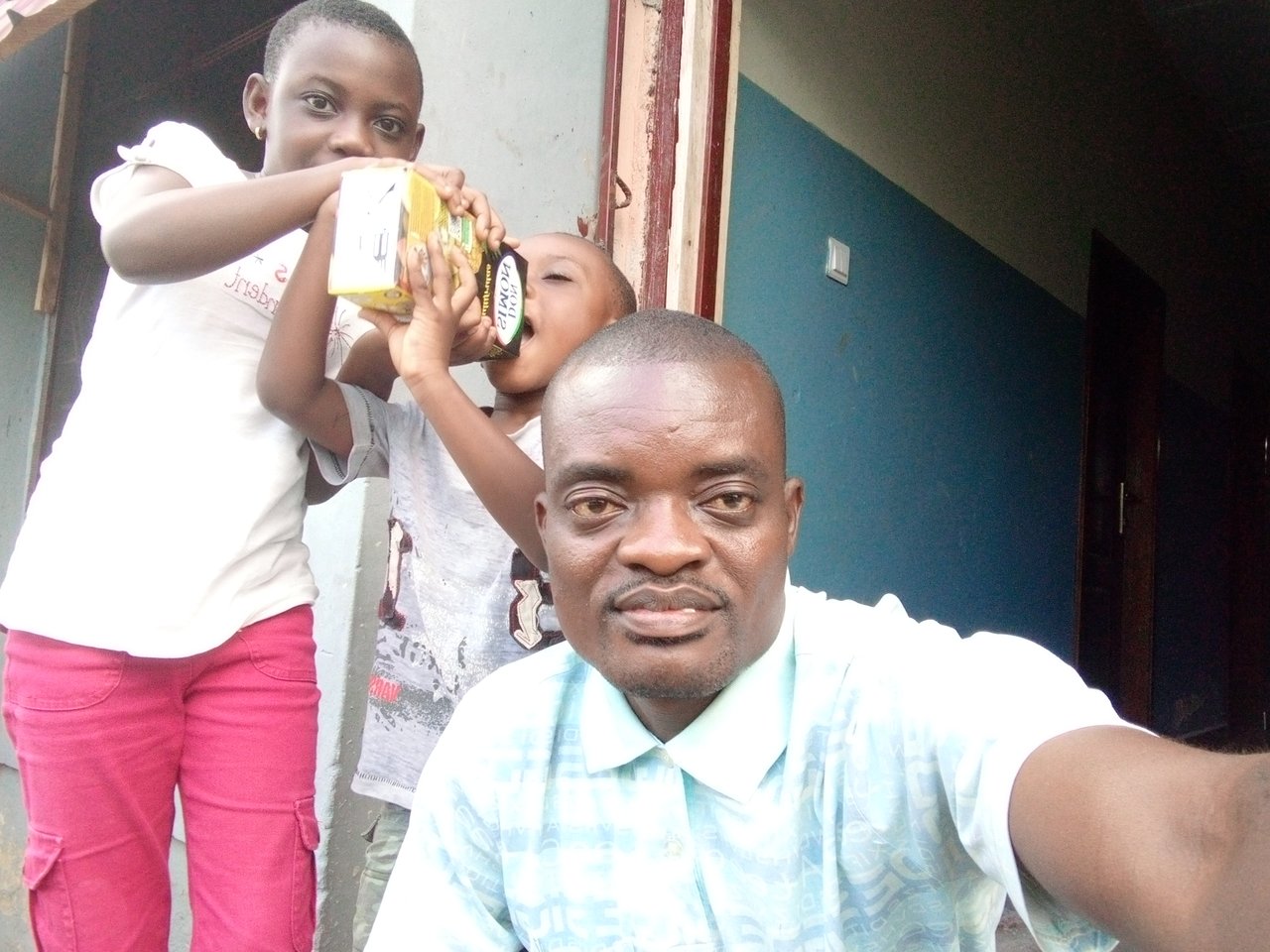 How cheerful, how excited the day has been? Celebrating my Daughter's Birthday for her is an achievement for me. I hope you Guys, Lovers and Fans in Steemit Community will join me today while we celebrate this August day 28th August 2020 first in my Daughter's life.
Today is Friday as you all know and from Cleage up to Basic 8 are still in the lockdown. Only JHS 3 pupils are in school. So two of my children, Adubea and Jude are still in the house enjoying the lockdown holidays. The elder is Adubea and the younger is Jude. The boy celebrated his birthday in 6th April 2020, he is now 4 years old. It is the turn of Adubea to also celebrate her birthday today; what a happiest moment the family are? She is now celebrating her 8yrs birthday. All the family woke up early morning around 6:30am prayed and gave thanks to the Almighty God for her life, protecting her from all calamities. We again requested longevity, long life, and good health for her. We finally sang Happy birthday song for her.
I promised her that the great party would come on but she should let me go to school and come. I took the excitement of her birthday from home to school since my face looked very smiling. What did I even do great. I was lucky to have a resource teacher to come and help my students in some areas. And it sounds great since once in a while we need a different and fresh face to also share his or her experience with the student. I felt more relax and energetic today. Laughing, chatting and making fan with my colleagues. We had our daily hot meal. Today it was gari, beans plus red oil mixture, very nutritious for the body.
When we closed, I quickly went to town. I decided not to waste time in town since my Daughter has to see me very early with the items bought for her. What did I buy? I bought Don Simon Multi fruit mix and two Shanpaign. All cost Ghc 40.00. This is from a local store.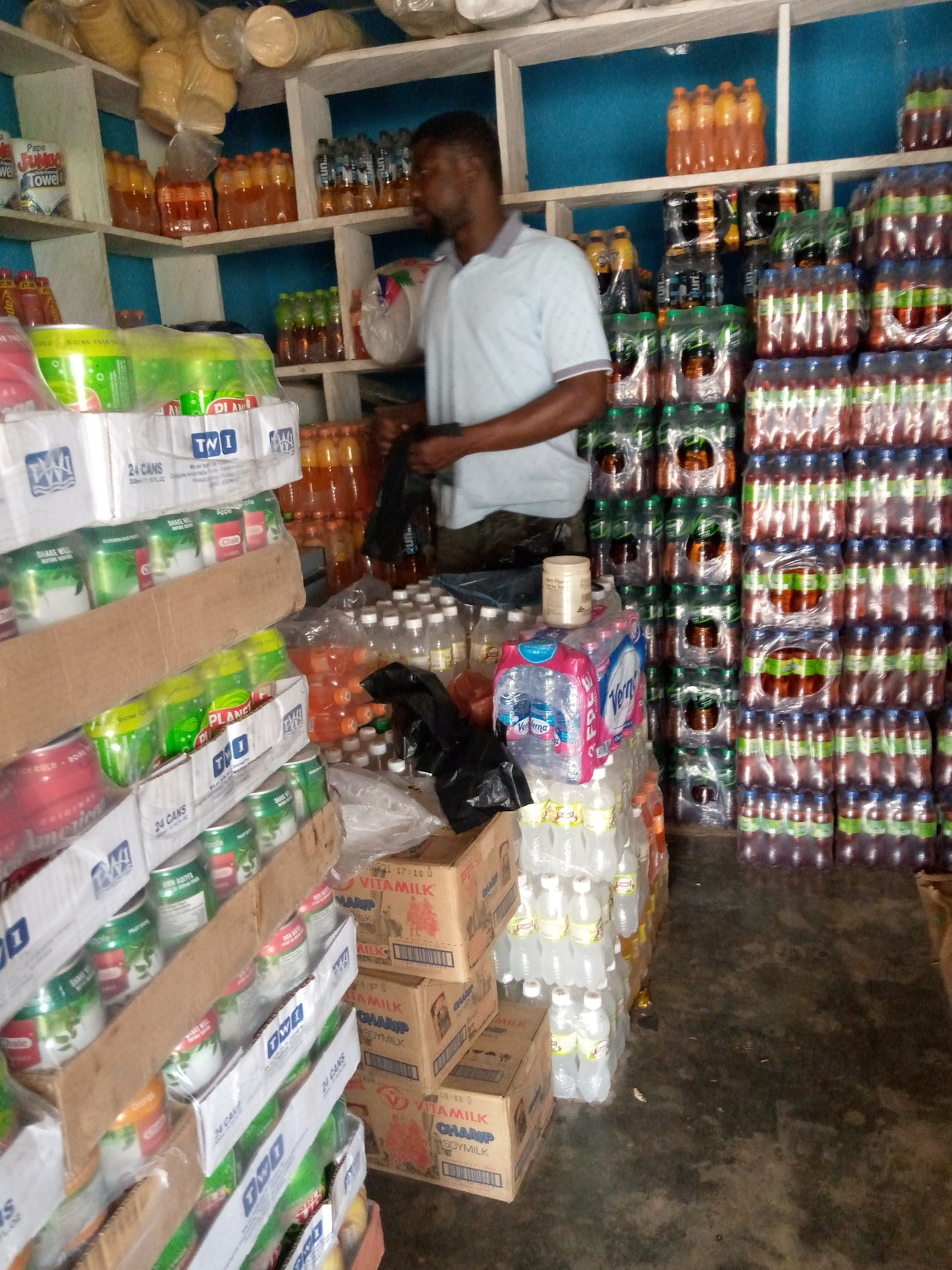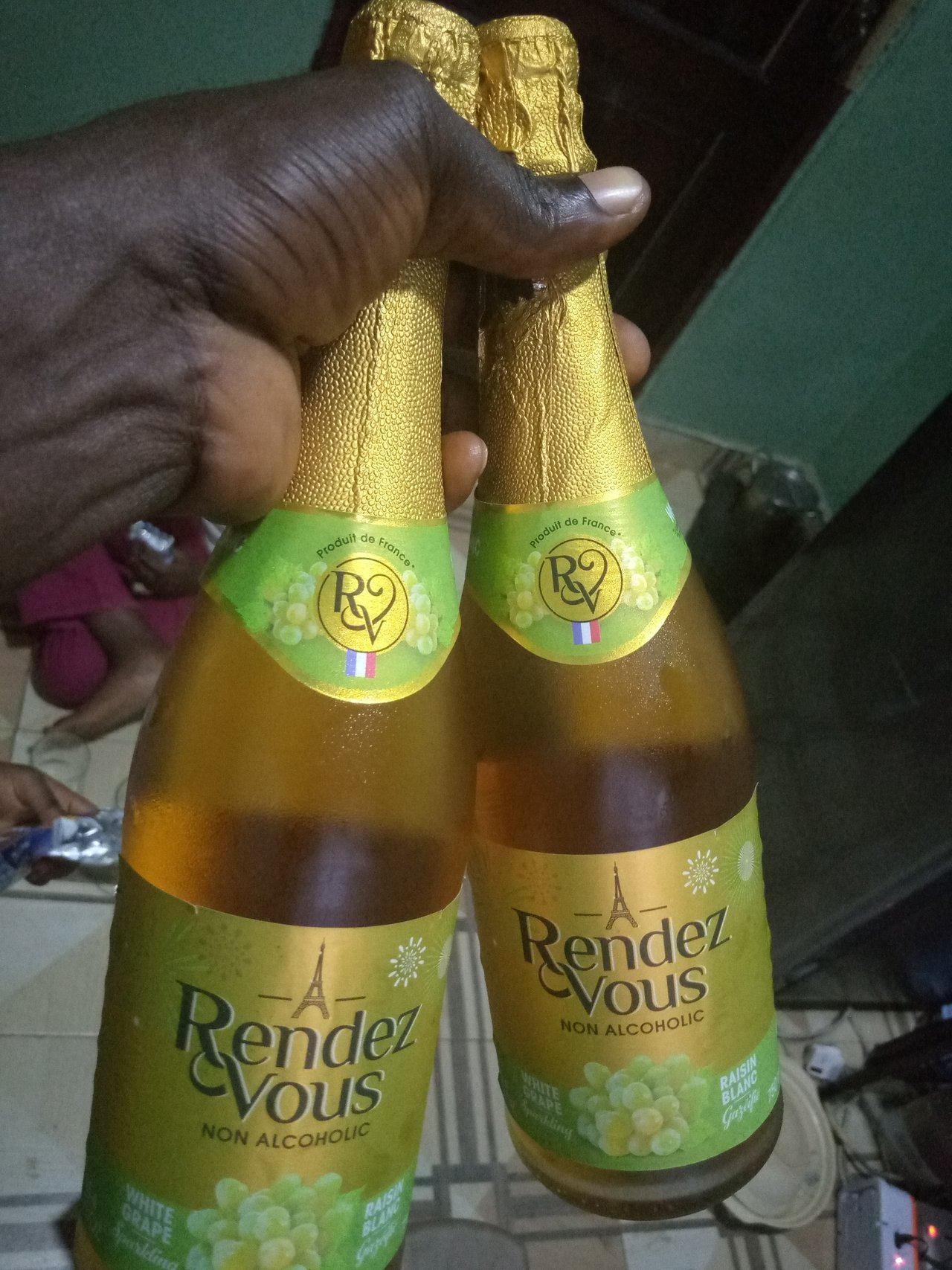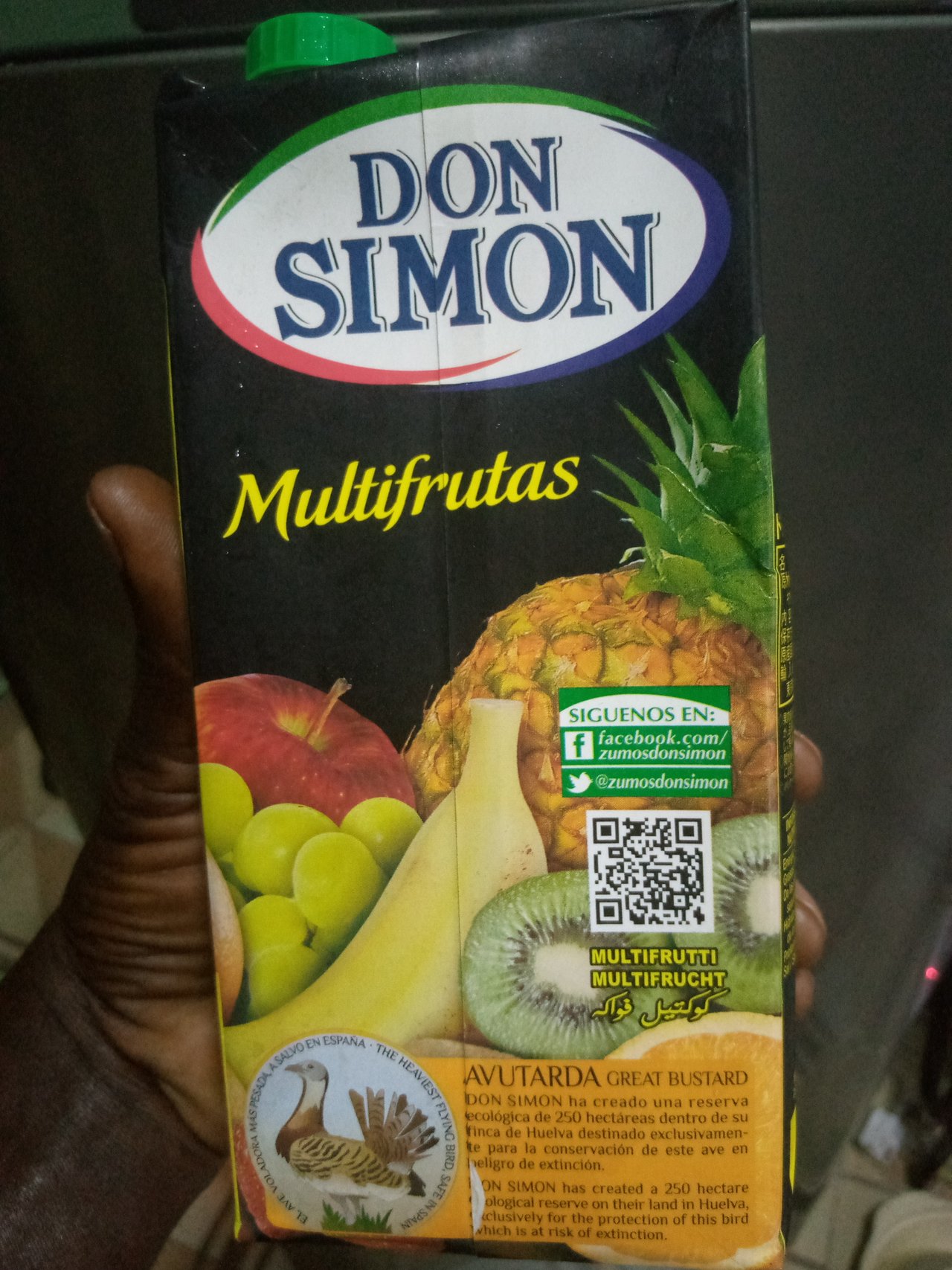 I went further to Bro Atta cold store to buy full chicken. This cost Ghc 17.00 plus the drinks making Ghc 57.00, this in steem would be lesser. There weren't many people here. So I asked the store keeper to cut them into sizable so that my wife can straight away use to prepare food. The Guy did everything nicely for me. And put them into polythene bag for me.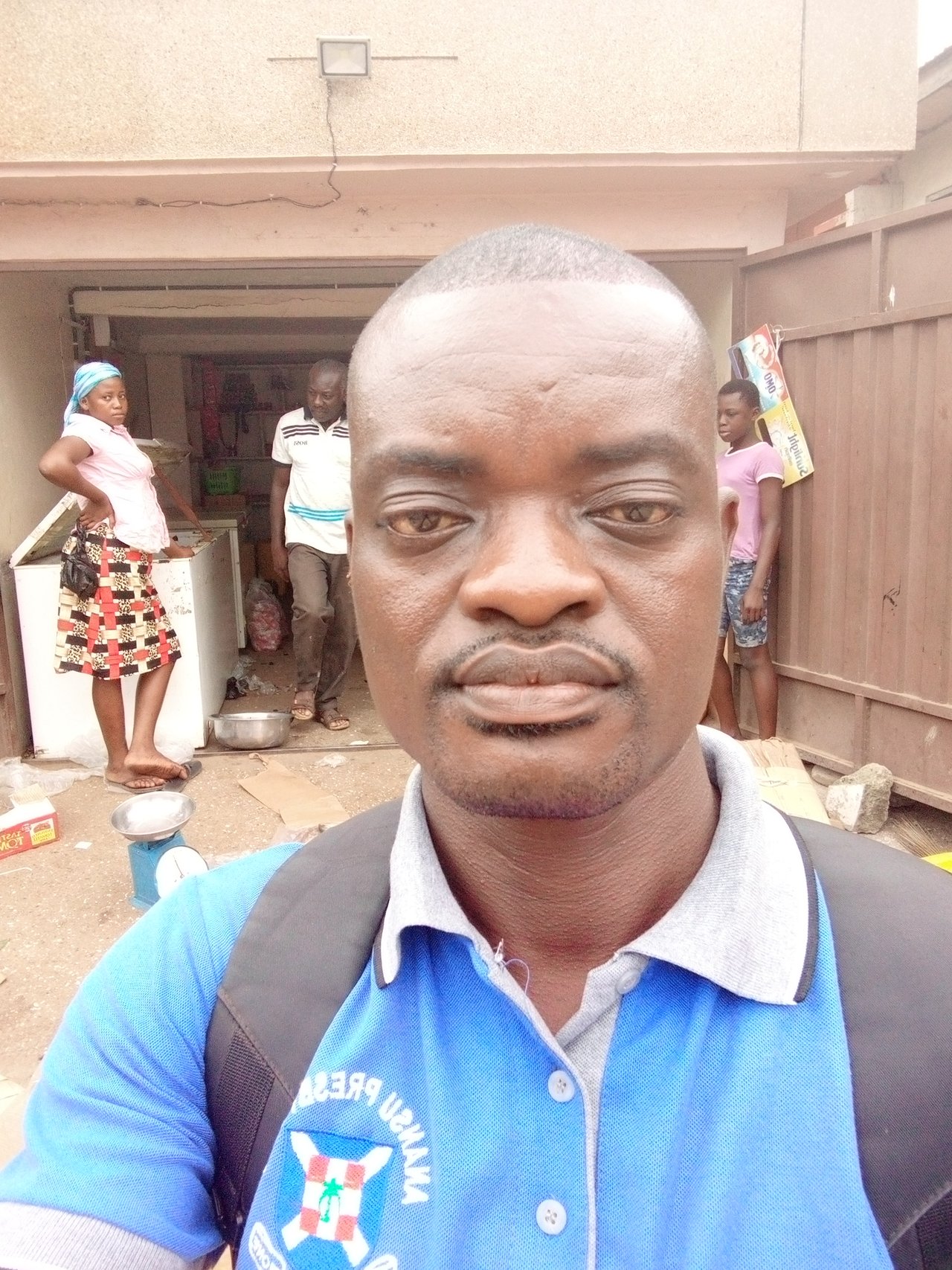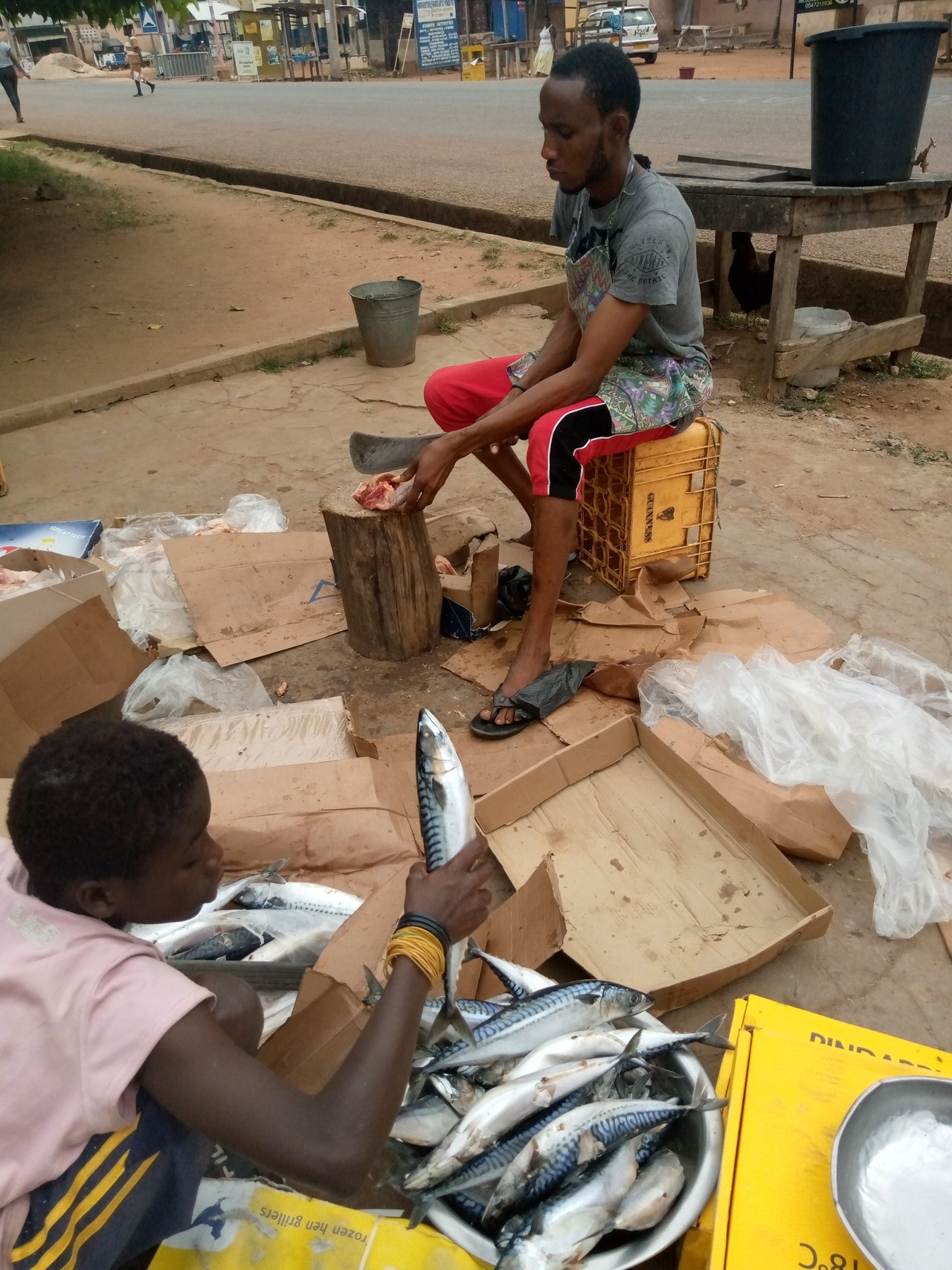 I quickly passed to market and bought ingredients and other spice for the steaming of the chicken. Some of the these are fresh tomato, onion, garlic, ginger, garden eggs, chicken flavored spices. I returned home soon. My kids were very happy to see their items I bought.
My wife then set the place for preparation of soup and fufu, that was what Adubea requested to each for her birthday. In the course of preparation, I had to meet @elliamor1 for some short discussion. It took about an hour. When I came there food was on the verge of finishing. She was even willing to take her drink. We first set the place for their dinner before with the drink before even the food came.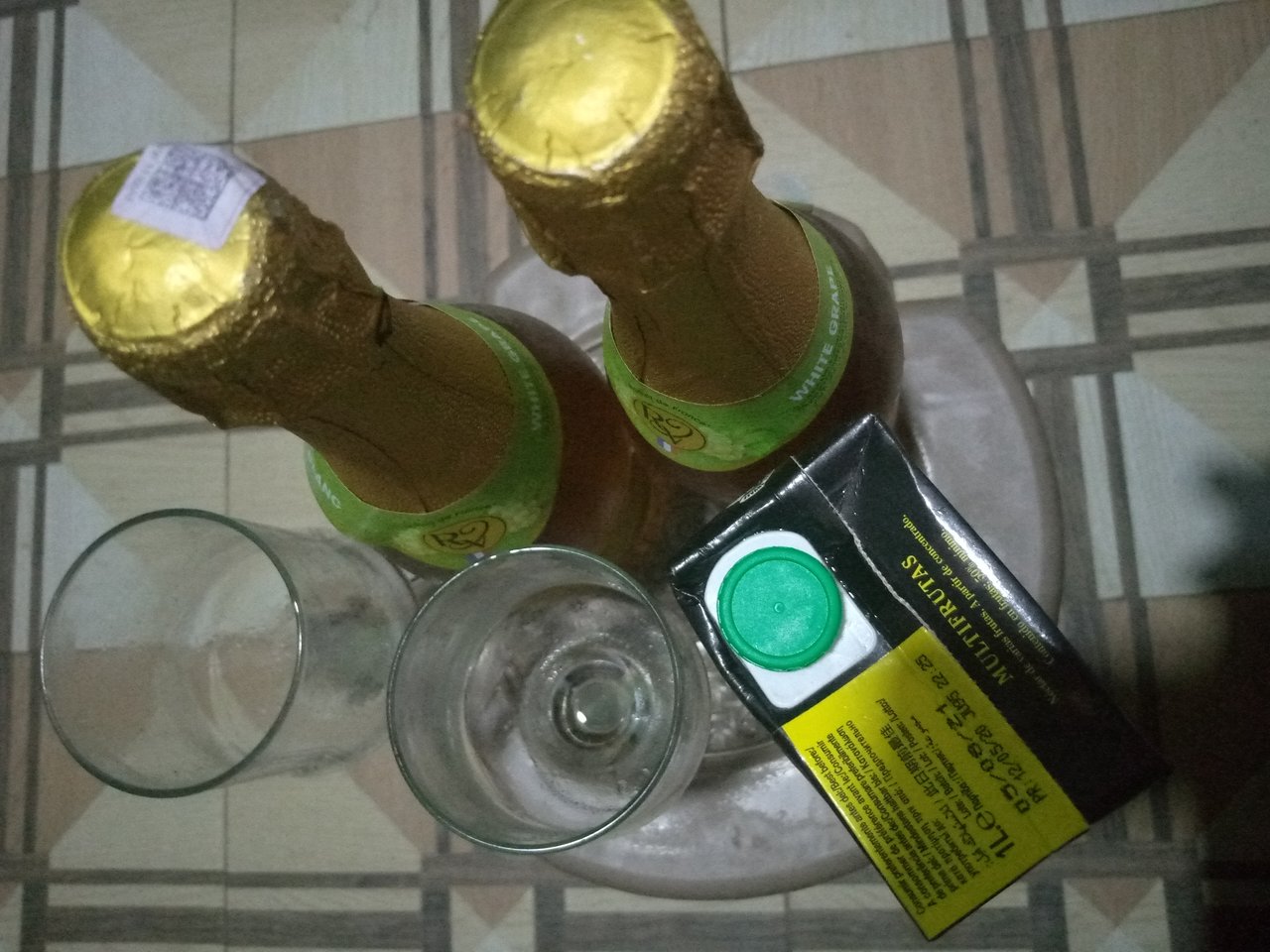 I was indeed a nice celebration that we all enjoyed. The family were all happy to celebrate with our daughter. That is what we often do for all the family, when one person is celebrating we all take part to celebrate together. Thanks to all fans here celebrating your birthday and those who join us today. You are all welcomed.