One of the most productive things you can do to start your day on the right foot should actually happen before you go to sleep the previous day. It doesn't need to be a minute-by-minute itinerary, but it should map out the major tasks or things you want to accomplish the next day — and how you want to spend the first few hours of the day.
By 3am this morning, i jumped up from my bed.
When i got up, i drank a cup of water. Research has proven that we get dehydrated overnight when we are asleep so a glass or two of water first thing helps replenish your body's hydration stores.
I did my morning meditation for an hour, read some books and before i could noticed, it was already 6am. I hurriedly prepared for work, had my bath, breakfast and paid a motor bike from the house to the office. By 8am, i was already in the office. When i arrived, i rested for about 30minutes, setup my laptop and drank a cup of coffee.
Today, i really had a lot of work to do as i had to round up with a new project that i was working on, it was a website project that was given to the company i work there by the steem representative for Cameroon @njiatanga.
When i was done, just like yesterday, i also had to go for a birthday surprise with an event planner to play the saxophone.
If you are interested hearing me play, you can check our some of my post at MUSIC FOR STEEM.
---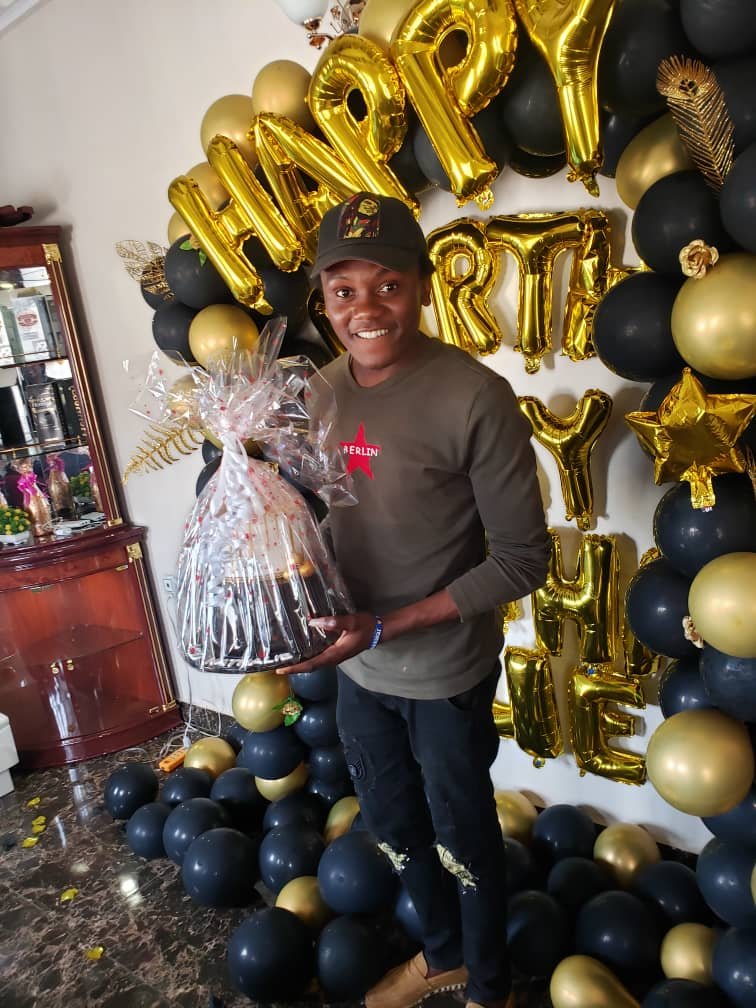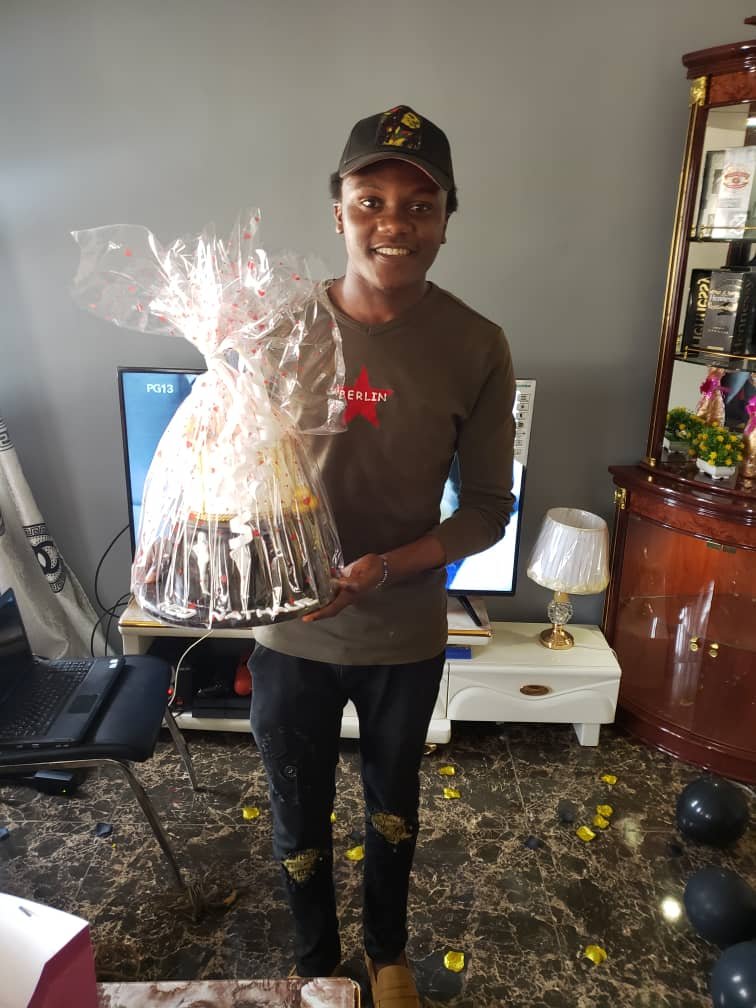 Please its not my birthday ohh, i decided to take some pictures with the cake and the background because it was really cool
I have come to understand that: Making a surprise party is one of the best gifts you can offer to your friend or family member. In addition to bringing joy and fun to the birthday person's life, you'll enjoy the day to gather all the loved ones and celebrate that special occasion. The truth is that a surprise party is also a great excuse for everyone to eat and celebrate.
However, organizing a party may not be that simple. There are several details that need to be thought of in advance like venue, date, theme etc...
My role was to sing a birthday song with my saxophone and of course i usually tell people that my saxophone is my voice(hahahaha)
I left the office by 2pm, and went to the venue. When i got there, they where still doing preparing and when i did ask some questions, i was told the birthday celebrant close from work by 5pm. So i was asking way they made me to come that early even when they know i have a daily job. I was not happy at all because i had to stand and wait doing nothing.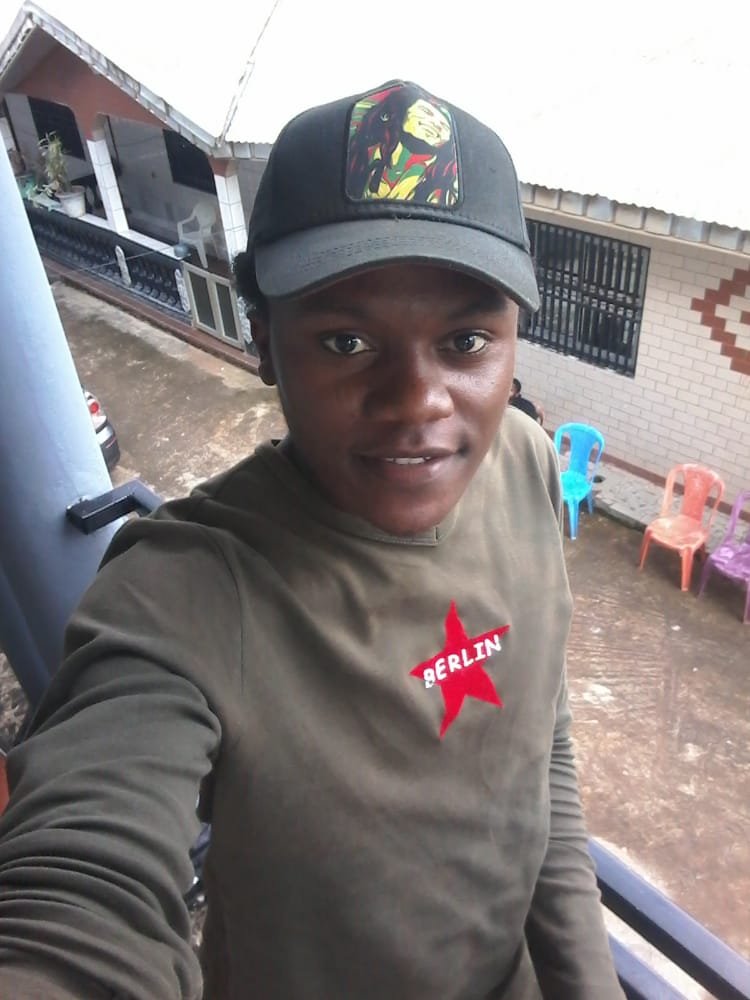 But luckily for me, she came back by 4:30pm and as she enter the gate, i began playing the song with people who came to celebrate with her.
There was really enough to eat and feast but i could not partake in the feasting because i had to go back to the office, signout and take my laptop.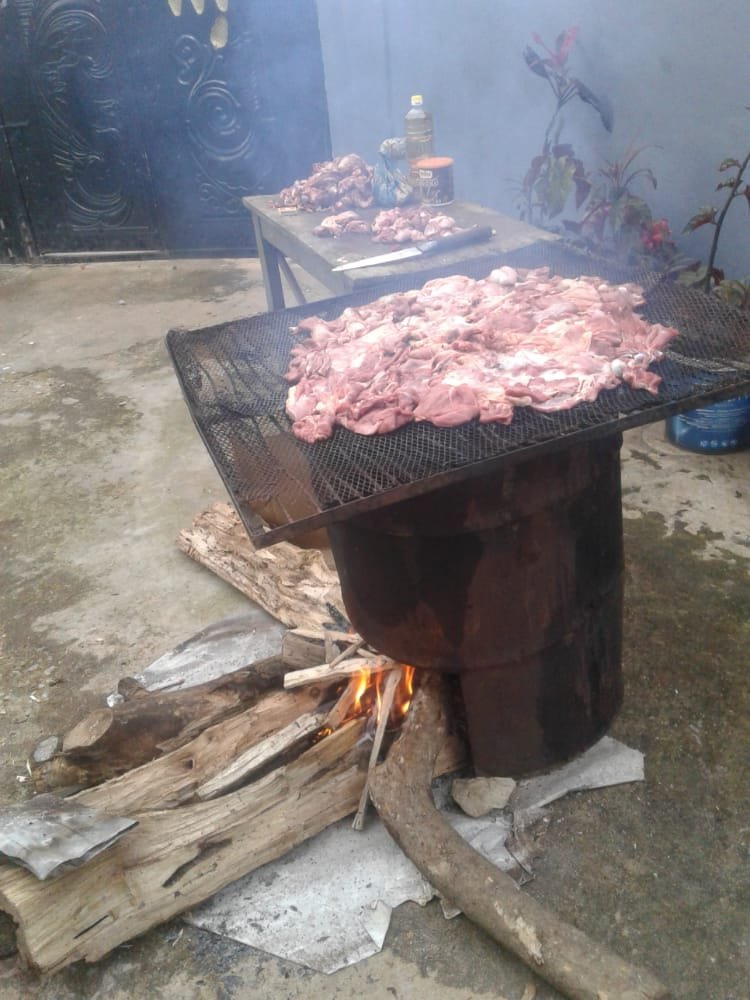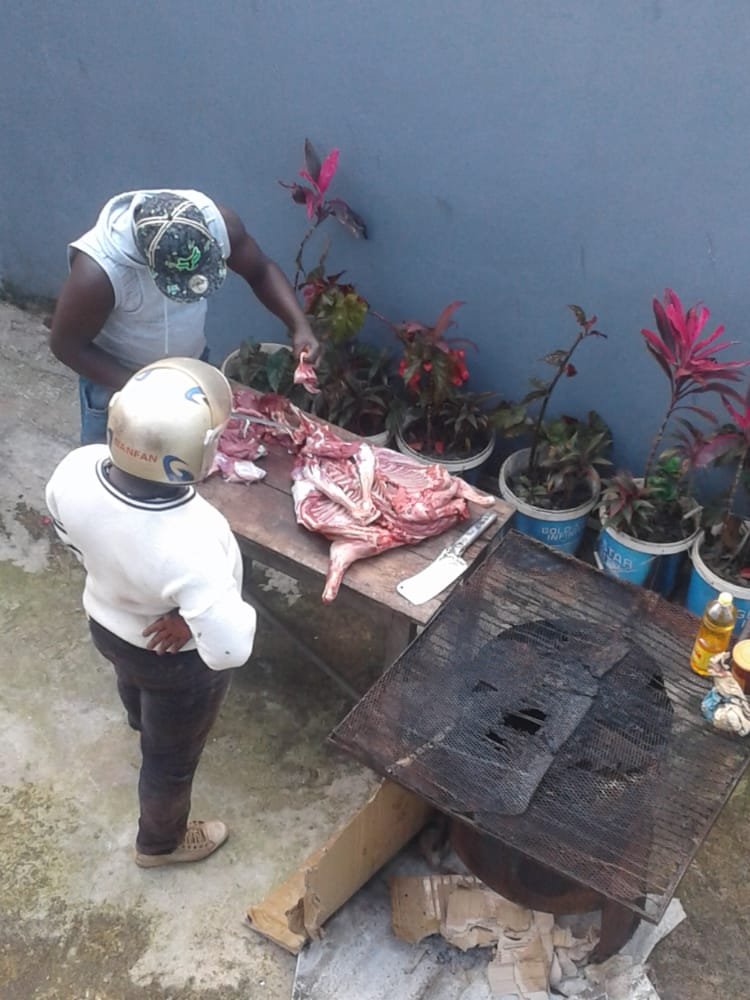 So by 5pm, I left the occasion, ran back to the office, pick my things and went back home