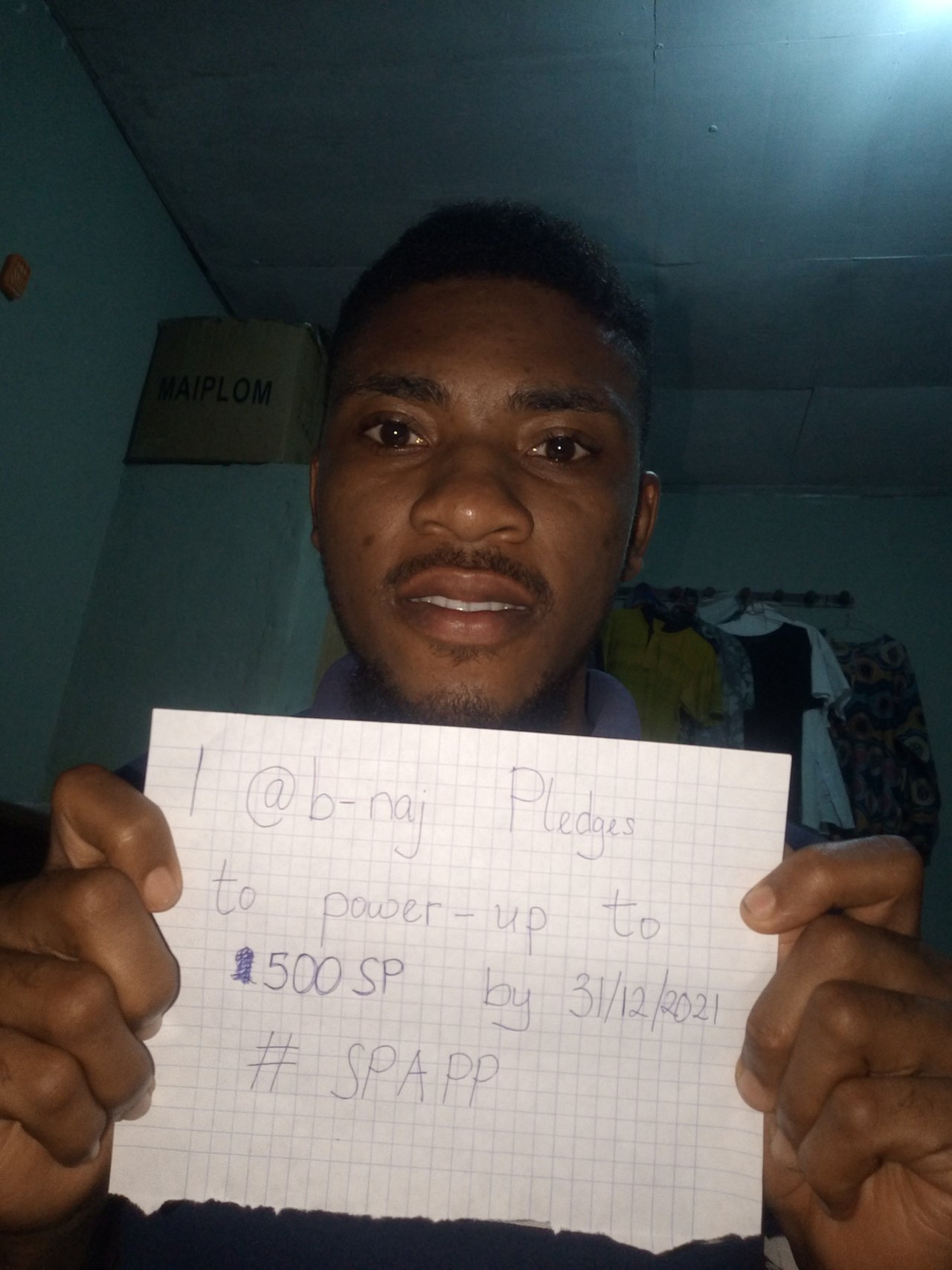 I, @b-naj pledge to power-up to 500 SP by the 31st of December 2021.
Here are the methods i will put in place, so as to realize my power-up goal:
I will make sure to publish at least 10posts per week, so as to generate earnings to aid in my power-up goal.
I will use at least 80% of my weekly earnings for power-up; thus, resulting to a regular participation in the weekly Power Up Challenge, which i desperately hope to partake, but lack a stable and assured financial means via the trade i do.
If i get approved before the start of next week, i will have 15 solid weeks to work on my pledge. As such, i will do all i can to save up during these weeks, so as to back up my goal if the posts i create do not generate enough earnings to support my pledge during the final week.
I further pledge to write at least 02 reports every month, detailing how much progress i have made towards achieving my SP goal. I hope to do reports weekly, detailing how much has been powered up, and the strategies used for the power-up.
I further pledge not to power down my account between now and 31st of December, 2021; and look forward to Steemit Team's support for those powering up 50% of their earnings.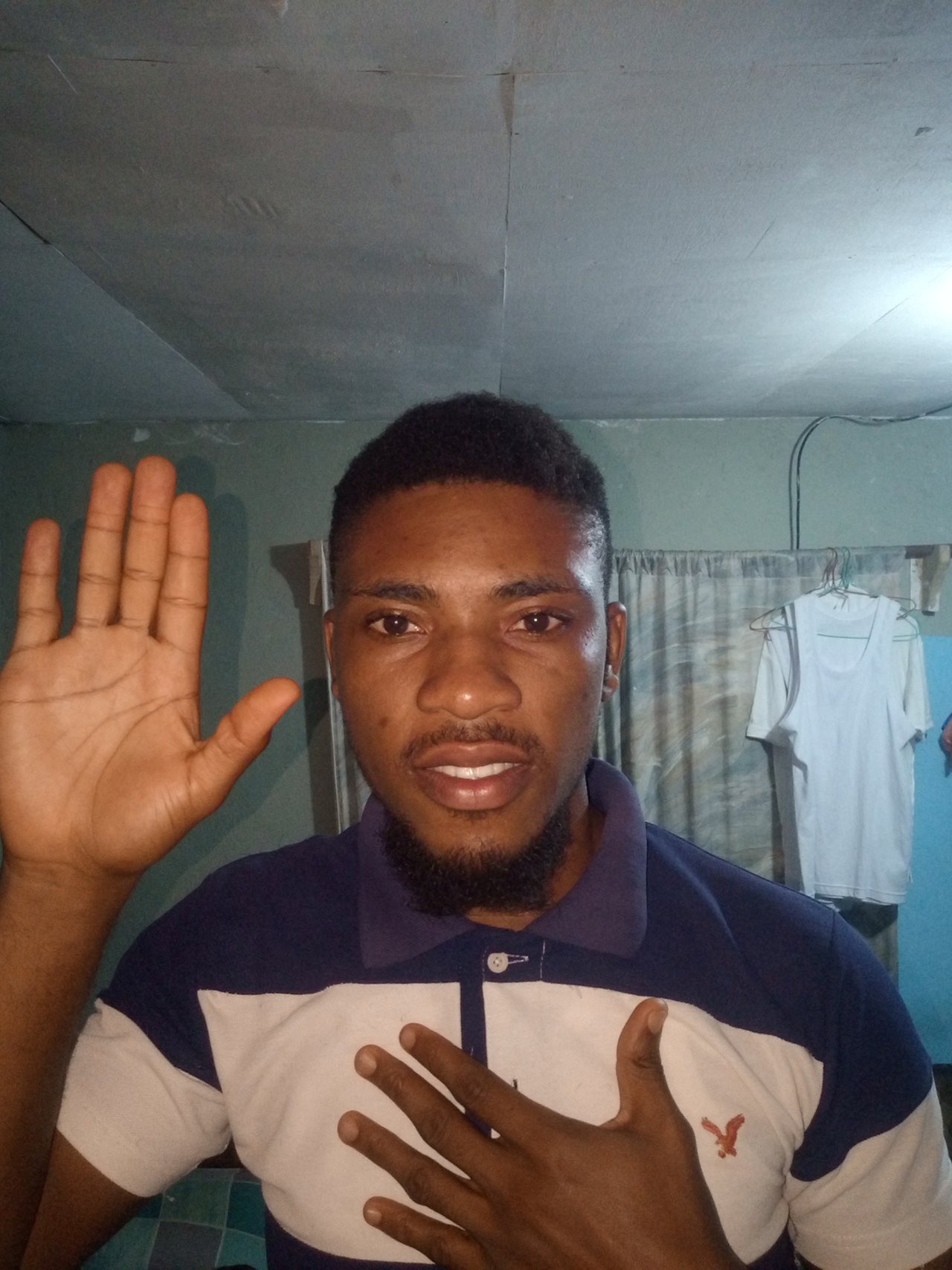 These are my courses of action to realizing my SP pledge of getting to 500 SP, by 31st December, 2021.
I look forward to being labelled by @steem-cameroon.
Much thanks to @thegreens for launching such a wonderful and success building challenge.
I also pray that the community, and the support teams all help me reach this target because my primary plan is to be on this platform working hard everyday, and hoping to get supported so that my weekly reports become progressive.
PS: I pledge furthermore that if/when my target is met, i will get into the next edition with a higher and challenging pledge, so that i work even harder.
Having said that, please permit me invite @white22 @rexiano @metugejacy20 @dorbatim @craxywriter @majarius @benjamin09 @nickzy @noelamontana @lukong @nuahfabian @lion99 @breeze.com , just to name a few. I hope you guys can join me in this new step i take today💕. Thank you