Greetings guys and welcome to my diary game entry for yesterday Thursday the 22nd of October 2021.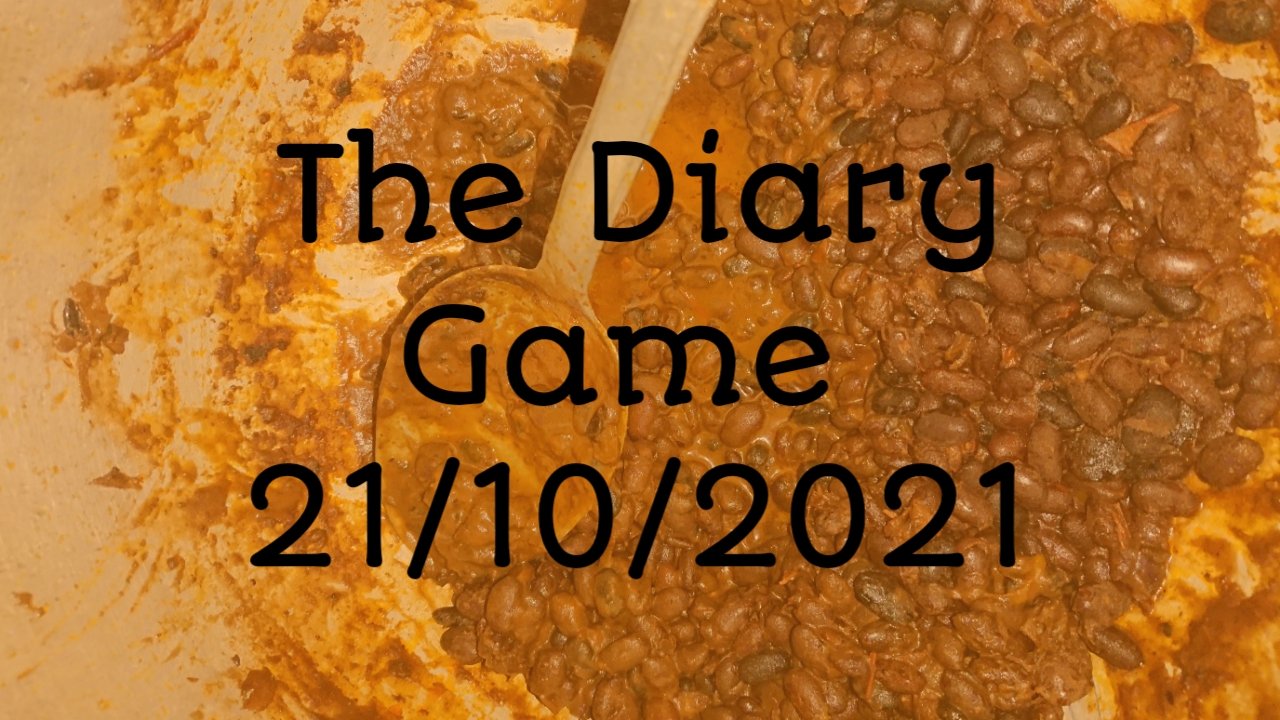 Dear Diary.
---
Morning

I woke up at 7am to the sound of my alarm and after making my prayer of thanksgiving, I went straight to my phone. I firstly checked if I had any class today. The class was at 9am and it was course that I decided to intentionally dodge because I wouldn't gain anything going to the class. It's preferable to sit at home than to go to school that u don't learn anything.
I just manipulated my phone for a while, till about 11am, when I went and finished the spaghetti that I cooked the previous day. When I was done eating, I resumed my position once more on my phone. After about 30 minutes I started watching movies on my laptop.
---
Afternoon.

Electricity returned early at around 12pm so, I put all my things on charge. I went outside to get some fresh air and the warm sun that was shining outside.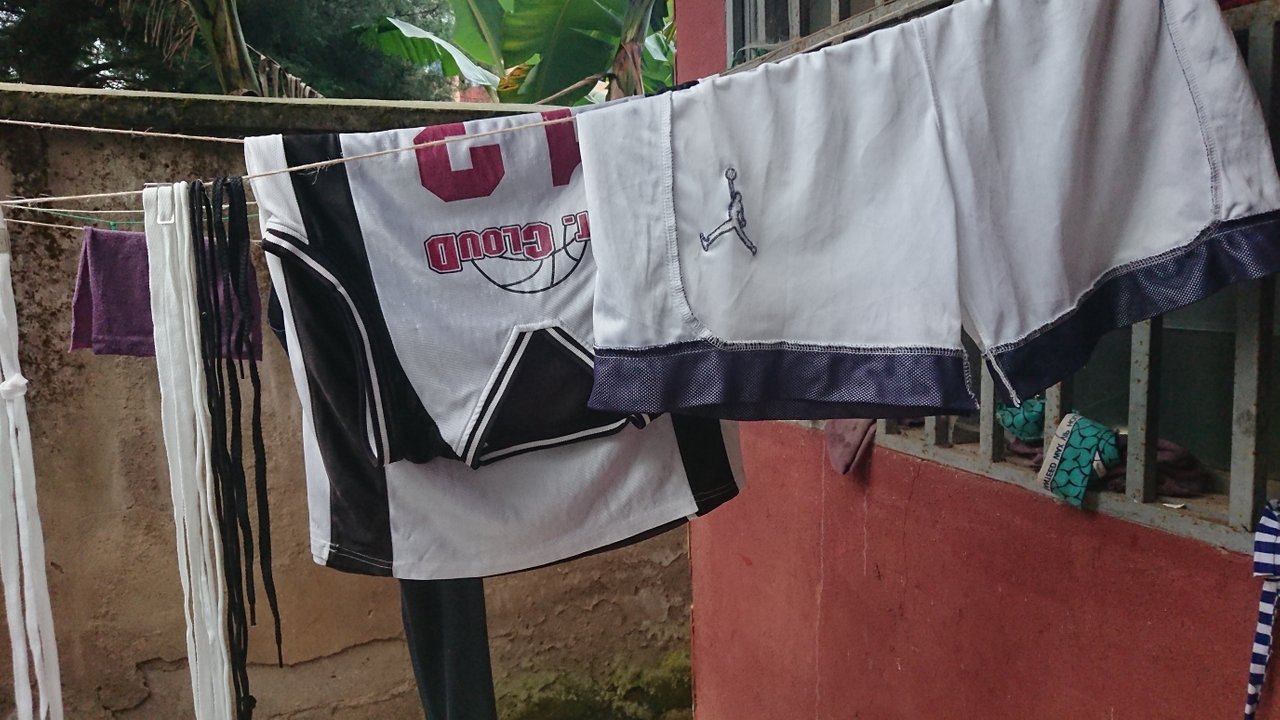 Since the sun was shining and hot, I decided to wash my sports jersey so that by Saturday morning, I can go to the basketball court and play. Saturday is the best day of play in the court cause so many people always come to play and there is so much competition making the game very interesting.
I went back in and continued watching my movies for a quite a while.
---
Evening.

At about 5pm, I went and took a bath. When I was done, I took my phone from charge and manipulated it, replying to messages on Whatsapp and commenting on Steemit.
The food which was being cooked was almost ready and when it was ready, I ate a very big plate. It was rice and beans.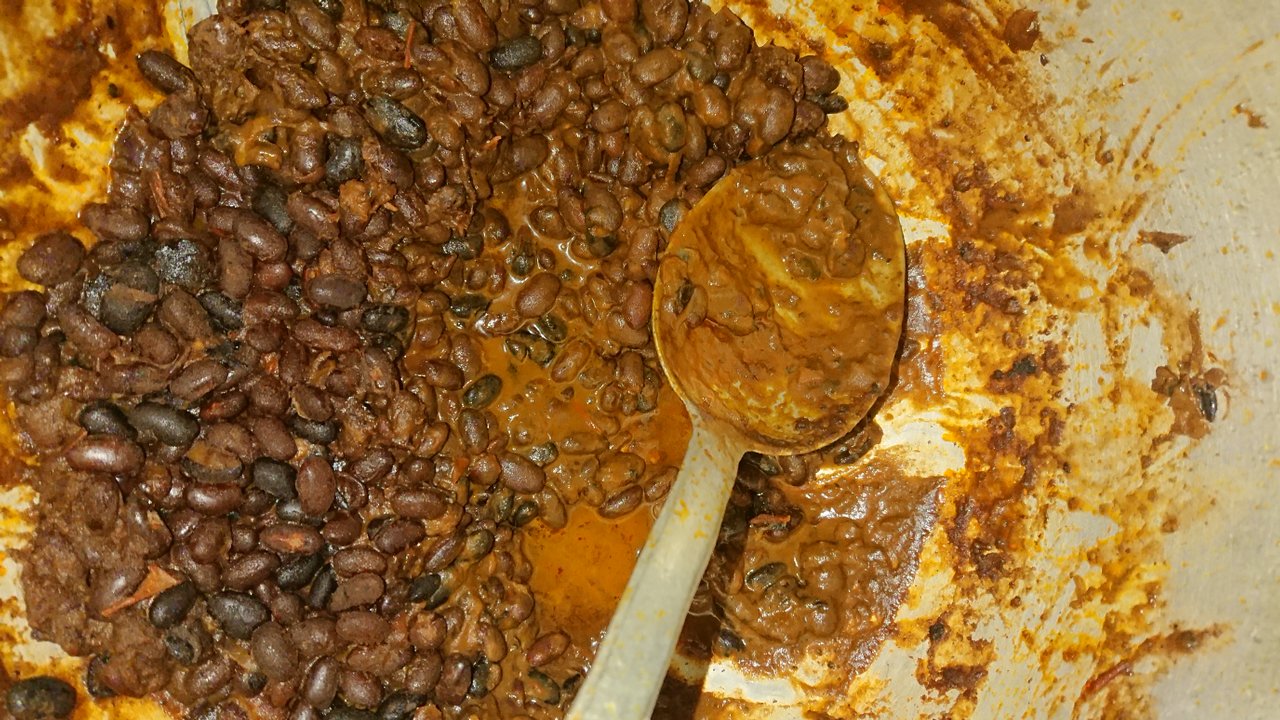 I was so hungry, I forgot to snap the food in a plate, so that is just the remaining beans in the pot.
I finished watching my movie and went to bed for I had a long day ahead of me with school from 7 to 3, among other things.

Thank you for reading.