Hello my fellow steemians and welcome to my diary game post for yesterday Tuesday the 19th of October 2021.
---
Dear Diary.
---
Morning.
---
I woke up at 7:00am to the sound of my alarm expecting to go to school at 7:30am. But after I went online and saw the messages about the ghost town I decided to sleep a bit more.
I woke up again now at 8:30am and made a little prayer of thanksgiving to God. After that, I went to the toilet and cleaned up and got a change of clothes for the day. It was surprising, the fact that there was still electricity at past 8am in Bambili because lights usually cease at 7am.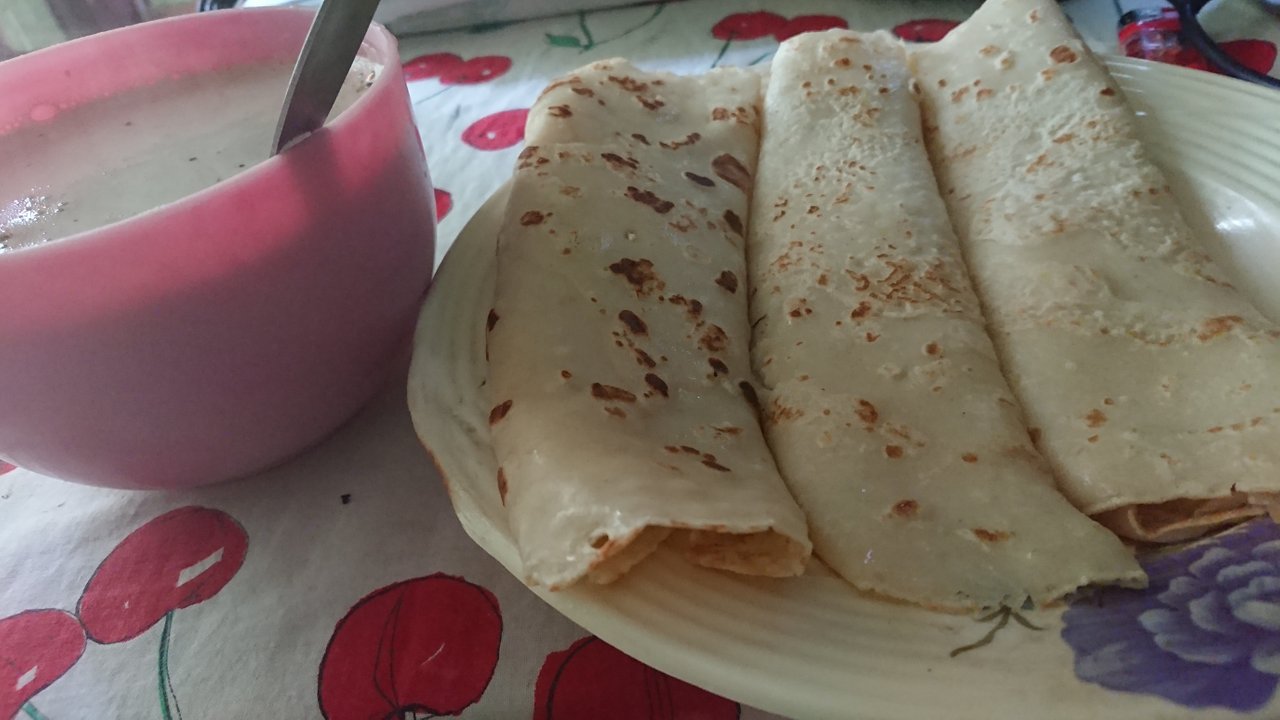 I went to the kitchen and made some pancakes which I ate while drinking some hot tea. I ate while watching a movie on my laptop.
After I finished this, I just manipulated my phone for a while and I took a little nap😂.
---
Afternoon.
---
I woke up again for the third time😂 at 1:00am and I decided to stretch my legs a bit. I strolled around the cite and went to see if people were still at the basketball court but there was not a soul to be found there.
I came back home and finished the rice I cooked and decided to continue my relaxing period. I put a film which I just took from my friend "Fatale" and watched it.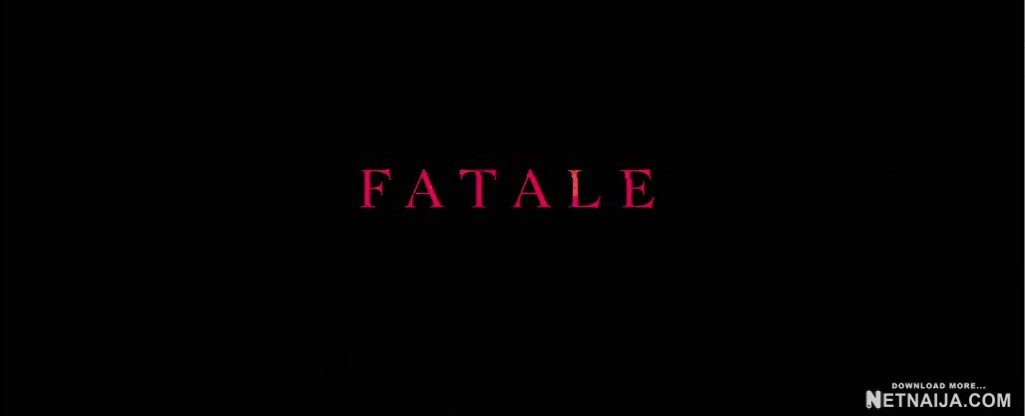 The film started a bit off but as it went on, it turned into a very interesting action film with so many plot twists.😀 You have to watch this film!!!!!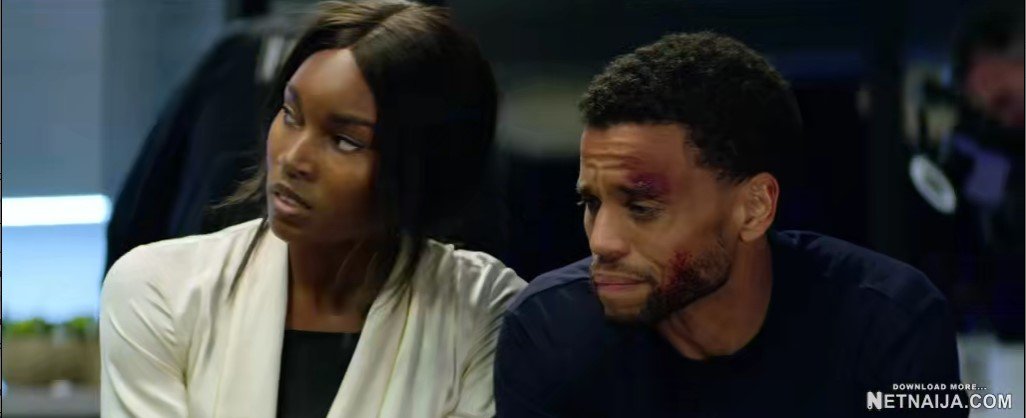 ---
Evening.
---
I finished the film and went straight into my phone. I forgot to charge my phone and my laptop and by 7:30pm, lights ceased and I knew I was finished because lights were there the whole day and as it just ceased, it might take days to come back.
I went and took a bath and climbed into bed to sleep, again!
By 9:30, lights came back and as alert as I am, I woke up and put all my devices on charge.
Since I had slept for a majority of my day, I decided to stay up late in the night and download some movies, while completing my fixed course homework post in the crypto academy here on Steemit.
I wrote the post while downloading films simultaneously and I was doing this also waiting for 1am to reach so I can follow my live NBA match of the Milwaukee Bucks versus the Brooklyn Nets. This same teams are the same who went for the NBA finals for 2020/2021. I was very excited.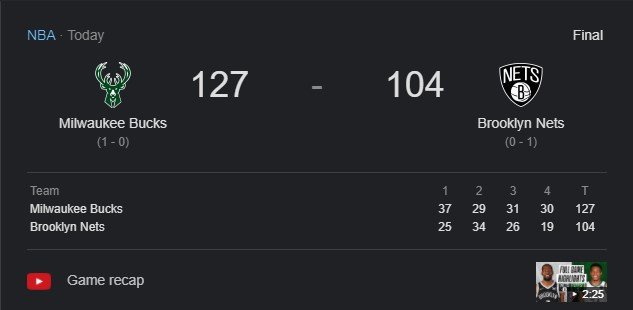 The match was a very exciting one and it ended with the Bucks being triumphant over the Nets, again. Just like in the Finals😎.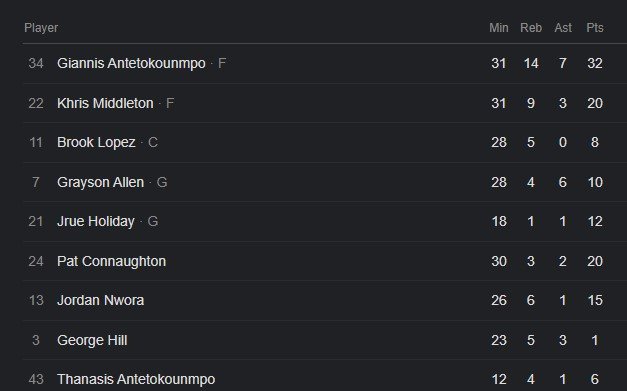 Milwaukee Bucks.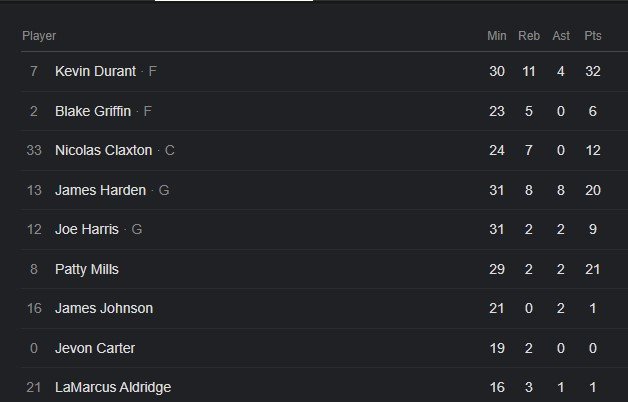 Brooklyn Nets.
---
---
Thank you for reading.