Greetings dear steemians, hope all is good. Welcome to my post about my second review of my SPAPP pledge which was to reach 500 SP by December 2021. By the grace of God, everything is moving.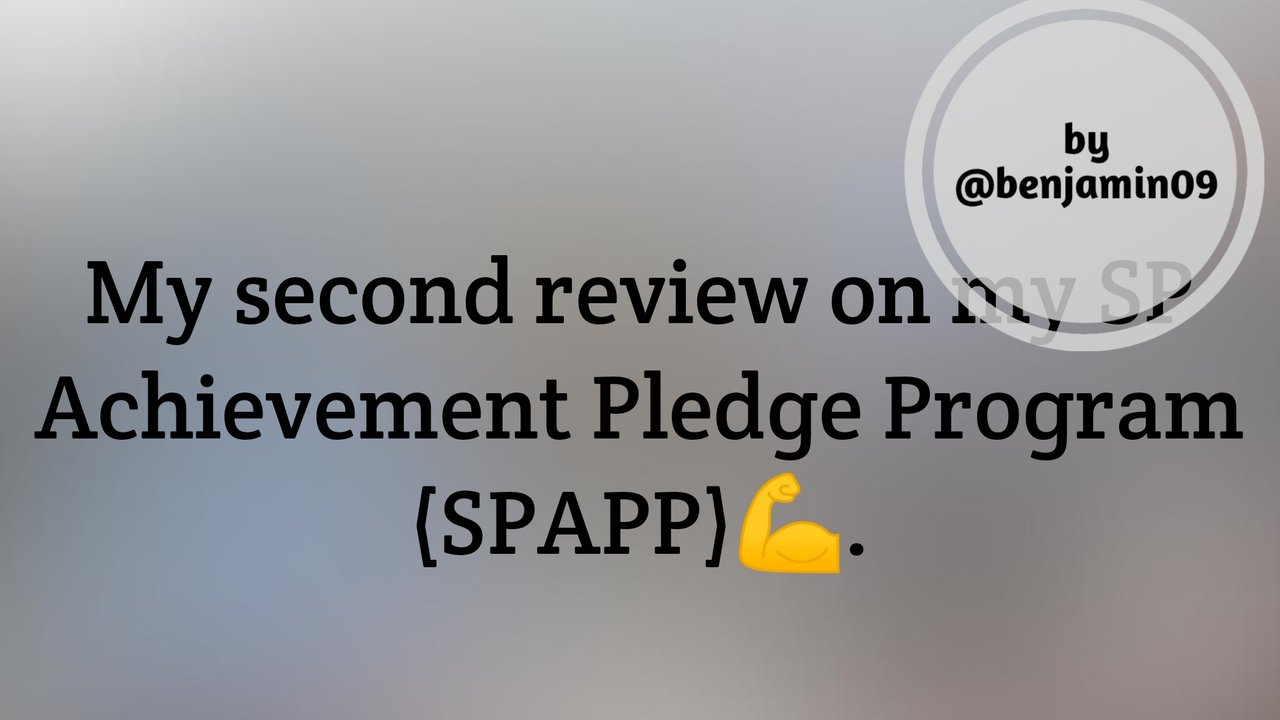 ---
---
Before the power up
---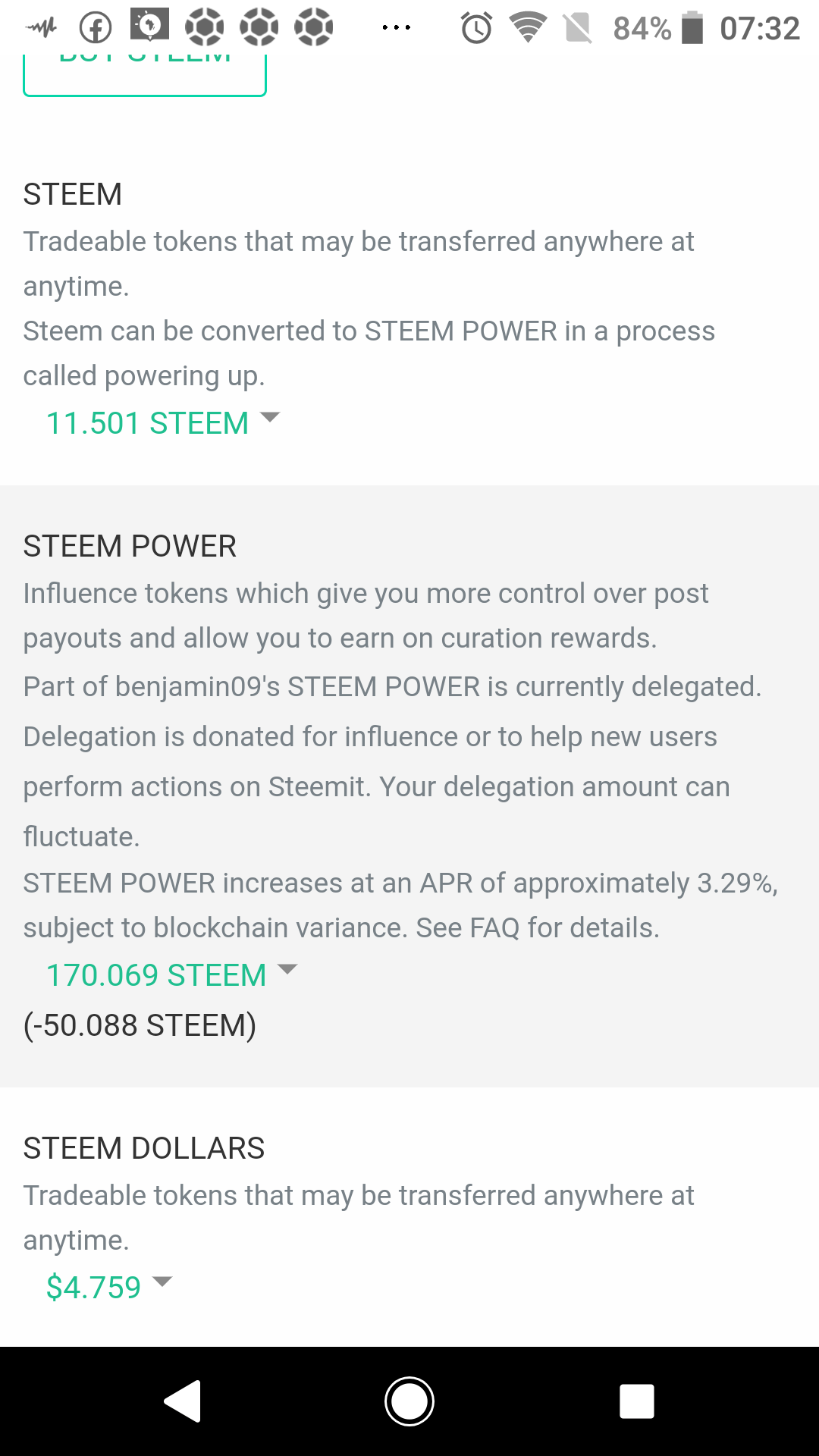 Before I powered up, I had 170 SP, 11steem and 4.7 SBD. My objective for this week was to reach 200 SP. So I had to trade 1.67 of my SBD to add to my 11 steem so I can power up 30 steem.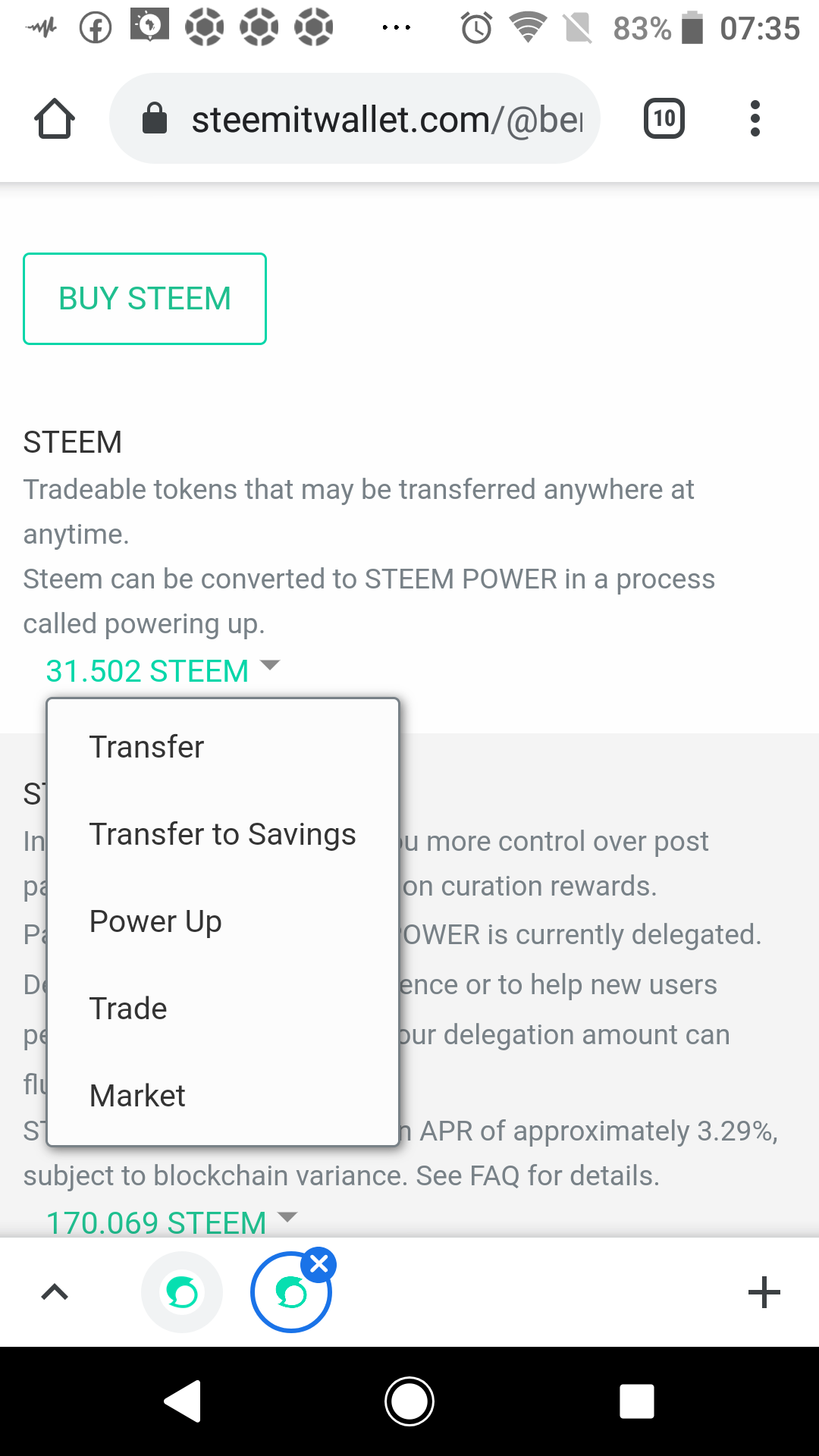 ---
---
After the power up
---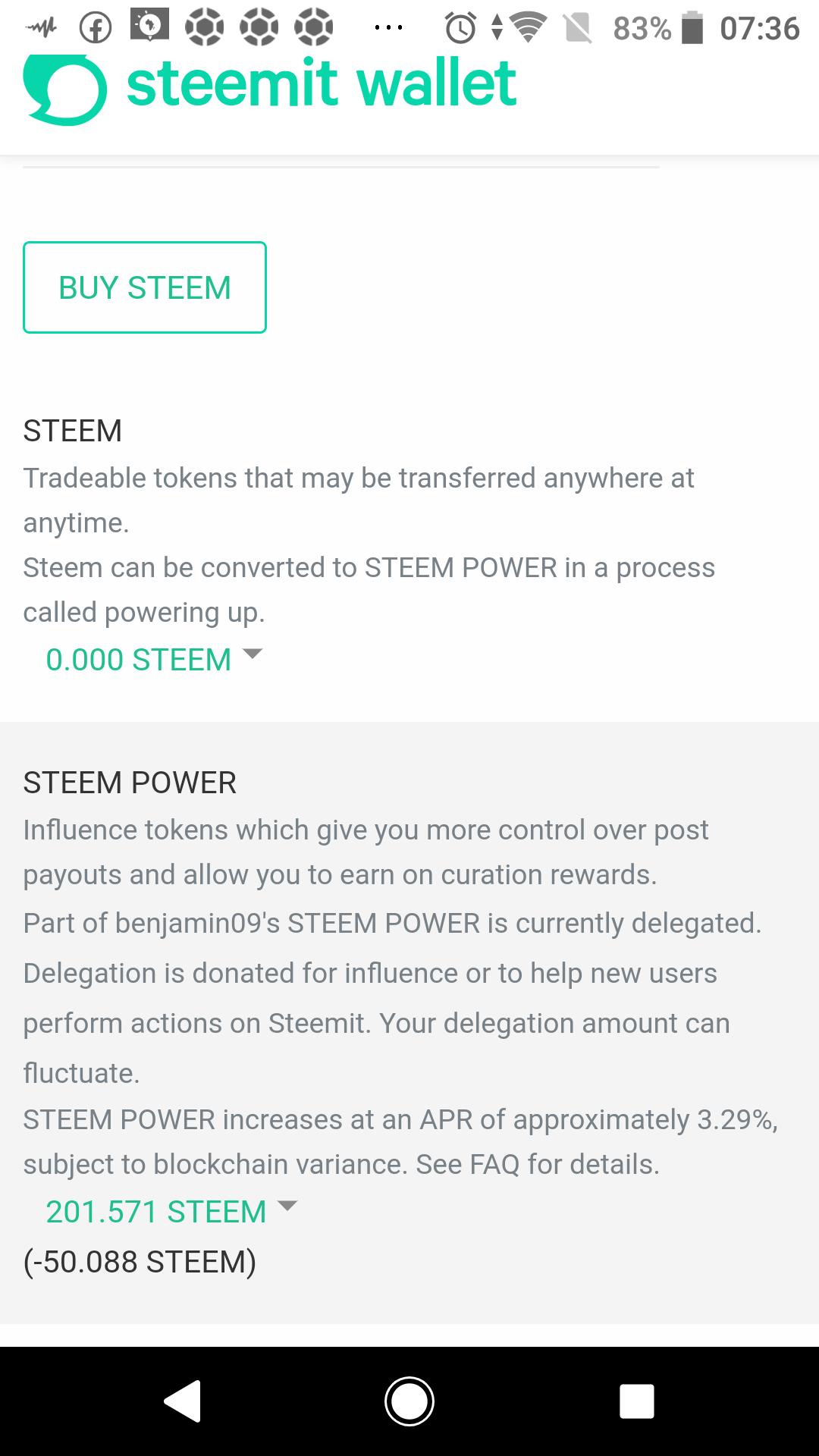 By the end of the power up, my steem balance was 0, and my SP increased by 30 steem.
---
---
Conclusion
---
From the above power up, my SP rose from 170 to 201 SP changing my SPAPP difference from 330 SP to 299 SP. This means that I need to increase my SP by 299 SP in order to reach my desired 500 SP.
---
Thanks for reading.