Hello guys and welcome to my third monthly review on my SPAPP which is to obtain 500SP on or before 31/12/2021.
---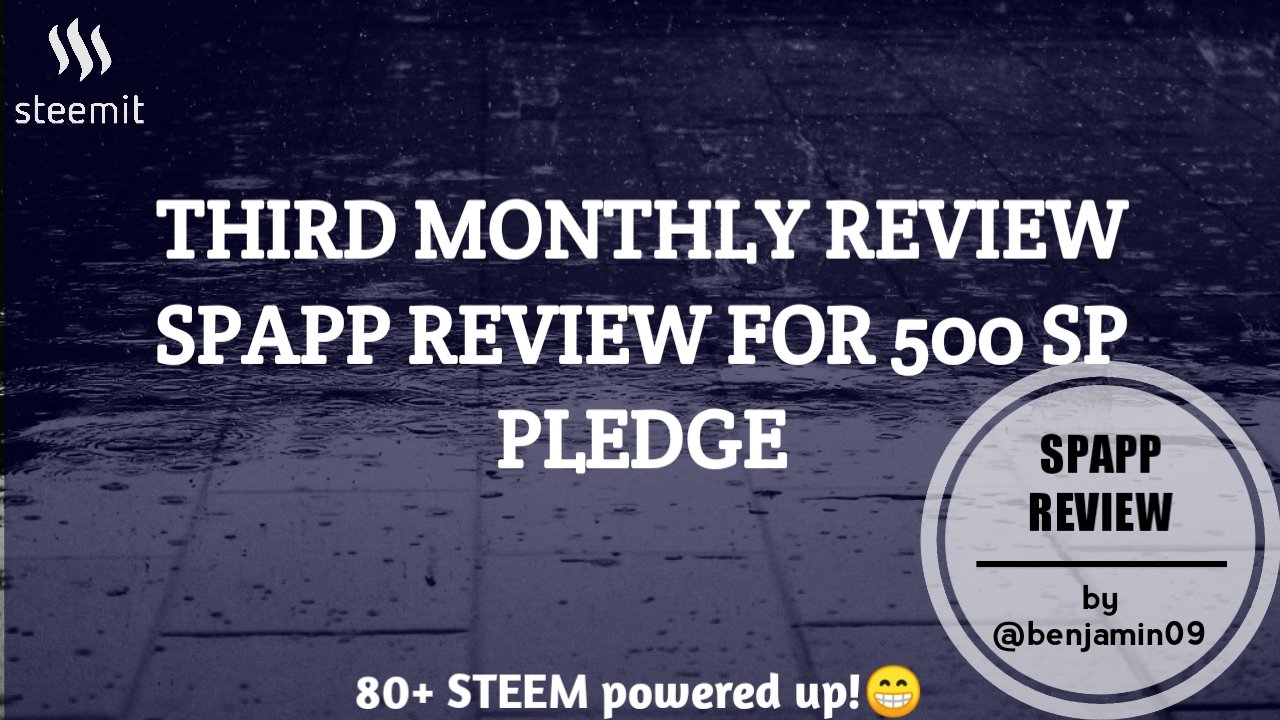 My previous review level.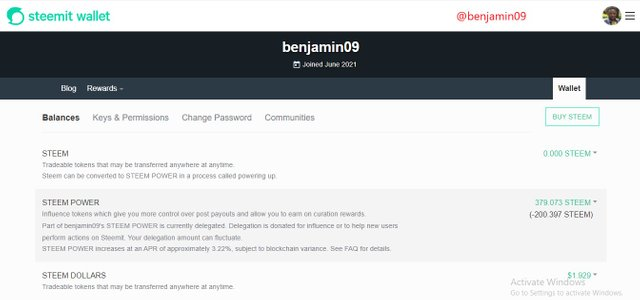 From my last SPAPP review in this post, I had powered up and I was at 379 SP level which is 121 SP away from my targeted 500 SP.
Since then, I have done another power up of 87 STEEM as seen in this post and also, I have gotten curator rewards plus SP gotten from post payout author rewards.

My current review level.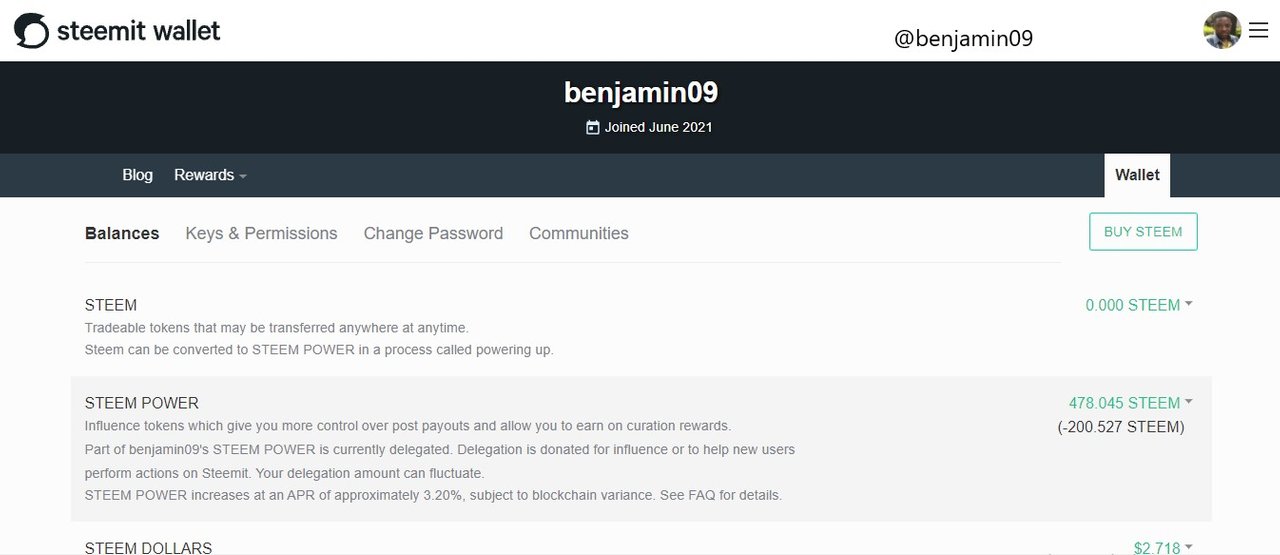 After my power up and my rewards, my SP has changed from 379 SP to 478 SP. This means that, I have to power up only 22 SP more to reach my targeted 500 SP😁.

Thank you for reading.
@majerius
@chiabertrand
@thegreens
@trayckierra
@rosita-nkefor