Hello good evening my dear people i will like to share with you how my day went today septzmber 25th.
I got up early in the morning at 6am commoted my day to God through a short prayer. Brush my teeth and toke breakfast.
I had to go out at about 9am to go check on a house for rent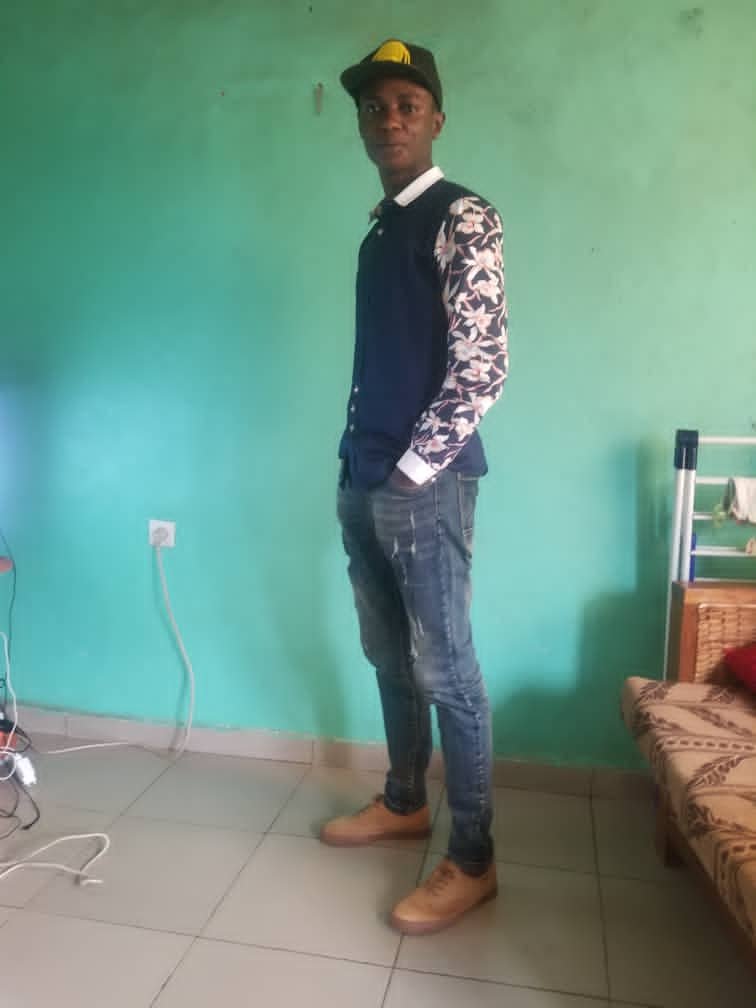 This photo was taken wen i was about to leave the house.
I was rushing to go came back quick to watch the English premier league match.
Chelsea versus Manchester city
Later today at 12pm i started watching super sports and waiting for the match at 12:30pm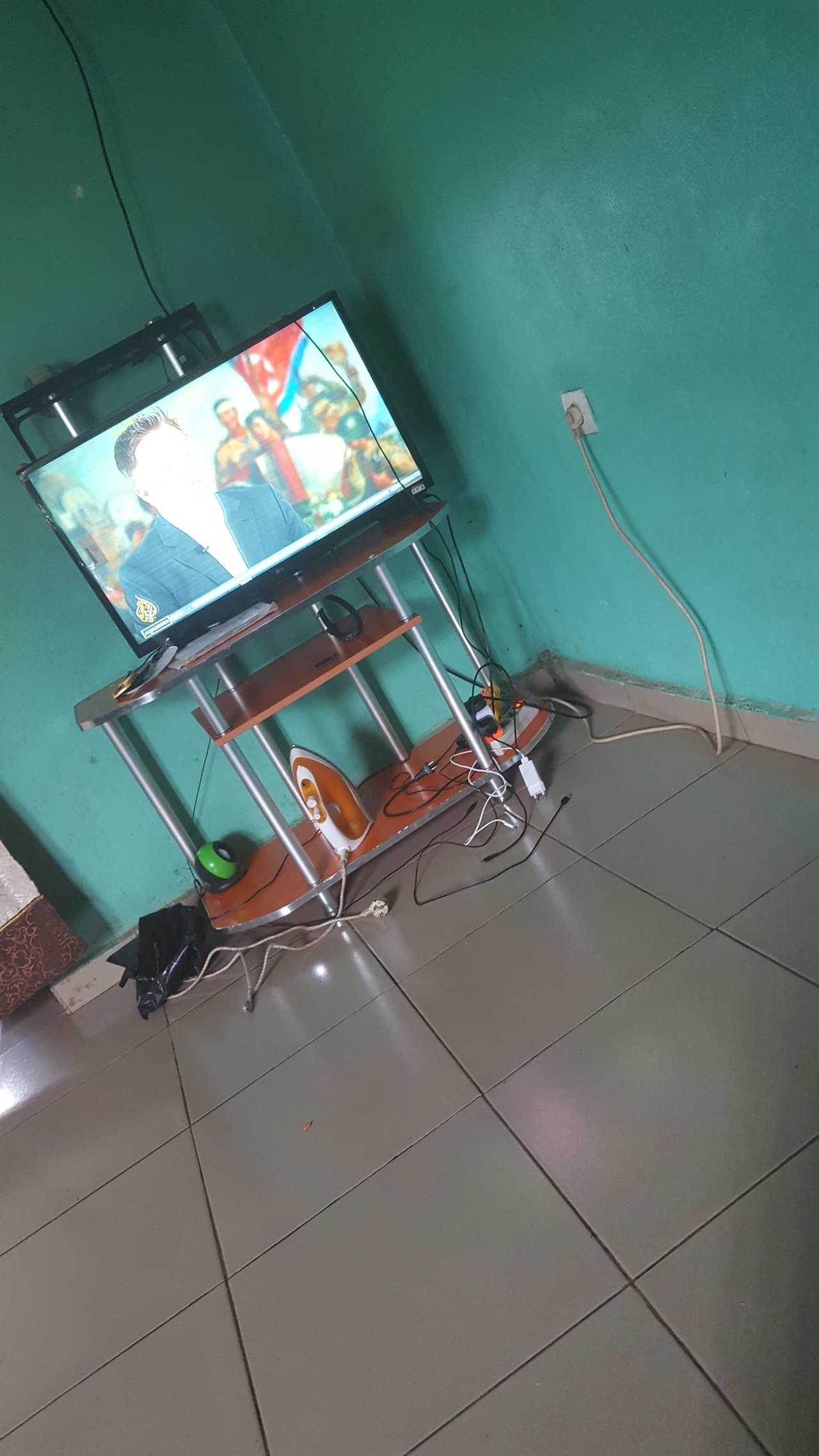 I watched the match just up to 30minutes and received a call feom a friend who invited me over and shockingly when i reached there she was preparing some food for me.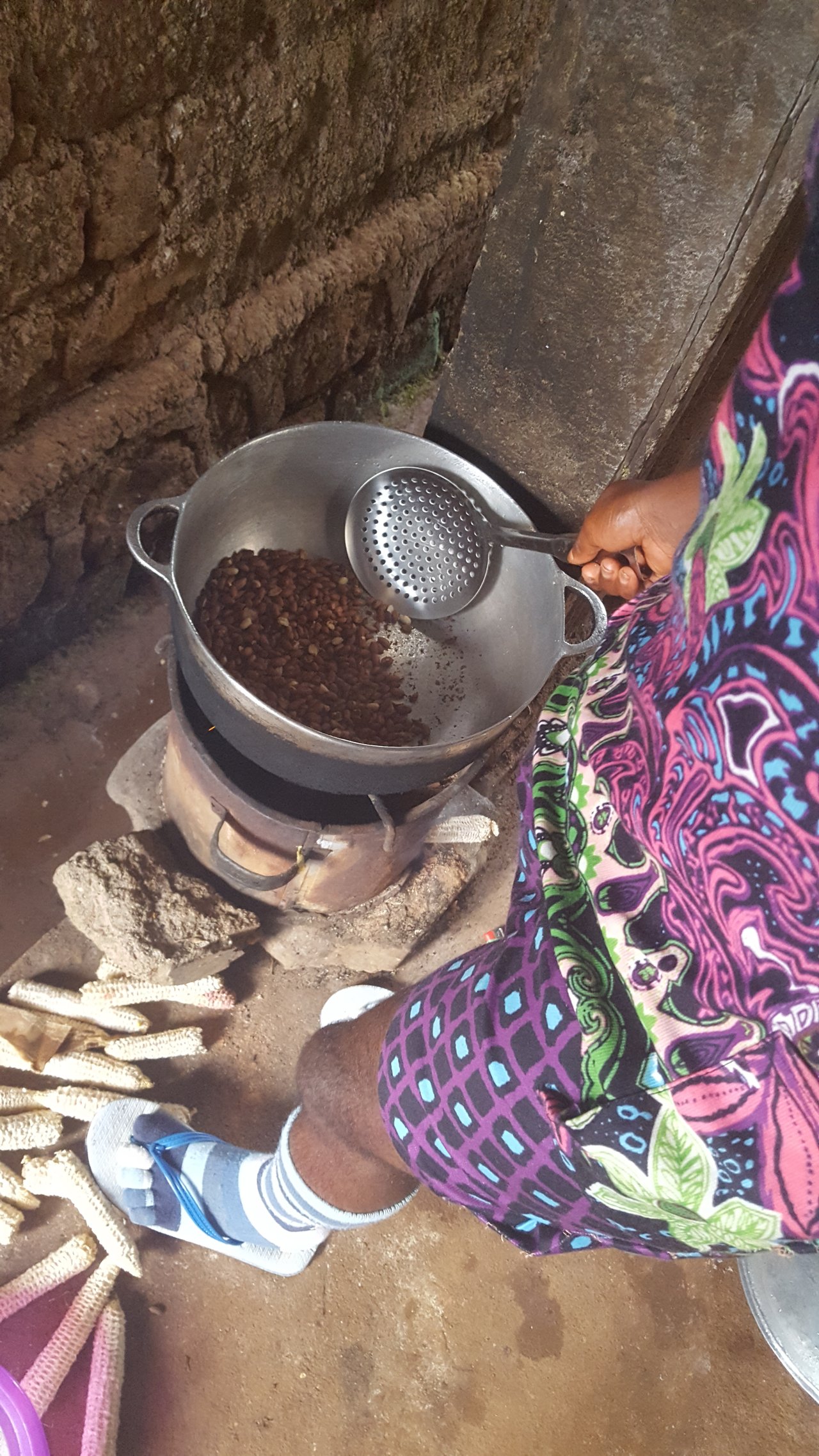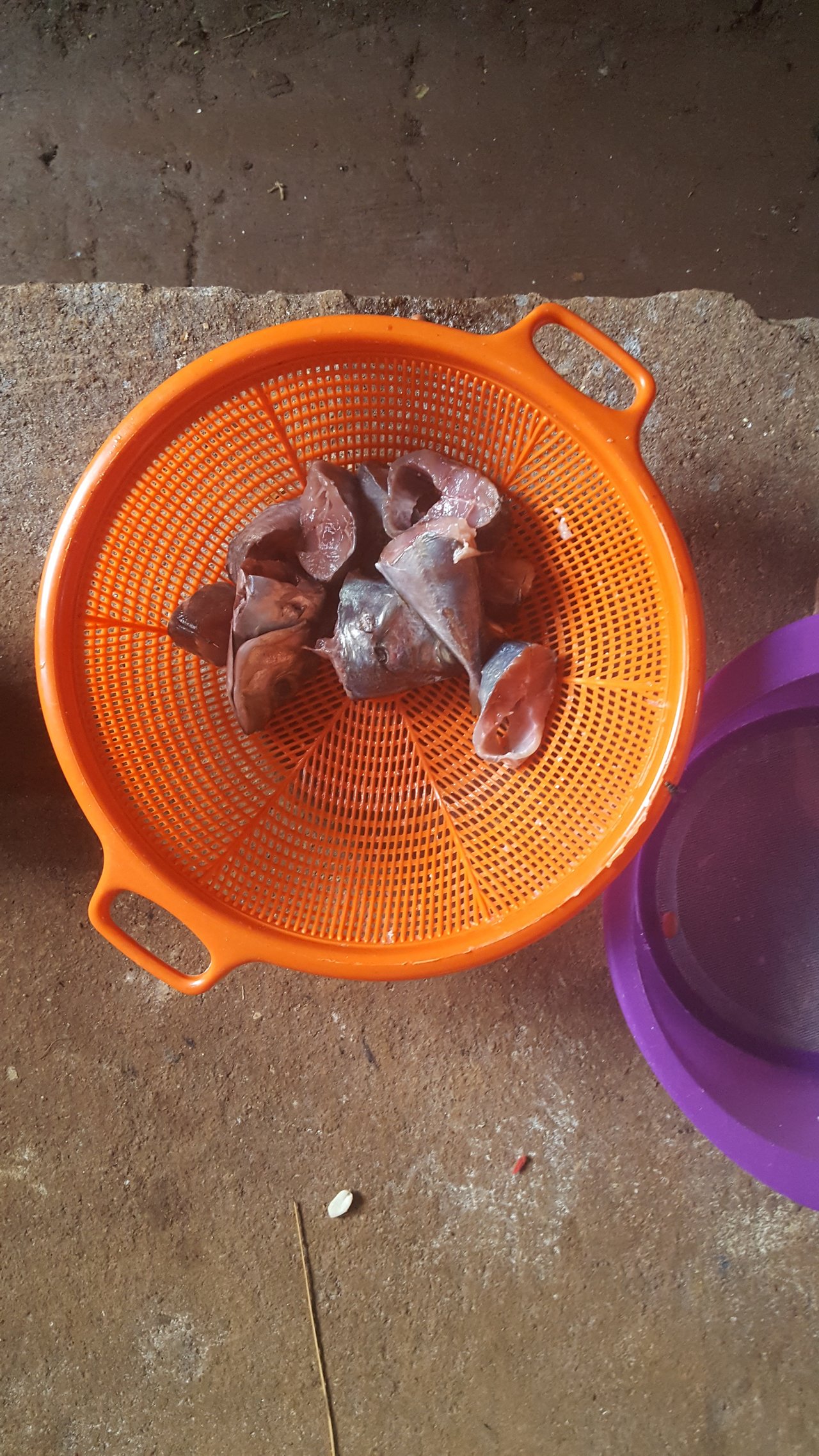 I enjoyed alot at her place and right after that i went over to my place and started watching news.
The day was so lovely guys.
Thanks.