Greetings steemians I'm here today again with my power up post showing the powering up of 99.694 STEEM.
Just like I've been saying in my previous powerup posts, I intend to get 10k SP by December so I decided to powerup every pay out I receive.
Without any waste of time, bellow is a screenshot of my wallet before the powerup was done.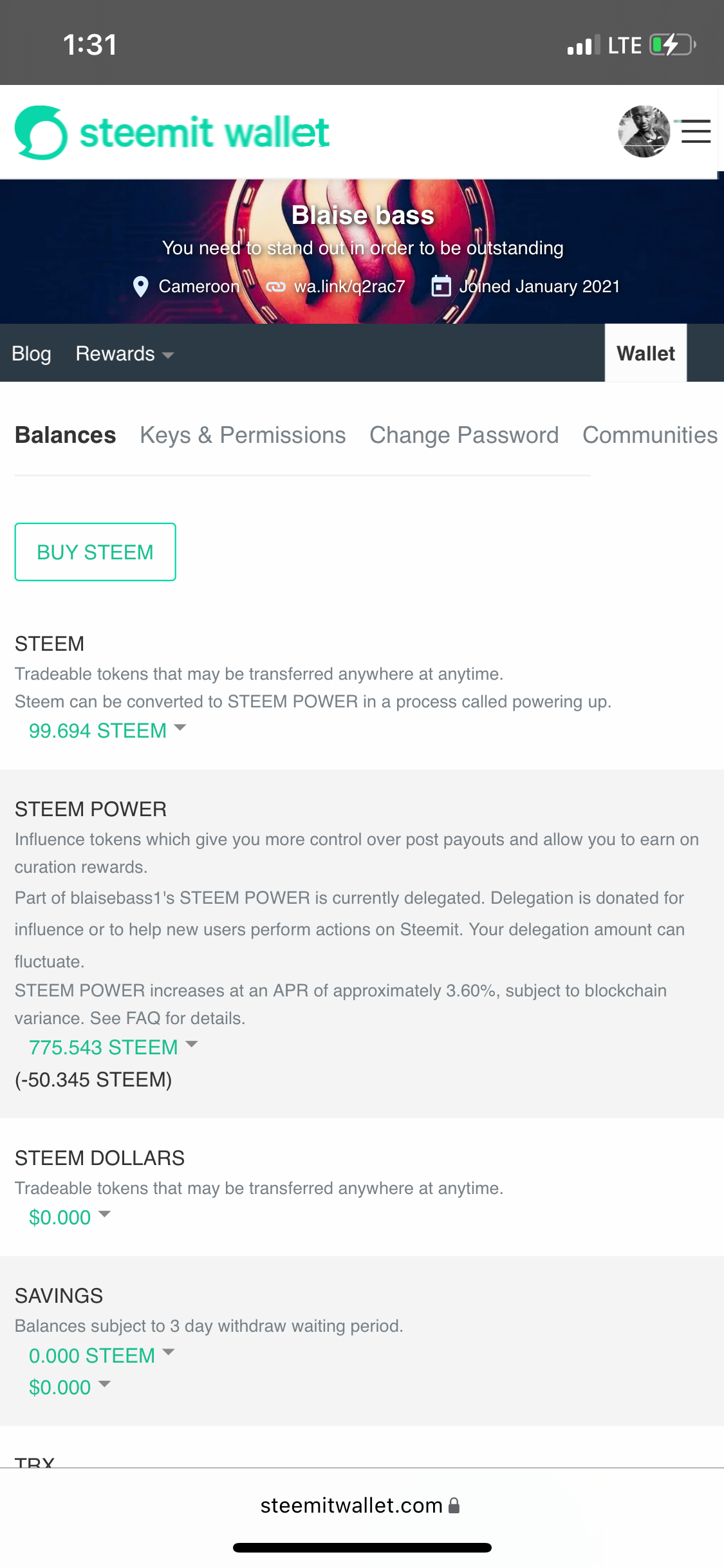 As you can see in the screenshot above before power up, I had 775.543 SP and 99.694 STEEM which I intended to power up with. Below and screenshots of my powerup steps.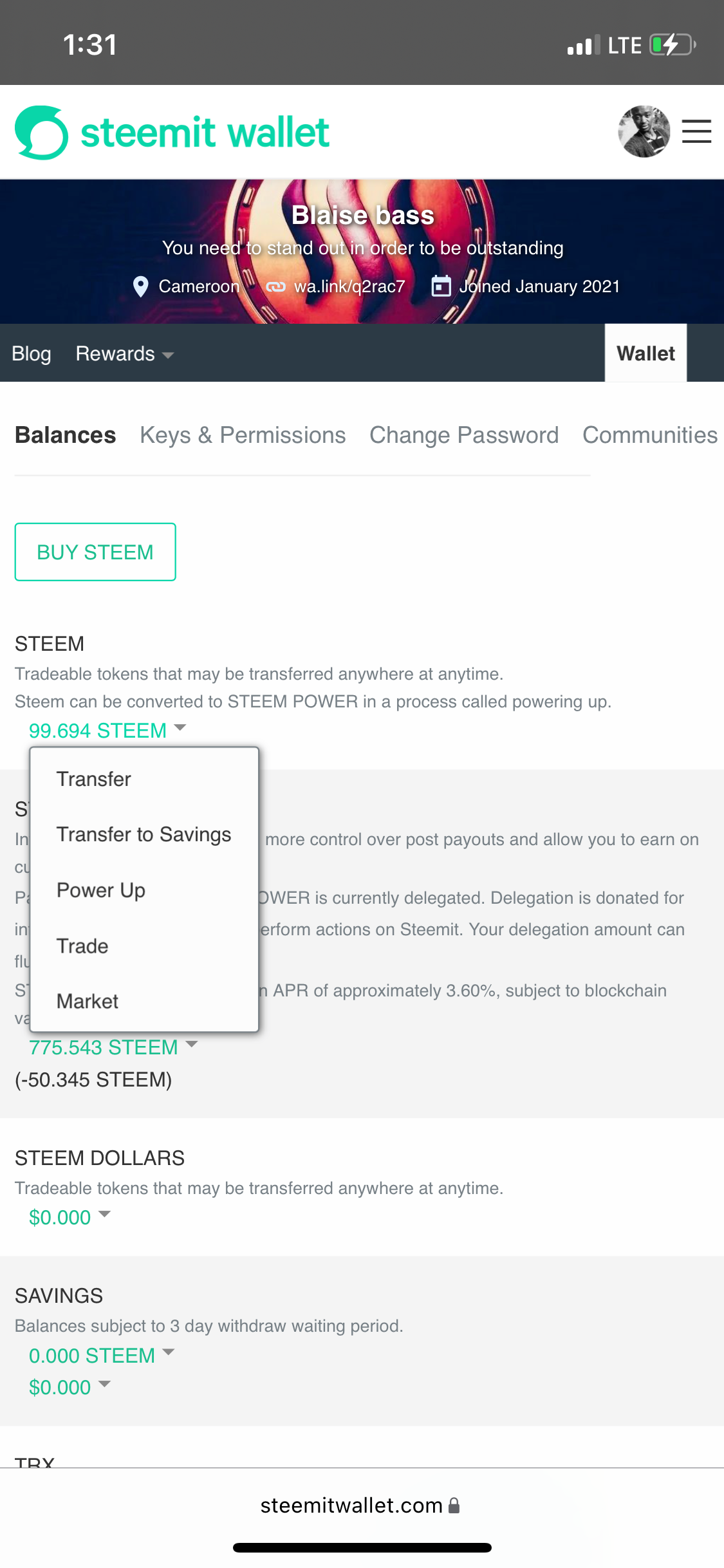 In order to powerup, I simply;
tap on the steem which is the first currency in the wallet,
then tap on powerup
Then you will be taken to another page where you'll need to input the amount of steem you intend to power up.

As you can see above, I typed in 99.694 which is the total steem I had in my wallet.
After that I proceeded by clicking POWERUP
Then I confirmed the transaction with my private active key.
The 99.694 STEEM is then powerup up and you can see in the score below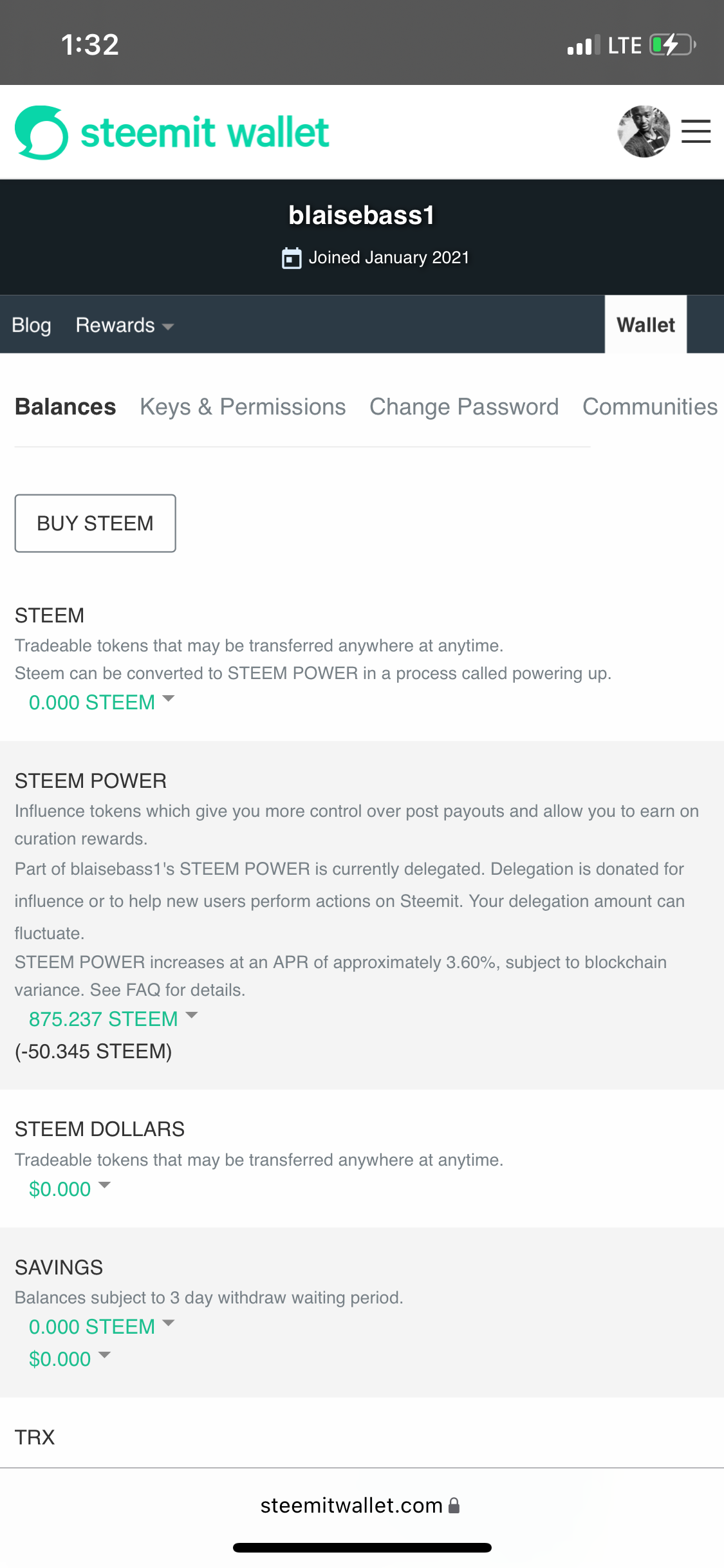 Before the powerup, I had 775.543 SP
After the powerup I now have 875.237 SP
I'm hoping to achieve my dream of 10K steem power by December with the help of
@steemcurator01
@steemcurator02
@justyy
@stephenkendal
Thank you