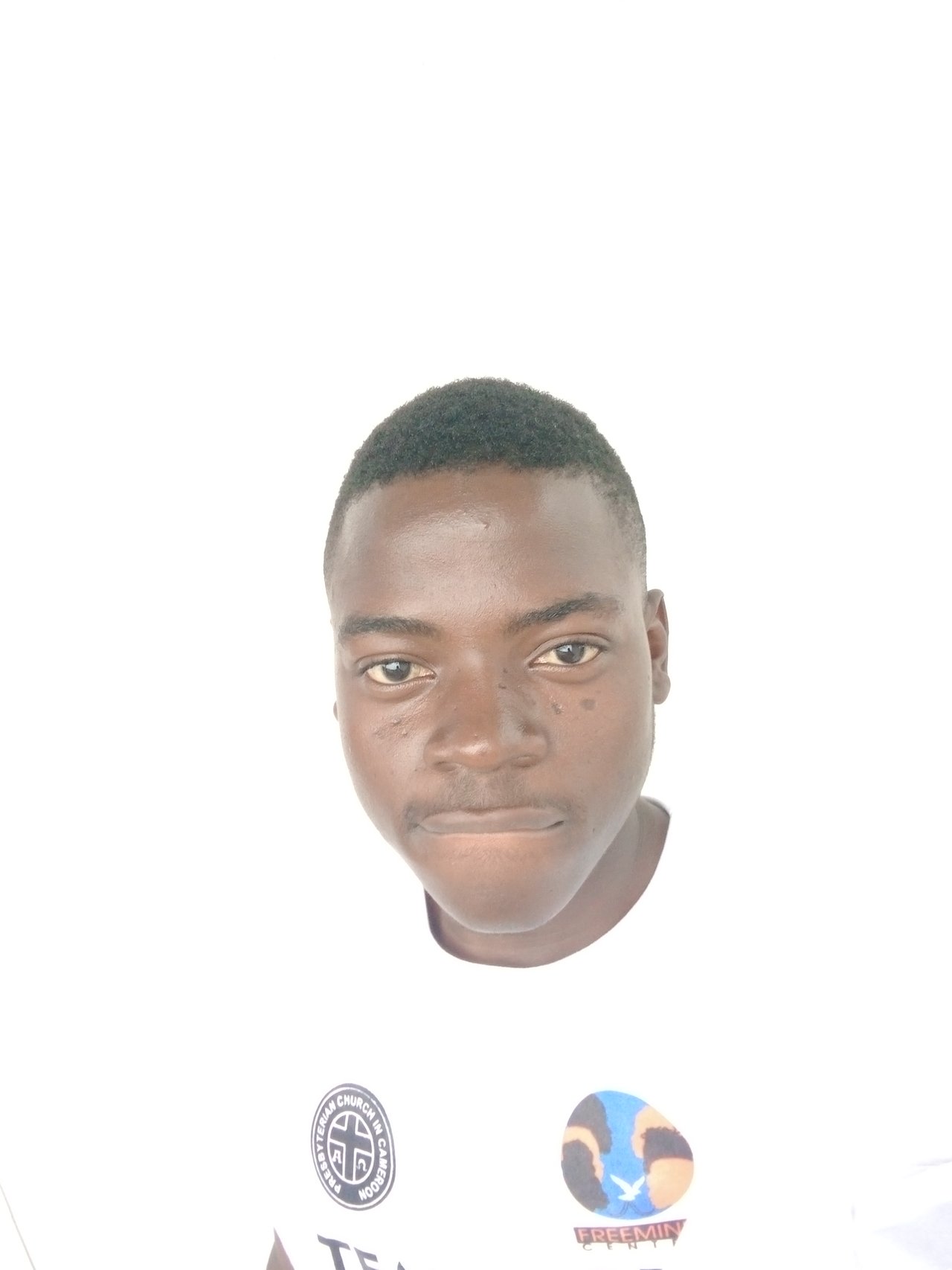 Hello everyone I know you've been asking when I was going to post this, so here we are today though late but it's better late than never 😅, I'm writing on the launching day of Youth clubs by the Freemind Center Molyko that happened on the 22nd of July 2022.
Remember this post 👉 #club75 The Diary Game of Thursday 7th July 2022: A meeting to prepare for Free Mind Center Life Skill Club Launching by @bongk, it was a post made for the preparation for the Launching day, now you are going to know how that day went with all the details of how it went so let's get into it shall we?
The morning period was very rainy, I reached the Freemind Center quite late because of the rain and traffic, but luckily they had not started the program yet because not many people had come.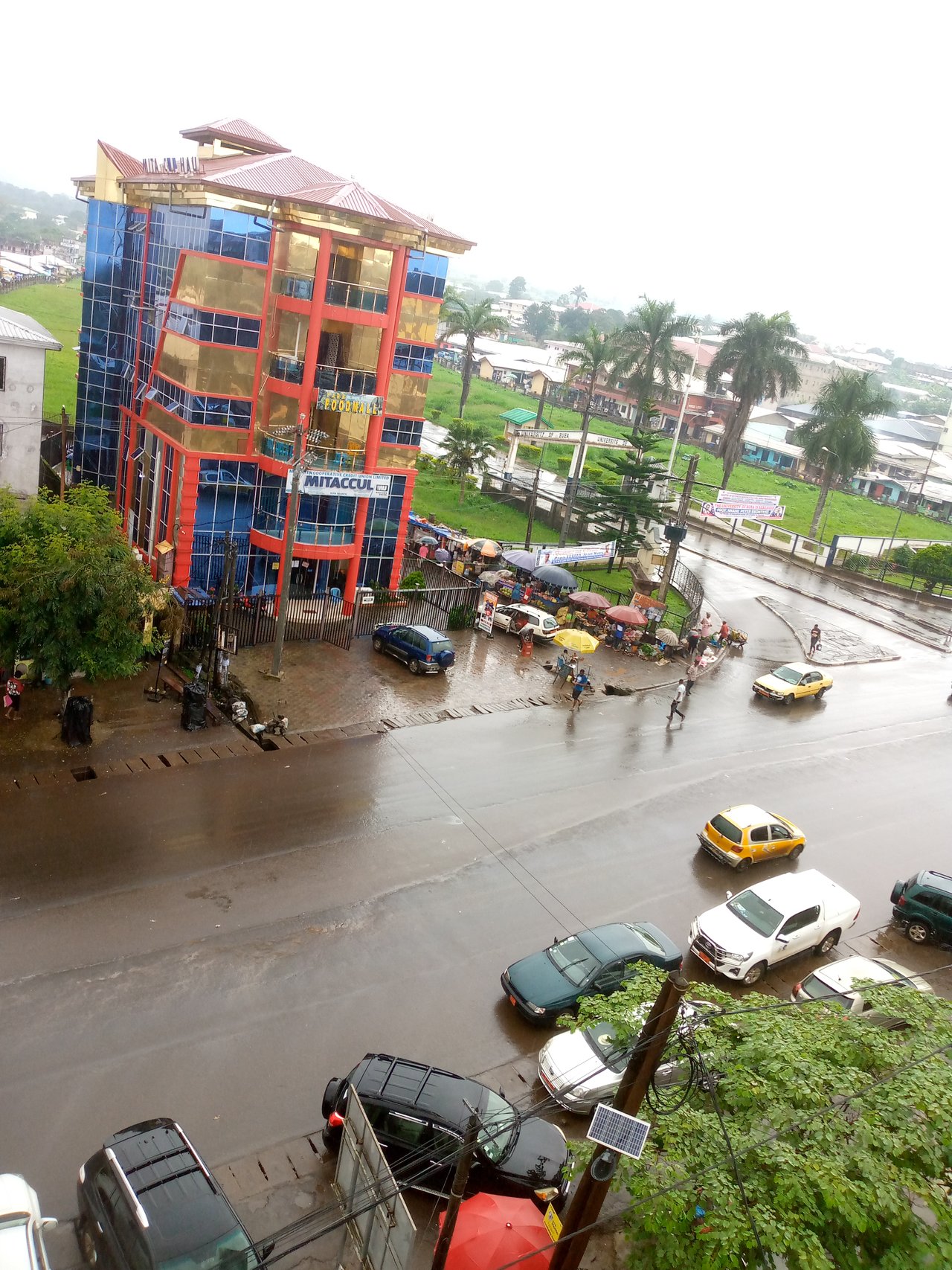 Top view
They were actually making preparation to begin, receiving guests, adjusting their mics and all that, while waiting o was given my T-shirt to put on, it represented my club I was part of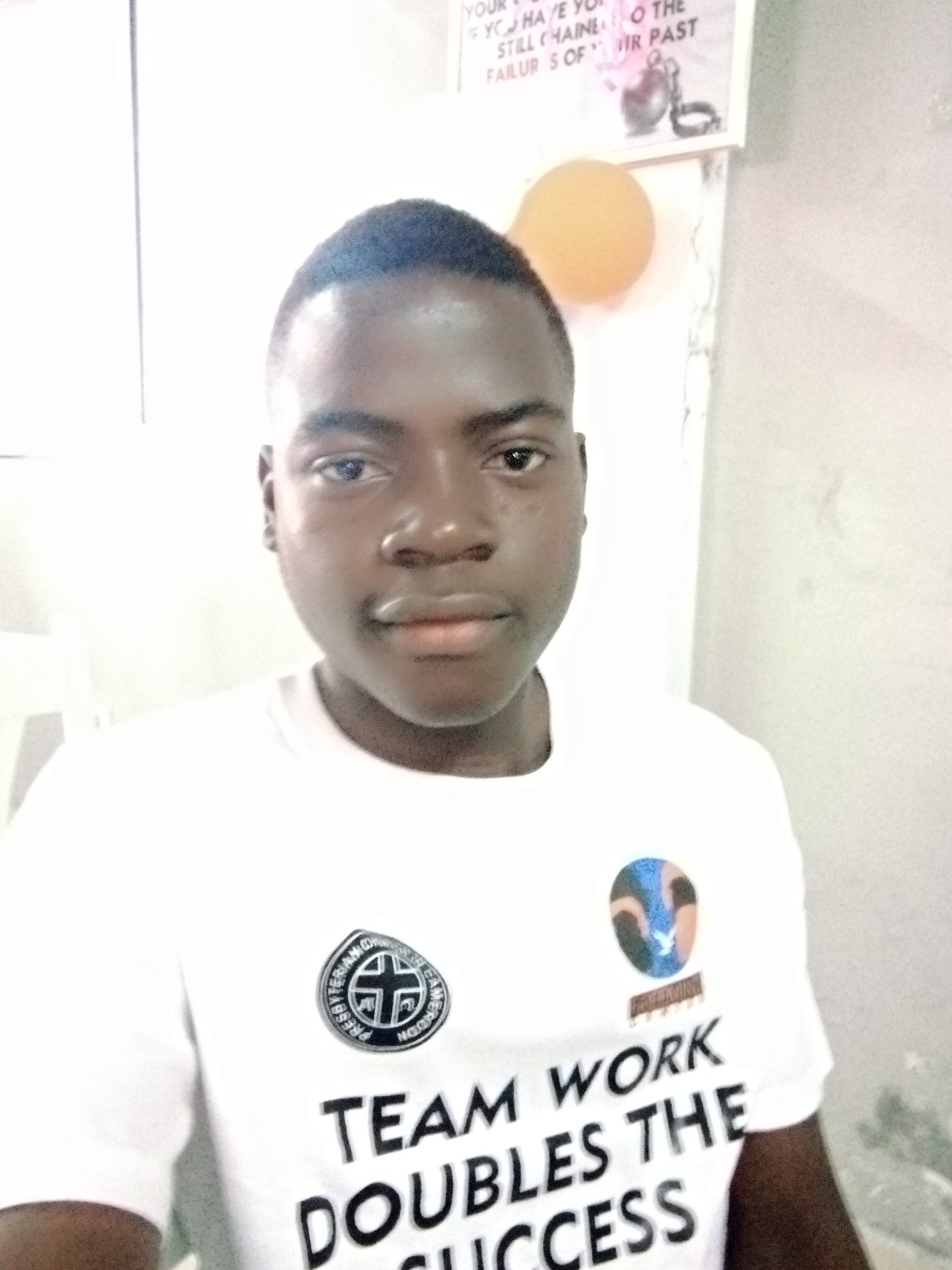 Looking good in this white T-shirt right
On the shirt it was written Teamwork Doubles the Success which was our greetings for our health club group.
At past 10 am the show commenced with a talk from the hosts first, then the invitees, it was long and boring but I was able to learn some few things about general health and social life I was anxiously waiting for the club activities to commence.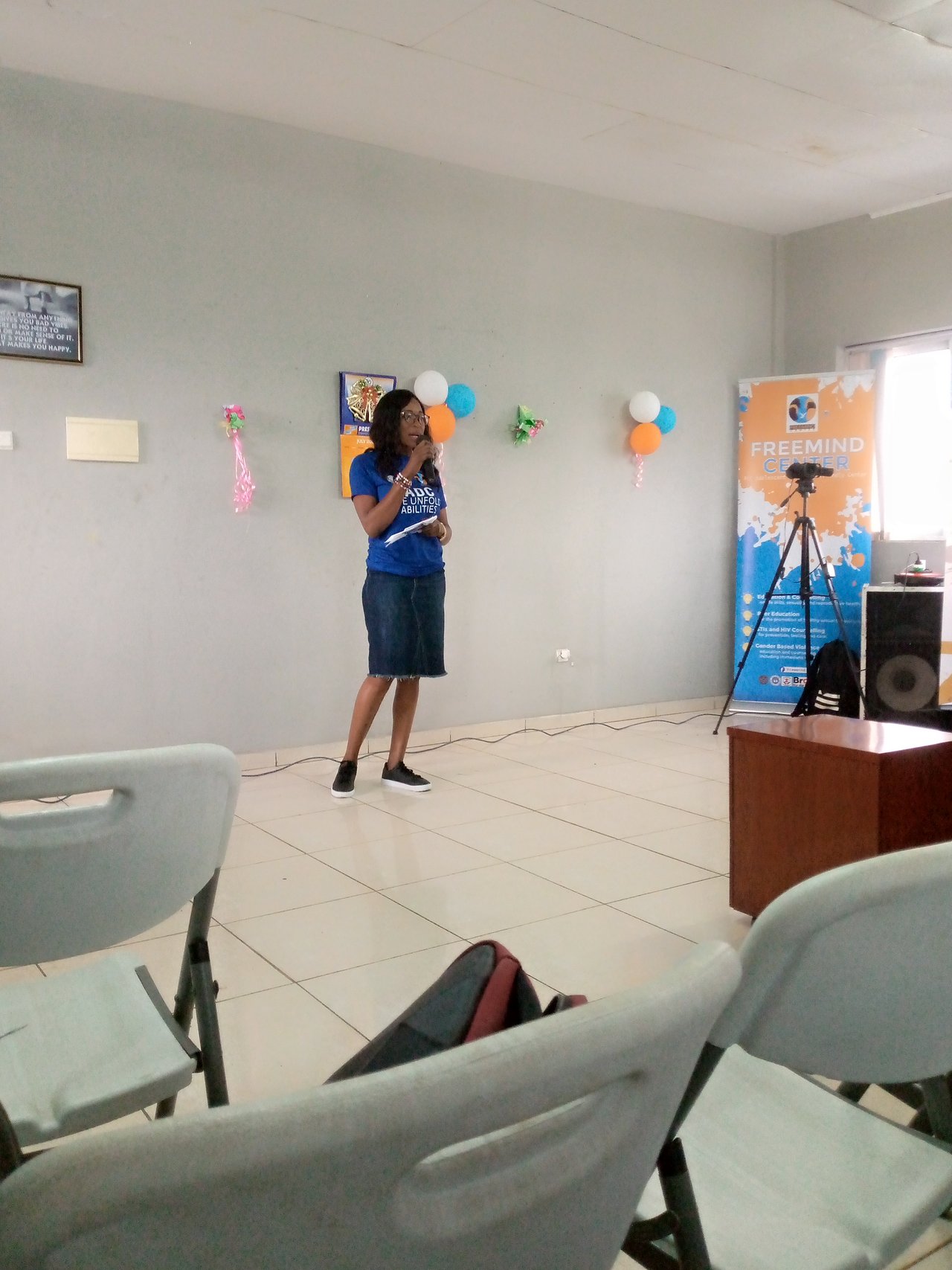 The main host
Amongst all those who spoke the one I cherished most and gave most attention to was Madam Rita, who is the Coordinator of the Freemind Center, she represents the Freemind Center, she handles activities such as counseling, HIV testing, girl empowerment, her speech was one of the way the Freemind Center functions and their goals as a youth friendly center.
The Freemind Center operates as a non government organization which is out to rally up young people of different denomination and class together to express ideas to further the growth of the society and put an end to most bad habits such as stigma, rape, and many more.
We assist the young girls in their most tough times of life which is menses, by providing pads, we train young people about life skills.
Those were her words about the Freemind center.
After listening to all the long speeches,it was time for me to shine, our group was the first to start the presentation on the program, so I went forward,I did a great presentation (though it wasn't recorded 😒) the whole place was very glad to hear me speak.
After that was the drama club, who came with an amazing presentation about how social media is used the wrong way by young people these days.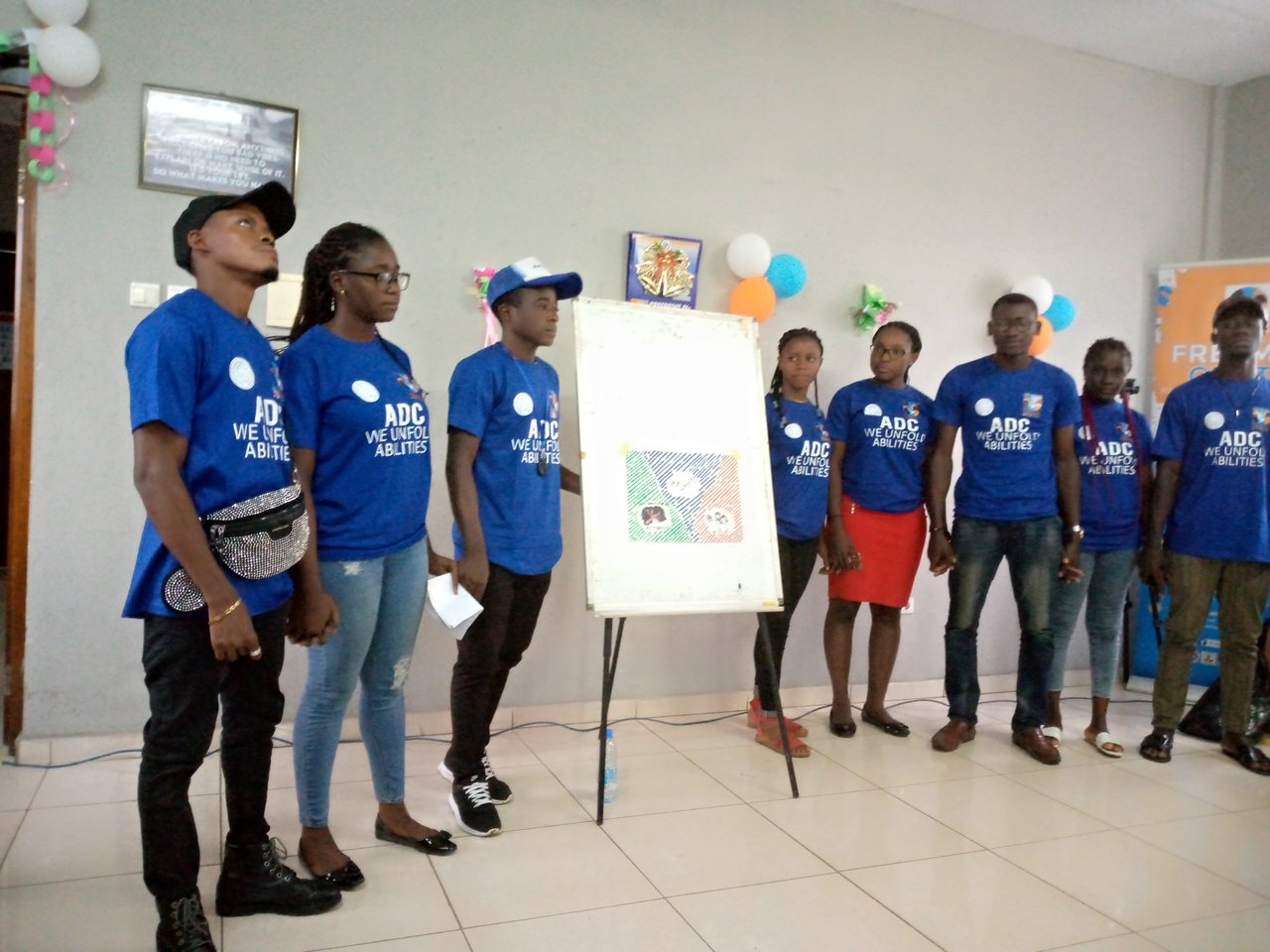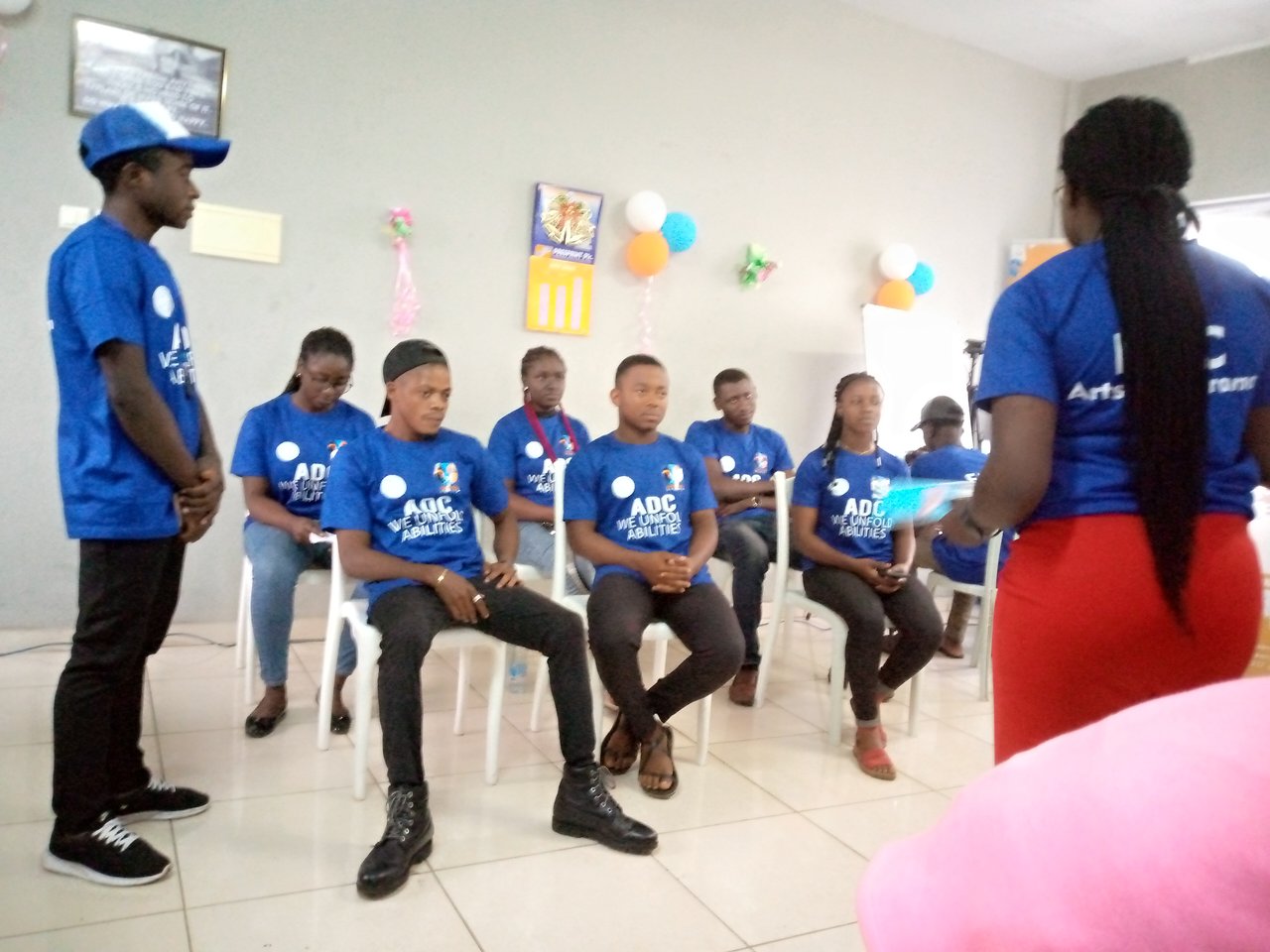 ---
The presentation made by the drama club
The drama club made a drama production and an art presentation like u see there.
After all the fun, our next program was refreshments and ended the program.
The program was terminated at 5pm it was late since we started late, from there we had to tidy up the place, and be in our way, we then left from there, I headed home and was really exhausted from the work. Though the day was good, it didn't go as planned but it was a success for the Freemind Center since so many young people signed up to join our club.
This made me very glad since I was the one who presented for our group, it showed that they responded positively to my presentation.
Well that's all for this day guys, I'm glad I got to share this with you all, it's a pleasure and I appreciate that you are reading it.