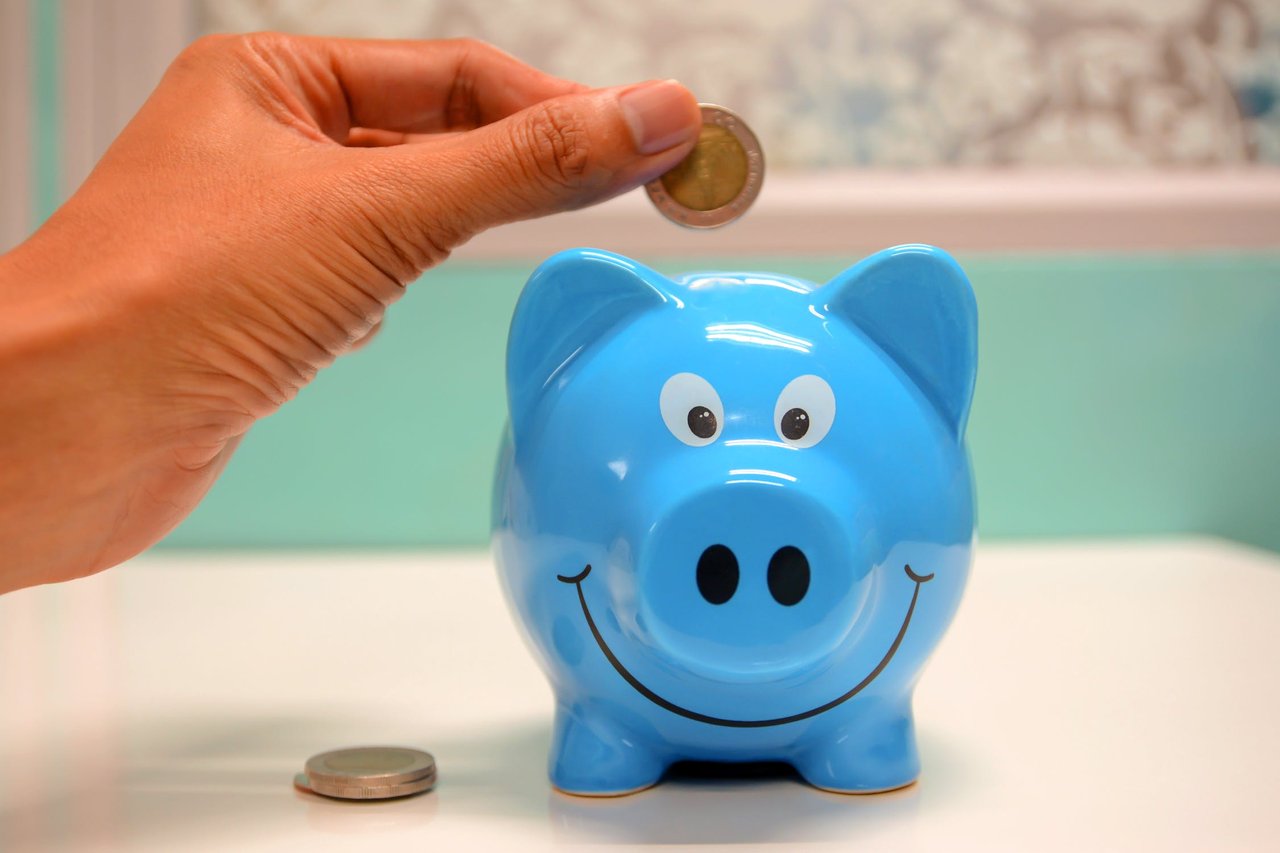 Source
Introduction
Many at times we get into some problems that requires us to spend some money to solve it, and we even go to the extent of taking a loan and getting ourselves into debts that we can't pay. These are things we can easily avoid by practising a habit of saving.
This post is going to give you some knowledge about saving but mind you what I'm going to propose here might not apply to all it's just to get the idea behind it and apply the way it suits you.
Before we begin I'll begin by giving an outline of the topics we will be talking about in this post.
These includes;
Definition of Savings
Saving strategies and habits to adopt.
Benefits of saving money.
Definition of Savings
Savings is a term used to identify money which has been kept aside in bank or at home (In a safe box) without any intention of using it or for use only in emergency situations.
The money could also be meant for a project which you want to carry out or a business that requires a huge sums of capital.
Saving Strategies and habits to adopt
There are different saving strategies of saving money, and they involve the way an individual would follow to be successful in saving money.
Creating a Savings account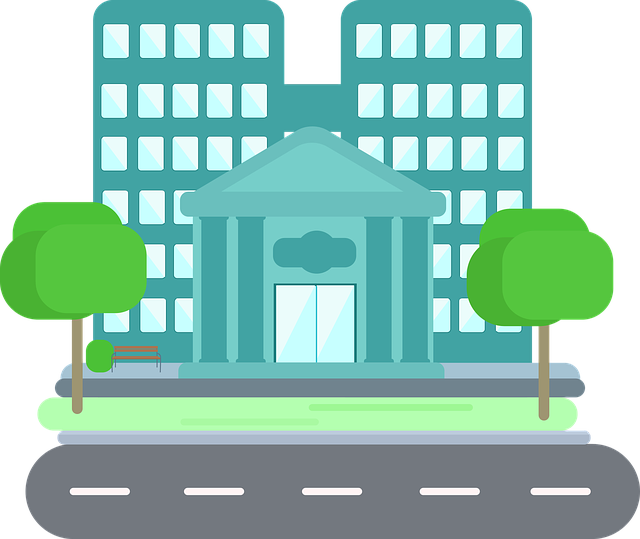 Source
Banking institute
The first step to being successful in saving is to create a savings account with a bank.
Find a bank with a high paying interest rate and start saving with them, you don't necessarily need a huge sums of money to create a savings account, all you need is about $5 approximately about 20 STEEM (at STEEM current price). You have to deposit weekly into the account.
From here all you have to do is to watch your compound interest do the work in growing the saving.
Build a Budget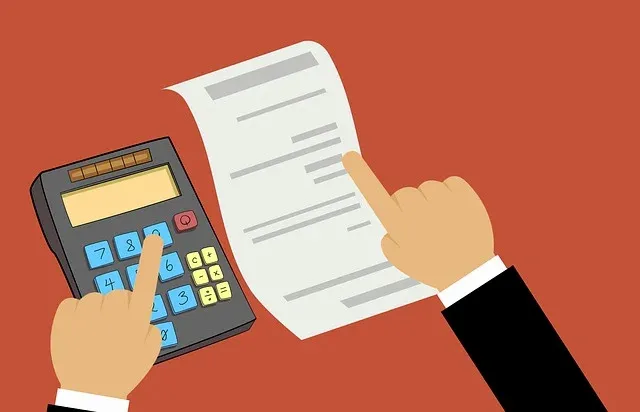 Source
Budgeting
This is assessing your income, calculate your daily expenses and also your income and then you can allocate something out for saving.
To know your expenses, you have to personally calculate the money spent on food, restaurant, house rents, clothes and other smaller expenses. This will give you the net amount of money you have to work with all the time.
Split Expenses


This is a strategy that will be very useful when it comes to saving money, cutting expenses makes you put a limit on your expenditure and adapts you to a lesser spending habit,giving you the advantage in saving.
A way around this is to switch to cheaper brands of clothes, limit the buying of unnecessary things and stick to buying only what you need for the time being. Splitting income can be in different ways based on the way you earn.
You can split your income 3 ways, 30% for savings, 30% investments, 40% for expenses.
Another way is to split 2 ways 50% for savings and 50% for expenses this excludes the investment part.
Using a piggy bank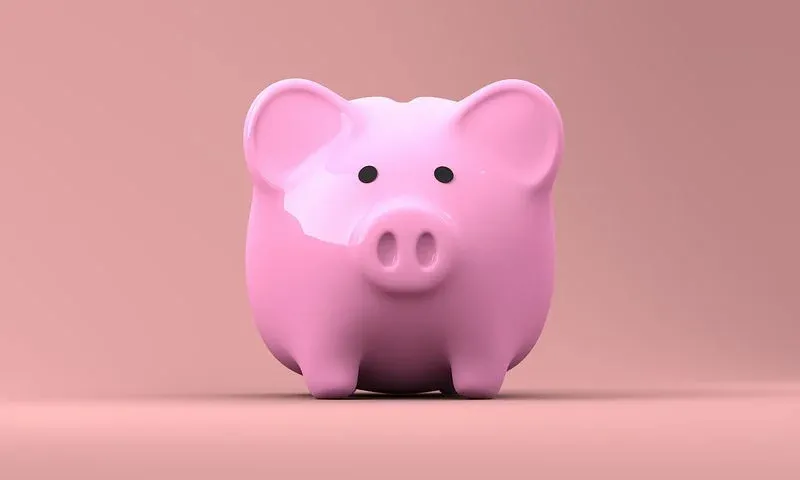 Source
This is for all those who want to go old school and don't want to go through the stress of visiting banks all the time, a small piggy bank kept somewhere in the house where loose coins can be kept in can be used to hold savings.
Piggy banks can be hand made, customized to your taste.
Stay out of debt


A strategy/ habit which must be applied by everyone who wants to save money is to stay out of debt, if you're in debt, then pay it off before you start saving.
This will ensure you are saving your money for yourself and your plans and not for a debt you have to pay, it also gives you a sense of relief.
Benefits of saving money
Saving money gives a sense of financial security.
Money saved can be used for uncertainties such as paying medical bills, paying property damages when a hurricane hits or natural disasters hit.
Savings are used for re investment in bonds, stocks and other businesses to grow you finances.
Saving money can be practiced as a way to maintain your riches, increase value of life.