Hello and steem greeting to you all. Today
was such a remarkable day for me. I am glad to share with you all my diary game.
Morning
So i got up in the morning at about 4:30am, after laying on the bed for some while, I did my morning devotion at 6:00am, later on I made up my bed, after that I clean the kitchen and also wash
some dishes which I used yesterday .
I did some workouts for some minutes. After that, I took my bath as early as 6:30, because we had a class at 7:00am and the course was ship chattering.
After attending the class for about 3hours , when the lecturer left the class , it was raining so there was no way to go to the house, so I had stay back for some while. Meanwhile chatting with my friends about how our internship during the holidays era was, after chatting with my friends,we took some pictures
![IMG-20211022-WA0022.jpg](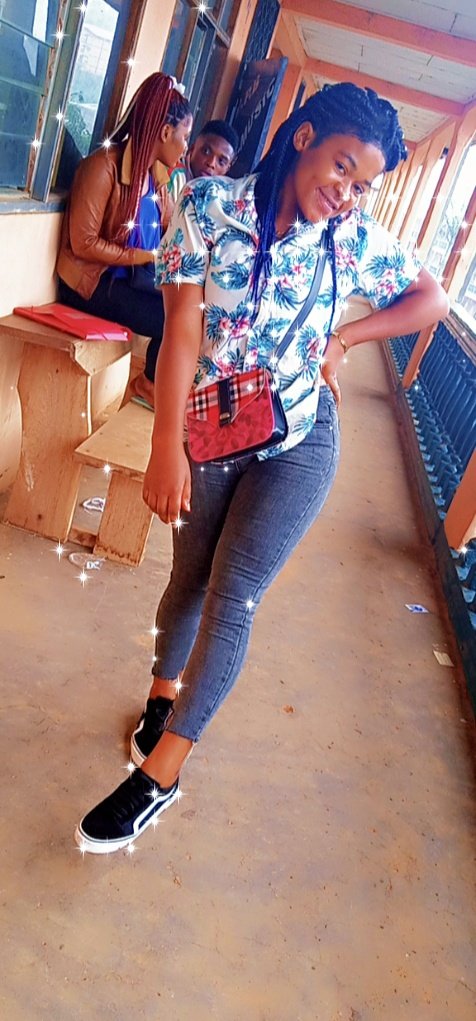 Afternoon
Afterwards, I went back home and did my assignment given by our french teacher against tomorrow class in the morning.
After, when I finished my assignment, I went to a friend's place, when I arrived he was watching a movie tittled "descendants" the movie was really interesting.
Thanks for reading everyone