Introduction
Hello there, dear #Steemians. It is a wonderful moment here again for me to share with you how my day of Thursday was, which actually happens to be the last day of the month. I will be given a brief description as of below.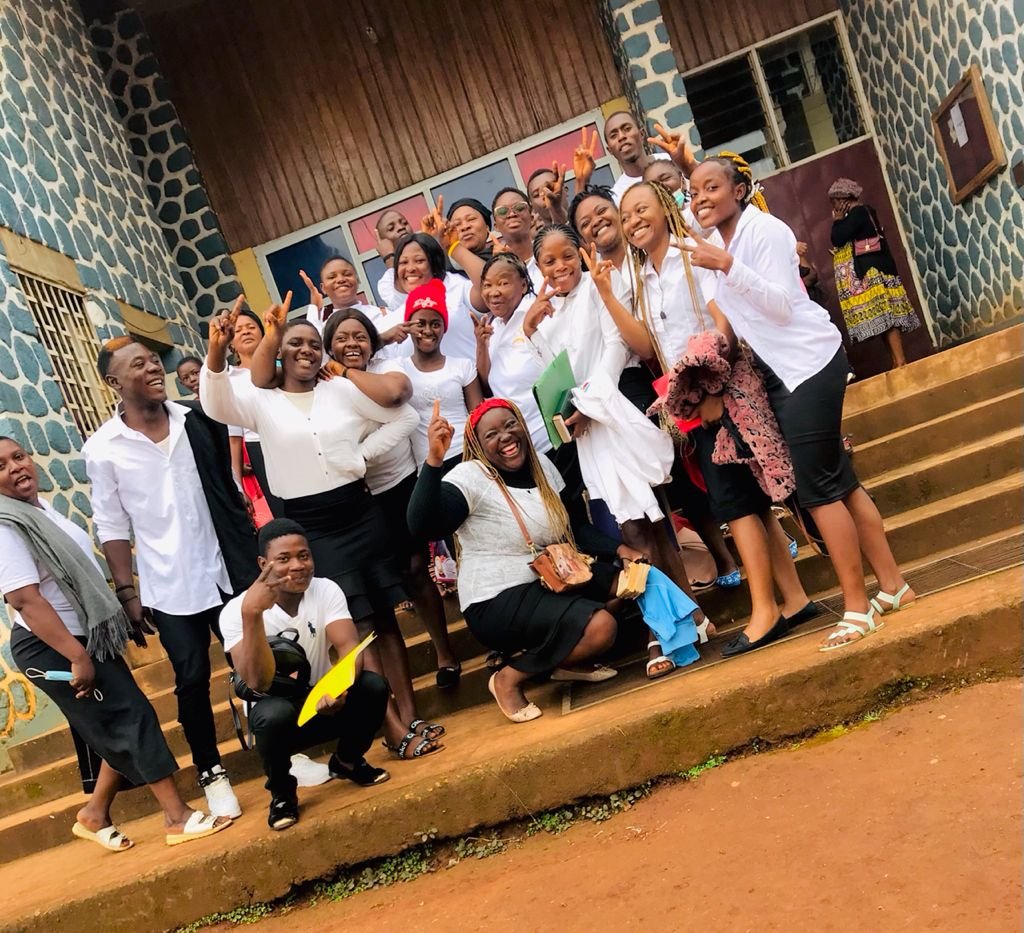 ---
---
It has been some time now that we have been having some intense choir practice against this day which happens to be the Feast of Saint Michael, Known to be the Arch Angel. The Feast day, I could day was really waiting for us. It is for this reason that we were writing it as well.
The Mass
Well, I was not opportune till take pictures of the mass because I was singing the mass. I woke up as early as 5am to do some chores because the mass was to begin 7am. By 6:30am I was done and then I headed to church...
The mass was really glorious... in fact it was the Eye
We finished soon after, and went for pictures. This is the girls corner as you can see.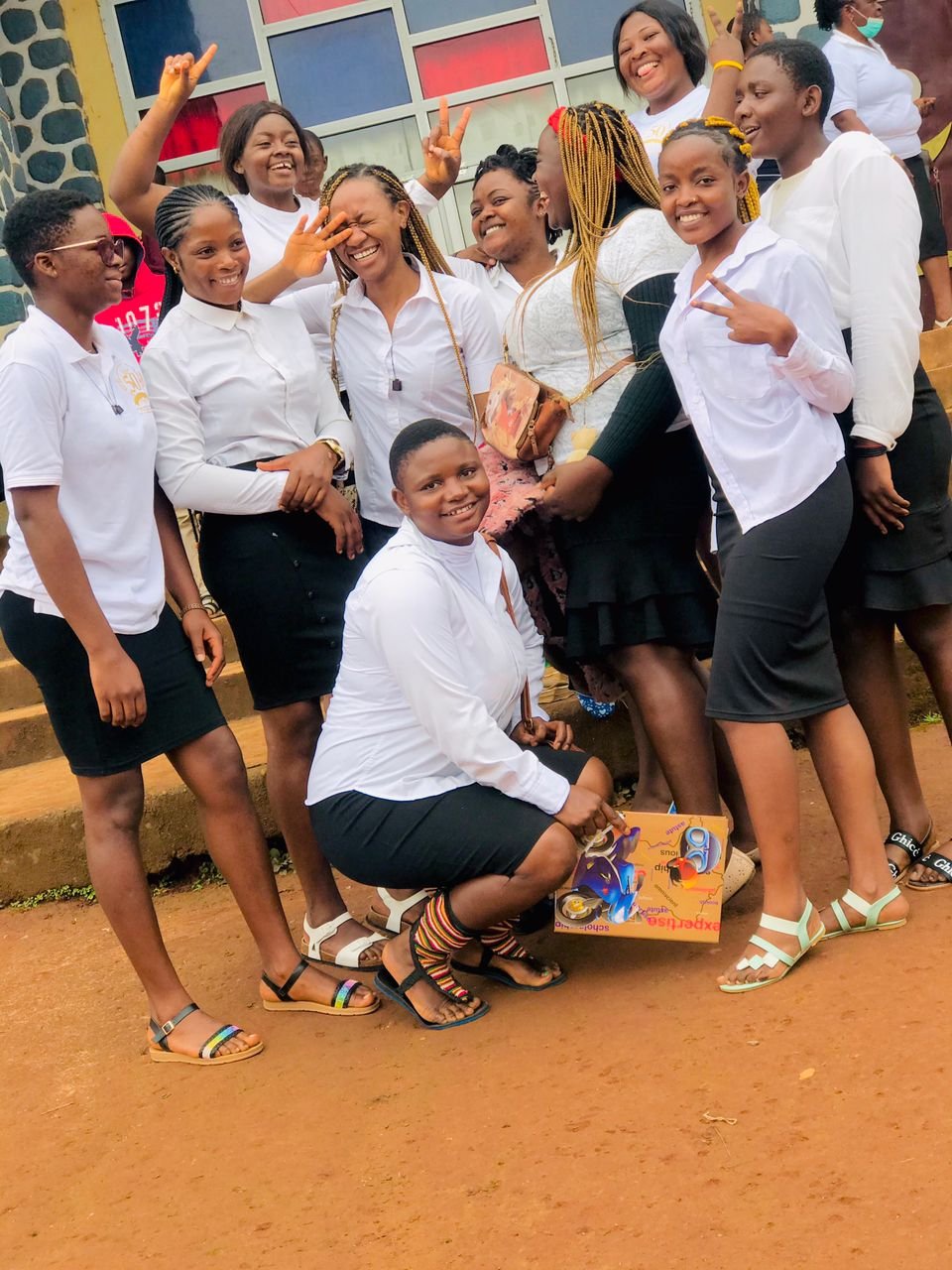 Girls Corner of the Saint Michael Youths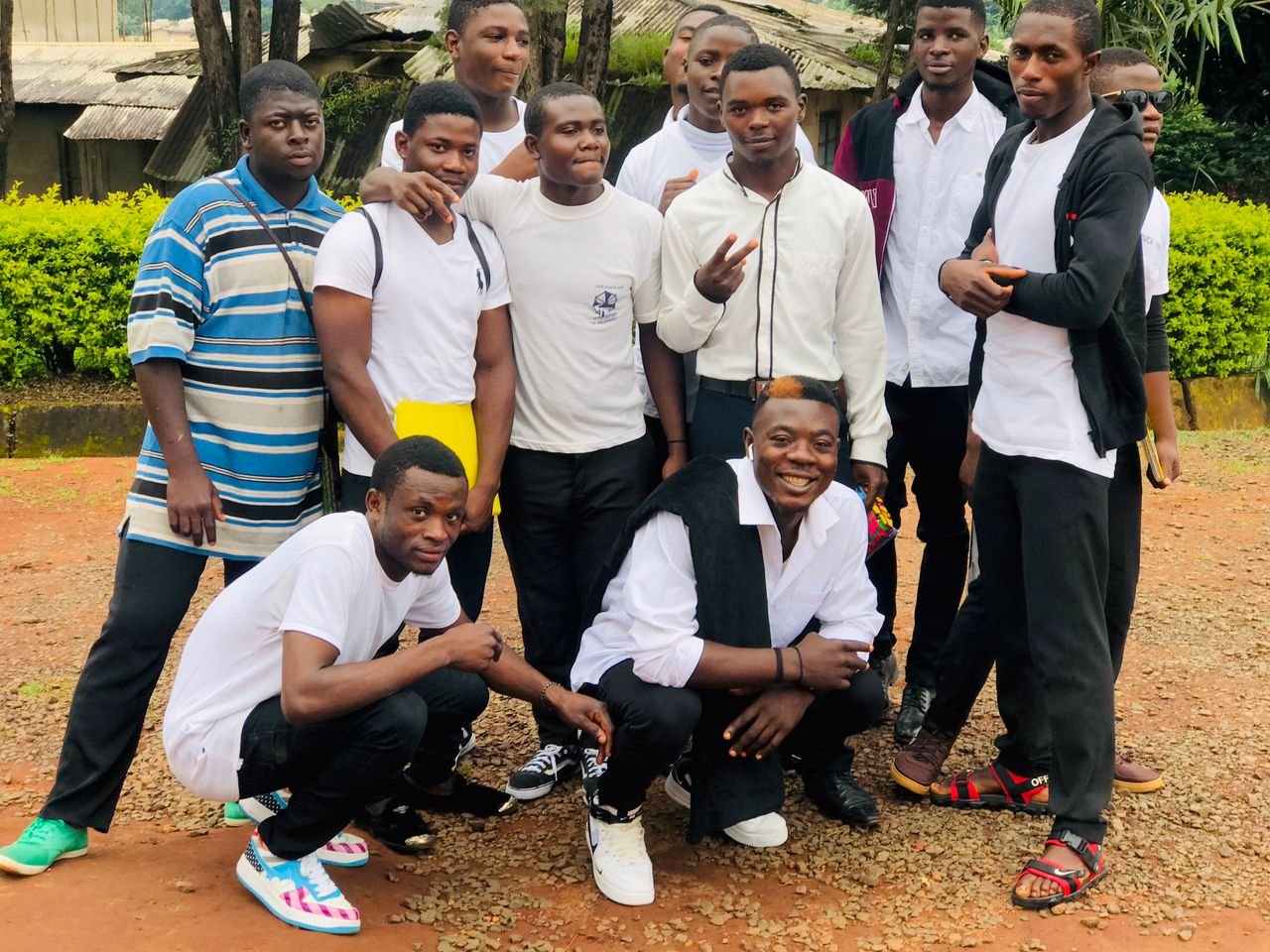 Boys Corner of the Saint Michael Youths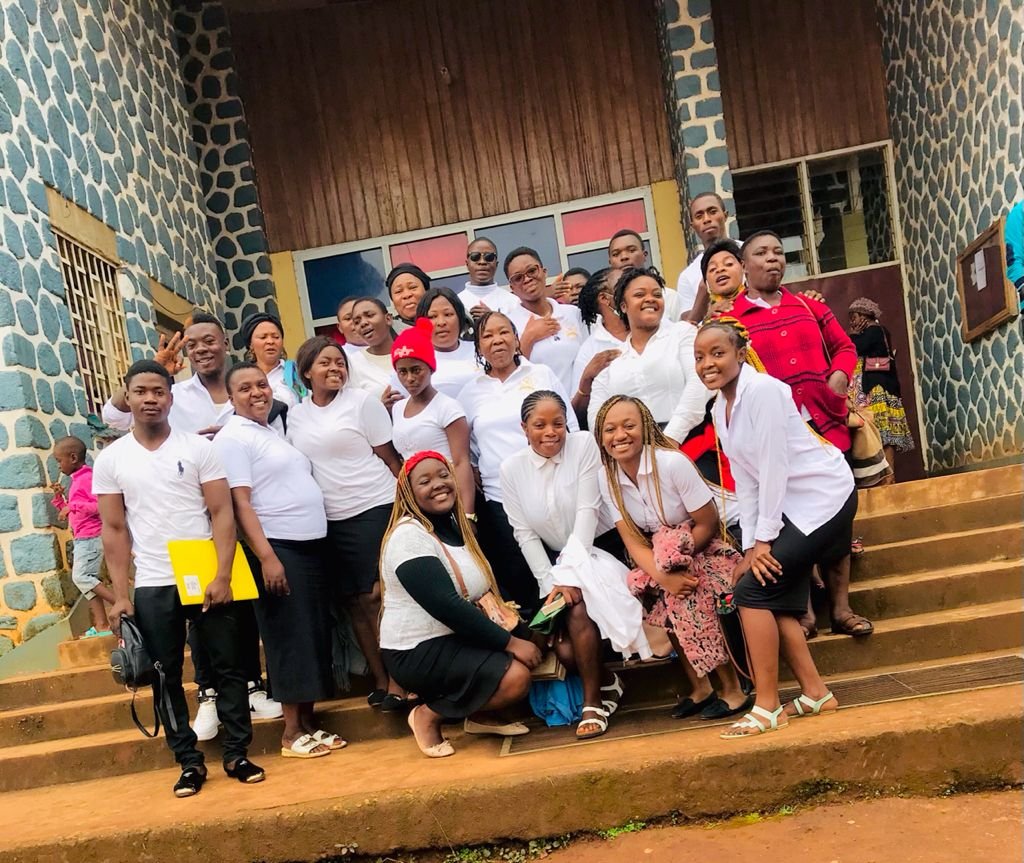 Saint Michael Youths
After trading the wonderful pictures, we then retired till the hall for refreshments. Well, I'm a shy person. I didn't take pictures of that.
Indeed you can testify it was a wonderful day
@blaisebass1
@chetanpadliya
@benisnice
@tjean
@rosita-nkefor