My best day of the week is today, it all it all started in the morning when I wake up from bed I notice that I had a new message and when I took my phone to verify I noticed that it was a mobile money message and I saw some of 20,000FCFA which my dad sent to me. I was like wow this is really good start of a new day. From there I woke up from bed I had to do some cleanup and after that prepare for school. Despite the fact that I had exams to write it didn't stop me from being happy. I went very early in school because I needed to go and revise, just about 30 minutes after my revision a friend of mine made me in the class where I was revising he joined me and we started revising together, we did some question and answers after that at about 7:30 a.m. the lecturer came with the question papers access to pack our bags at the back of the class in order for us to start the exams. Well the exam was to last 4 hours but I wrote for about 3 hours 30 minutes and let her leave the hall. From there I went with my friend to go and eat some some gato's and milk around the campus entrance after that my friend pleaded me to go and take him some pictures on our way going we met another friend of ours who also join us in the photo shoot.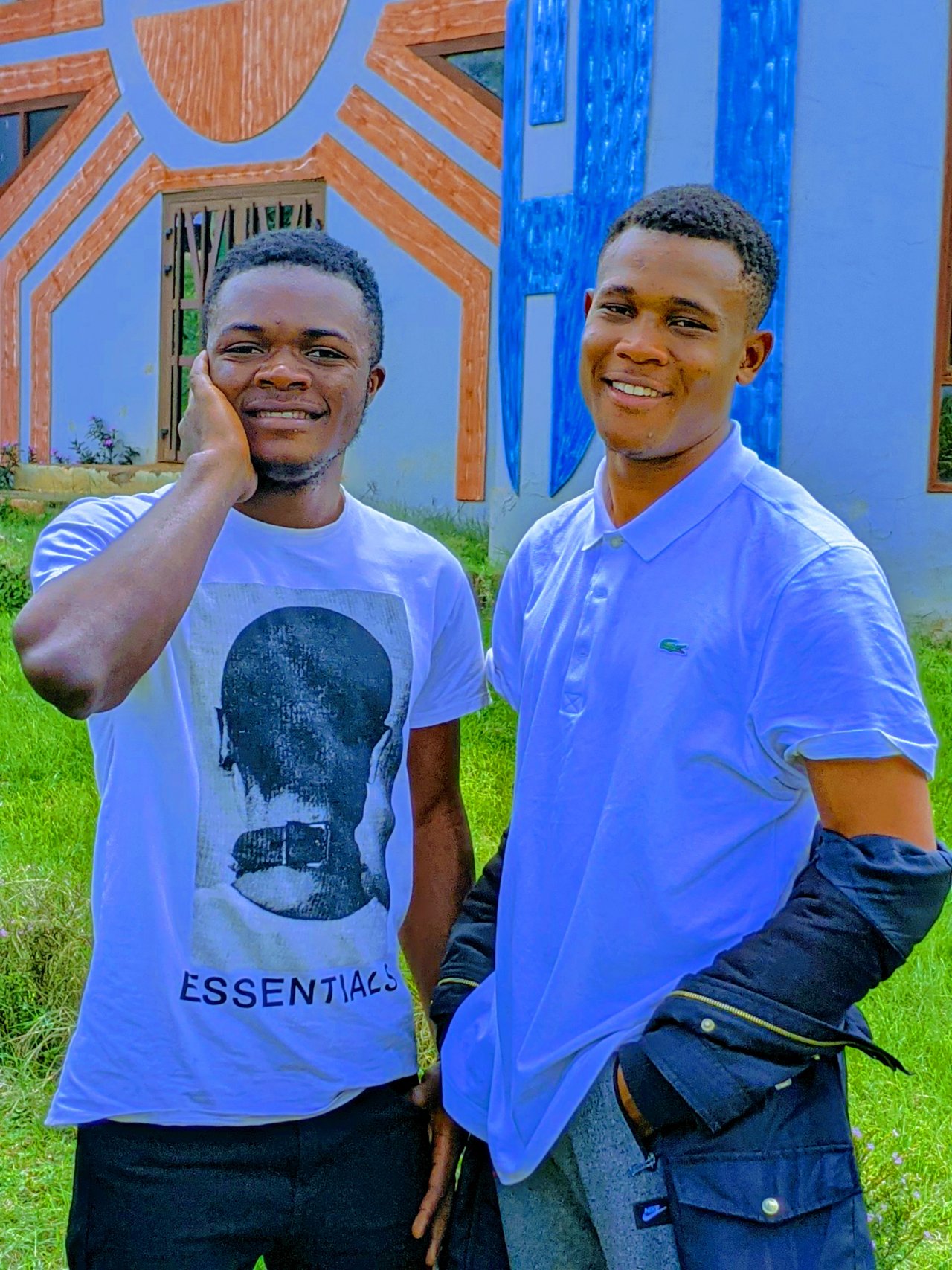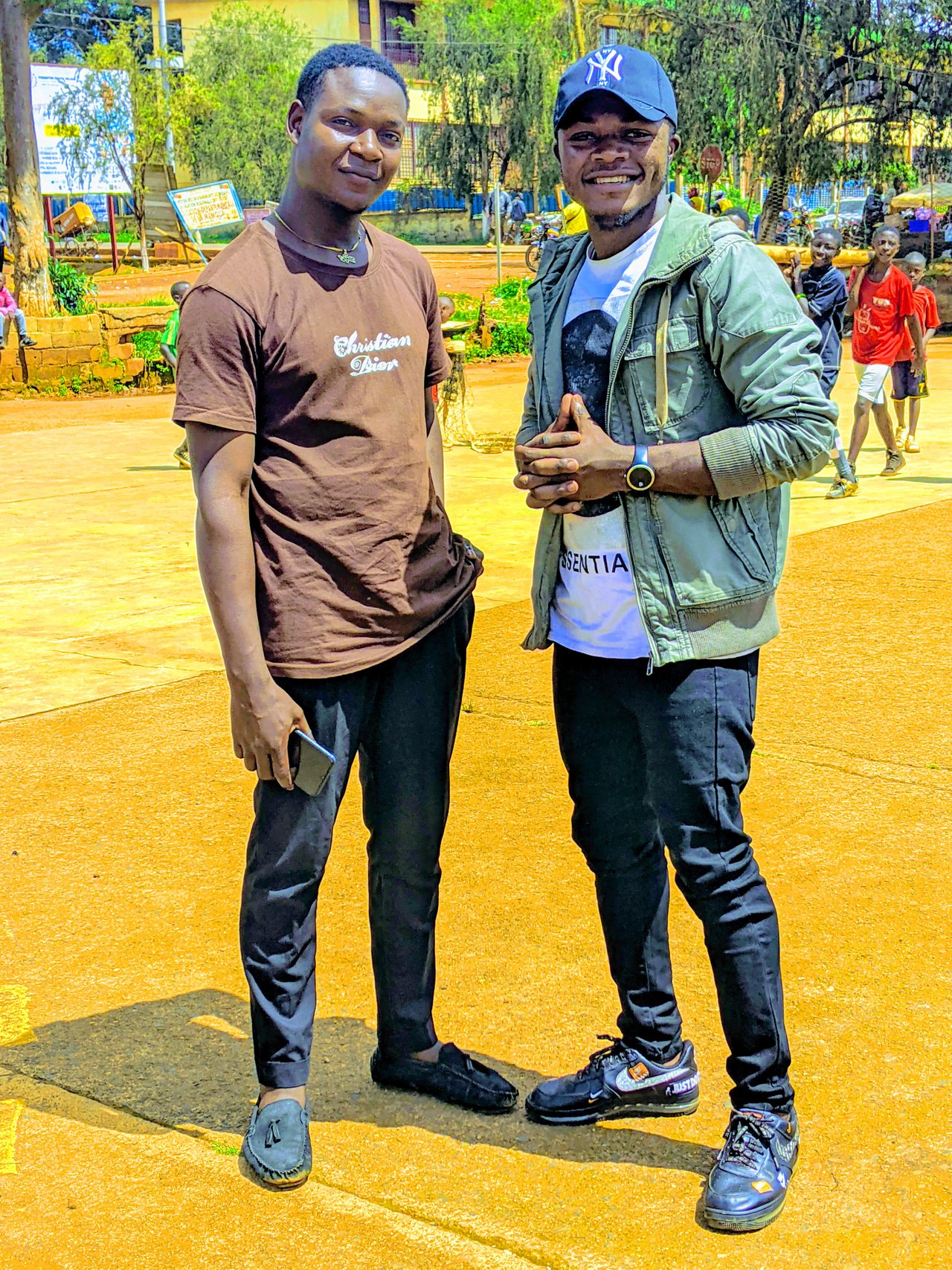 After taking this pictures we started walking home, just when we were about reaching my friend's house we realized that he forgot his bag where we were taking the pictures and so I started laughing at him for being so careless from there hurriedly took a bike to go take his bag. So lucky that he met the bag where he left it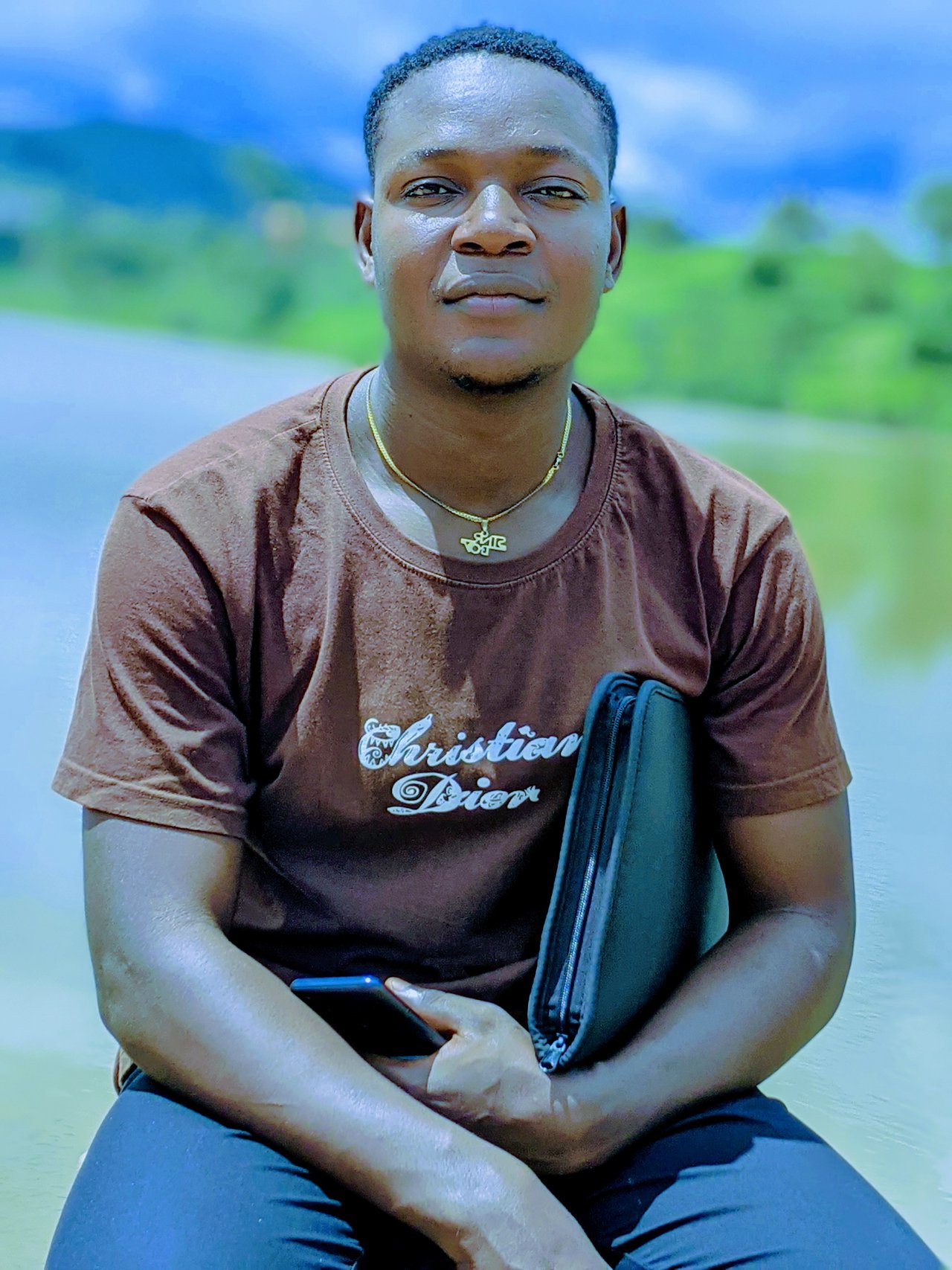 From there instead of going home we decided to go at the lakeside to take some pictures again. Reaching the lake we took very good pictures with good backgrounds. My friend was very happy and excited because the pictures were really good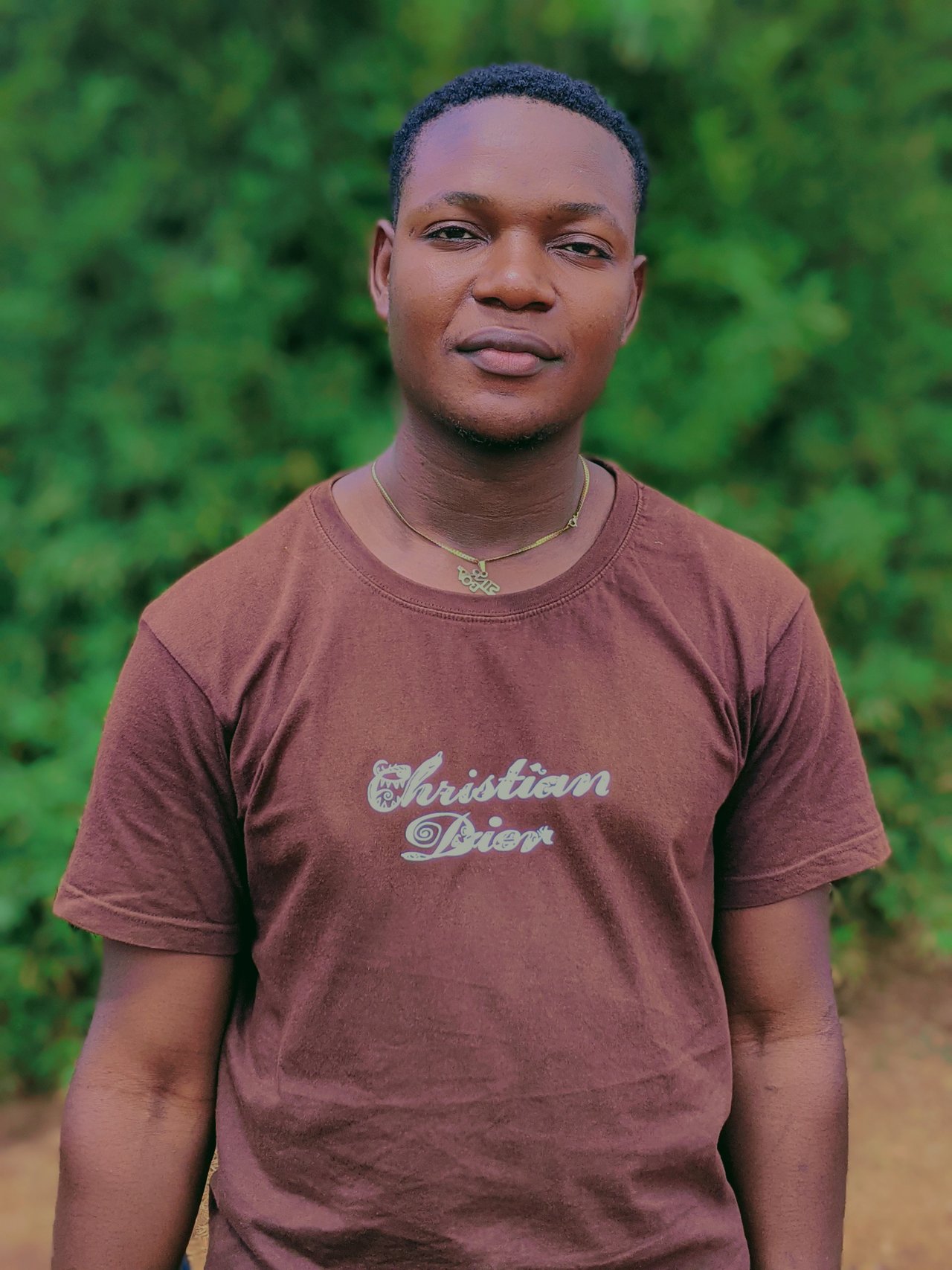 At about 1:00 p.m. during the day I had to go out for a lunch with a friend but this time around a girl, they're at the restaurant we ordered for fried plantain and and chicken but before we could order for this we waited for so long before the food could reach us so I and my friend were just discussing she told me how she had an exam to write that day and that during the exam she tried just how possible best because to her the exams were difficult.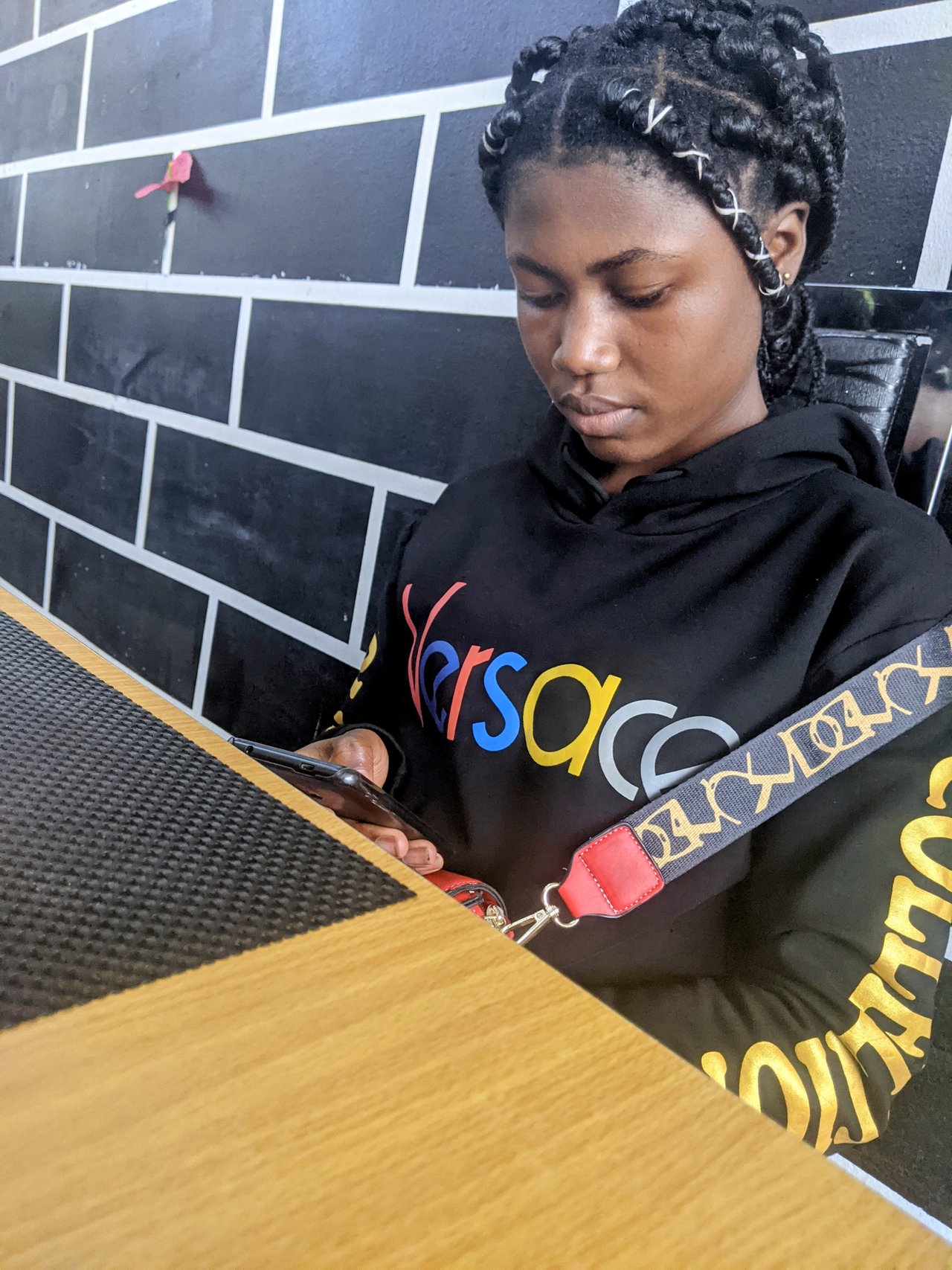 On my part I told her mine too was not really good and that I also tried my possible base. How about 15 minutes later we will served our food. We ate and drank some juice from there we left to our various houses. It was really a cool day for me because throughout that week I have been home going nowhere,doing nothing,not even visiting friends as I used to do. Most often when I'm bored I will go to my friend's place to play some video games but that week nothing seemed to interest me. In the evening I remembered that I spoke with one of my friend yesterday telling her that I'm going to visit her.So at about 5:00 p.m. I went to that my friend's place, I met her with her mom at the sitting room, after some few minutes her daughter who was sleeping met us in the sitting room after that I was offered food. This time around it was rice and chicken, I stayed a little longer for about 30 minutes before going home. On my way home my friend asked me to snap her and her daughter which I did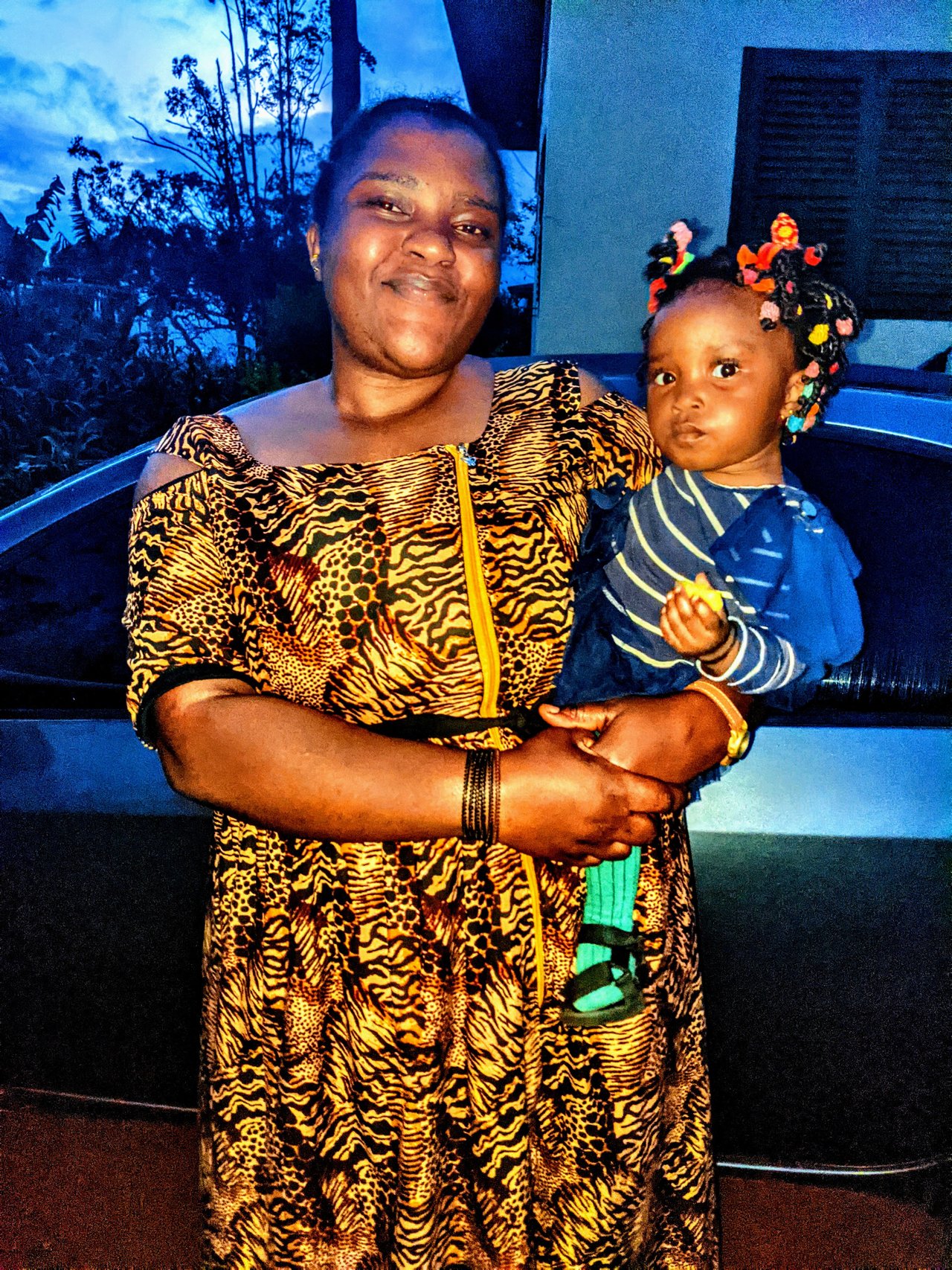 It sounded funny that when I arrive home I noticed that I forgot my cap, and since I was so tired I never went to collect it. But I had to write my friend telling her to keep my cap and that I will pass any day and collect it. It was really busy day full of visits and so this was enough for me to conclude that this is the best day of the week even though I don't know how tomorrow will look like but for sure I really enjoyed today all thanks to God almighty who made it possible for me to see this day, I was really glad and I was rejoicing in it.