A GREAT SURPRISE
Hello and a warm happy Sunday to my bosses and fellow steem participants. Trust we all are ok by the grace of God,I will be talking on a great surprise. There is this handsome guy who is considered to be all ladies dream because of the qualities he portrays as a man, many girls believe he will be a good and loving husband from his well mannered attitude and physical appearance, as good as this man is,he helps people who are in great difficulties, I even know of few who have testified about this man helping them in any aspect he could, trust me there was a day he had to complete my school fees after giving up on myself. I felt so relief and thankful to this man. It gave hope for me to believe good people still exist just like the people in steemit who make sure people receive financial support,ideas and knowledge on various things they do in life. Three weeks ago on a Sunday morning I woke up very early in the morning to prepare for church. I had to wake up very early in the morning to wash my dresses, clean my house because on Sundays I always have unexpected visitors so I thought it wise for me to keep the house clean. At about 8am I was already in church as I was the one programmed to do worship.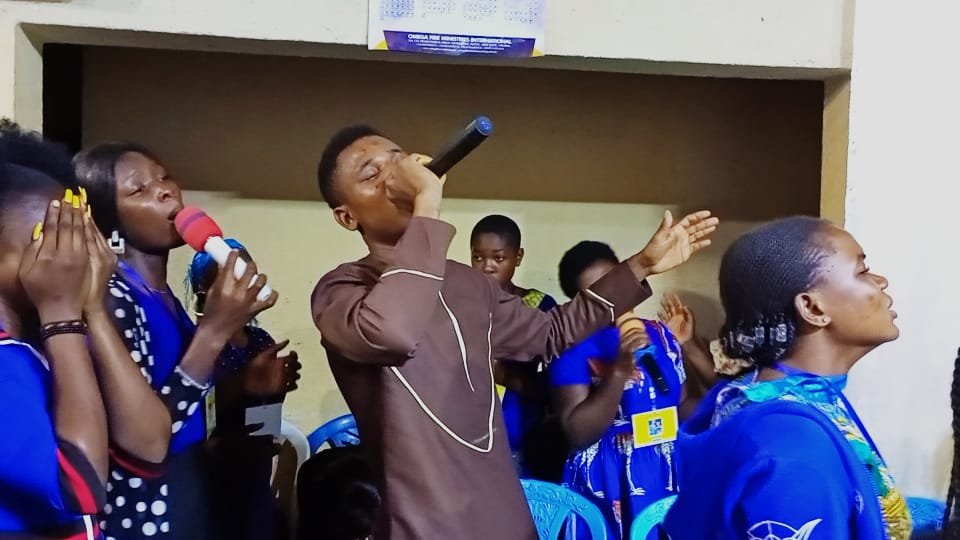 After the worship it was followed by praise, then testimonies,choir ministration and the word. After church I had to go greet some church members, I met my friend too and we had to discuss some few things. My friend told me that someone is interested in getting married to her, she told me that I will be very surprised if she tells me the person, she then said it the good man we all know, indeed I was surprised and very happy about it. She said the man told me ever since but just that she has not made up her mind to settle down now, I had to advice her to get married if she really loves the man. The man too has been waiting for my friend to say something concerning his interest in getting married to him. Little did I know that my friend is going to say a big "YES" to him that that faithful day. After my discussion with her I left church to go get something and coming back to church I met her smiling, when I asked why she is so excited, she just told me how she accepted to marry the man who proposed to her. My pastor who also knew about it was very surprised she accepted to get marry to the man, the man too was so surprised because he was not expecting it that particular day.
Behold it was a happy day for us all. I called my friend that day to meet me at a particular spot so that we celebrate about it,I had to dress well before going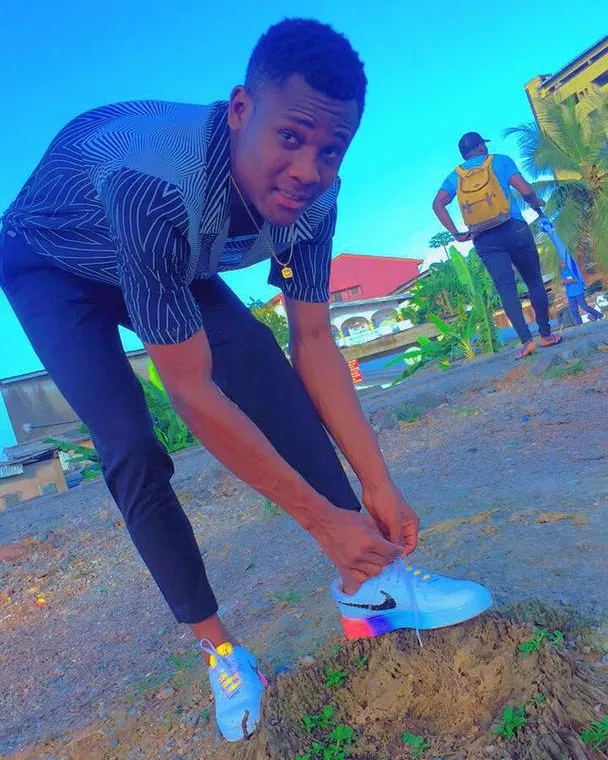 I and my friend finally met and I had to buy her meat to eat, she ate and drank some juice while we continued discussing on the issue. I saw smiles all over her face. I told her to eat as much as she could. Reaching home that day I had to pray for her that God should help her and see her through for the good decision she has taken. Just few days after this event she kept telling me how the man is a husband material, that she feels so happy being around him. I felt like my friend is making the right choice which will give her lasting happiness.