HOW MY CHURCH CELEBRATED THE SECOND ANNIVERSARY.
Good evening to everyone and am so happy to write and share with us all on how my church celebrated their second anniversary on the 21/11/2021.
MORNING
This faithful Sunday I woke with so much excitement in me because I know it is not just an ordinary day in Omega Fire Ministry Dschang. It was day to celebrate God's faithfulness and works for two years. Base on the program scheduled for that in church, I was to lead praise and worship so very early in the morning, I woke up I had to pray to God thanking him for a new day then I started doing some vocals and warm up so that I will do just my best that day in church. After that I had to sing some few praise songs and worship songs. After these few exercises I was so courageous and eager to stand before great men to minister to them, as a grand occasion, many great men of God came from all angles of the country to celebrate with us that faithful Sunday. After doing all what I was expected to do I had to take my bath at about 8:25 and then went to church by 9:30.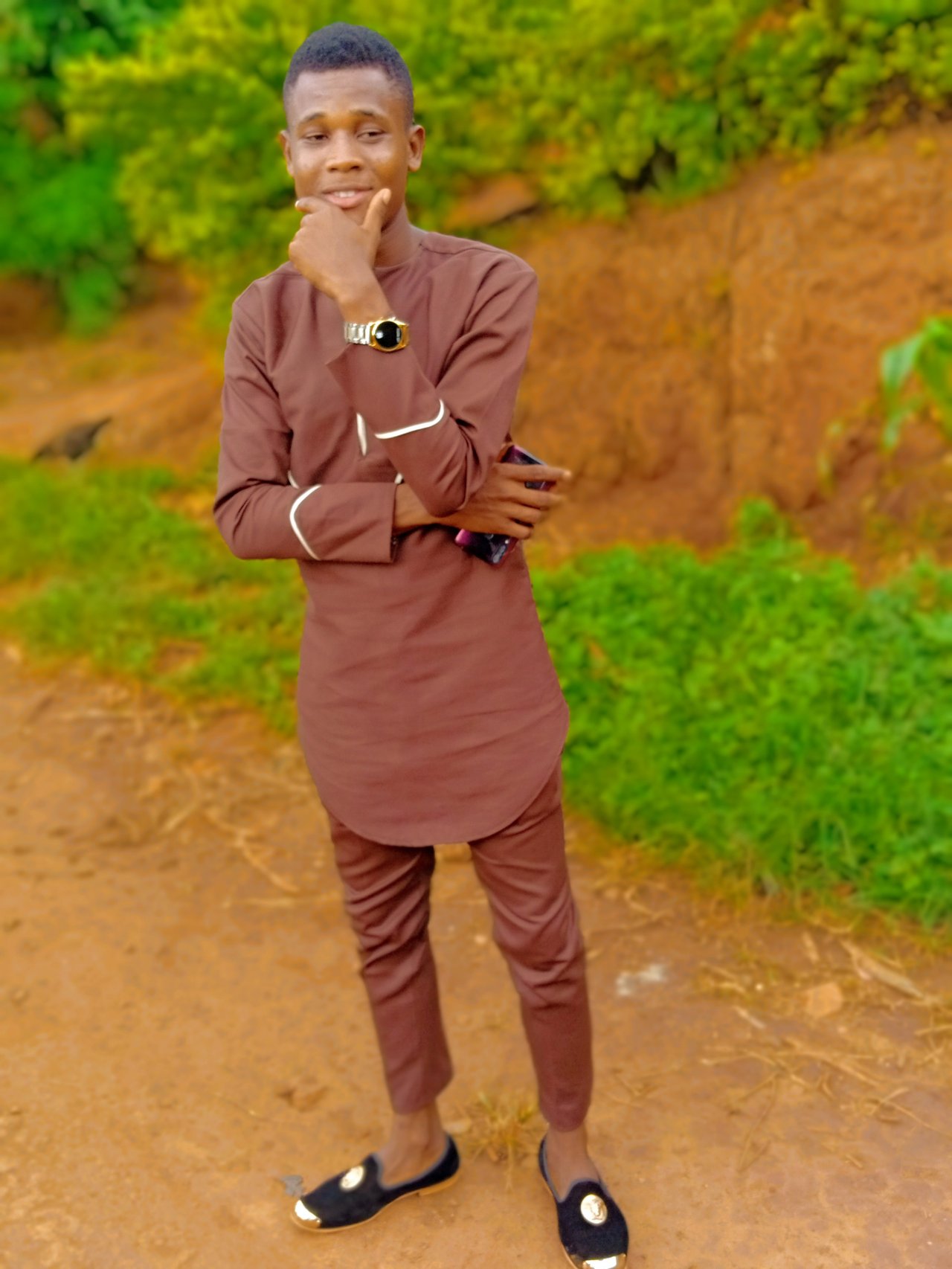 Service started at exactly 10 with and opening prayer from one of the church pastors.The pastor did school of the spirit for about 30mins and then later called for choir to come up for worship and praise. I came up and started with some worship songs then later with praise songs.
As a day to celebrate God's faithfulness, kindness, blessings upon the live of christians and the entire church, we had to praise God with so much gladness in our hearts. After the praise and worship, the elder of the church had to take testimonies and special songs from those who gave their names. So many peo came up with mind blowing testimonies on how God healed them from various deadly deseases, accidents and afflictions. These testimonies brought smiles in the life of many and courage to those who are still believing God for a miracle. The pastor even had to postpone the testimonies of some people because we were already running out of time.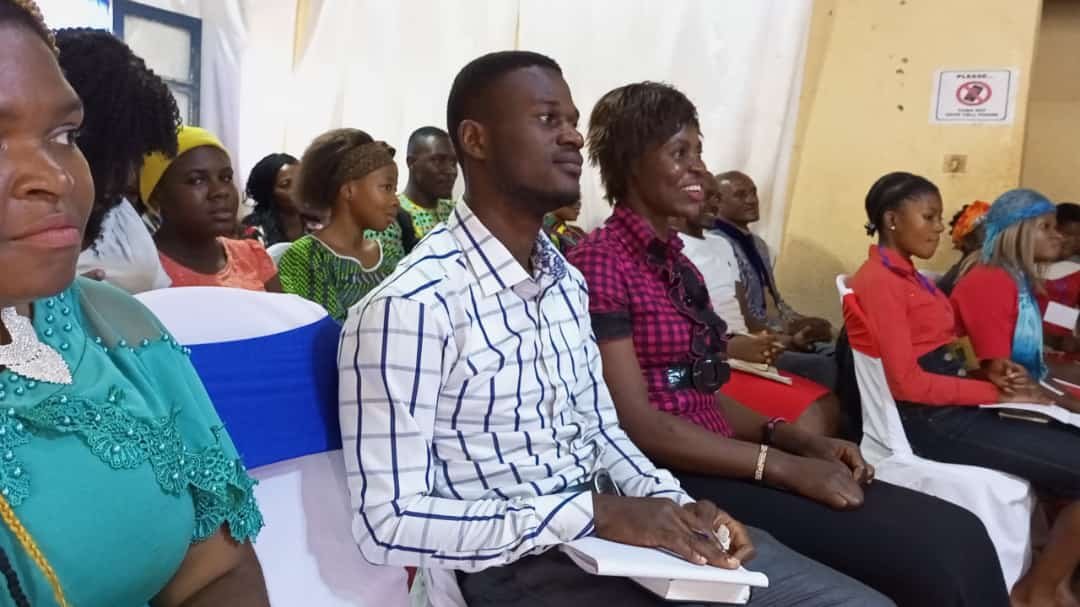 AFTERNOON
After the testimonies, there was a dancing crew which presented, followed by the church drama group. After all these activities it was already 12:00 when it was time for the cutting of the cake. The coordinator of the program called our choir lesder to lead that special session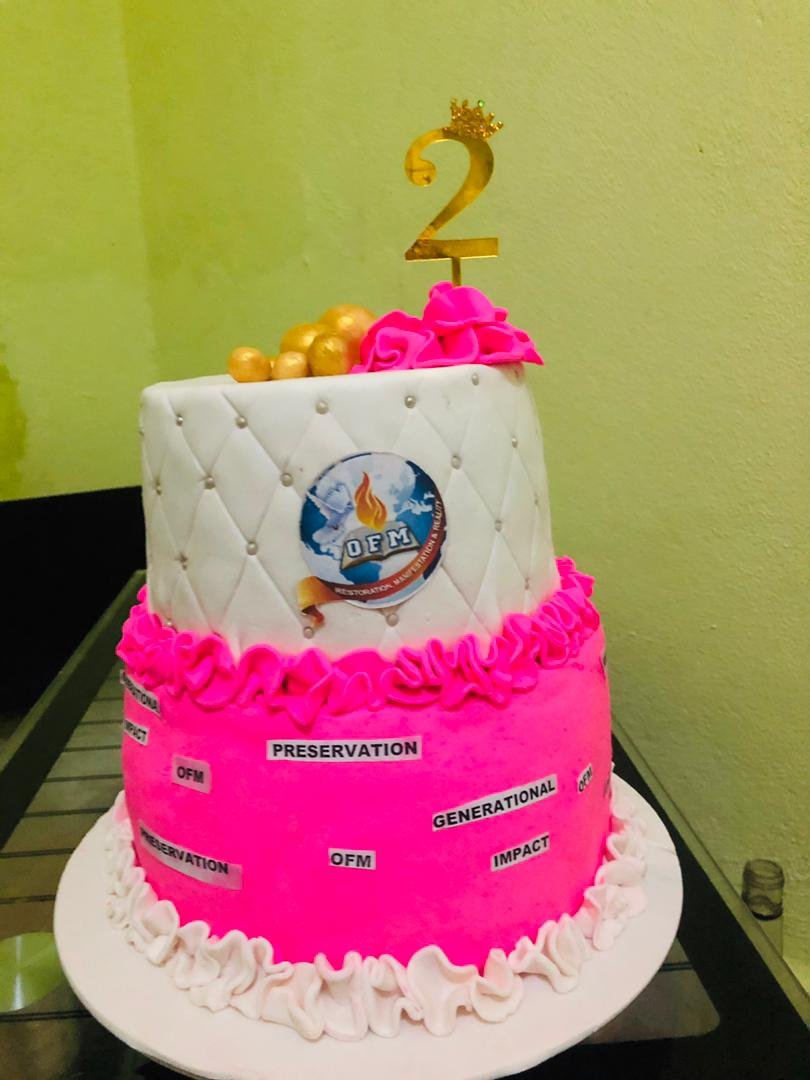 The anniversary cake was super sweet and attractive, my pastor was called first to cut the cake, followed by the church elder and many other people, me too I had to cut cake because I was so attracted to the cake so much so that I needed a taste of it, it was so sweet and soft though I needed more but I couldn't get it since everyone needed to taste too.We had to sing praise again for the collection of gifts for the anniversary. After these sessions, the coordinator collected tithes and offerings followed. Food as usual is always the last,the women of the church prepared special dishes such as fufu and eru, corn fufu and vegetable and other dishes like rice, plantain, bobolo, in short there was alot to eat and even take back home.
EVENING
After eating, I had to take the mic again and staters singing, before I could realize myself it was already 5pm, I had to tell the instrumentalists that we should go home and rest, they too as tired as they were starting packing the instruments and we all left. Reaching home, I took my bath, then took my phone to verify my steemit account, I noticed some comments on my post which I all replied. I also had to comment on the post that drew my attention after reading them and even voted on some. From there I went to WhatsApp to reply my sms. I saw a message from kid sis demanding me to snap my kid brother and send to her because she has been missing him so much.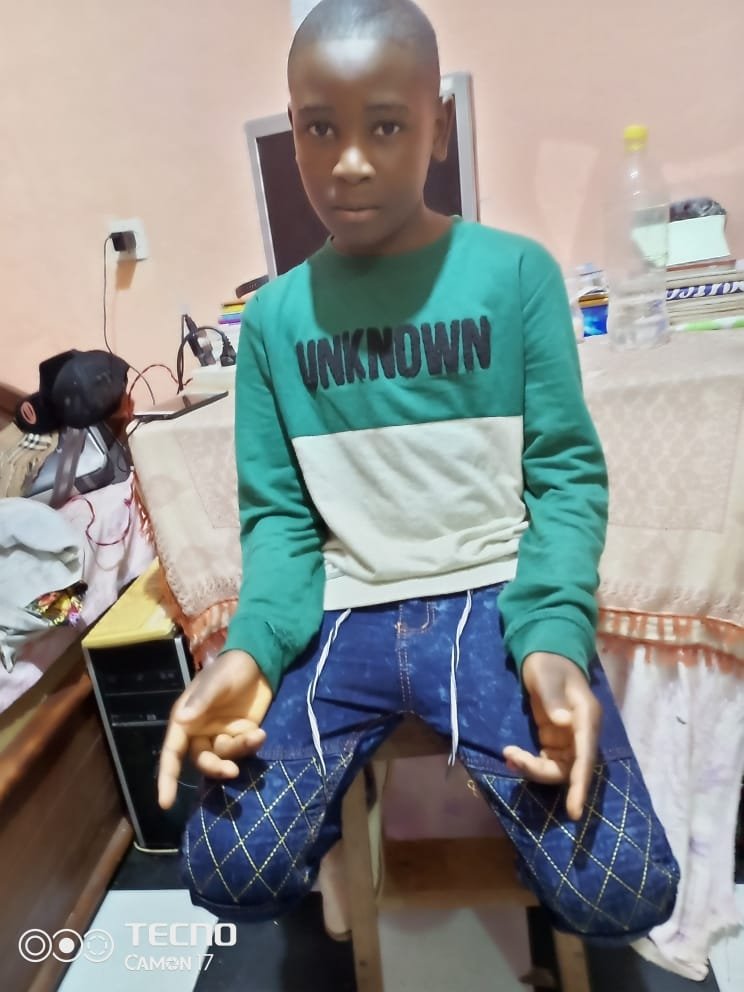 .
From there I just had to send her the pictures before going to bed, but before going to bed I prayed thanking God for the day and for his protection over my family and friends.