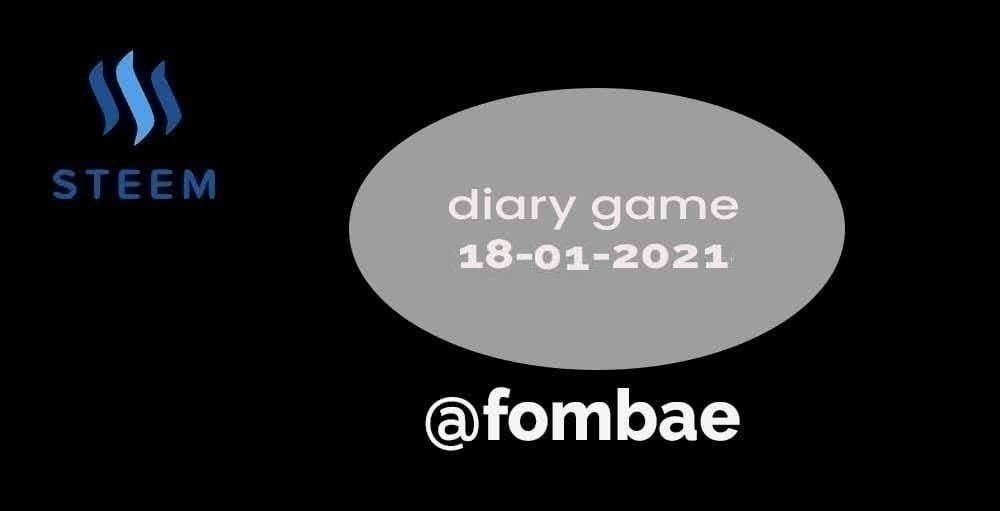 I was up as early as 4:30 am. I did my laundry last nite, to do the spreading this morning. Given that today is Ghost town day, most people in my community will be at home. So my neighbors have made it a habit of doing laundry on ghost town days. Since it a free day for everyone. I was through with spreading my clothes on the line, and I did not have time to do my work out.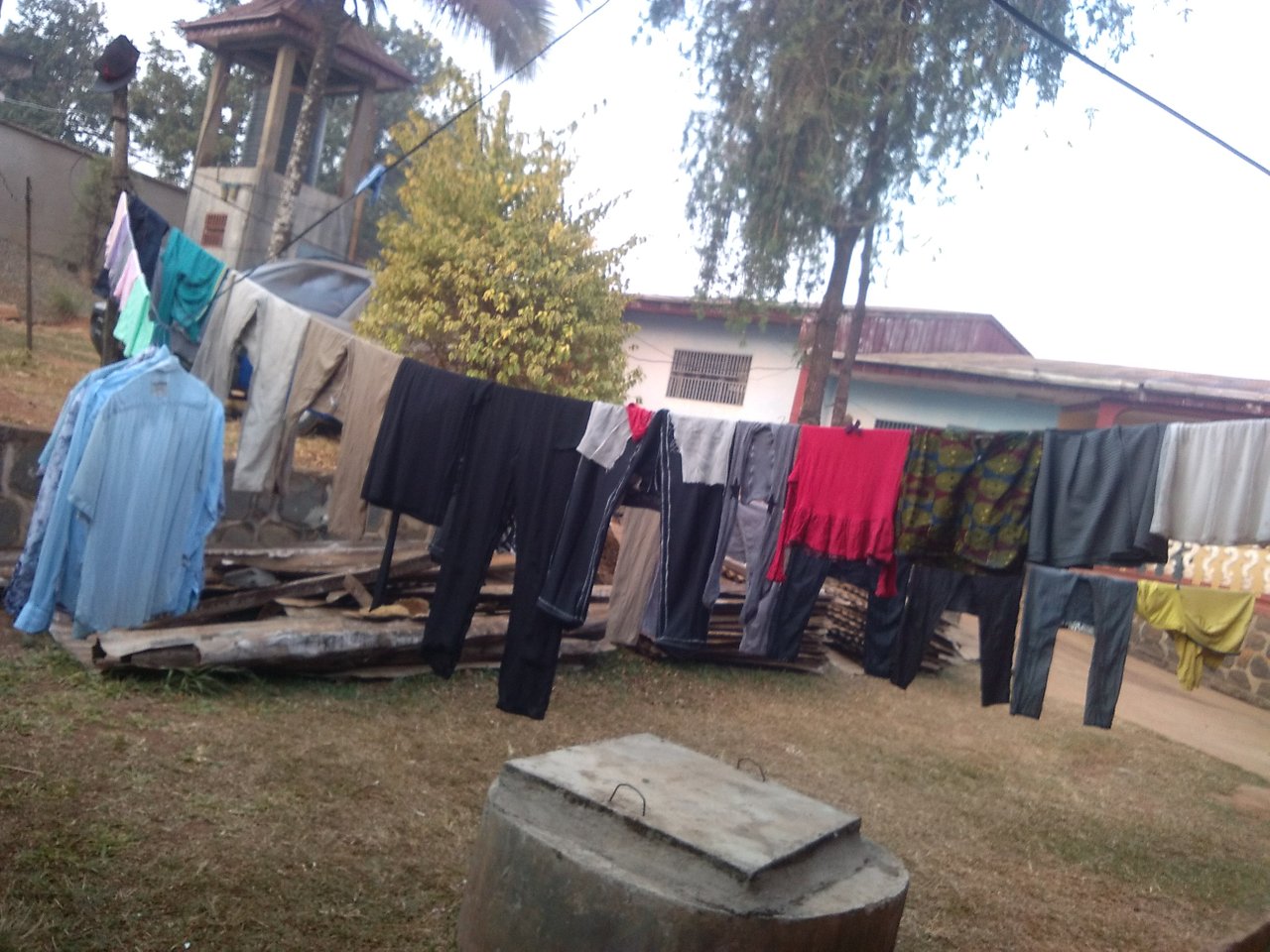 I prepared myself for work. My wife prepared breakfast(pancake), and I had my breakfast and left for the office. With the limited movement today, I could find few people on the streets. Shops lock as usual, and no circulation of cars.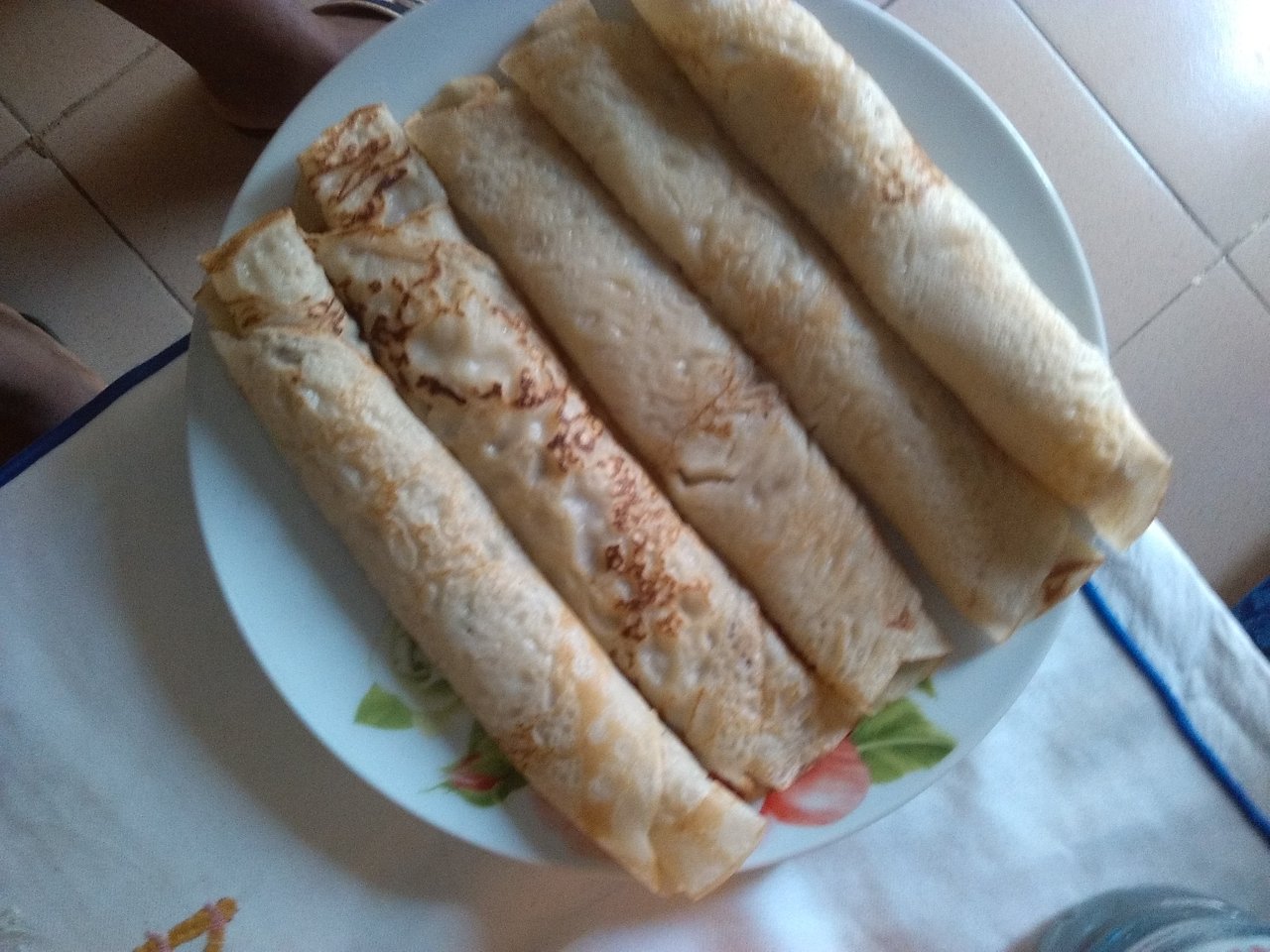 When I got to the office, I took a morning selfie. I went through my list to do for the day. It was a full day for me, but giving that electricity will be interrupted at midday. I will try to do as much as possible this morning before im cut short by electricity. I close for the day at 2:30 pm, like every ghost town day. Such day, it advisable to not walk on the streets in the early hours of the day or late in the evening. This is just for security reasons because going already is against the rules set by the separation group.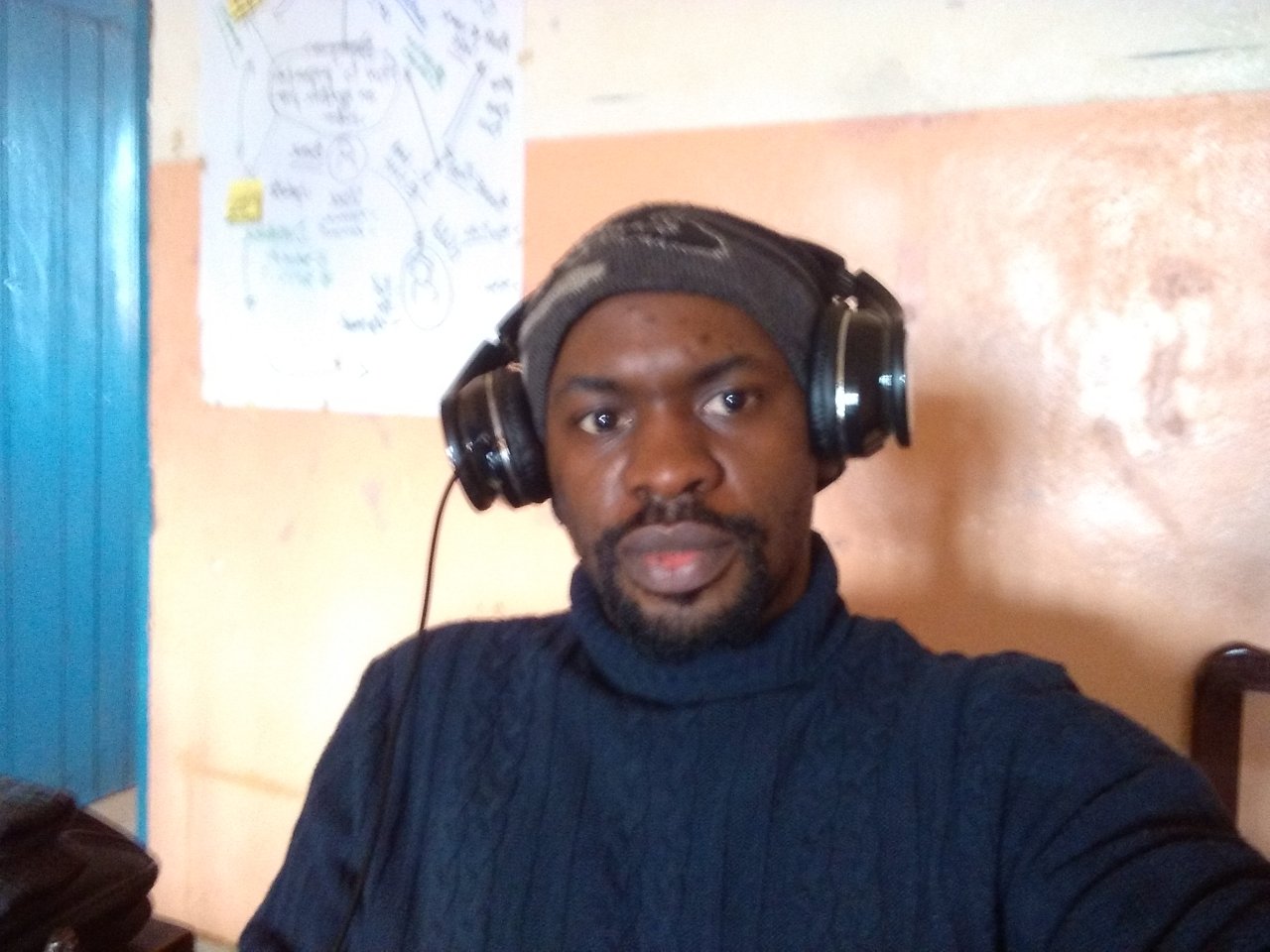 When I got home, I had my lunch. After lunch, I took a nap. It was after my nap that I help my daughter is doing her homework. This time, she had difficulties in understanding. Well, I try for her to pick it out and do her homework. These are some moments I had to excises some teaching experience to get her to understand.
It was 5 pm, Time for the first match in Group C of the CHAN 2021 currently going on in my country Cameroon. I'm a fan of football, that I don't want to miss any of the games. So far, the competition has been a very tie one. Well, we are still on the first games, a major decision will start from the second game. Morroco had a penalty, which gave them a day. After the first, I used the break between the first and second games to complete my laundry. I selected my white when doing laundry the previous day. So had I to complete it.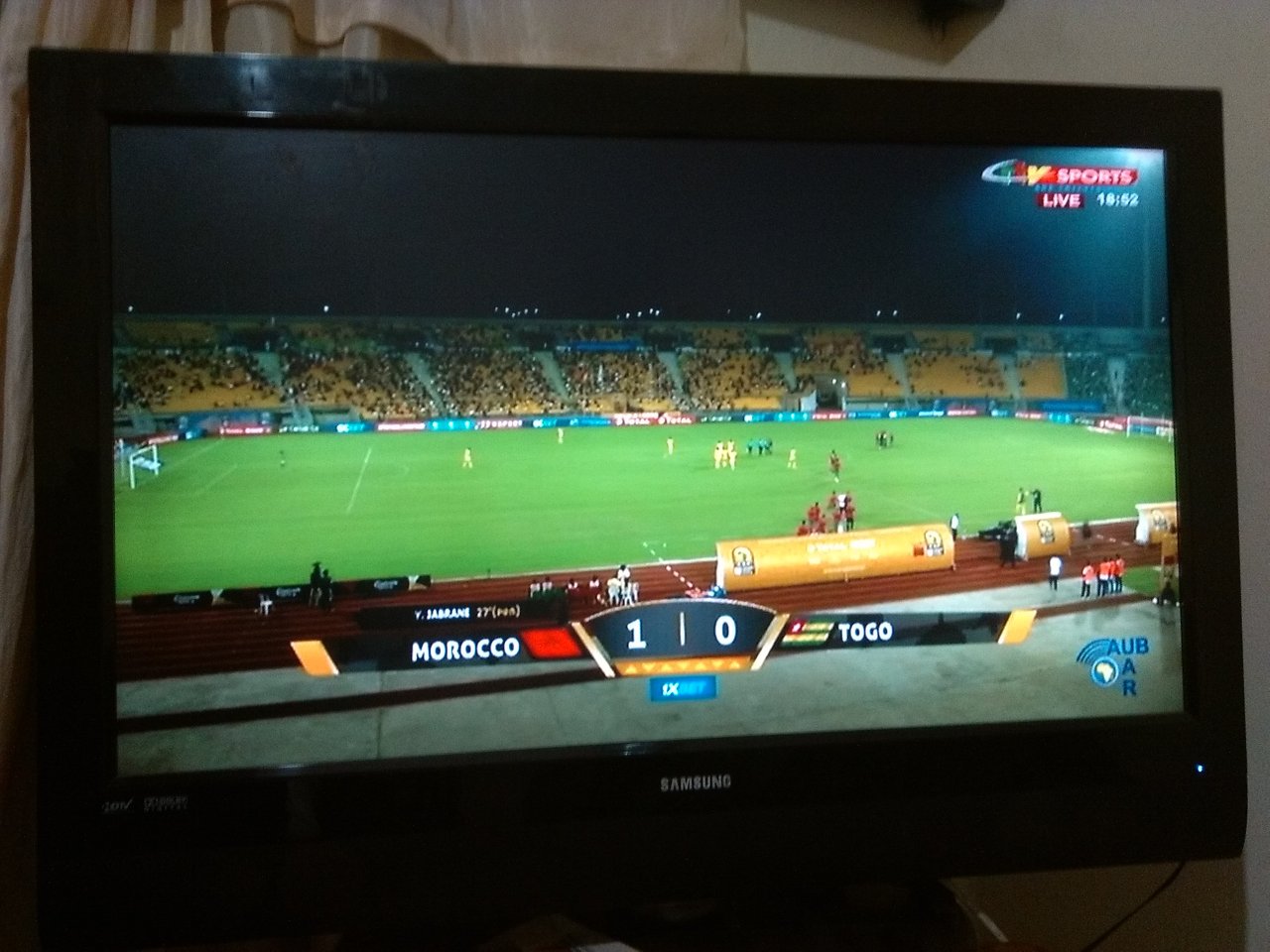 At 8 pm, I started watching the second game. Like I said all the teams have not come to play. HHAHAHHAHA. Well, let see how it will end. The second ended in a draw. I updated my scores on my post and went to bed.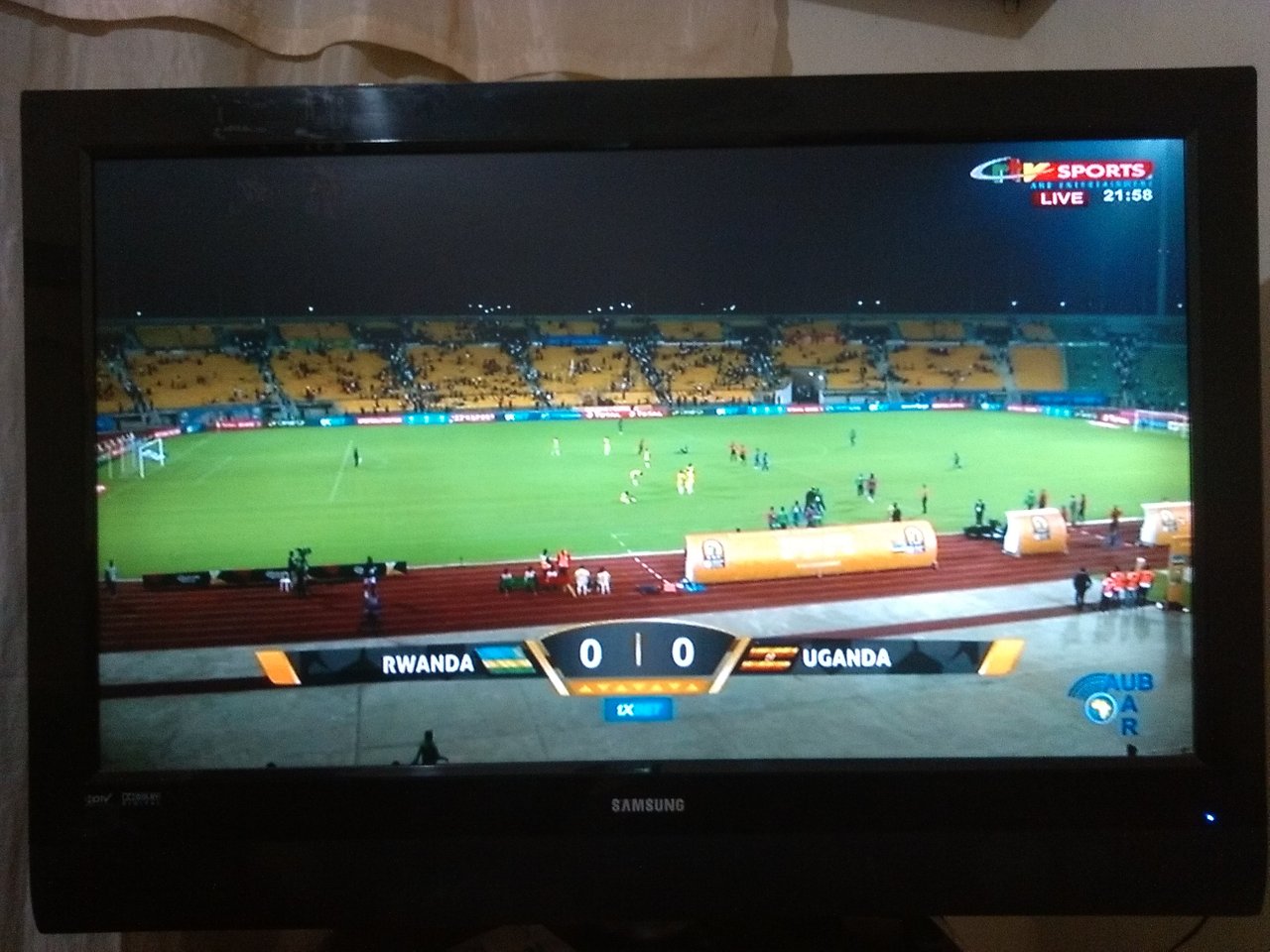 Thanks for reading my diary game, and I hope to see you tomorrow.