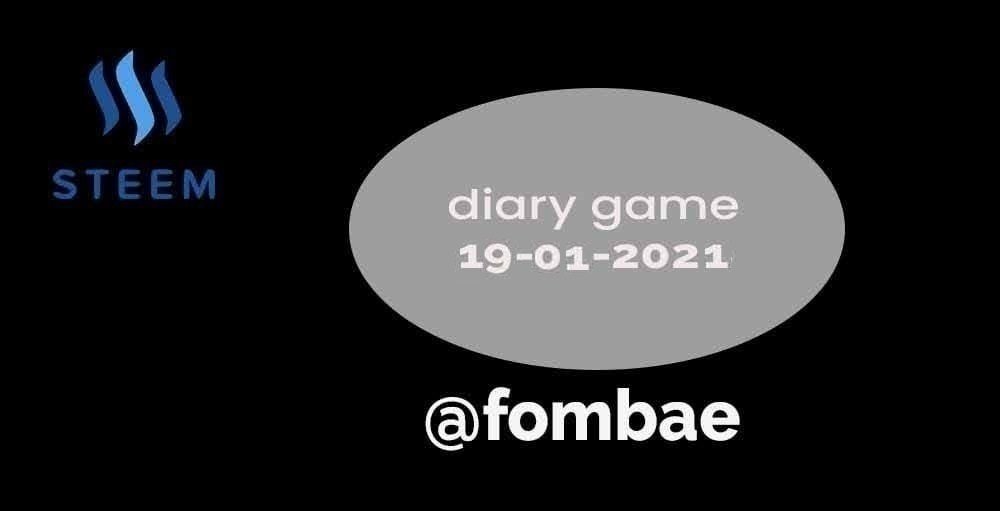 It was 5 am, and I wake up from bed. I washed my white clothes last evening, so I had to be up early to spread the clothes on the drying line. After spreading my clothes, I took my bath. I prepared my daughter for school. She had some difficulty with her homework, so we talk about it again. My wife helps prepared breakfast and assist my daughter. After breakfast, we left home. My daughter and I took a cab, which drops us at her school. I walk her to her class like always. From her school, I walk to my place of work.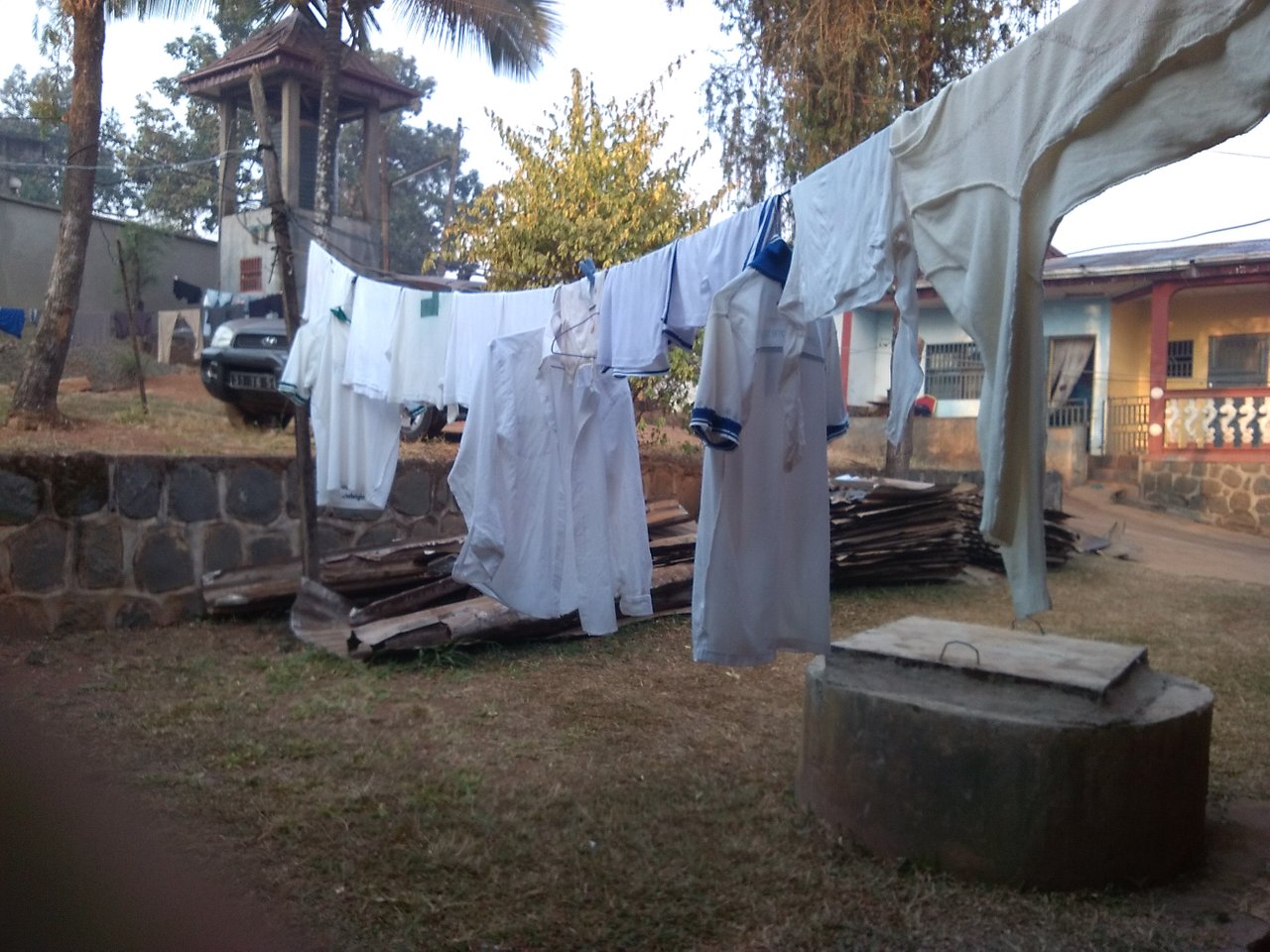 The early hours of the day are my most active period of the day. I went through my list of to-do for the day. I had to work on two web projects. Sysy House of Fame and Value Health Africa. Sysy house of Fame took me all morning hours. We update the site locally, so before overriding what is online, I needed to go to the website making sure no data is lost.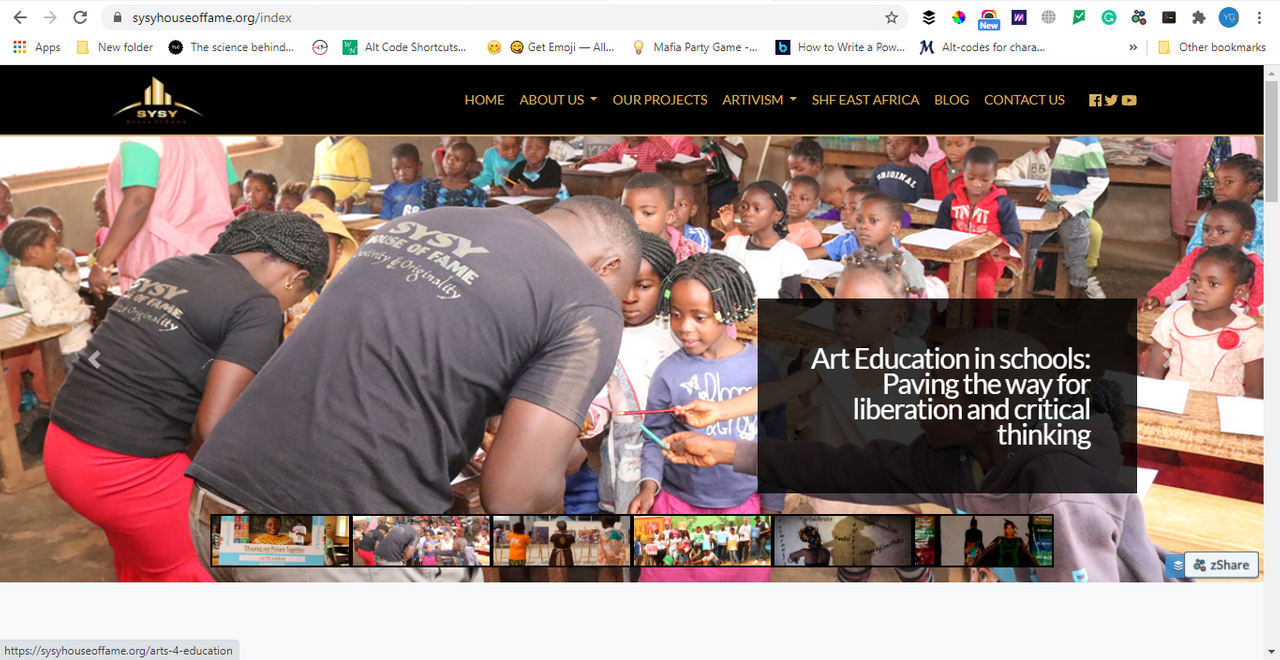 By the midday, electricity was interrupted. Tuesday we do the cleaning of the office, we decided to clean. After cleaning, it was time to go pick my daughter from school. I left for her school, and I had to wait for a few minutes outside. I made a friend who delays me, we had a chat for some minutes. I pick my daughter, and we headed home. On getting home my wife had made lunch, so I had my lunch, and rush back to the office.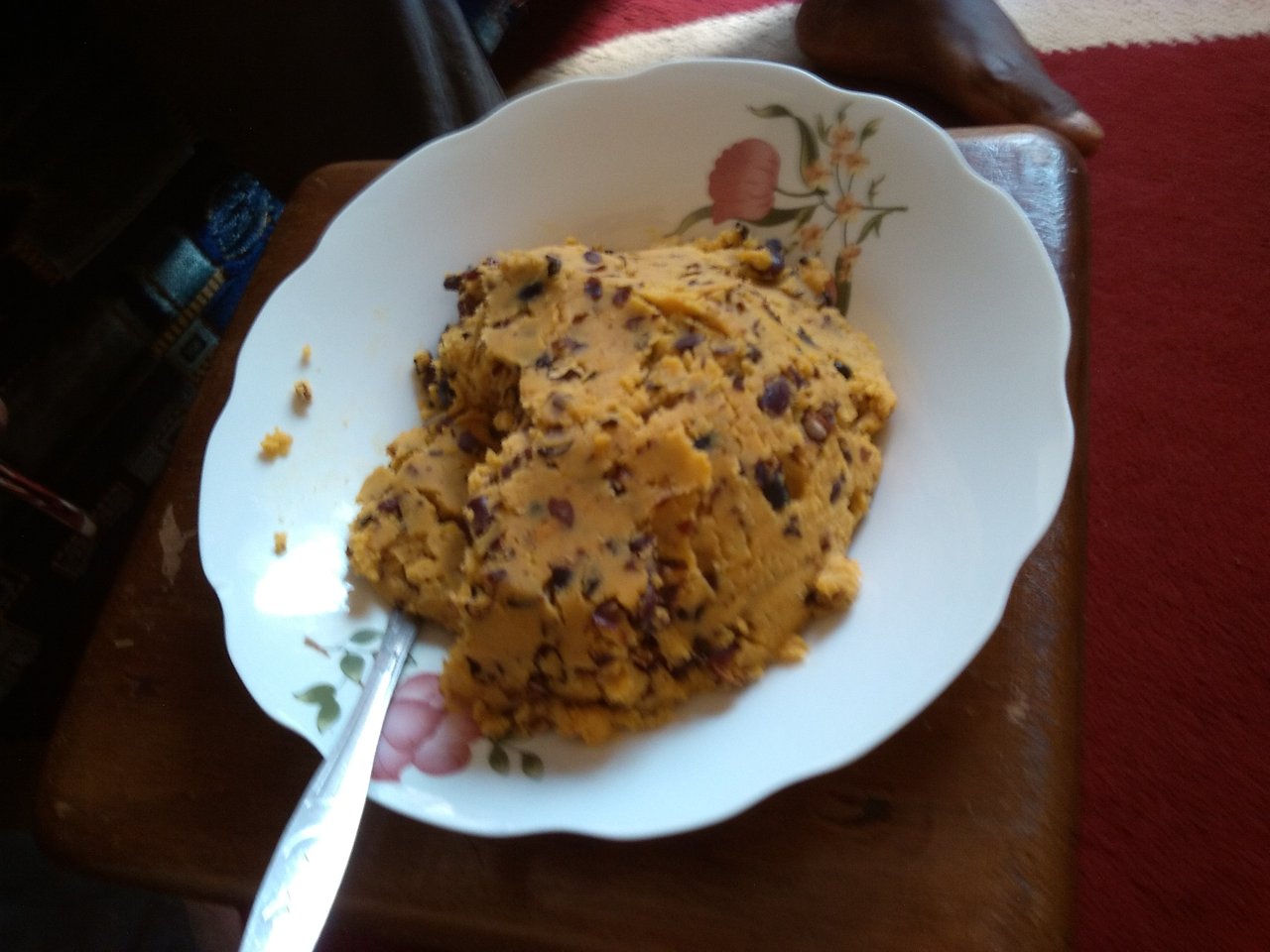 My lunch
Back at the office, I had to upload the SYSY House Of Fame files. But the network was not the best, so I left it for the next day. Lastly, before closen for the day, I did the updates on the VAHA website. They have been on my neck to help update content on their website. Not like I did not want to, but the chance was what I did not have. But I manage to do some of the updates and signal them.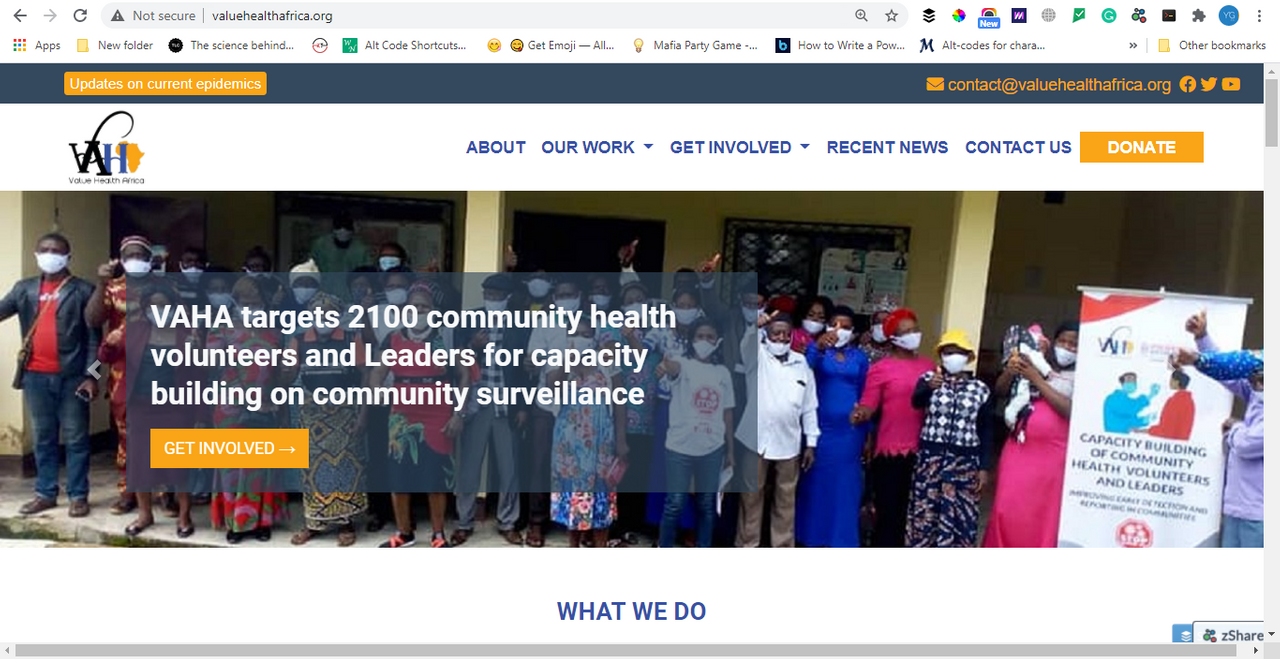 I got home when the first game was over. I waited for the second game. Group D matches going on in the city of Limbe. This group seems to be setting the difference in all the group. All the other groups have been unable to score more than two goals per match. Day one of group D has a record of five goals already. I think this will be a group of fun. After the second match, I made a post of fixtures and standings so far in the competition. Click link.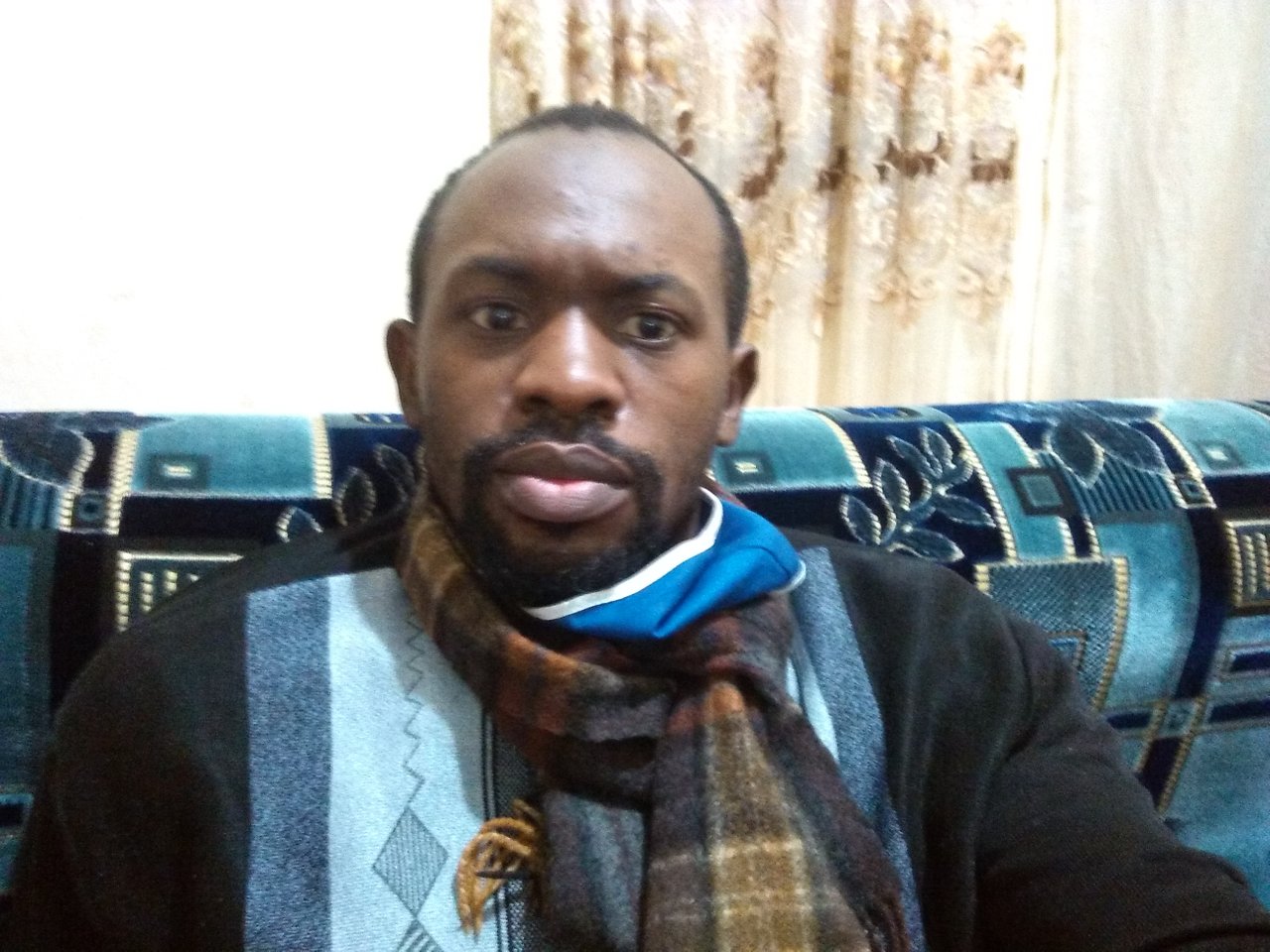 Seflie while watching the second game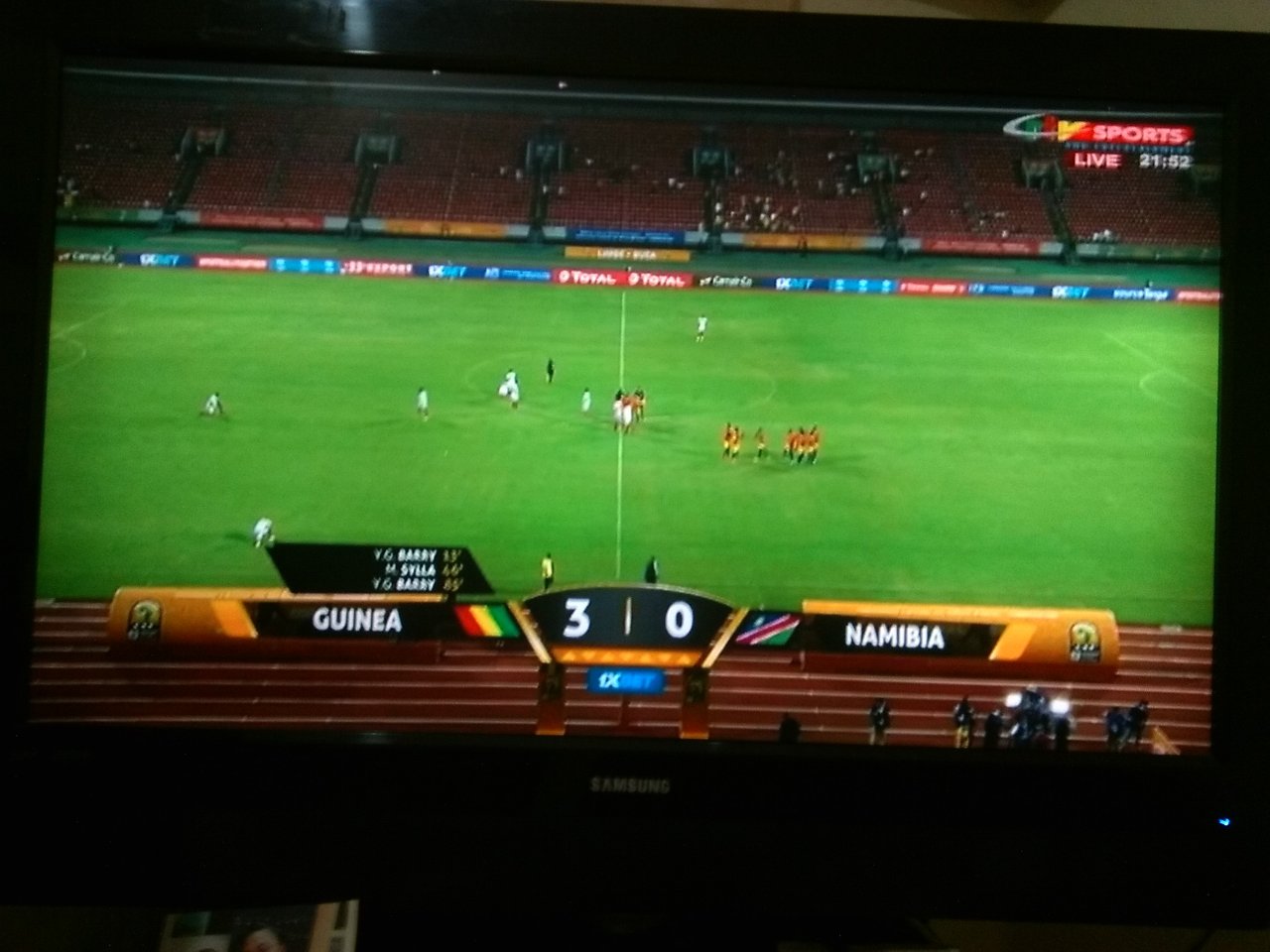 Tv screen (end of second game)
I have been up all day, let me get some rest.
Thanks for reading my diary game, and I hope to see you tomorrow.