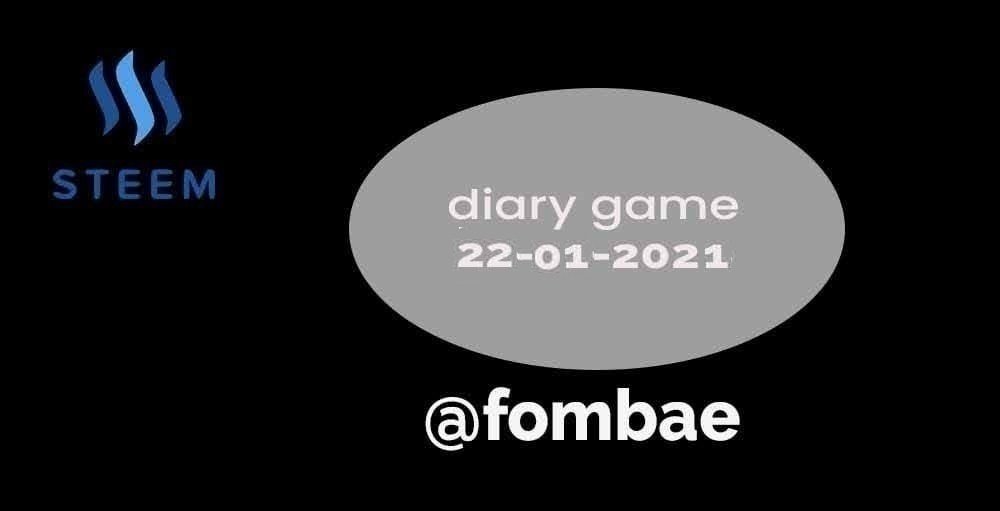 I wake up at 5 pm, and it was really cold. Everyone is complaining about the cold climate these days in this part of the country. So for me to overshadow the cold, I do exercises. This is how my early morning workout has been helping me to overcome the cold in the morning. I took my bath and prepared my daughter for school. My wife helps in preparing breakfast and packing my daughter's lunch box. After breakfast, my daughter and I left for school and work. We took a cab to her school. I walk her to class, and I left for my office.
When I got to the office, I notice I forgot the generator outside. I was the last person yesterday to luck the office. I can't remember how I did not see it. Well, luckily it was not stolen. I got in and set up my self for work. Like any other day, I will go through my list of to-do for the day. I complete work on one of the web projects and push it to the local server for design. The most challenging was updating the code structure for the next projects. This took me all morning, up to midday when electricity was interrupted.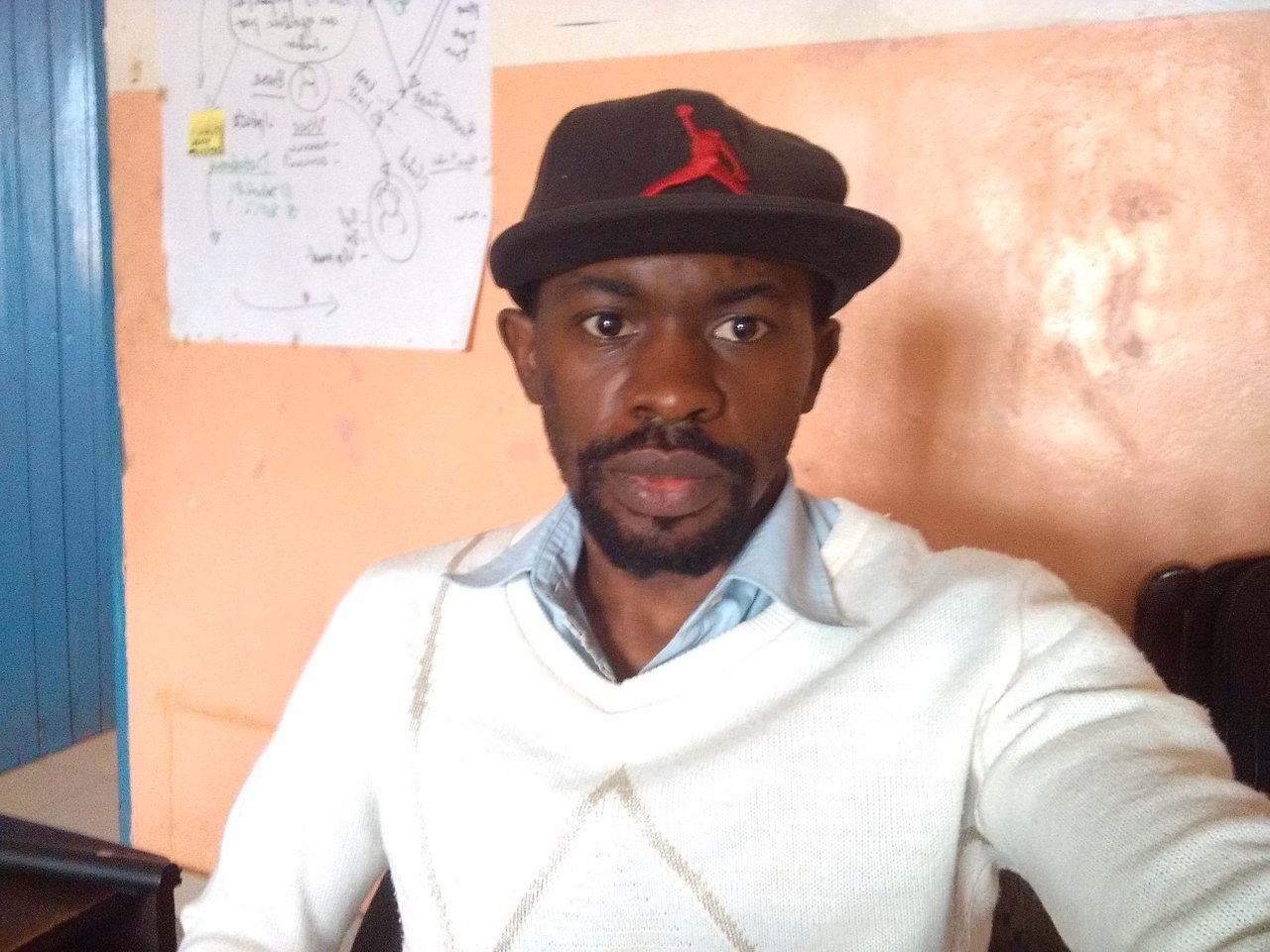 Morning Seflie
It was 2 pm, and I went to @mattyelneri place of work to remind him of the seminar at 3:30 pm. He was not on-site, so from there I went to pick my daughter from school. I picked my daughter from school and took her home. No one was home, so I had to spend some time with her. We had lunch together, and she was feeling sleepy. I put her to bed and left for the office. I was rushing back hoping that the seminar had started.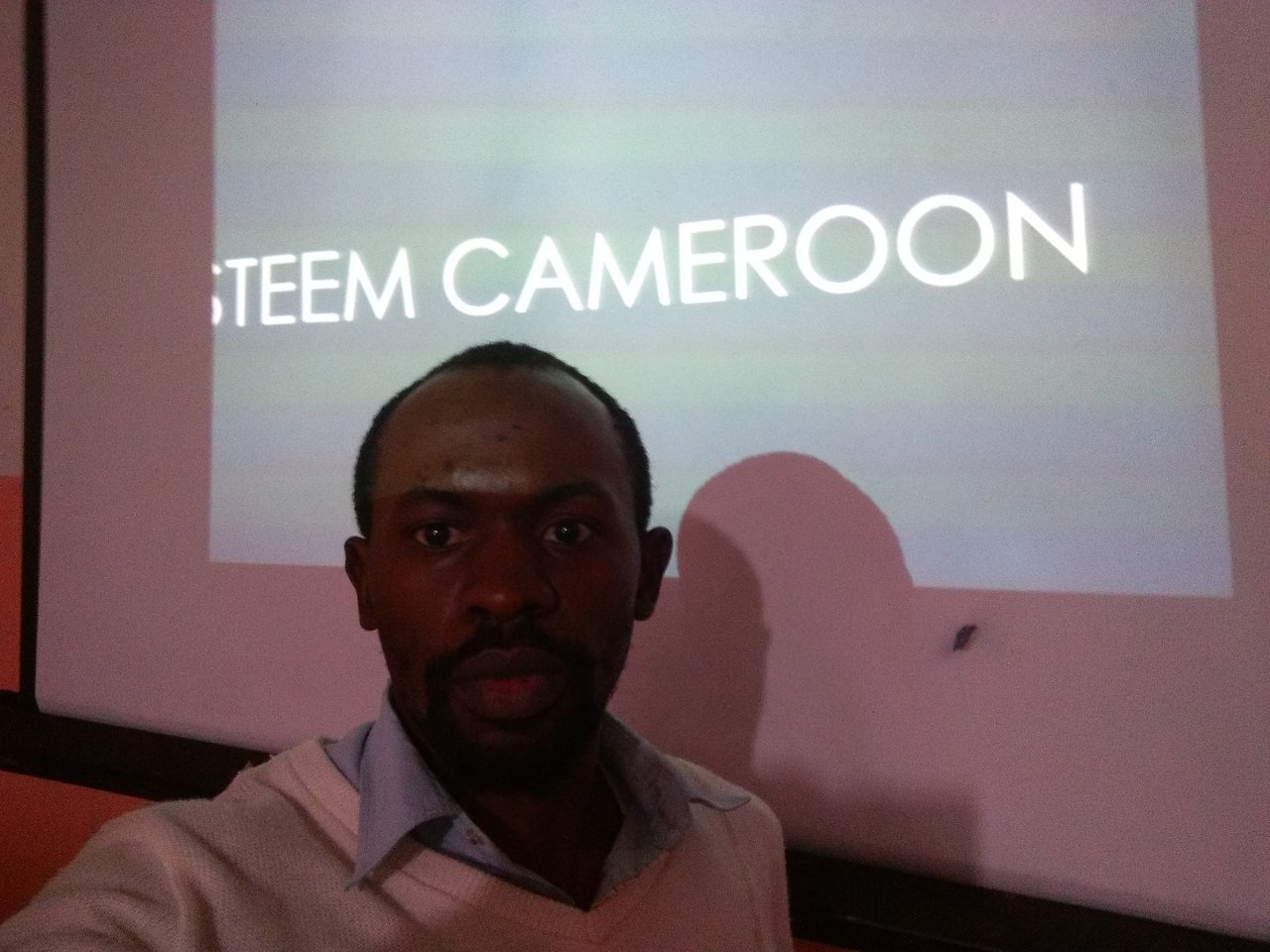 Steem Cameroon seminar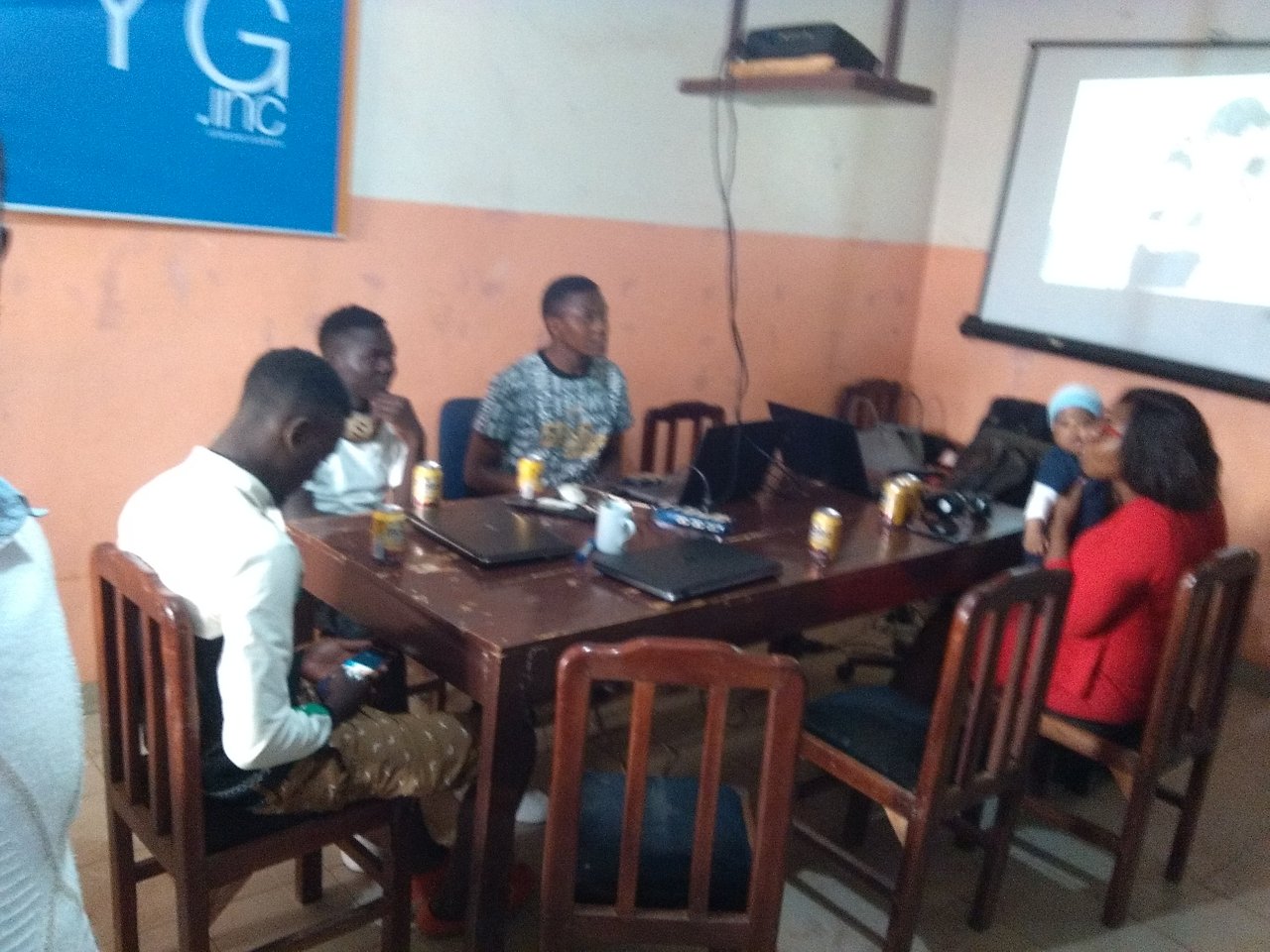 Steem Cameroon seminar
By the time I got there, we had just three participate on sit. We waited for about 30 minutes and three others added to the numbers. We decided to start the seminar. All participants except one had accounts on the steemit platform. Present we had @samuelarinyu, @blaisebass1, @saxopedia, @chant, and @nforyembe. We start with a new participant (@asangblaise), explain to him all he needs to know about the platform. We move on to answering questions from both old and new participants. We had a refreshment during the session. Thanks to @saxopedia great organization. I think I'm very fulfilled with the seminar.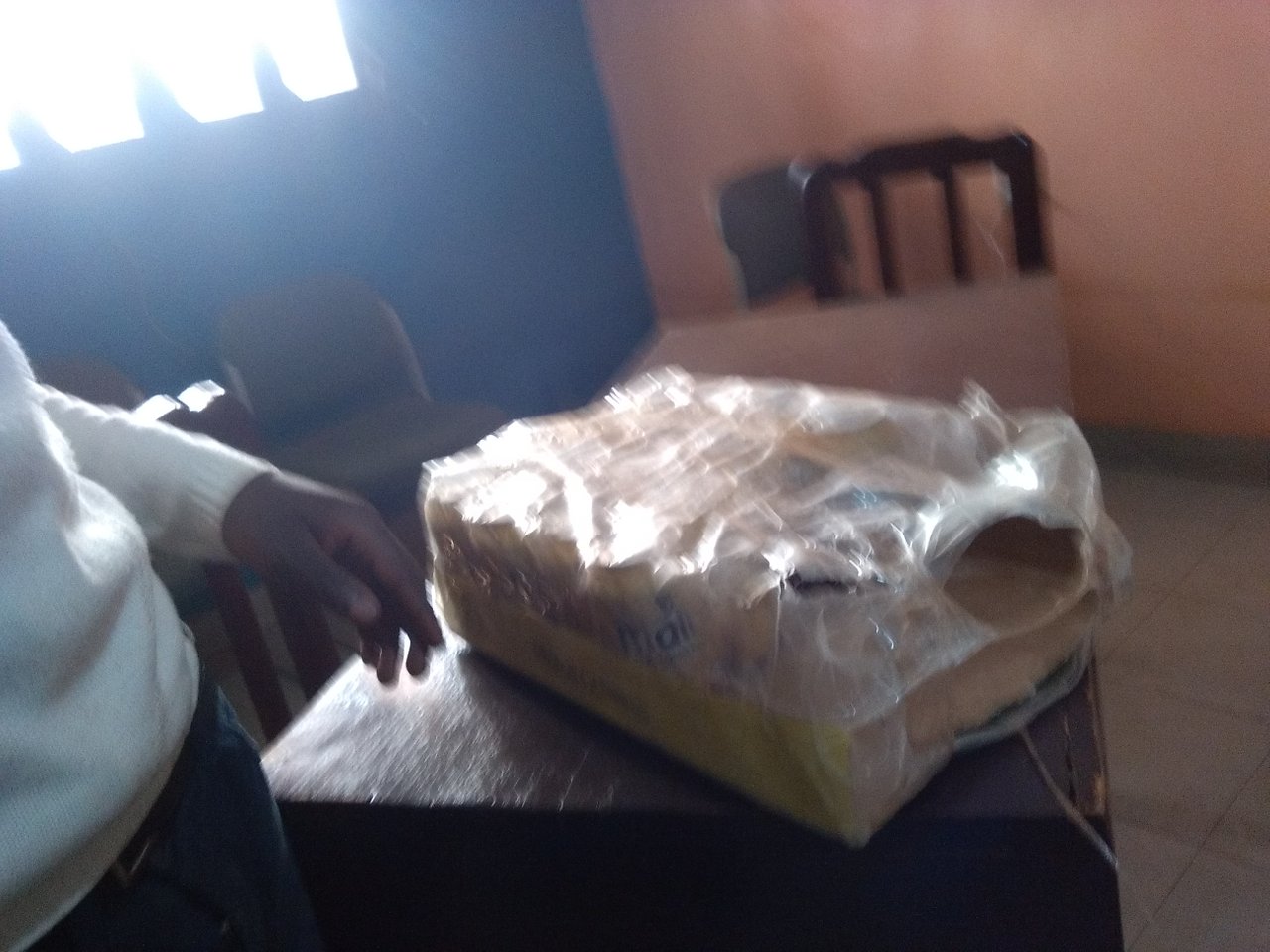 Steem Cameroon seminar (Can drinks for refreshment)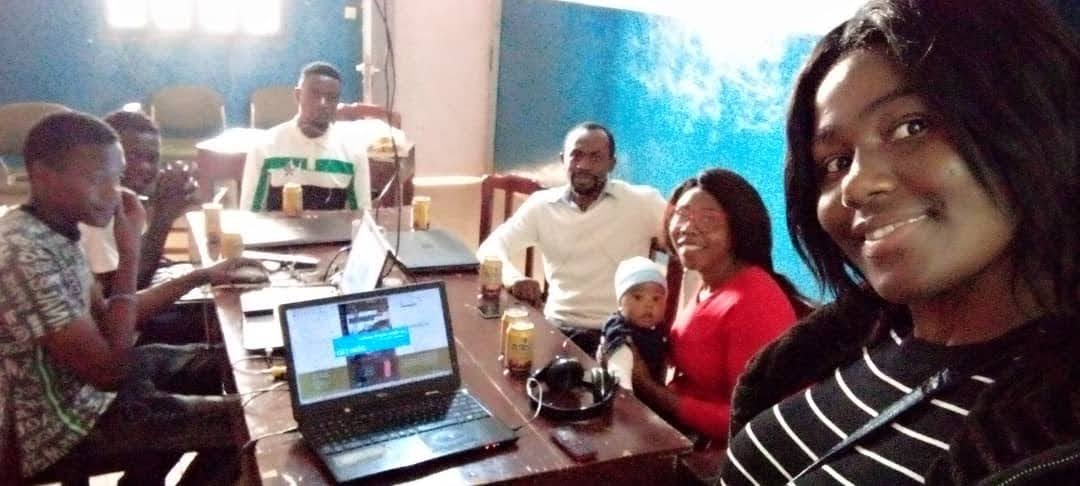 Steem Cameroon seminar
I got home when the first half of the first match was over. I watch the second half to the end of the game. The game ended in a (00) draw. While waiting for the second game, I on my laptop to complete some pending tasks. I completed and prepared my work report for the day.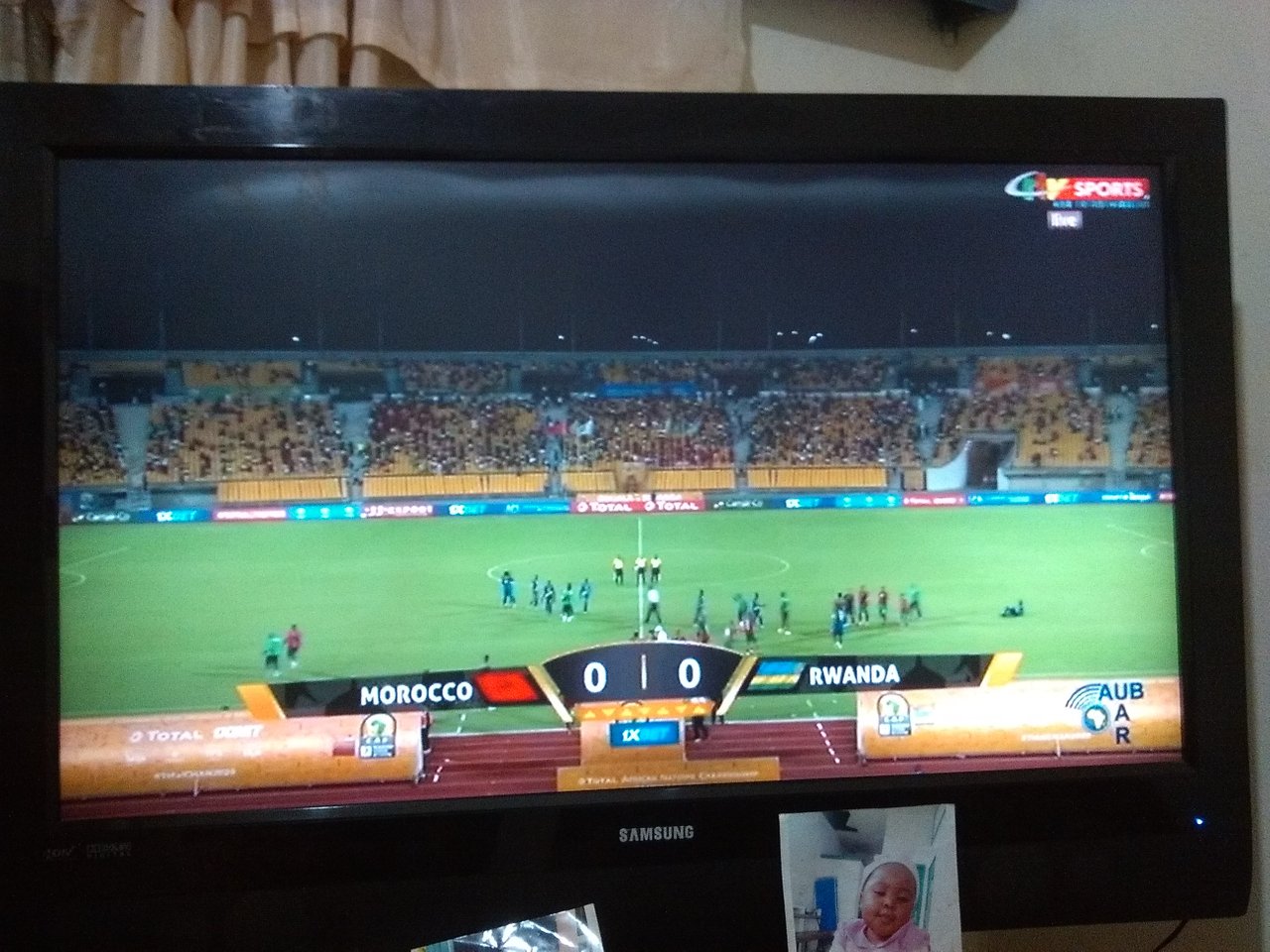 TV Screenshot (End of the first game)
The second game start at 8 pm between Uganda and Togo. It was a game of spectacular goals for both teams. Great talent from the players of both teams, and I had fun watching the game.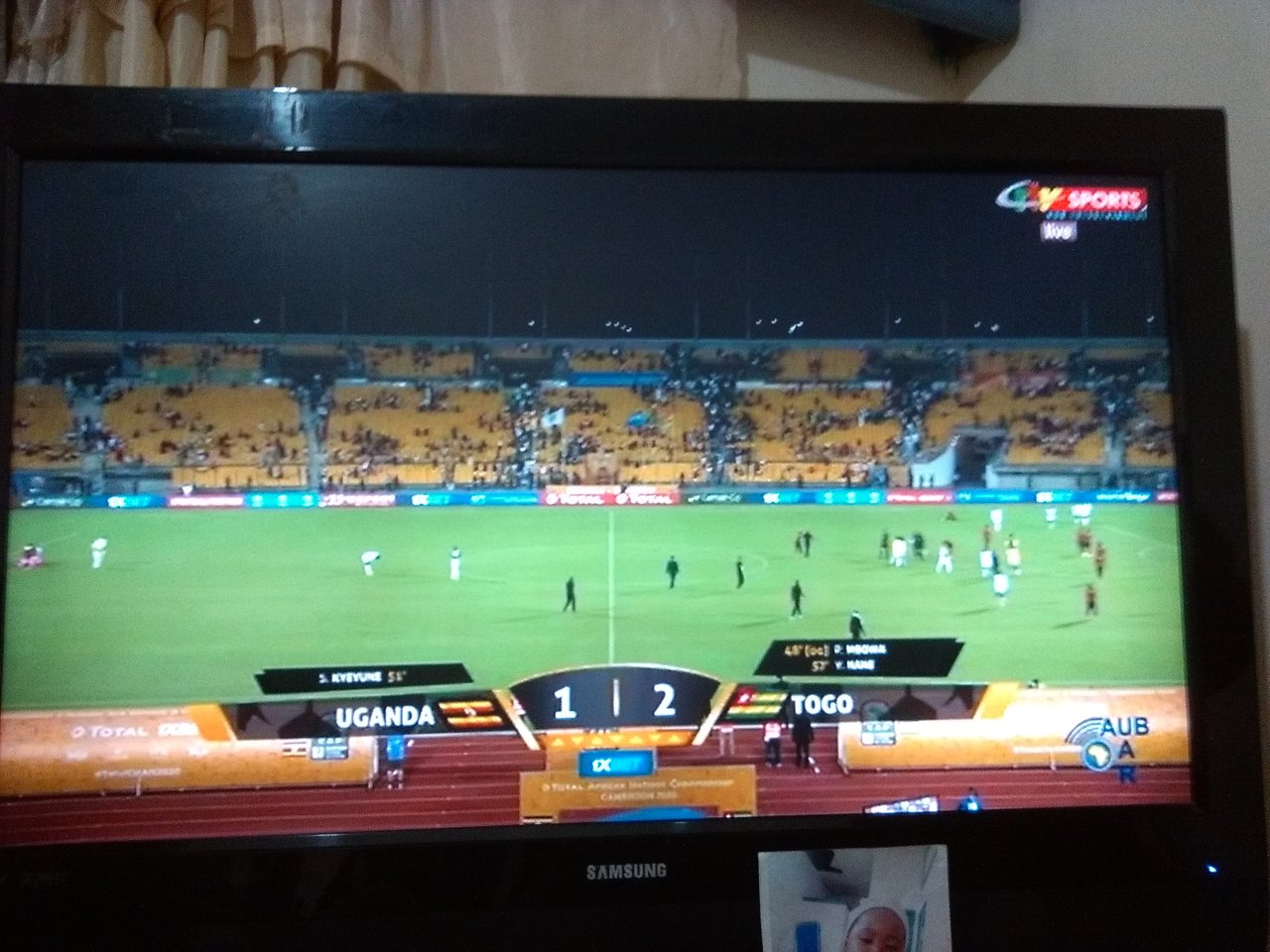 TV Screenshot (End of the second game)
After the second, I posted my dairy game and went to bed.
Thanks for reading my diary game, and I hope to see you tomorrow.