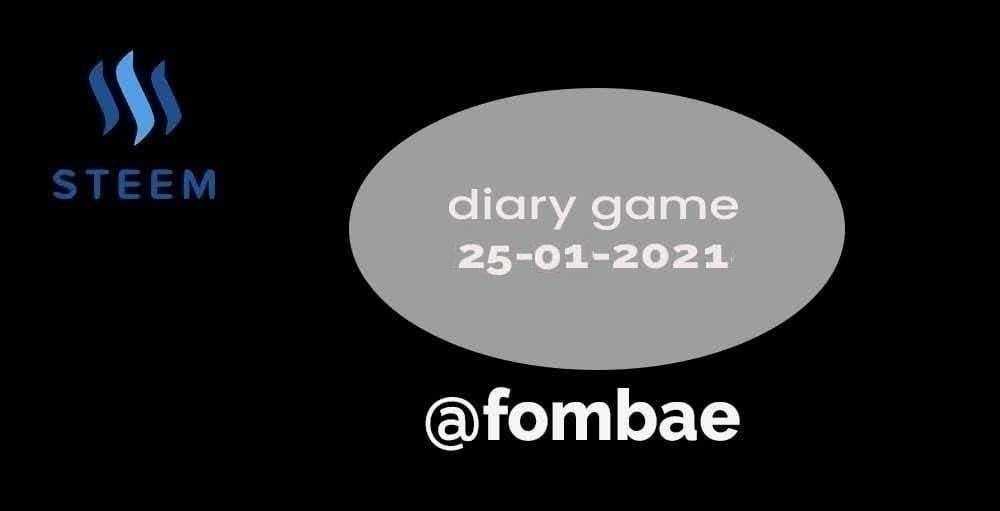 I was lazy to get up from the bed. I got up at 7 am from the bed. I was late, but I still decided to do my early morning workout. After my early morning workout, I took my bath ad prepared for work. Today is the usual Monday ghost town day. I walked to the office, like any other ghost town day. The streets are empty, businesses closed, and few movements of persons.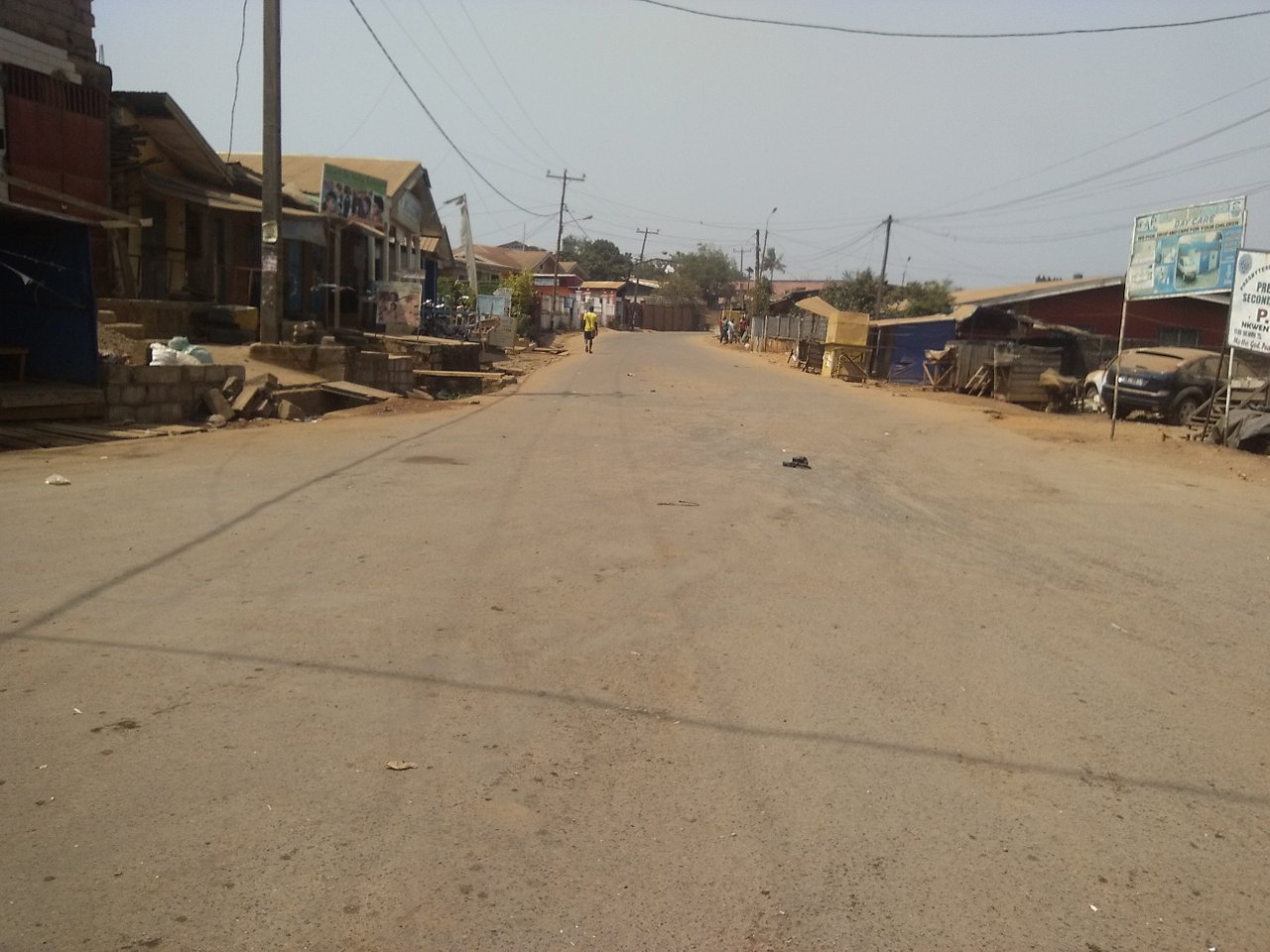 Empty street
I got to the office, took an early morning selfie. Set me and noted what I had to do for the day. I did not even complete the first task, and electricity was interrupted. I managed to get to a 50% done for my first task for the day.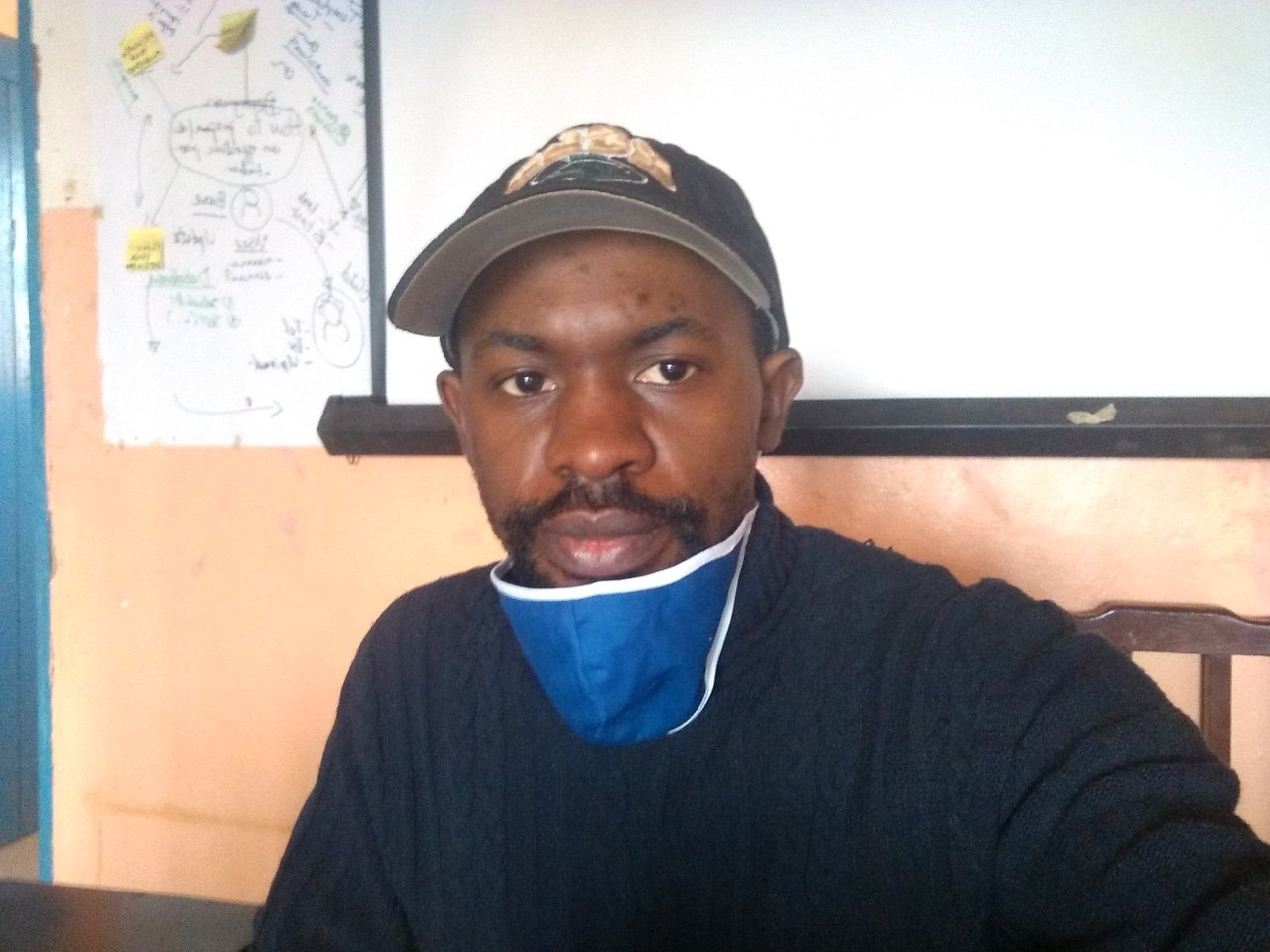 Well, I can't continue without electricity and my colleagues to are leaving. I see no need to stay when I don't know electricity will be back. So I close too, I came back home.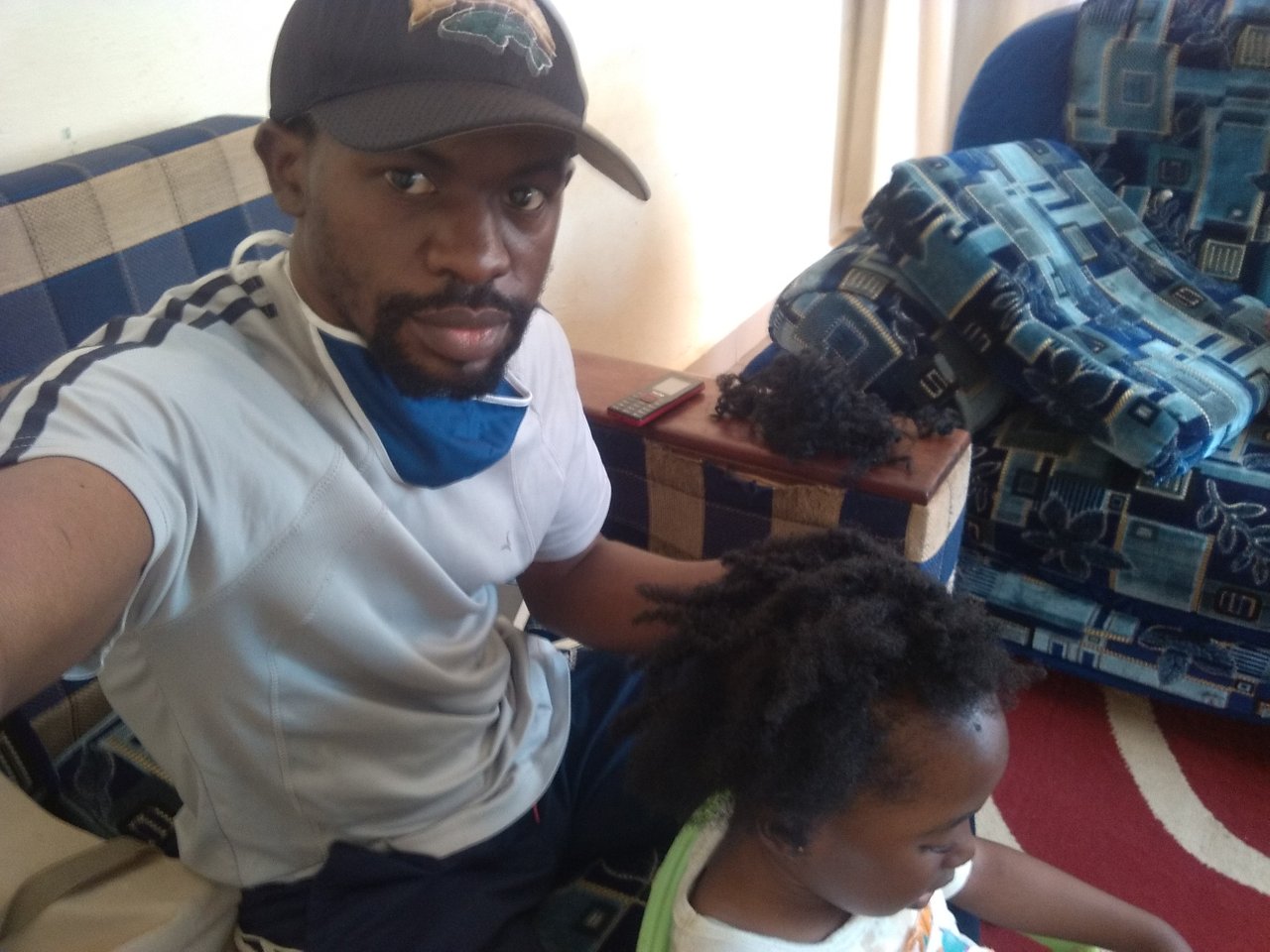 I got home when my daughter was eating. Her hair needed to be undone, so that it can be replanted. After she was through, I help undo her hair. When I was done, I decided to go empty the trash. When I came back from emptying the trash, and that when I decided to have my lunch. No electricity, so all I could do now was get a nap. My son and I had a short Nap.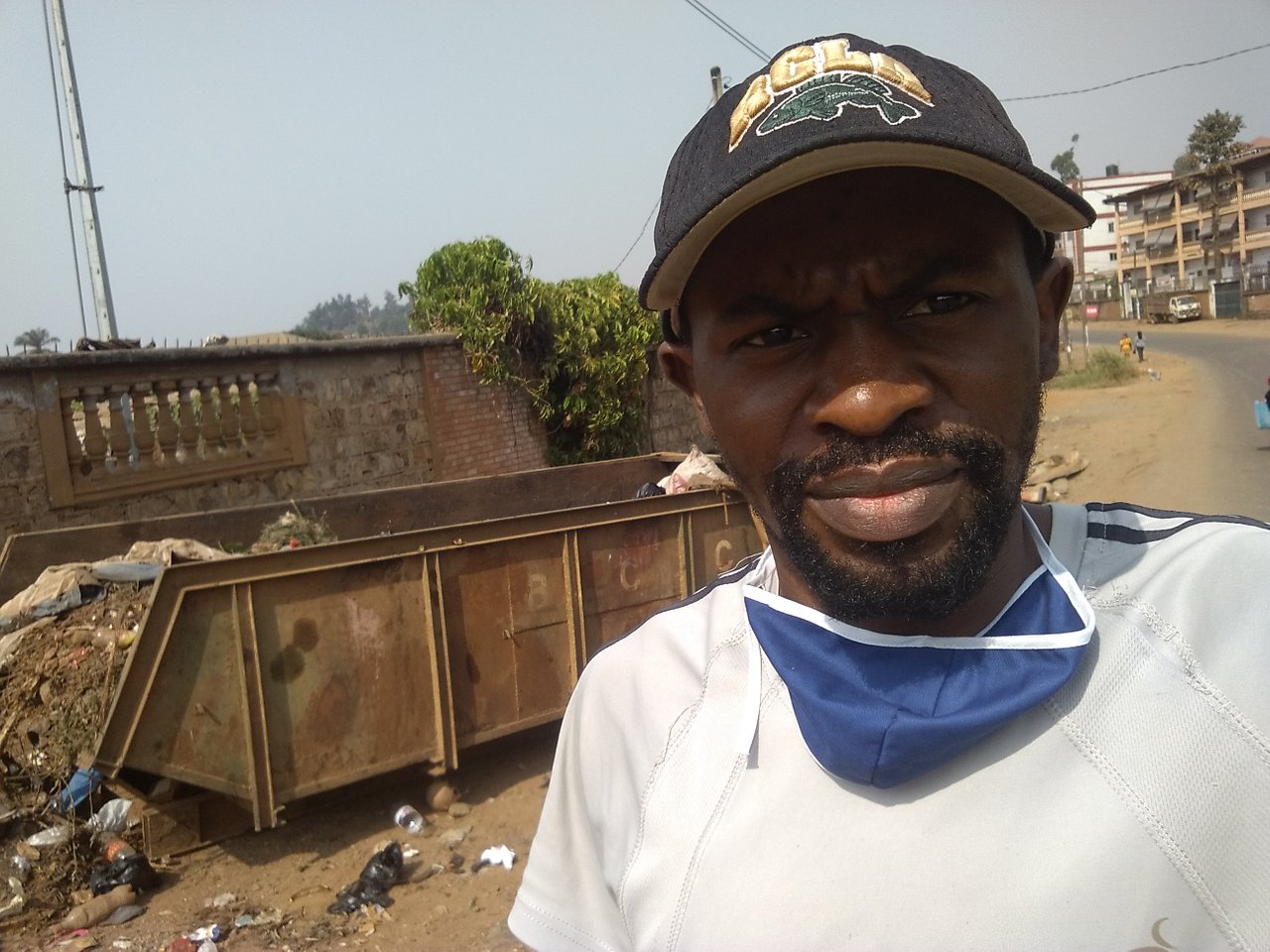 Just empty my trash
I got up when electricity was back, I watch the news on one of the private television channels in the country. It was 8 pm, time for the matches for the last group stage game for group B. this is the group my country will play against the first team of the group. It's an important match to watch for me. Two games will be going on at the same time. I decide to watch the game beating Congo and Libya. Libya is cup holders, and so make the game very important to me. Let me see if they will be able to cross the group stage. Well, it was a difficult match for them.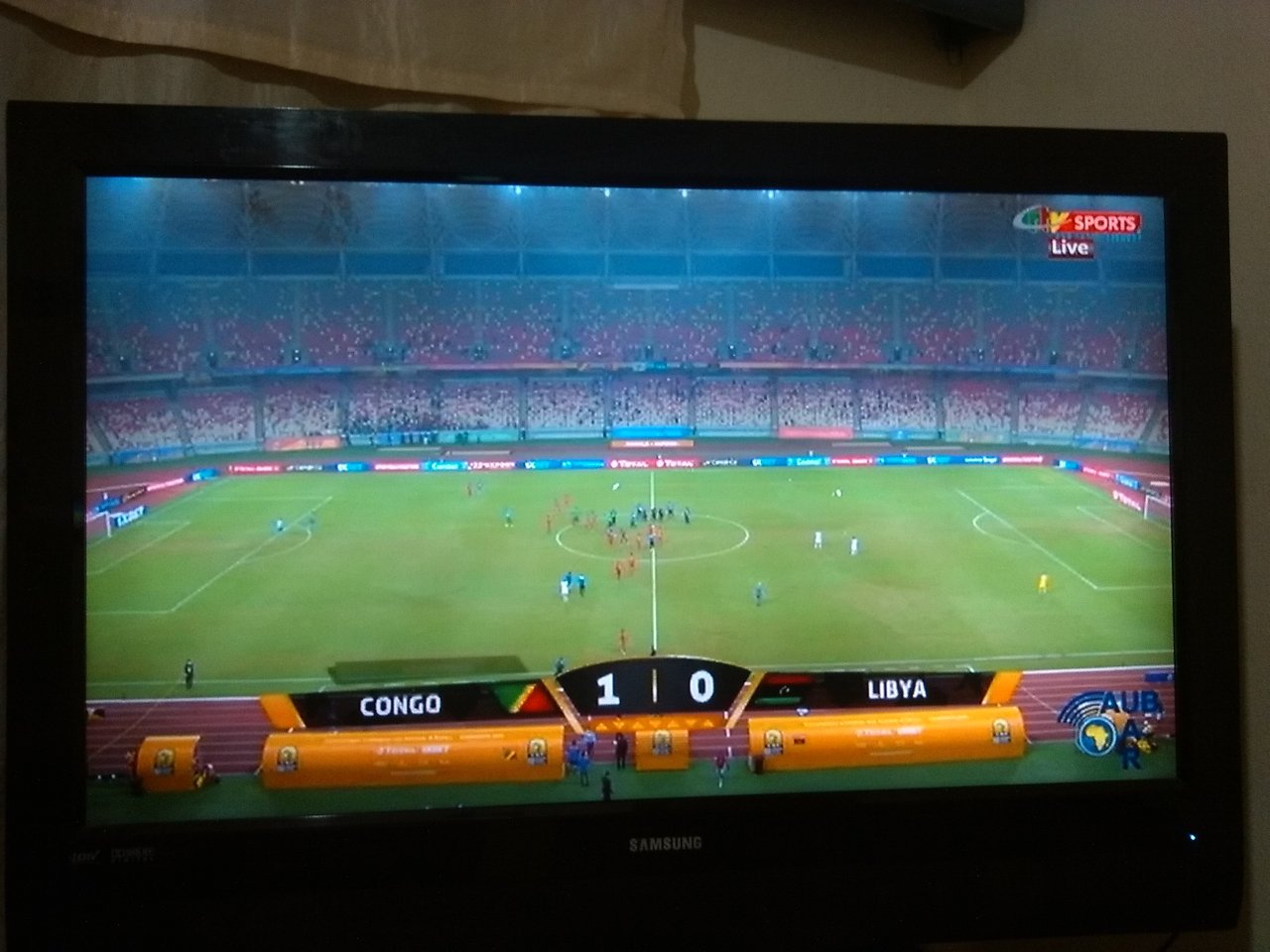 Final scores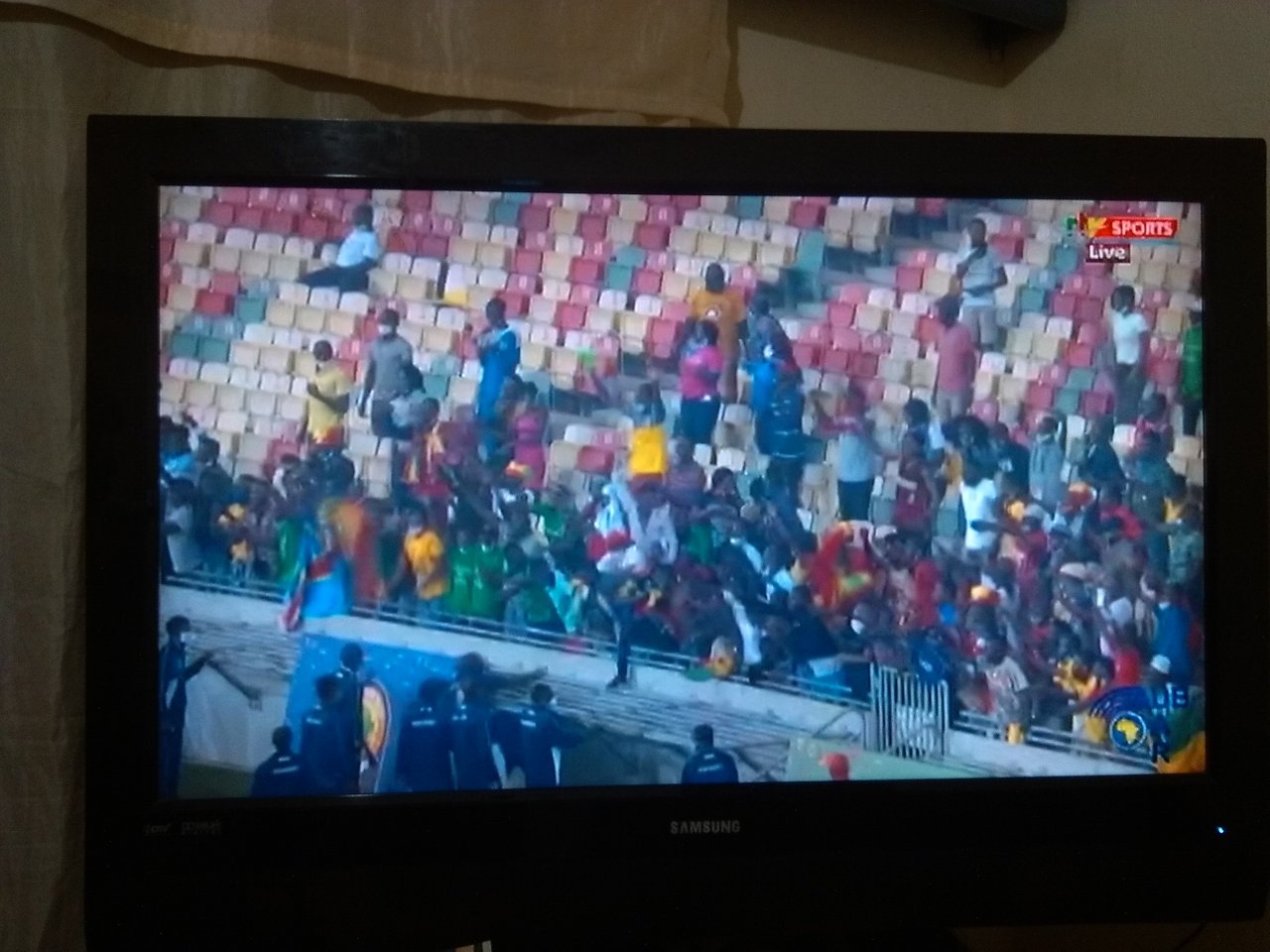 Happy Congo fans
The game did not end well for them, as they have been quietly kicked out of the competition. Well, Cameroon will be playing against DR Congo, they will have to travel from Yaounde to Douala. Like I said some days back on one of my diary games, thrid day of play during group stages is when the competition begins. Four teams have moved to the second round. We wait for the next four in the days ahead.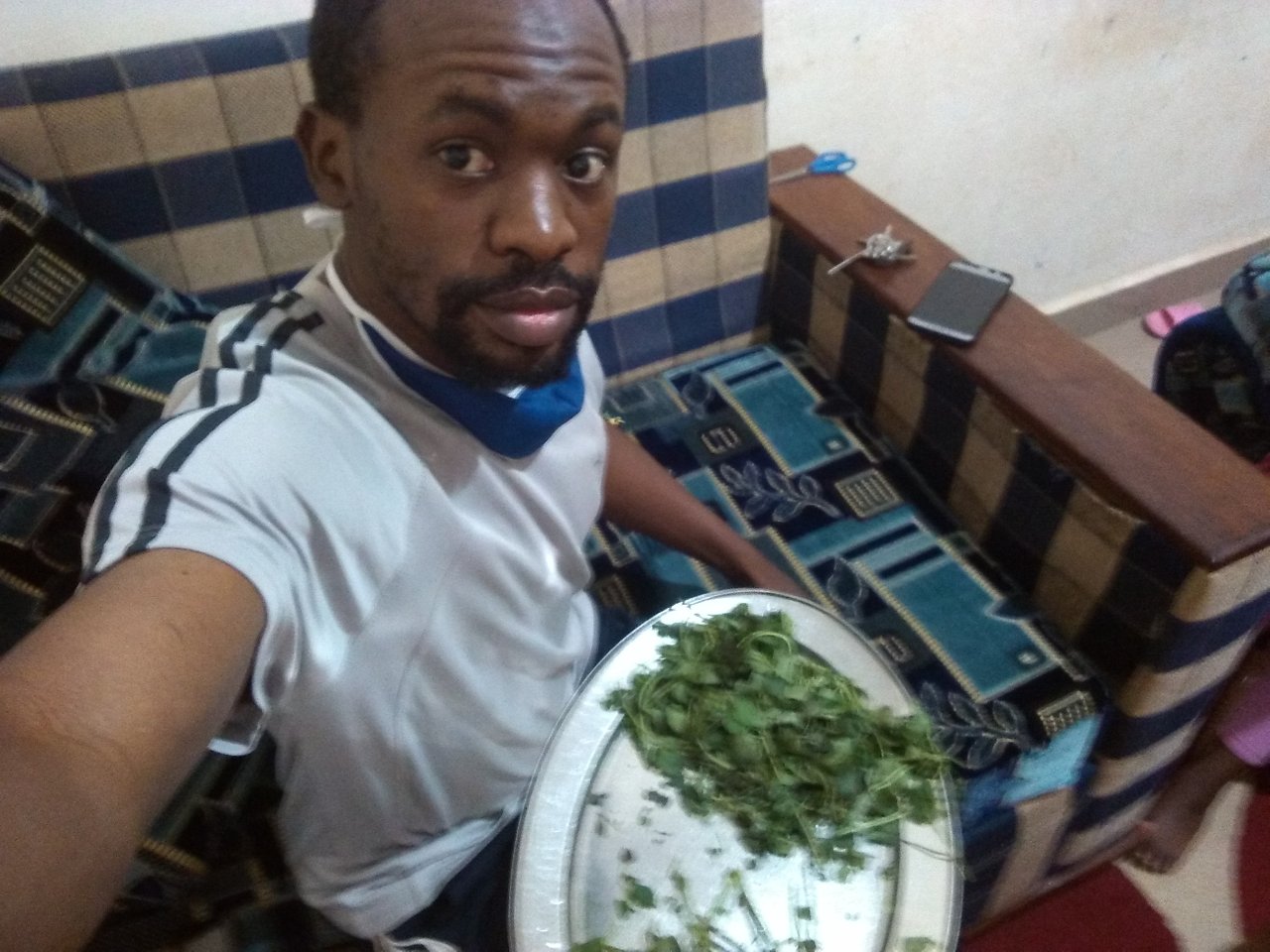 Giving my wife a helping hand
It was after the game, and I help my preparing what she will cook the next day. At this point, I retired to bed.
Thanks for reading my diary game, and I hope to see you tomorrow.