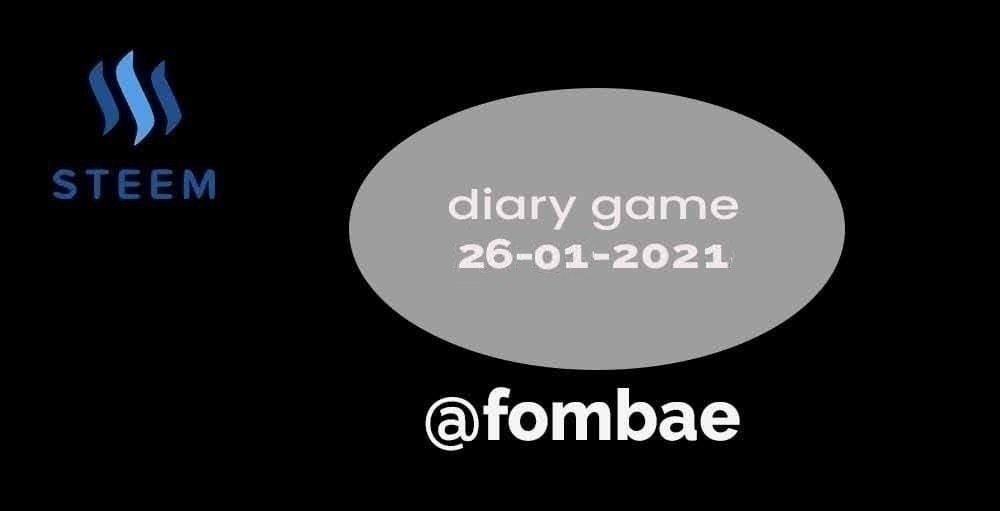 It was 5 am, and I got was up from the bed. Then I noticed, they were no electricity. I can't do my early morning sport, since it and indoor sport. It was about 6 am, electricity was not back, so I took my bath. Hahahahaha, I have an excuse for not doing my early morning workout. Lol. After taking my bath, I prepared my daughter for school. School resume in this part of my country for the week on Tuesdays. My wife made breakfast and assisted my daughter is having her breakfast. When my daughter was through, we left for her school. We took a cab, which drops us at her school. I walk her to her class, before a rush to my place of work.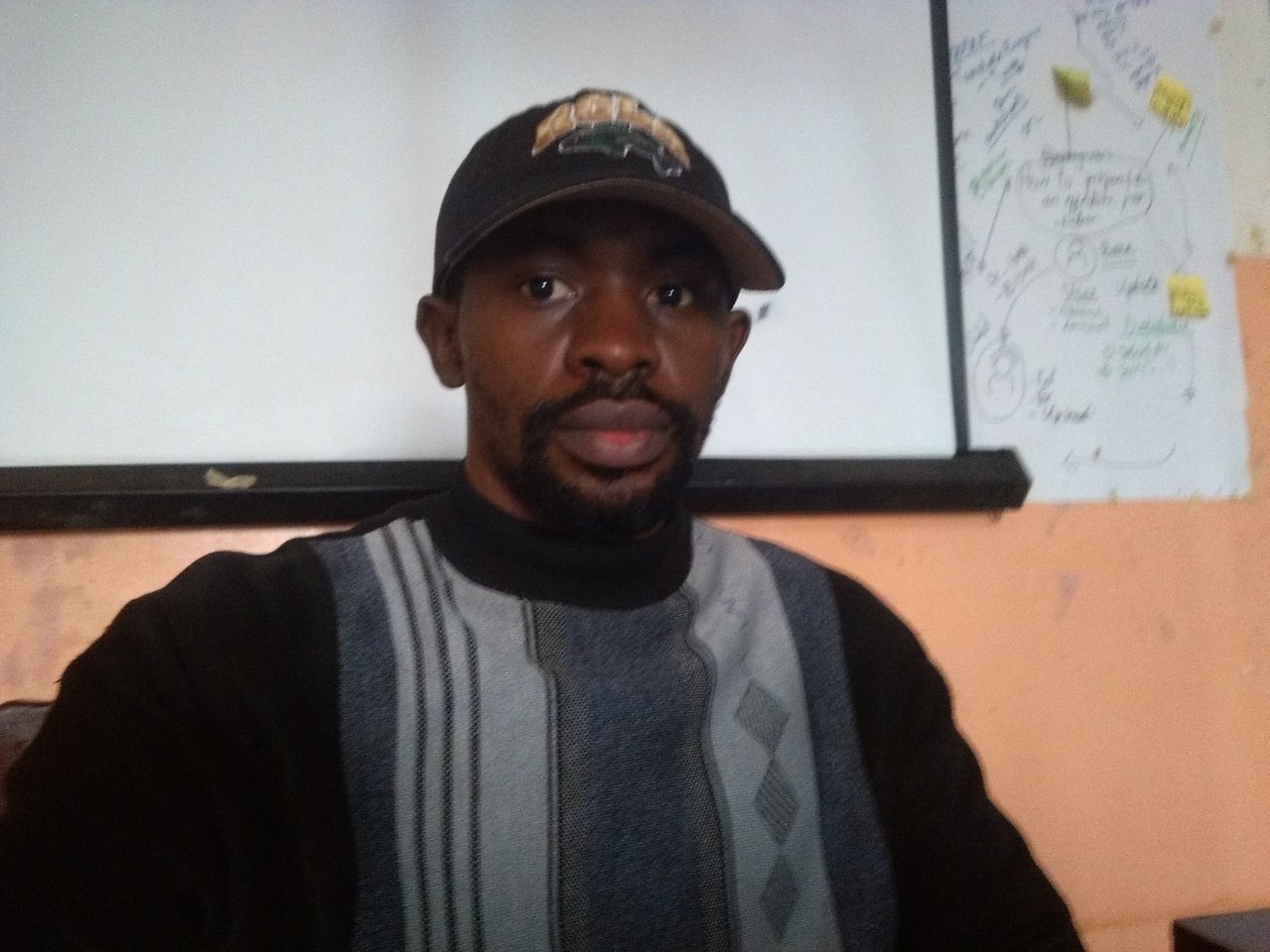 Morning selfie
When I got to the office, I had to take a look at what I had to do the previous day. Due to the electricity failure, I was not able to complete them. So I move them to today. While updating my list of to-do, one of our clients brought me a bottle of peanuts. She calls me she was coming to give me one of the office laptops. I offered it to her some days ago.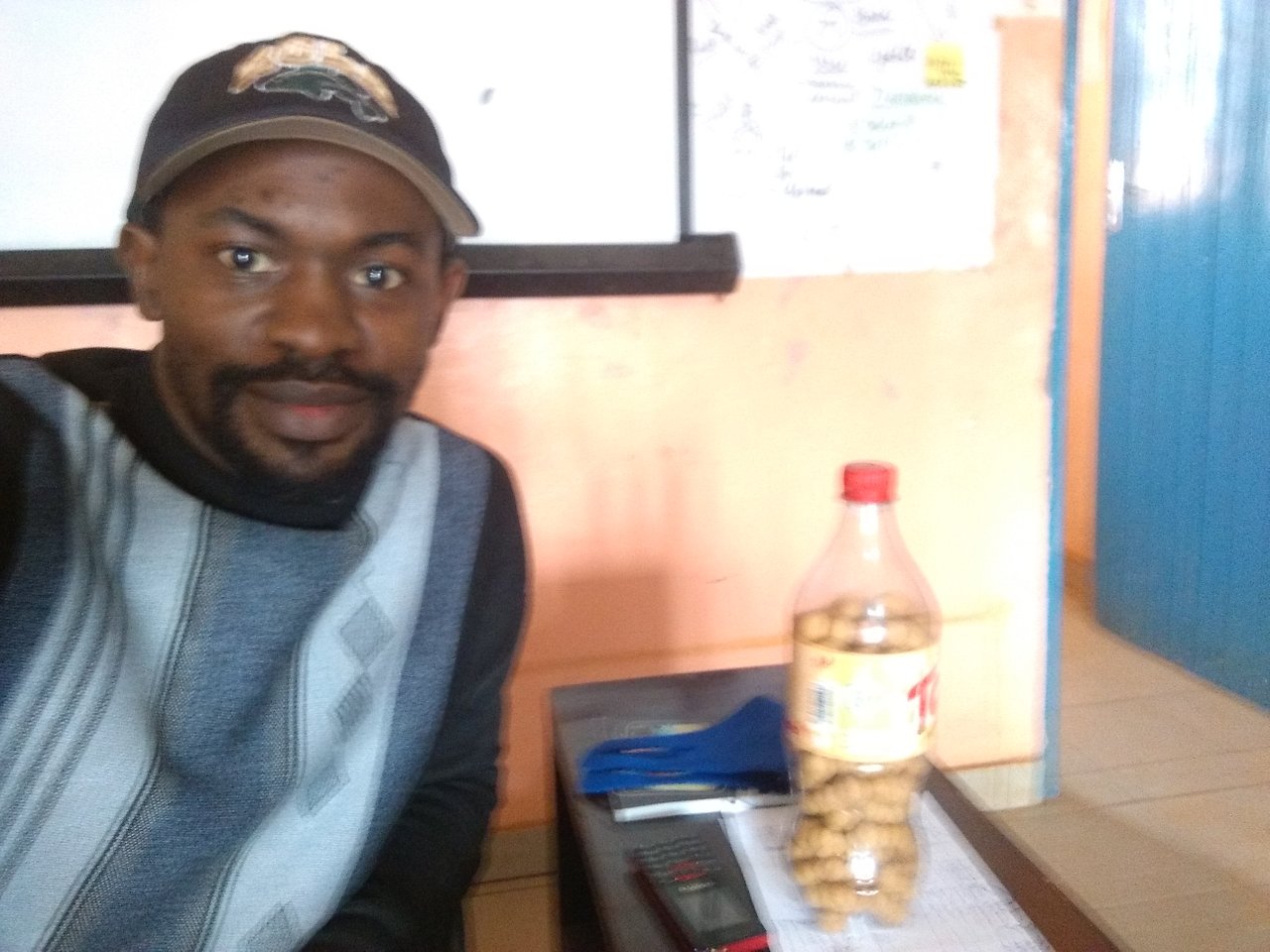 My bottle of peanuts
I start working, was able to accomplish the task. I uploaded it online and tested it online. This is to make sure everything is fine. It was at 2:15 pm, and I left the office for my daughter's school. Classes end at 2:30 pm, and I was waiting at the school campus. I pick her and on our way home. she asked for ice cream, which we got at the ice cream shop. When we got home, lunch was ready. I had my lunch and on my return. My wife asked me to get lunch for @saxopedia, and I took it and took a cab back to the office.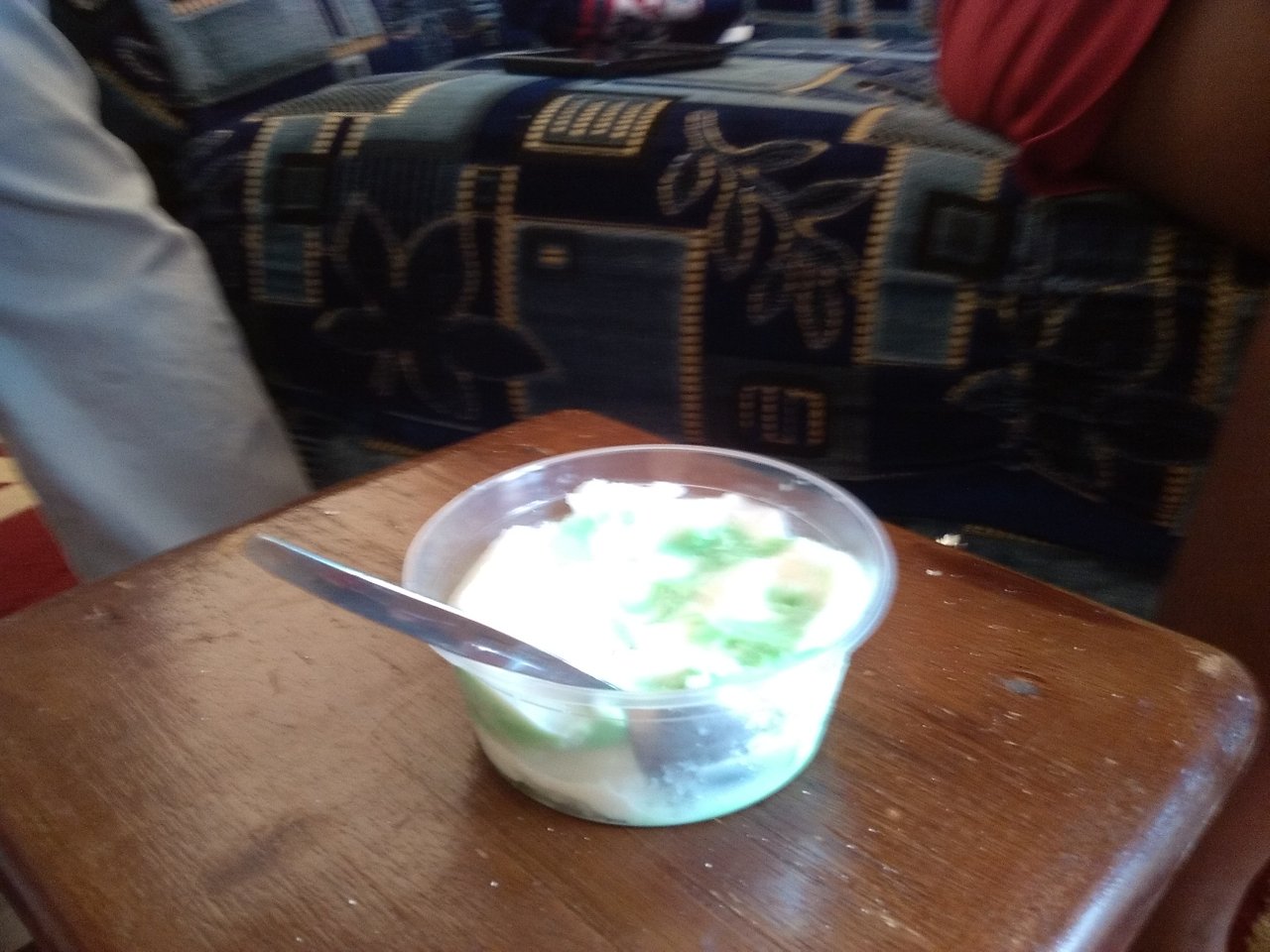 My daughter's ice cream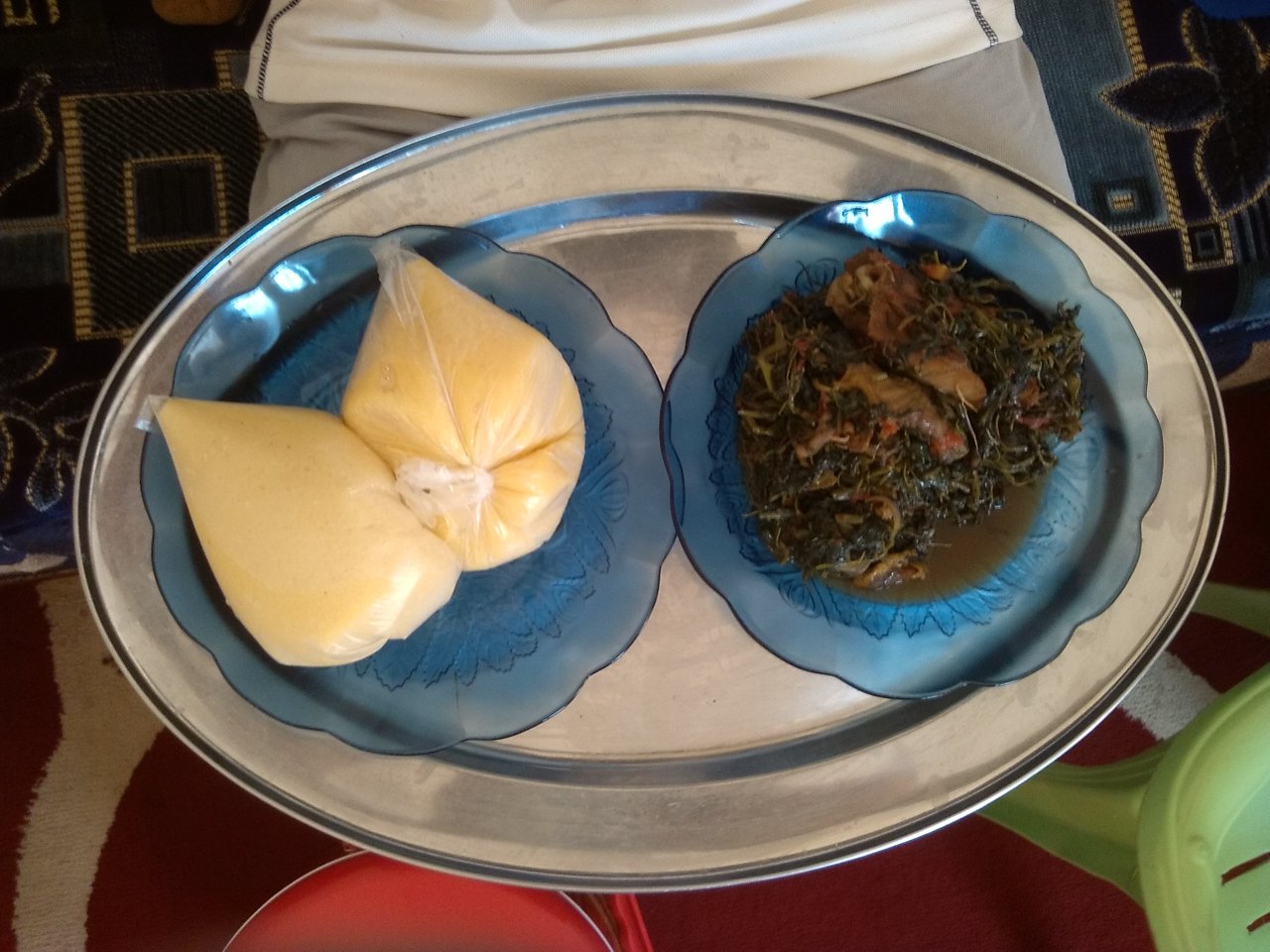 My lunch
I close for the day at 6 pm and rush back home. When I got home, my wife offers me fruits. I waited for the match against Uganda and Morrocco. Morocco is defending champions and will not want to blow out of the competition just like that. The game was a must-win game for the Moroccan.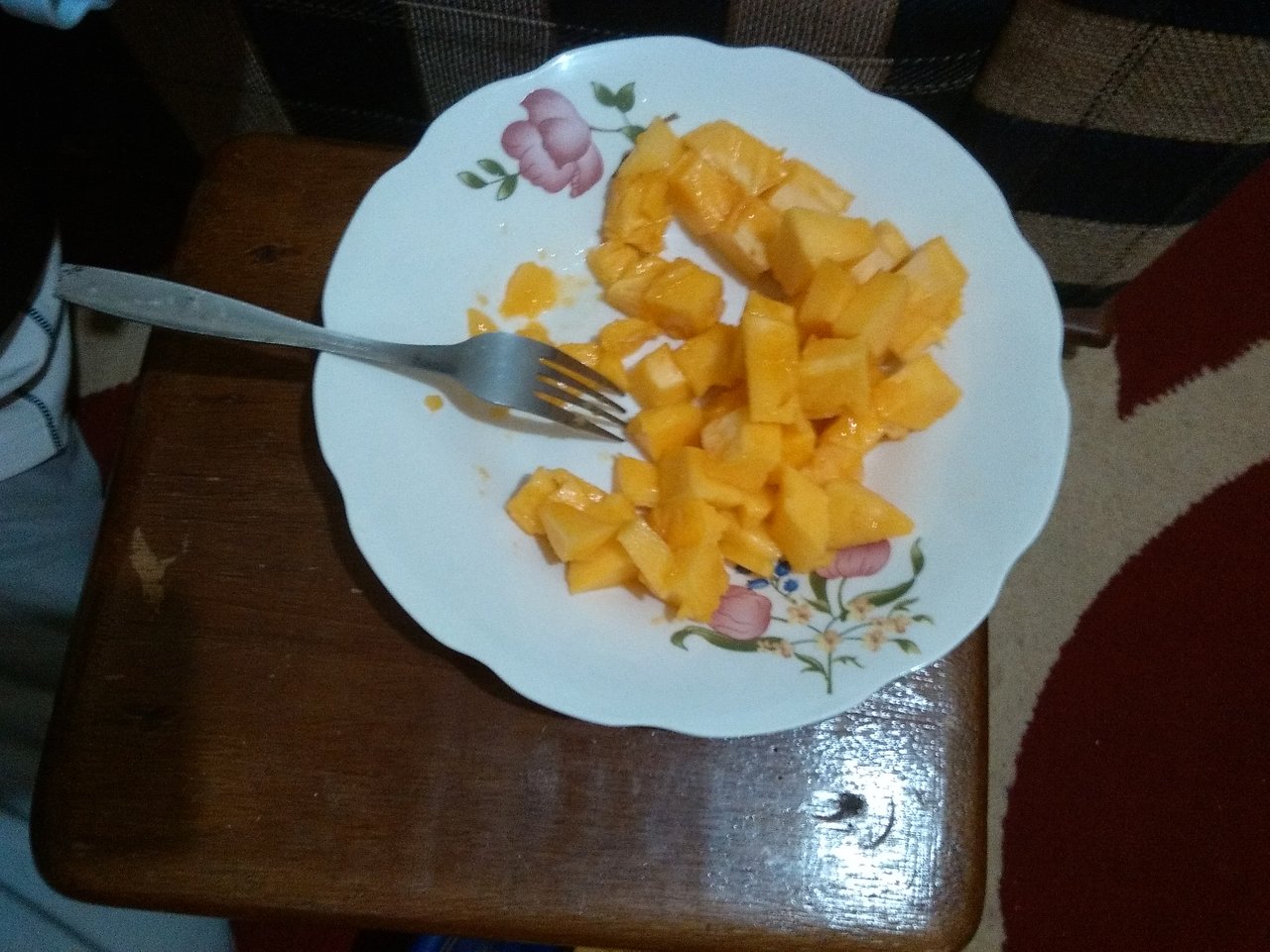 Papaya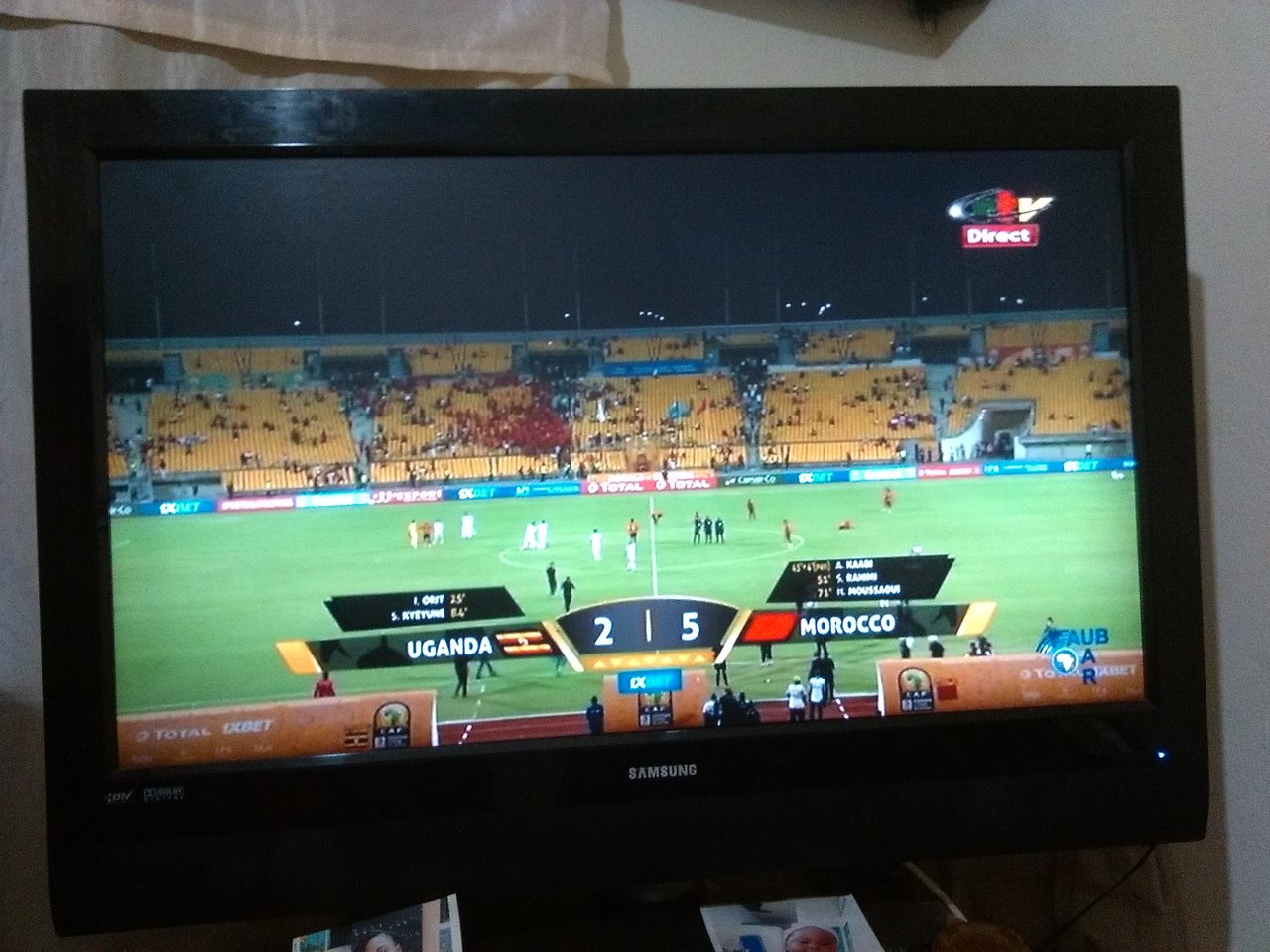 Uganda is out of the competition
This Group has shown to be the most powerful in the competition. At the end of both games, Rwanda and Morocco pick the two tickets to the next round. The other teams will have to go back to their countries. Two more places to complete the eight-team list for the second round of the competition.
It was after this game that I post my dairy game. My daughter was still up, so I put her to sleep and went to bed. you can look at my previous day if you missed it Click
Thanks for reading my diary game, and I hope to see you tomorrow.