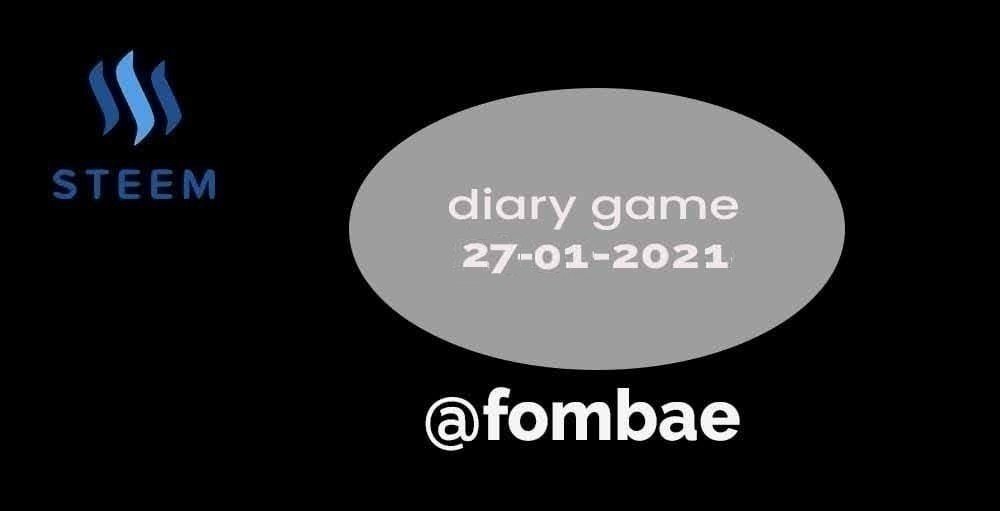 It was 2 am, my son was up and crying. I got up, and I try to calm him down. But it did not work, so my wife took him from me, and I went back to bed. Because of the break during the nite, I missed the time. It was 6:30 am, I jump up from the bed, and straight I went and took my bath. I prepared my daughter, and we had to be in a haste. If not we will be late. My wife was quick with breakfast too. After breakfast, we left and took a taxi to my daughter's school.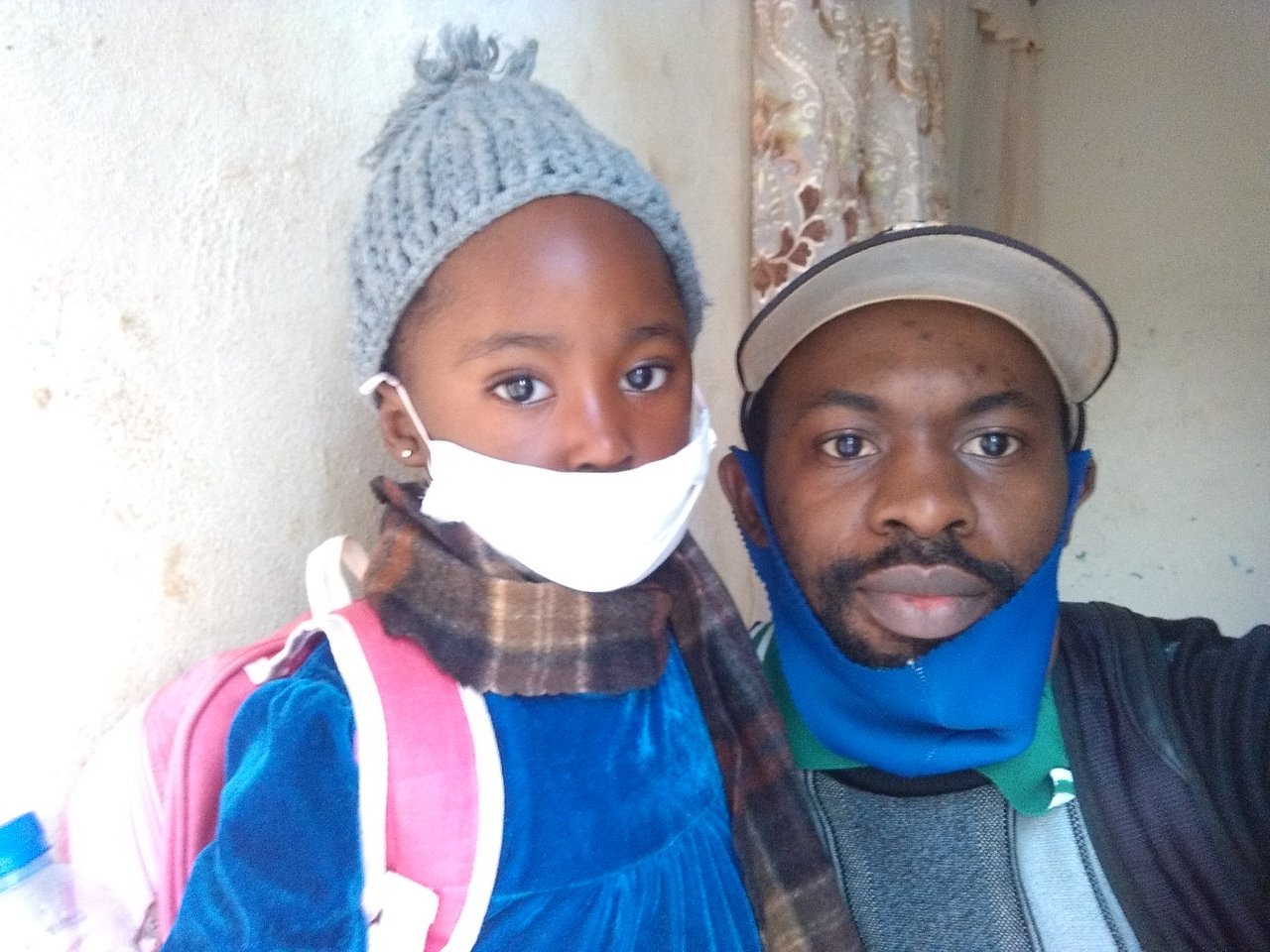 When we got to my daughter's school, I walk her to her class. She gave me a hug and a kiss. I got to the office at 8:10 am, not too late as compare to others some days. Hahaha. I went through my list of to-do and updated it. No wasting of time, I started working. My boss had asked me to make some changes to the ONCC web project and upload it online.
It was at 1 pm, that electricity was interrupted like always. One of my colleagues was in a meeting online, and his laptop battery is not the best. So we decided to on the Generator so he could continue his meeting. I remember that @saxopedia bought engine oil to replace in the Generator. I had never taken note that the old has to change, so we added the new old to the Generator. On the Generator, no up to 15 minutes, I was not okay with the sound. So I went out to check what cloud be the problem. Oooooh, Oil was flowing out, and I immediately off the Generator. We on it, and went inside. It was time to pick my daughter from school. On coming outside, the oil was flowing out again. My boss was they too, we off it now. Then he asked if we change the old or we added the old? I told him we added, LOL. The look on his face change. That when he explained to me, it had to change and not added. If that was the case, he will have done it the previous day. We can't continue using it. We have to call the technician. He called the guy, and he promises him on his way.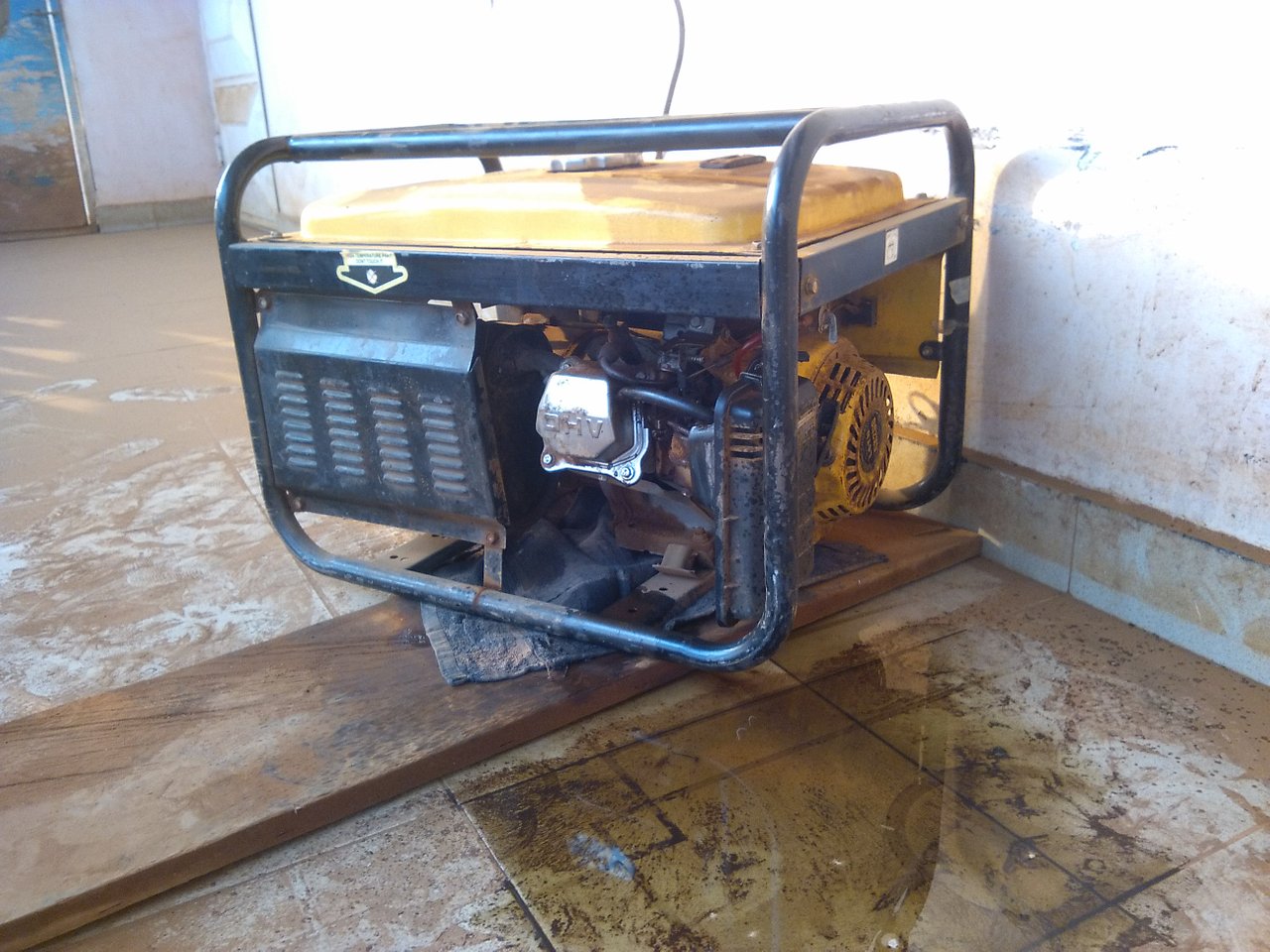 I left and get my daughter from her school. We got home, and I had my lunch and rushed back. The generator technician had not yet come. I closed at 5:30 pm, and I came back home. When I got home and had lunch together with the family. Was after lunch that we watch one of the last matches of group D. Today is the final day for group stages. After today, the big boys will continue the competition. LOL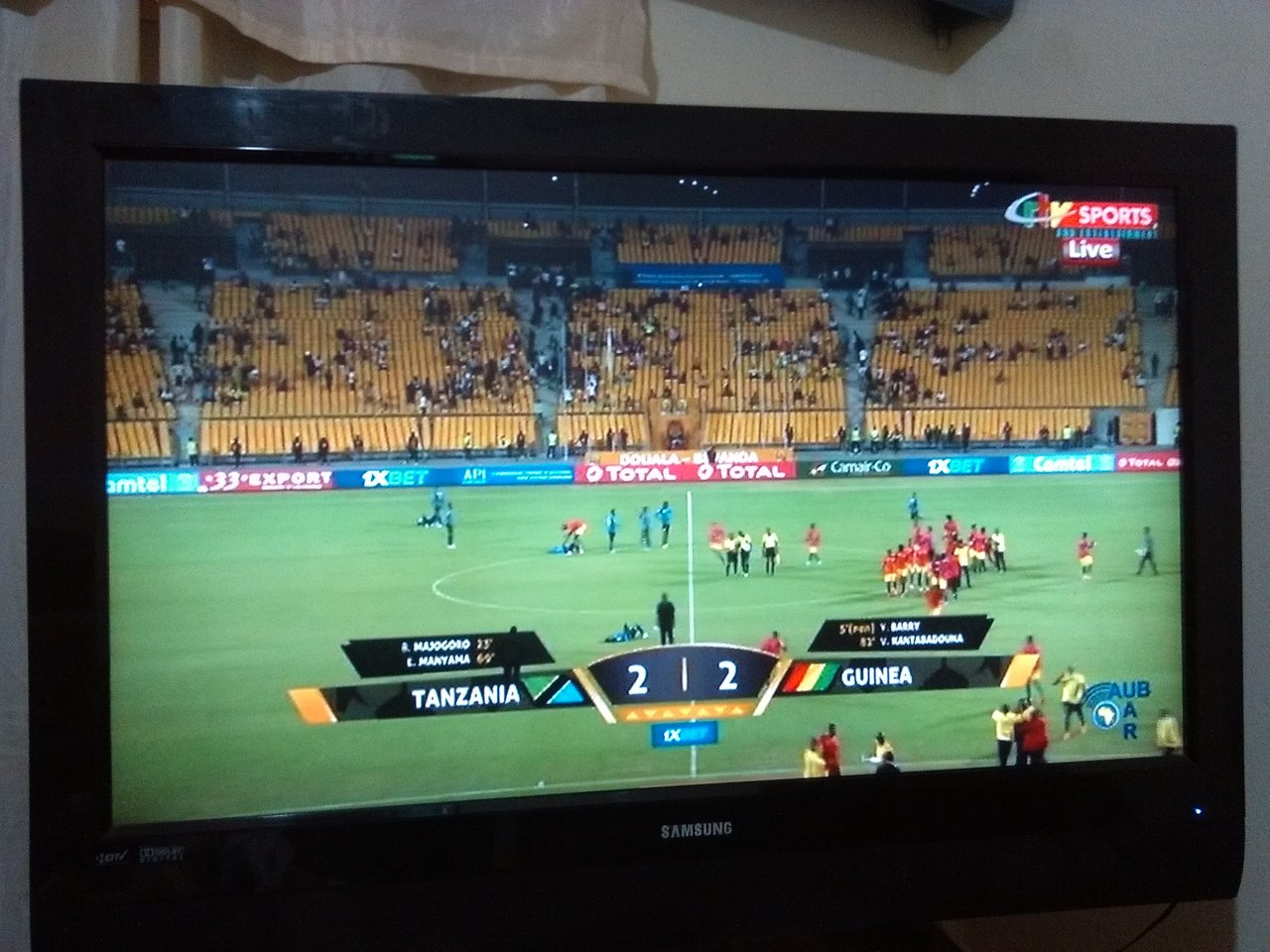 The game was between Tanzania and guinea. Guinea needs a draw or a win to top the group and move on to the second round. While Tanzania needs to win and spoiled the party for Guinea. Well, with all their effort.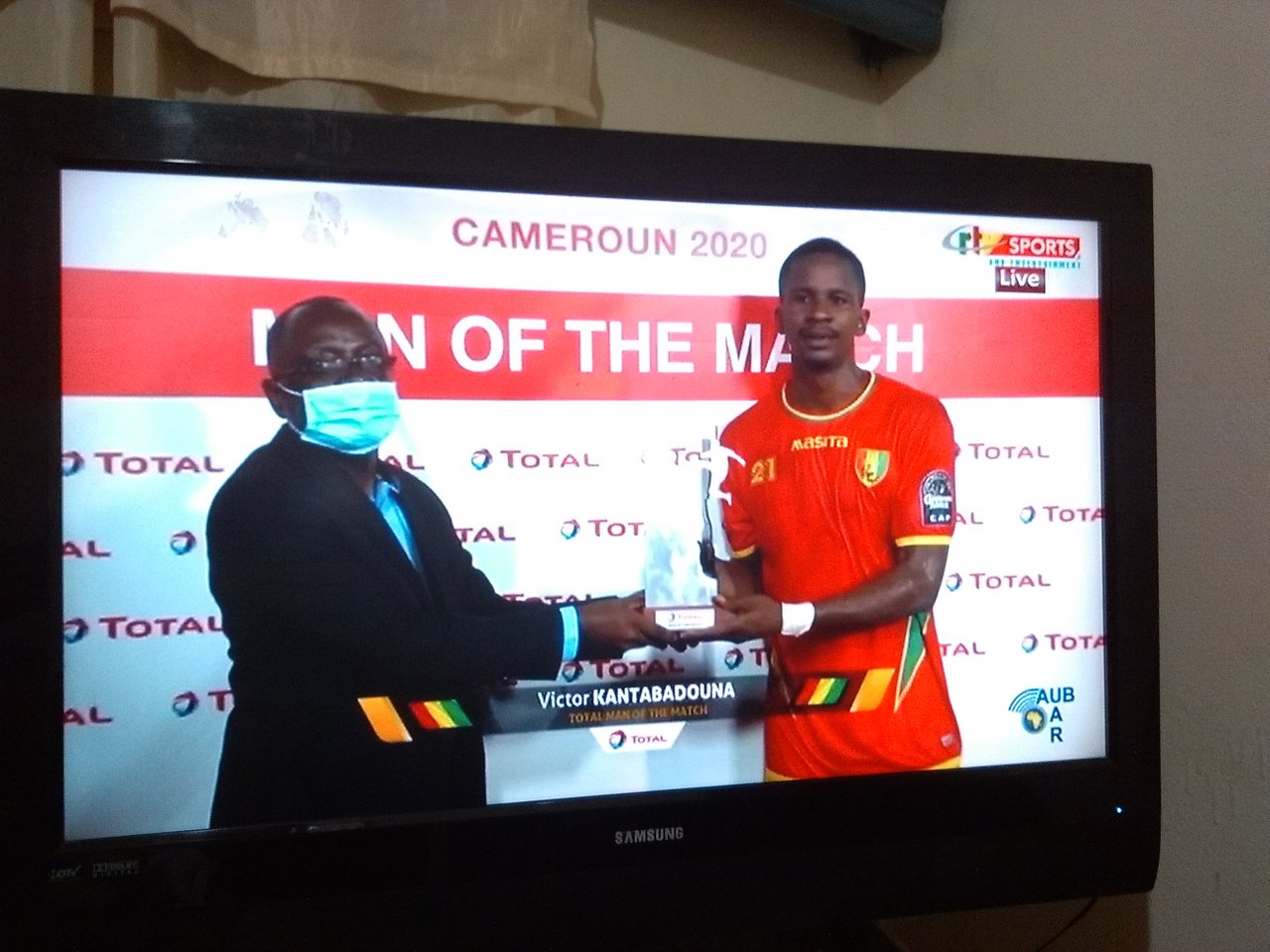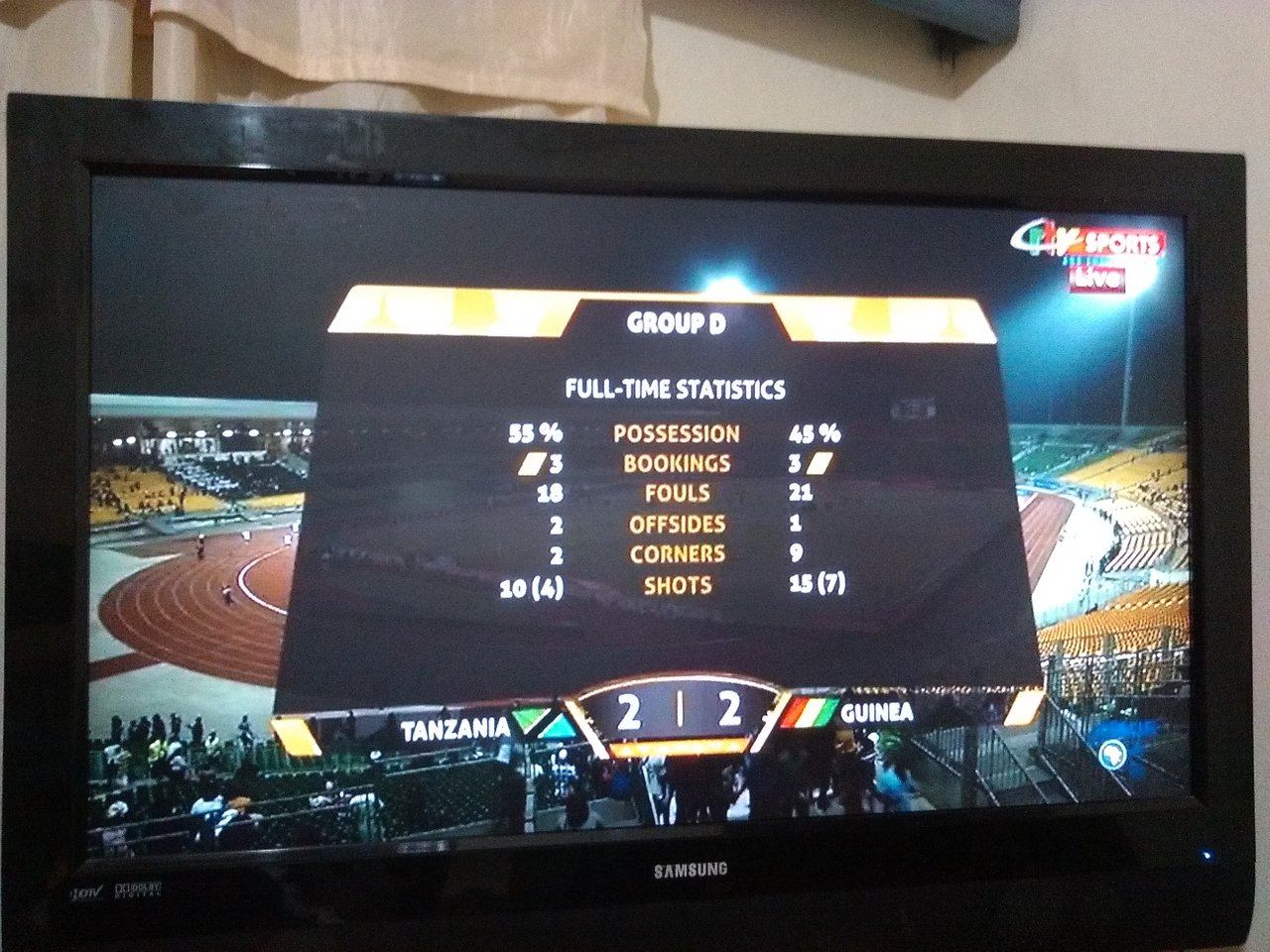 Tanzanian could not spoil it for Guinea. The game ended in a draw, and Guinea went through to the second round. After the game, I posted my diary game and went to bed.
Thanks for reading my diary game, and I hope to see you tomorrow.