Greetings everyone. I am happy to be here with you again. Recently I took a small break from my activities. This was due to some issues not depending on my will. Fortunately, even though things are not steady and calm I am managing.
For today I come with an interesting article based on science and I hope you enjoy reading.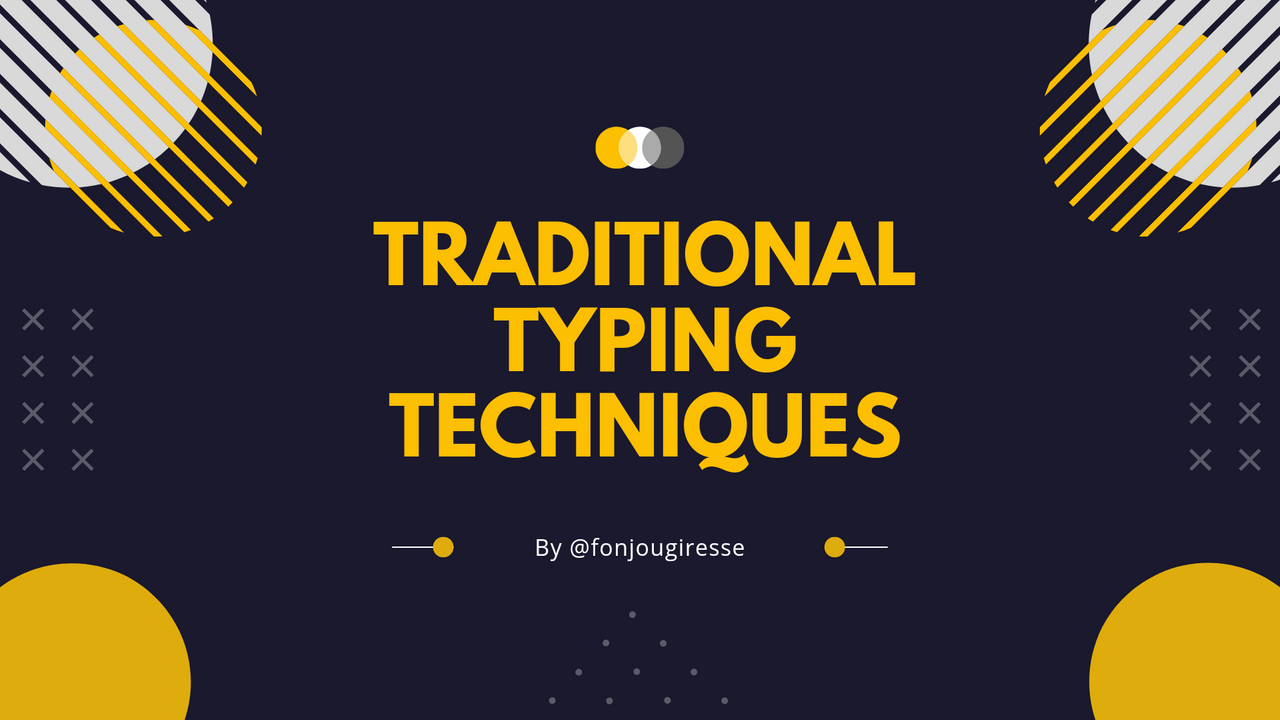 Designed by @fonjougiresse on Canva
Traditional Typing Techniques
Traditional microbiological typing methods are based on the isolation and growth of the microorganism by culture, after which the organism is identified by examination of the whole organism or by protein or lipid analysis produced by the microorganism.
In biotyping, biograms are obtained describing phenotypic characteristics such as morphology (including staining), growth requirements, and substrate metabolism (i.e., biochemical assays). The ability to differentiate must be determined for each case, and the phenotypic characteristics are not stable and can be affected by, for example, handling errors, changes in gene regulation, and plasmid gain or loss.
In susceptibility/resistance typing, antibiograms represent the reactions of organisms to antimicrobiological agents; resistograms show reactions such as dyes and heavy metals; and in bacteriocin typing, the reactions of organisms to toxins are measured.
This typing approach has low discriminatory power and the measured characteristics are easily subject to changes due to selective pressure resulting from chromosomal mutations or plasmid and transposon exchange.
Using protein analysis by immunoassay, identification to the subtype level is possible. An agglutination, immunoblot, or ELISA format can be used for the analysis. By electrophoretic methods, typing at the strain level is possible.
Cell lysates and outer membrane proteins are usually analyzed by gel electrophoresis under denaturing conditions.
The disadvantages of protein-based typing are that it is difficult to distinguish between loss and down-regulation of a gene and that mutations that do not significantly change the mass or charge of the protein are not detected. In phage analysis, bacteria are subjected to infection by a panel of bacteriophages, resulting in an infection profile with the possibility of identification at the strain level. Using chromatography, cellular fatty acids can be analyzed and the resulting profiles can be used for typing.