Good evening fellow steem friends. It's been days now I have not been able to be active here. This evening I will just want to write a short appreciation to one our our leaders @thegreens
For three days I have been down with typhoid and malaria. I have been to the hospital and my Bill's were really high. Given that in the company where I work ,pays only after the 15th of the next month. I exhausted all the little cash I had on me to settle bills . After settling I still needed 6k to buy some medicine to complete my treatment which I did not have.
Then when @majerius wrote yesterday night and today morning to keep encouraging me, it reminded me that i had some 45steem in my wallet. I immediately contacted @thegreens for a transaction which he responded positively and I sent him 45steem and he sent me 9k through my float number meaning I pay no charges on it.
👇👇👇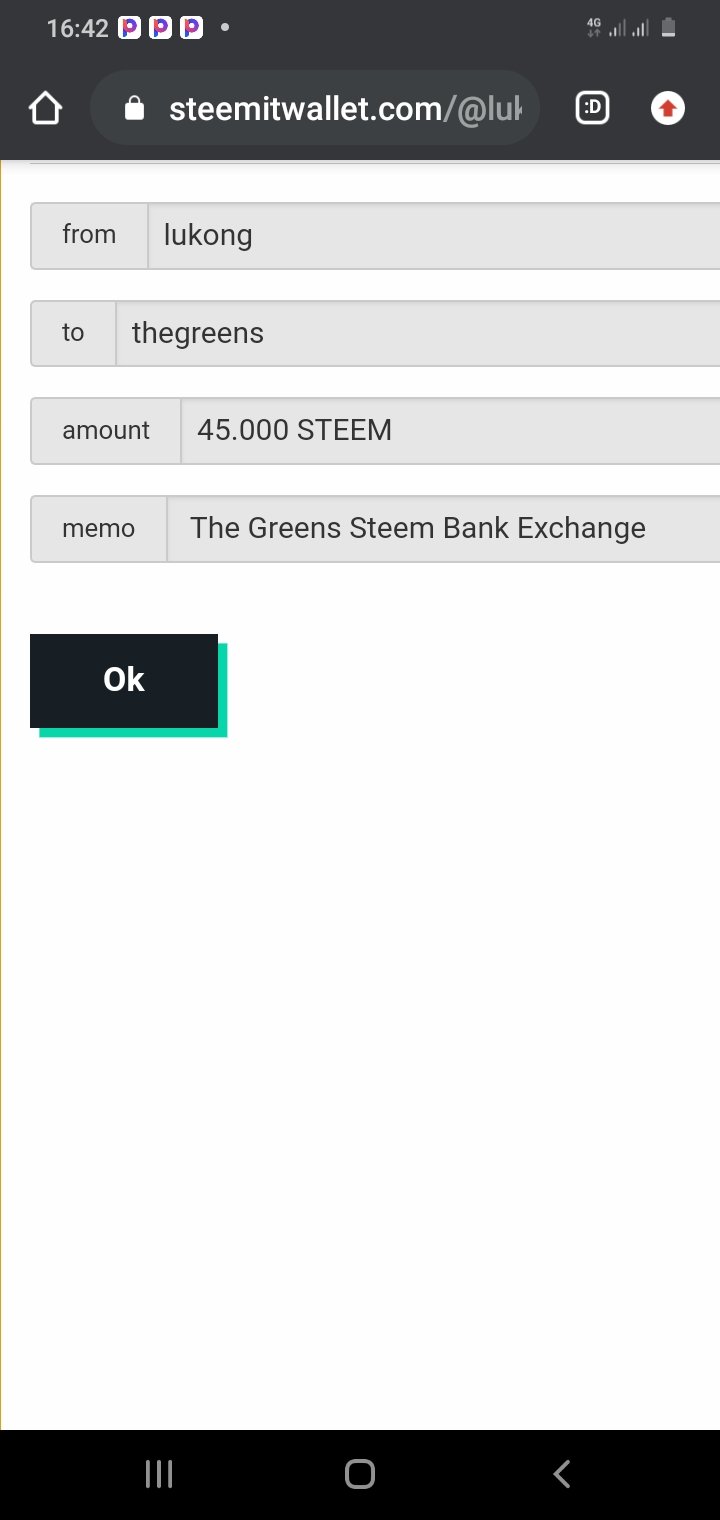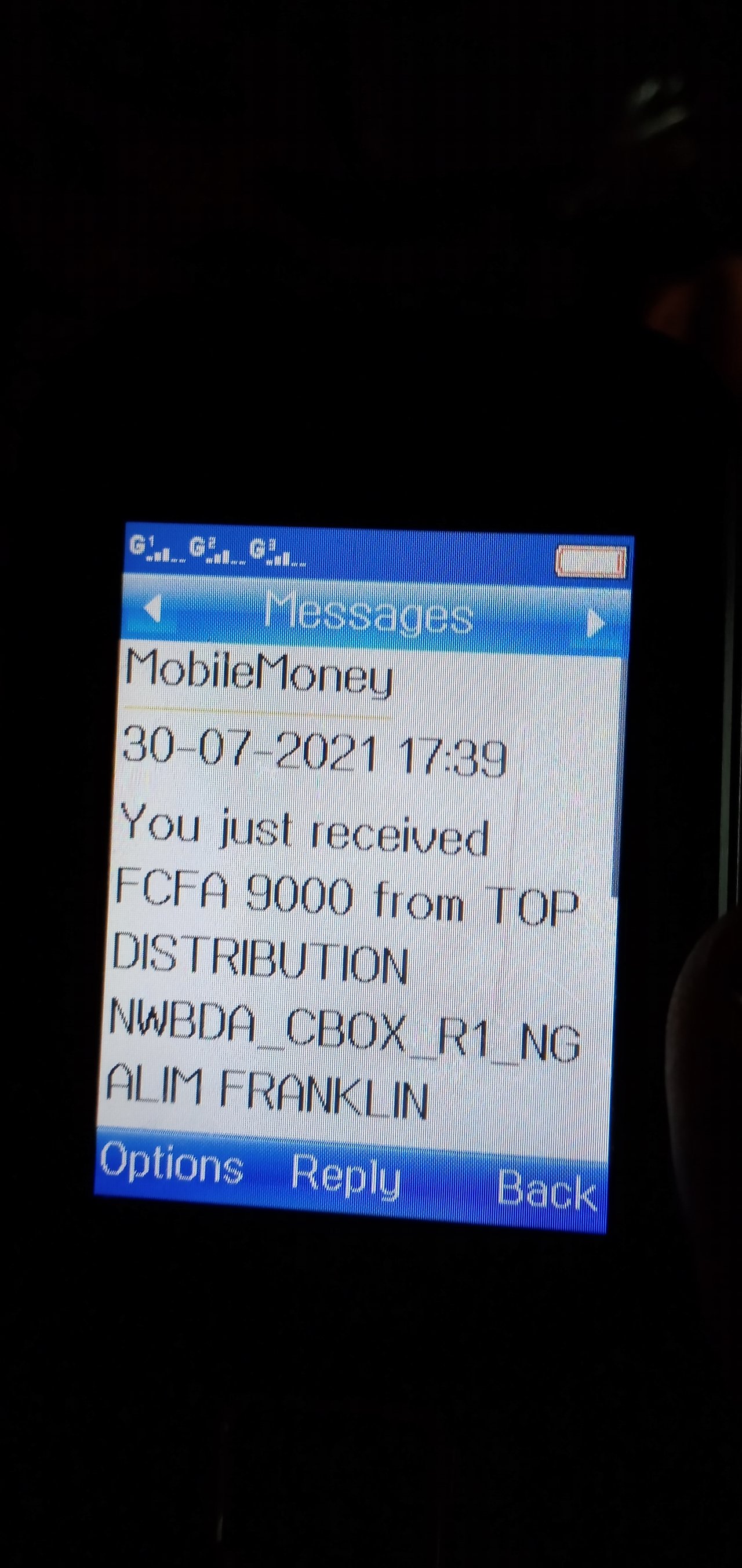 I wish to really appreciate the help I got today from steemit. I will comfortably buy my drugs and still have some change to buy something good for my family.
May our Good Lord continue to bless you all as we grow in this business
Thank you.
Steemit keep impacting lives.