Hello hello steemians, it's a great thing to always curate. Due to the increase in demand and complaints made by Steen Cameroonians, one golf my jobs as MOD is to make things look easy for steemians so here's a guideline on how to join the Steem Cameroon curation trial. Follow me closely.
How to Join curation trial
Step 1
Click on the following link Curation trial a page will appear asking you to log in or register then you click on it.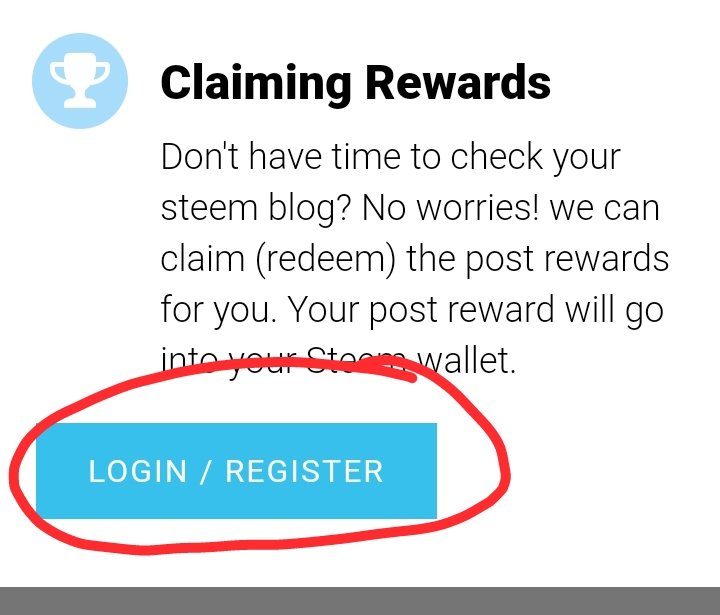 Step 2
Log in with your steemit private posting key by clicking on continue
When your password is okay, you click on get started then another page will open where you will press LOG IN as shown below.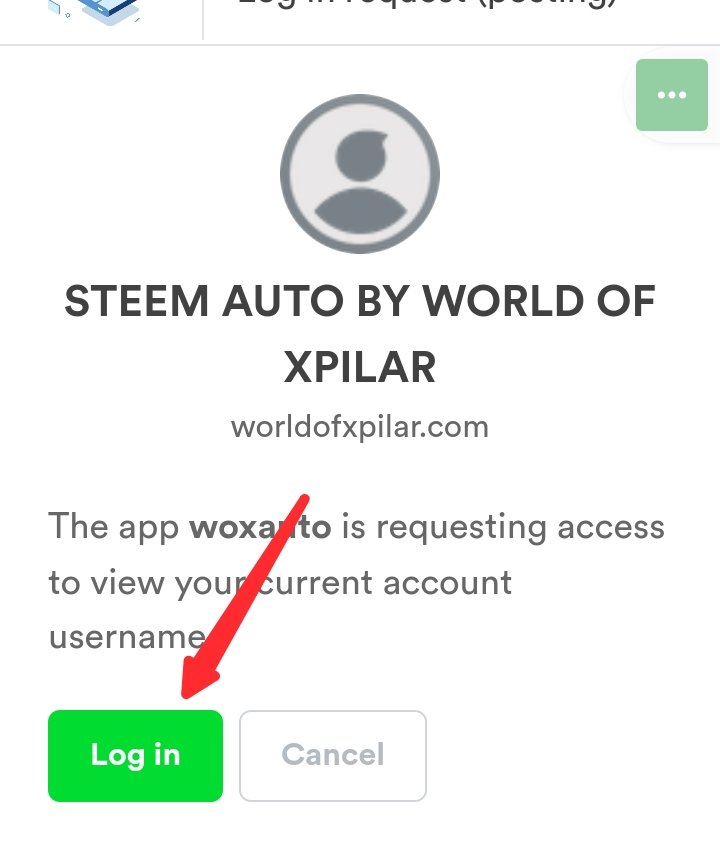 Click on curation trial
Type steem-cameroon in the search For a trial box
Follow the trial
Confirm the trial
You're Done ✅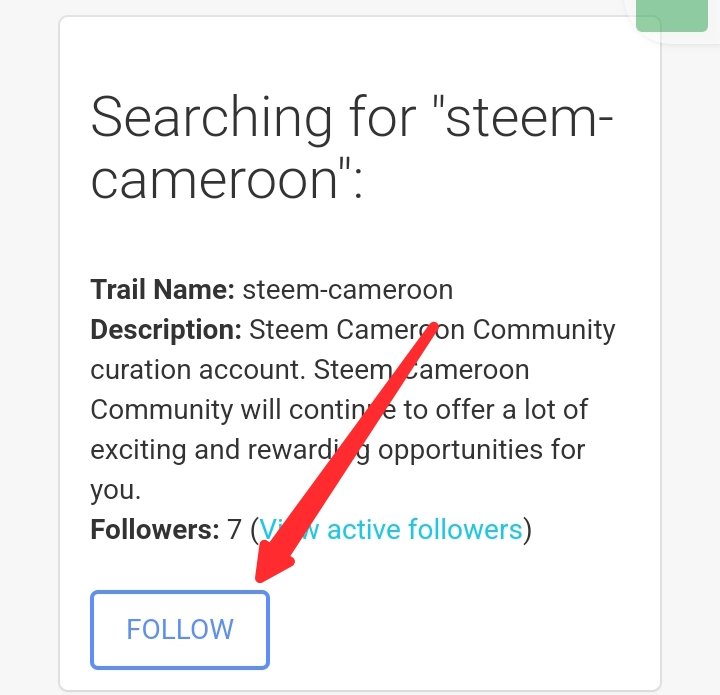 step 3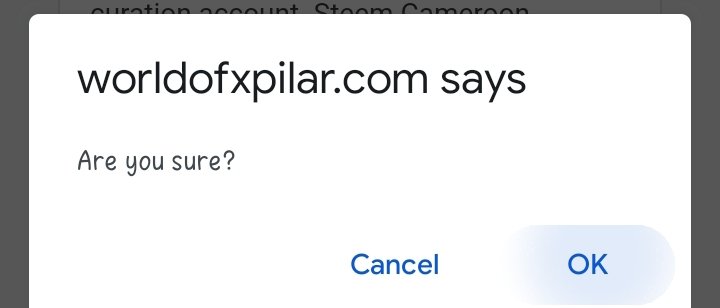 step 4
That is all for your curation trial procedure. Make sure you join💪🏿❤️