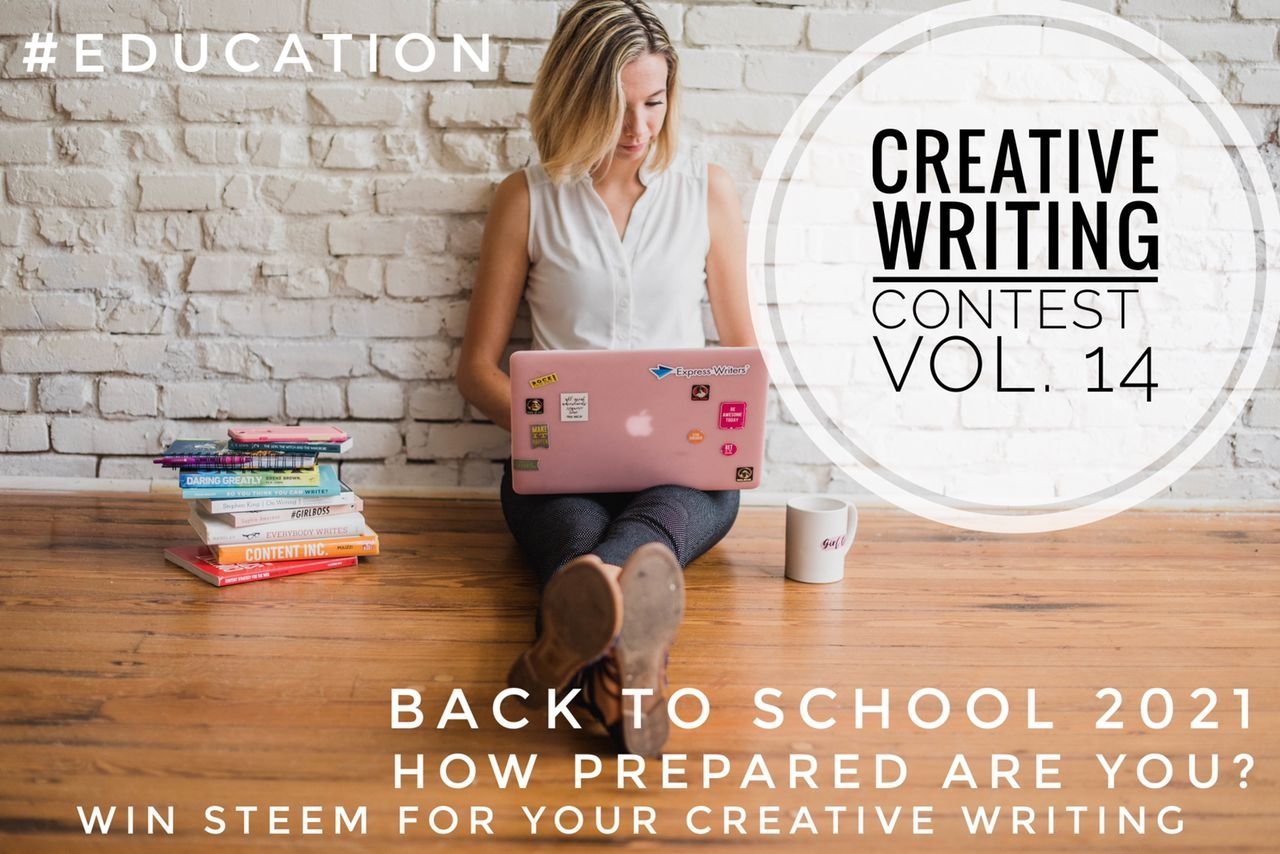 Steem greetings fellow steemians. Hope everyone is doing well ,this is another edition of the Steem Cameroon creative writing contest and am glad to be a participant.
Am I prepared for back to school?
I am not prepared ,Though I am prepared in the sense that I can't wait to go back to school I miss school alot and also because this break has been a very long and stressful one.
One of the most interesting part is that I am going to be taking my HND exams this year. I feel a little bit athirst but I know all is going to be just fine with the help of Allah(God almighty).
Why am I not prepared for back to school
I am not prepared to go back to school yet beacause I don't have a laptop ,for a while now I have been using the PAUL BIYA (PB) laptop given to me by the school. This has been very stressful but I had no other option. At least it helped out in one or two ways the storage of the PB isn't much and the battery is not strong enough. As school reopens I would have to buy a new laptop ,buy some A4 papers for my jottings during lectures then I'll have to put together some money for my handouts. I live very far from school so most at times after my parents pay my fees and take care of my transportation fair and feeding I look out for my handouts myself. During the weekend I usually take out some of my time to do peanuts and doughnuts for sell. I do small quantities and keep at my mothers shop for her to help me sell them then I use the money for my handouts and other miscellaneous.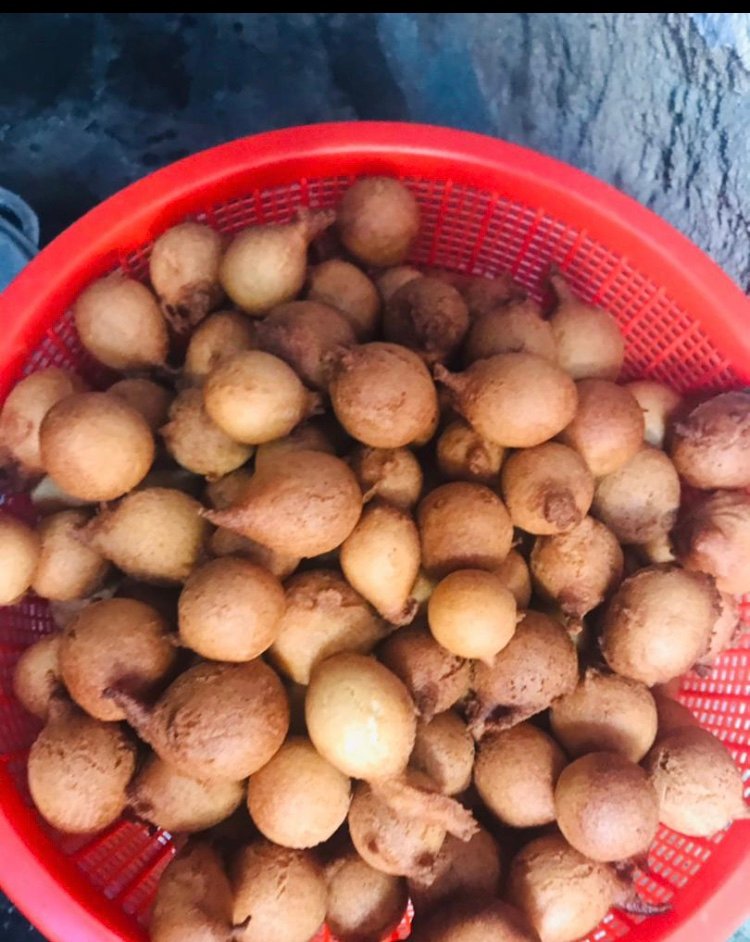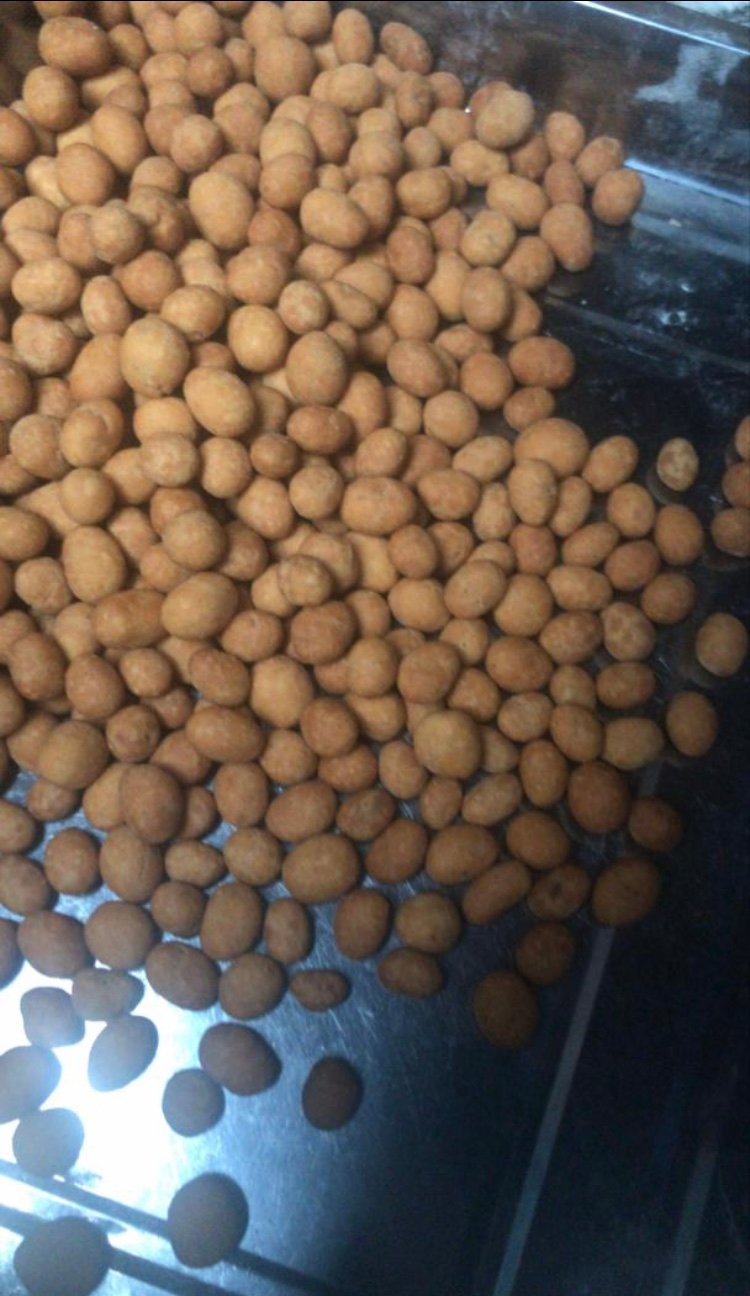 Though doing this is stressful ,i save small amount of money that helps me out and also saves my parents some of the stress.
If I would stay beside the school and study that would reduce more of the stress because traveling a long distance everyday to and from school gives me cephalalgia. But where is the money to rent ,to my dad paying transportation everyday is better than putting together hundreds of thousands to pay house rent ,he says it will be difficult for him.
My kid sister would be writing her GCE exams (General certificate of Education) this year too so my dad is going to be very stressed up by now thinking of all the responsibilities.
Nevertheless I would try to help in out in my own way he'll would just have to take care of my kid sister's needs first before looking into mine. As much I want to go back to school ,I wish schools didn't resume yet. This year is going to be a long one for me. At thesame time when I think of how much work I have to cover in order to get ready for my exams I freek out and the year again seems very short.
I can't fail my exams ,I need to make it big for myself and my family which means if am passing then I pass in the best grades.
I wonder what the school year is gonna look like. But am hoping for the best.
Thanks for reading