Greetings fellow Steem ,hope everyone is doing fine.
It's another edition of the record my status contest.
When I woke up this morning after praying I uploaded a photo of my cousin using it to wish my viewers a good morning and also to tell him that I miss him.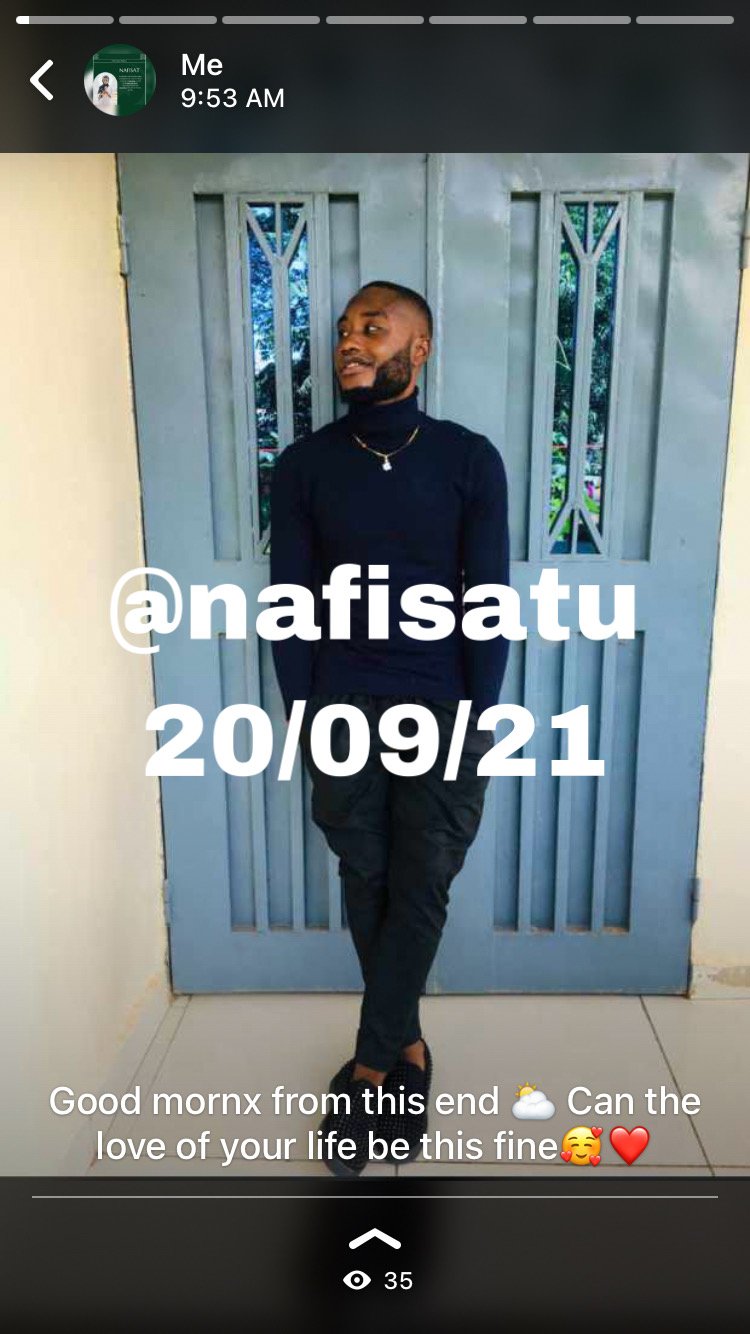 My cousin.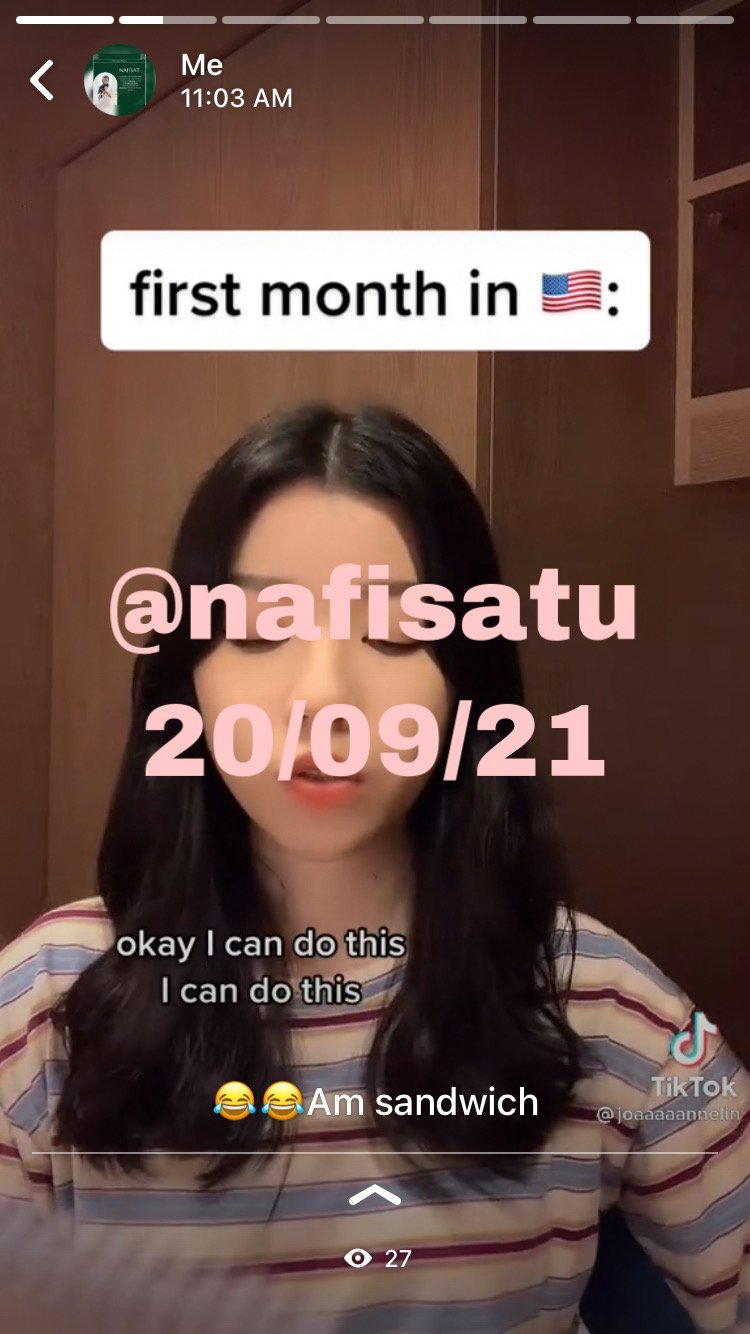 The video I posted.
I uploaded this video to my status to share the fun with my beautiful viewers.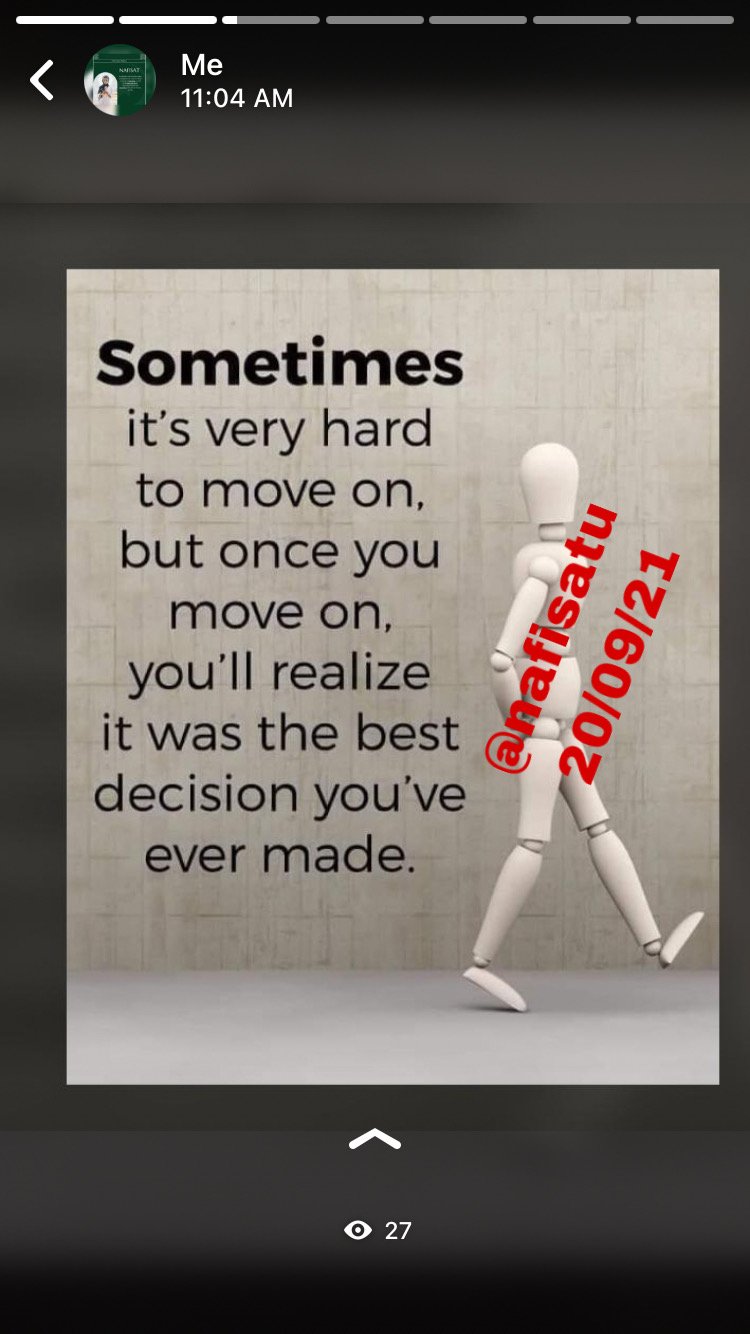 I posted this just for fun and to share the story line with my friends which I know can help out in one or two ways.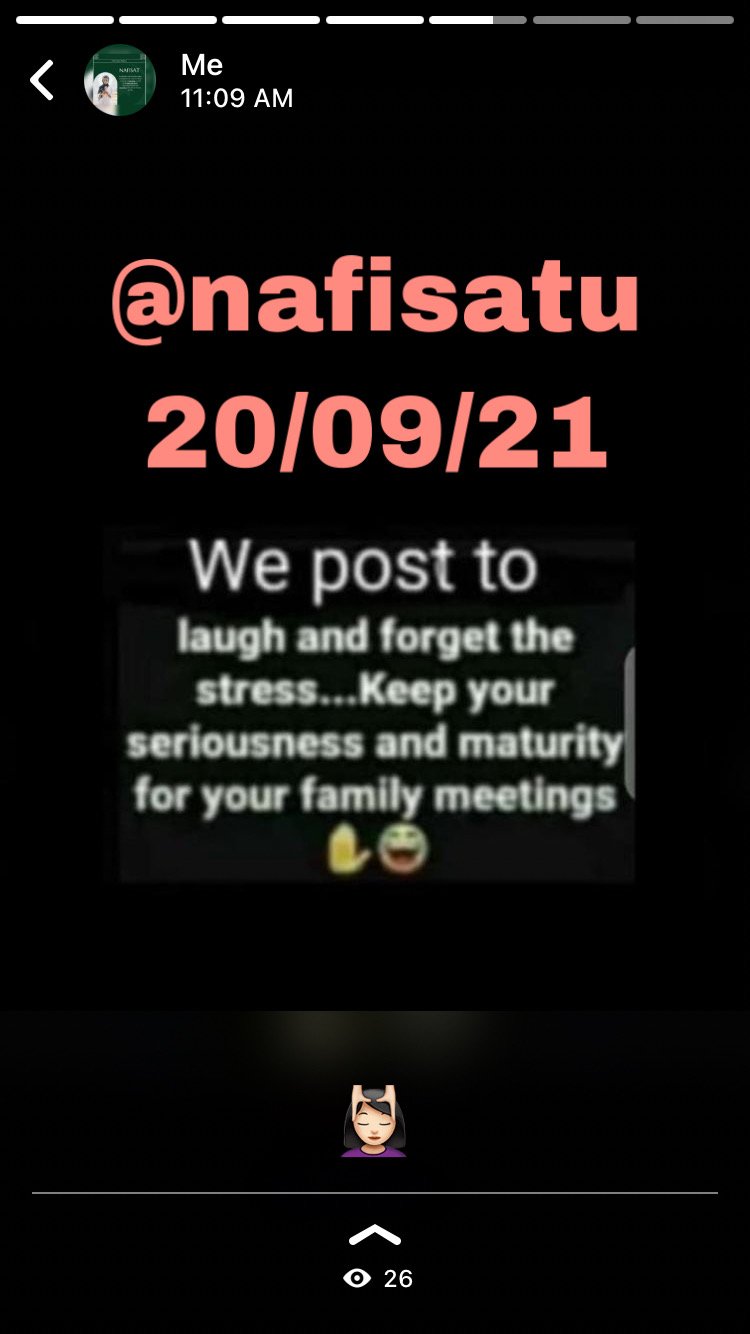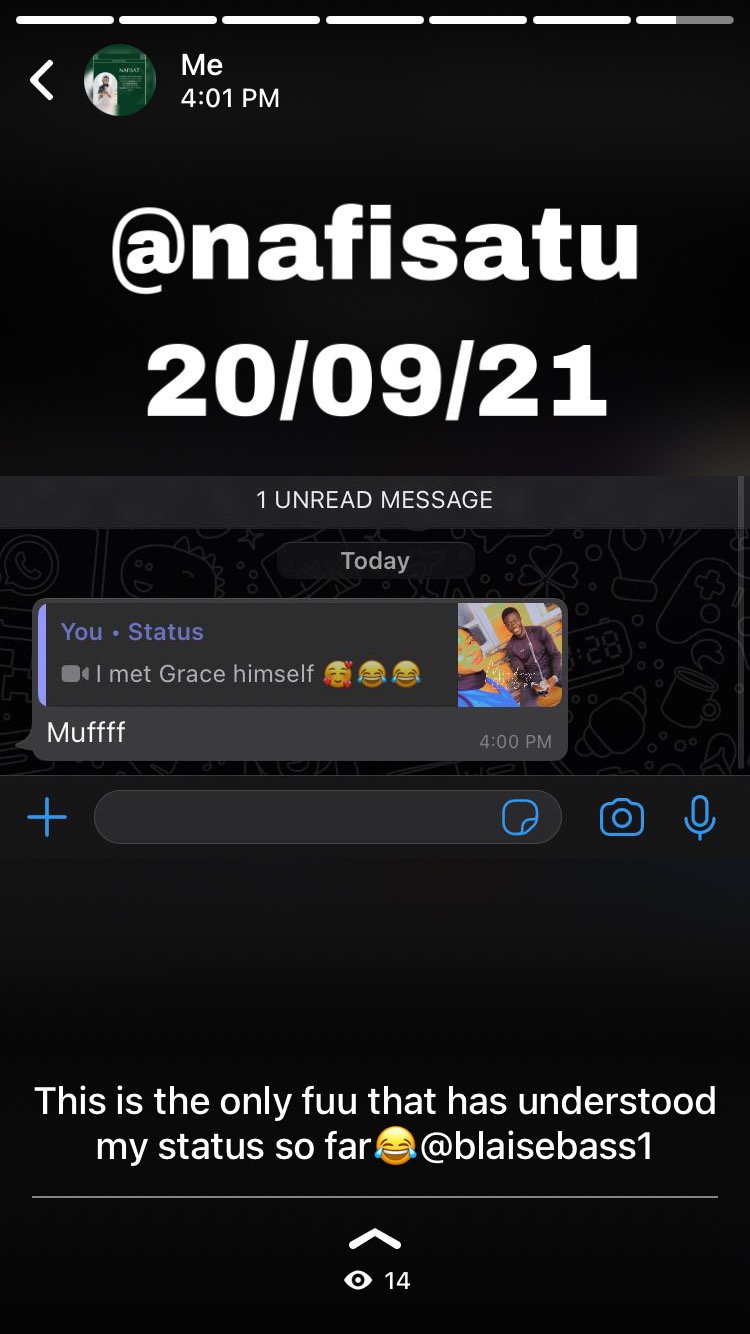 A screenshot of @blaisebass's reply
I met with @majerius today 😂and then when I posted on my status Blaisebass1 said something that drew my attention
Some times we just decide to not pay our attention to any worries and just be happyy. Life is something that changes as days pass us by.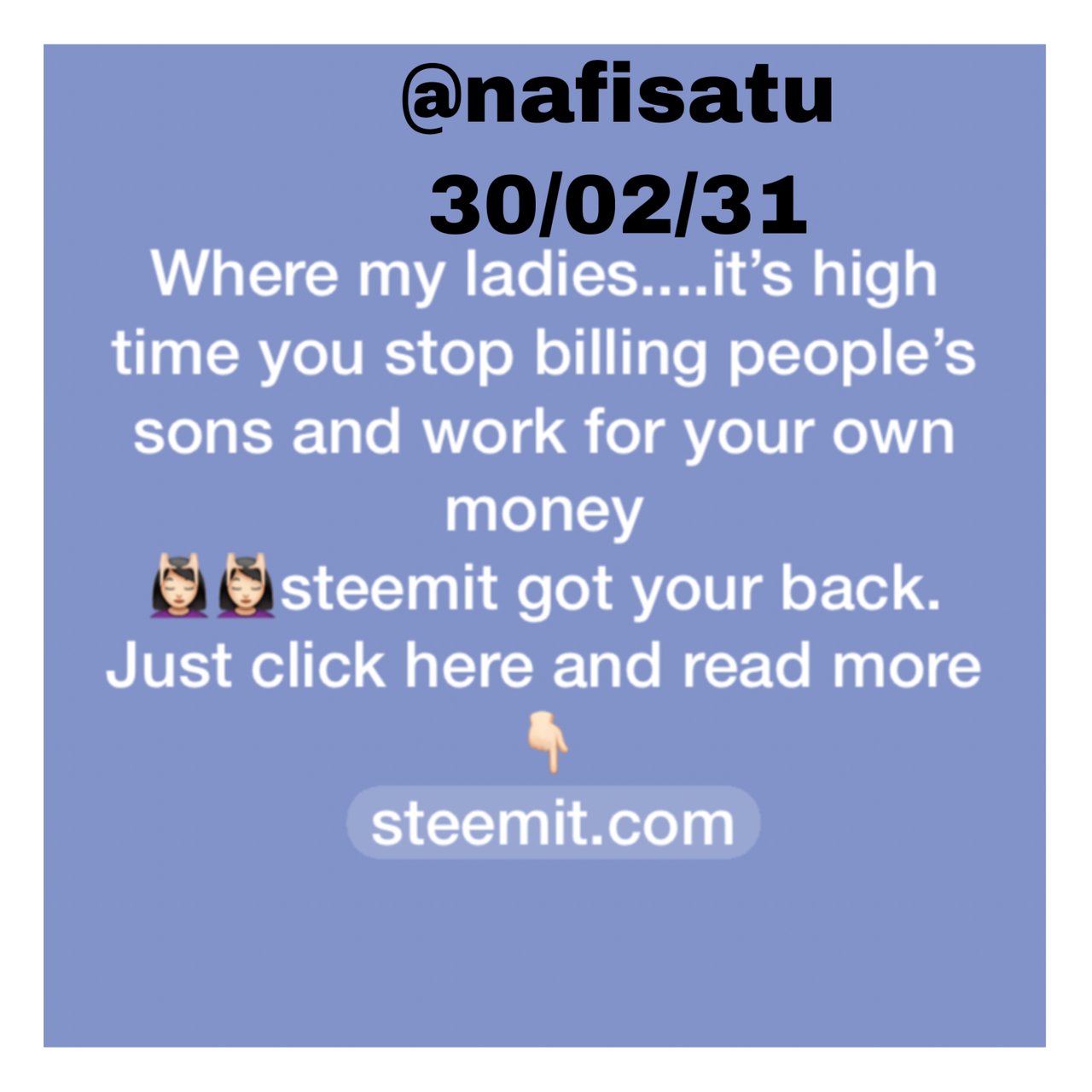 In my last post for the day ,I had a chat with few friends after I advertised Steemit on my status and some people were interested in it but I was so tired and told I would sensitize them when I'm less busy.