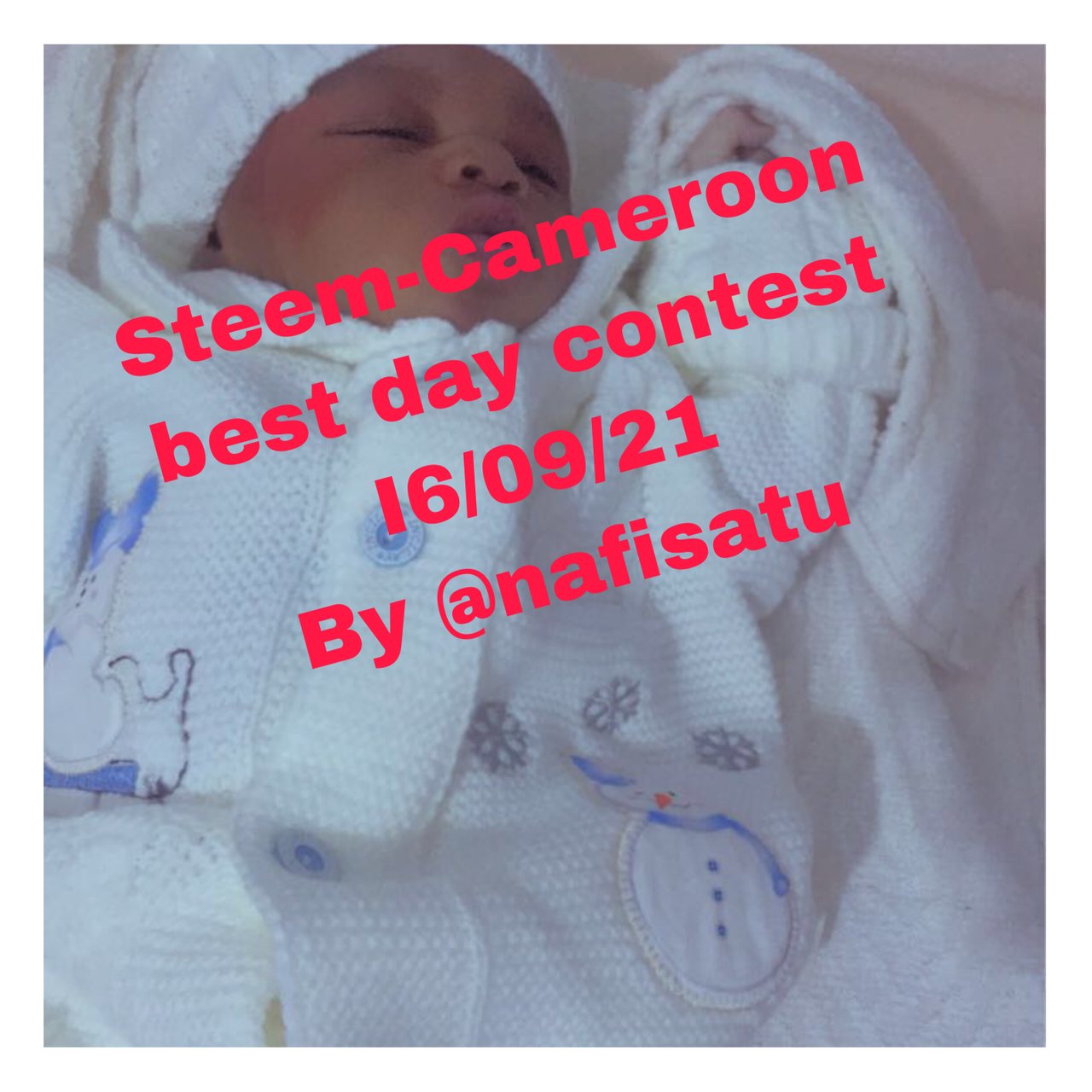 Photo edited by me using picarts.
A day full of duties and joy🥰
Greetings fellow Steem-cameroonians it's another interesting edition of the "my best day contest" and as always I am very happy to take part in it.
My Best day of last week was Friday the 16 of September 2021.
I woke up as early as 5a.m did some meditation then I got out of bed and woke the kids up. We prayed together then I boiled their water to bath and made them took their bath as they shouldn't be late for school. While my mum was making breakfast and getting the kids lunch pack ready I took my bath and got ready for work.
As the kids were living for school i took some photos with them.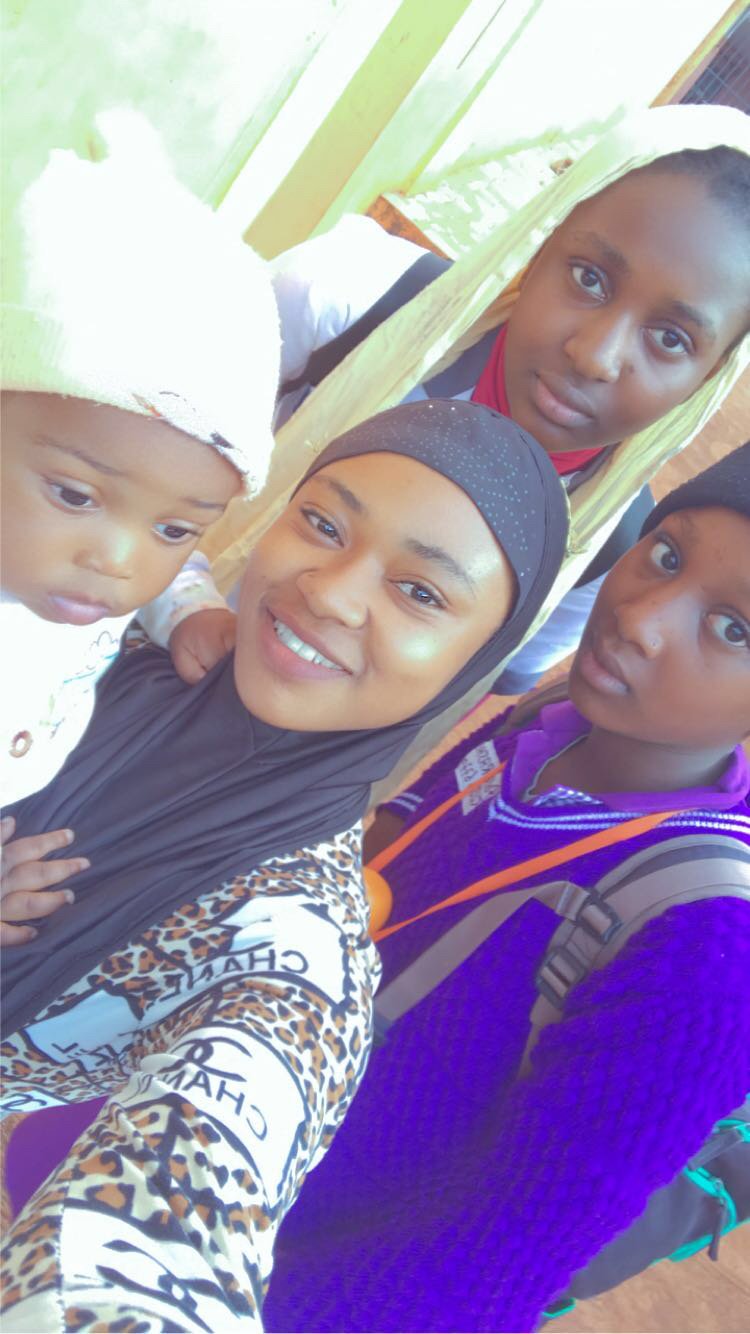 Me and the kids.
At around 7:15a.m I had taken my breakfast and was set to live for work.
This day was my best day because it was filled with joy ,while at work we delivered a baby with a Nuchal cord and the baby came out just fine.
Nuchal cord is an obstetric condition in which the umbilical cord wraps around the baby's neck one or more times ,in utero(in the uterus).
The lady came in at 1:30pm ,she had already started feeling labour pains so I had to set everything necessary for receiving the baby.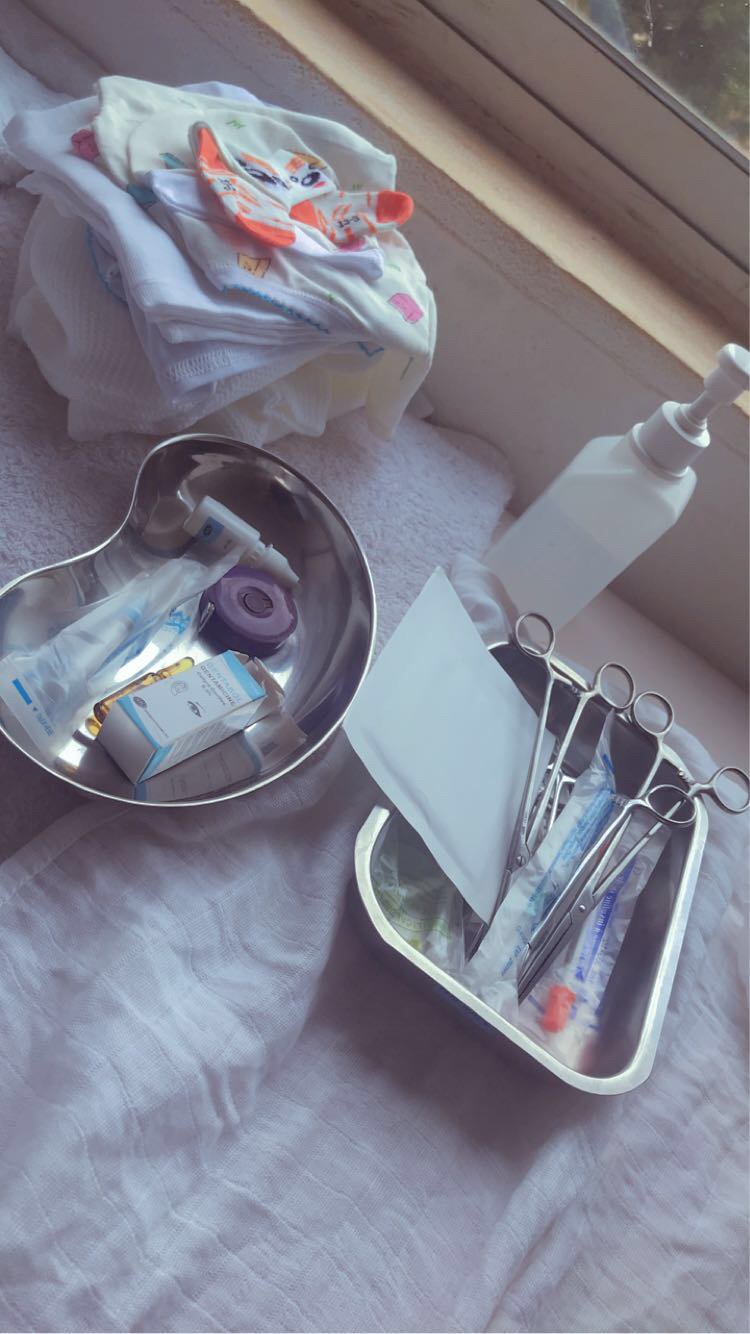 Everything set waiting for the baby's arrival.
This lady was in pain ,we did vagina examination and the baby's head seemed to just be in the same position ,the mother lost a lot of blood she became week and lost hope ,she thought she had lost her baby.
We did an ecogragphy and saw that the cord was wrapped around the baby's neck. we did everything that we could possibly do and finally saved the baby. 🥰Both the mother and baby were save we were so happy. I quickly dressed up the baby and took her to sleep in her mother's arms. The little angel was so pretty ,she brought a smile to her mother and to us the medical personnels too.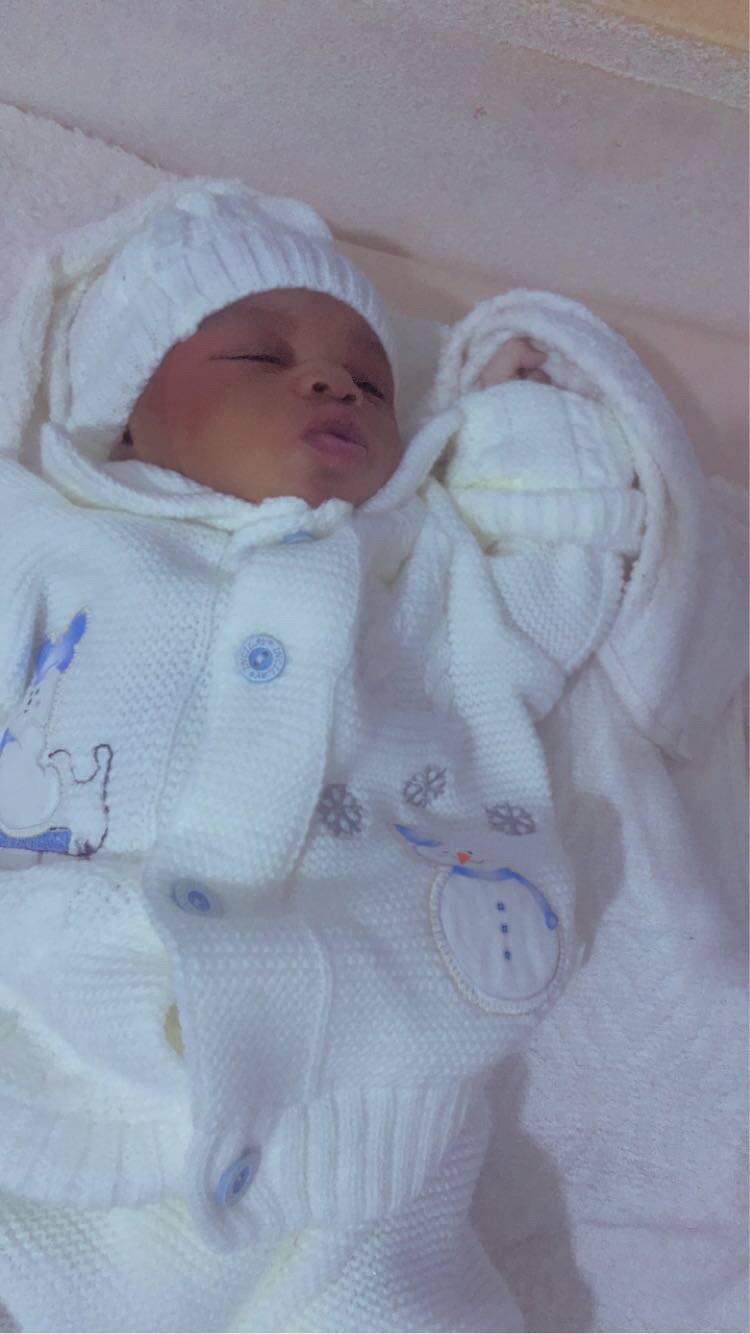 The little baby girl.
After all these I was so so tired and famished I went to a nearby shop and got myself some yoghurt and cake for lunch.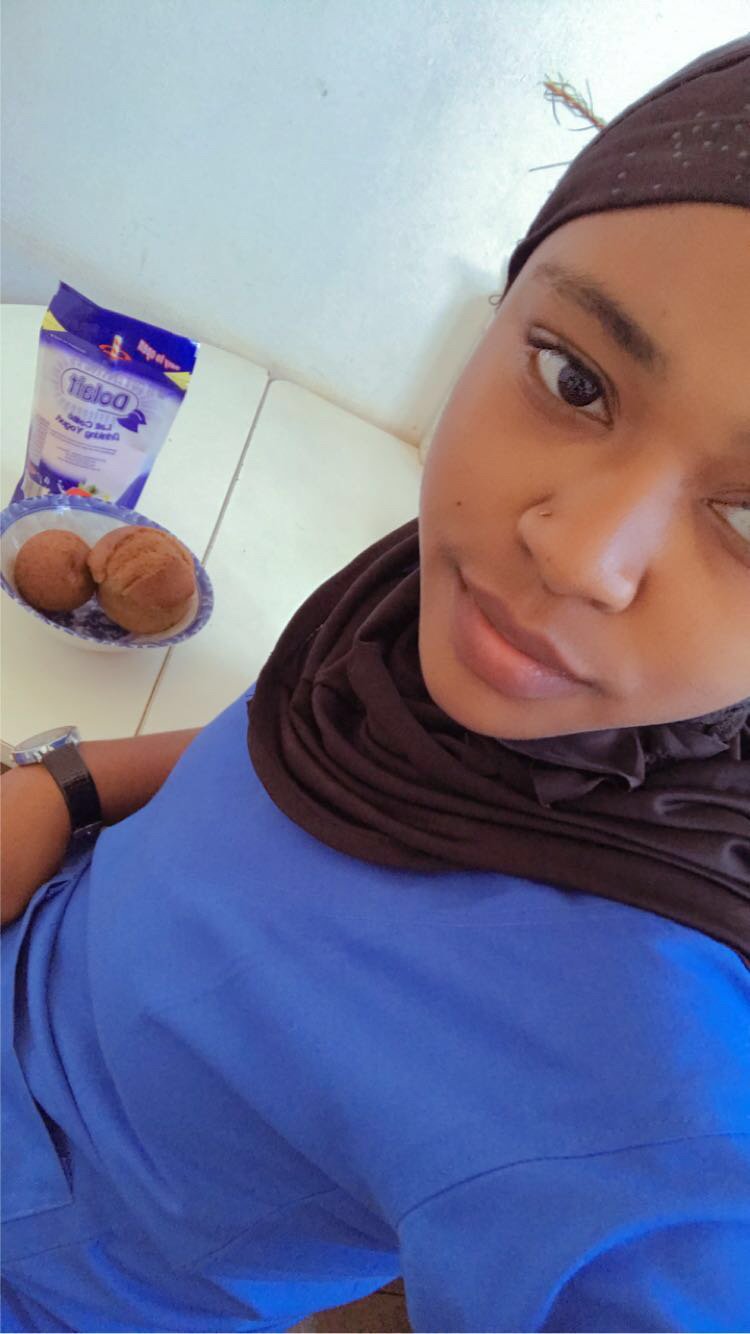 After having lunch I went back to work and consulted a few patients who had come to see the doctor on Appointment. By 4pm work was done and I had to go home.
This was my best day because it was the first time I observed and assisted in the successful delivery of a baby with a nuchal cord without having to do a CS (cesarean section).
Thanks for reading.
@majerius
@ngongha
@blaisebass1