Hello steemians, I am so happy to talk about my powering up once again. Powering up is super good and as long as I can, I will keep doing it; for the power of investment can never be overemphasized.
I was really happy with my first power up though it was just a very little amount and I felt really motivated to do it again since I at least had more
Here are steps I followed
To begin with, I log into my wallet
Now, I had Steem dollars as well as Steem. My intention was to power up everything. What I did first was, buy Steem with all my Steem dollars available.
How to buy Steem with Steem dollars
I log into my wallet and the drop down menus were now indicative. I clicked on the drop down menu on Steem dollars and chooses the market option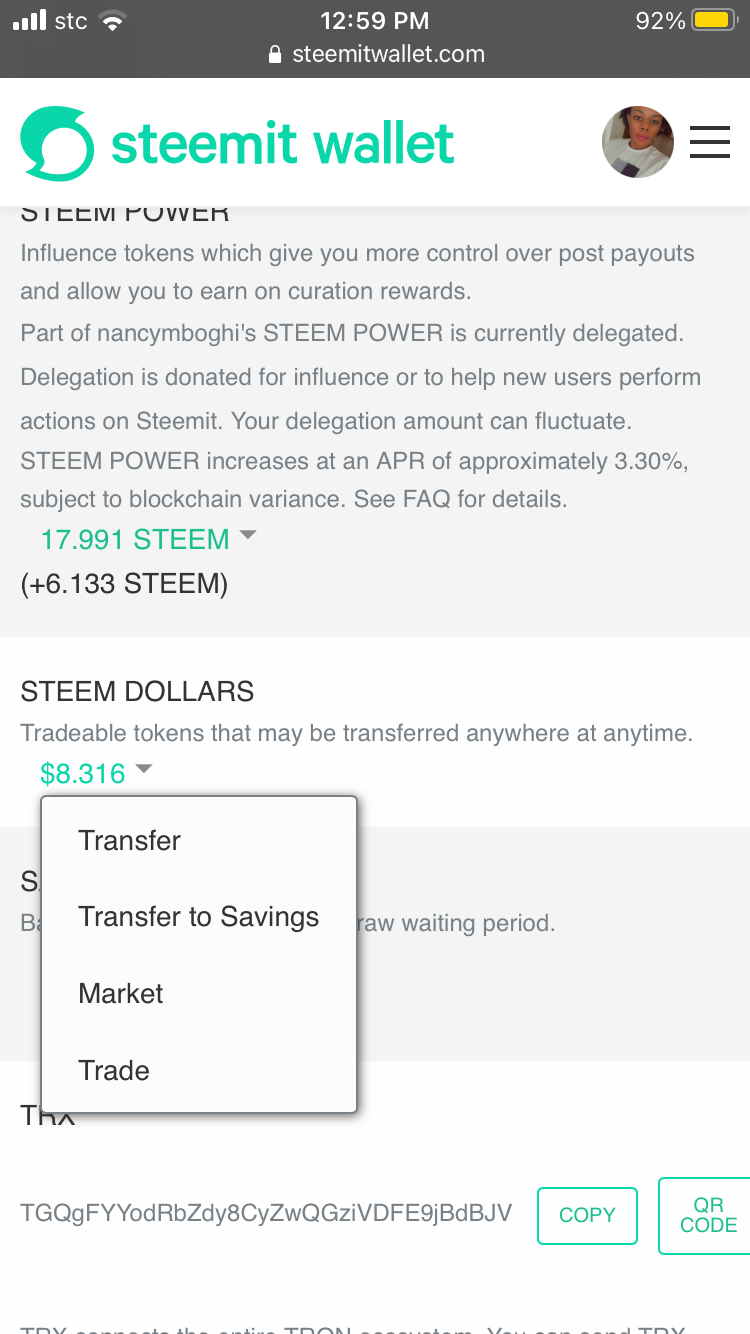 This took me to a new window divided into Buy Steem and sell steem.
Under buy steem, I put in the total amount of Steem dollars I had and it automatically calculated the amount of Steem it would give. I took Buy Steem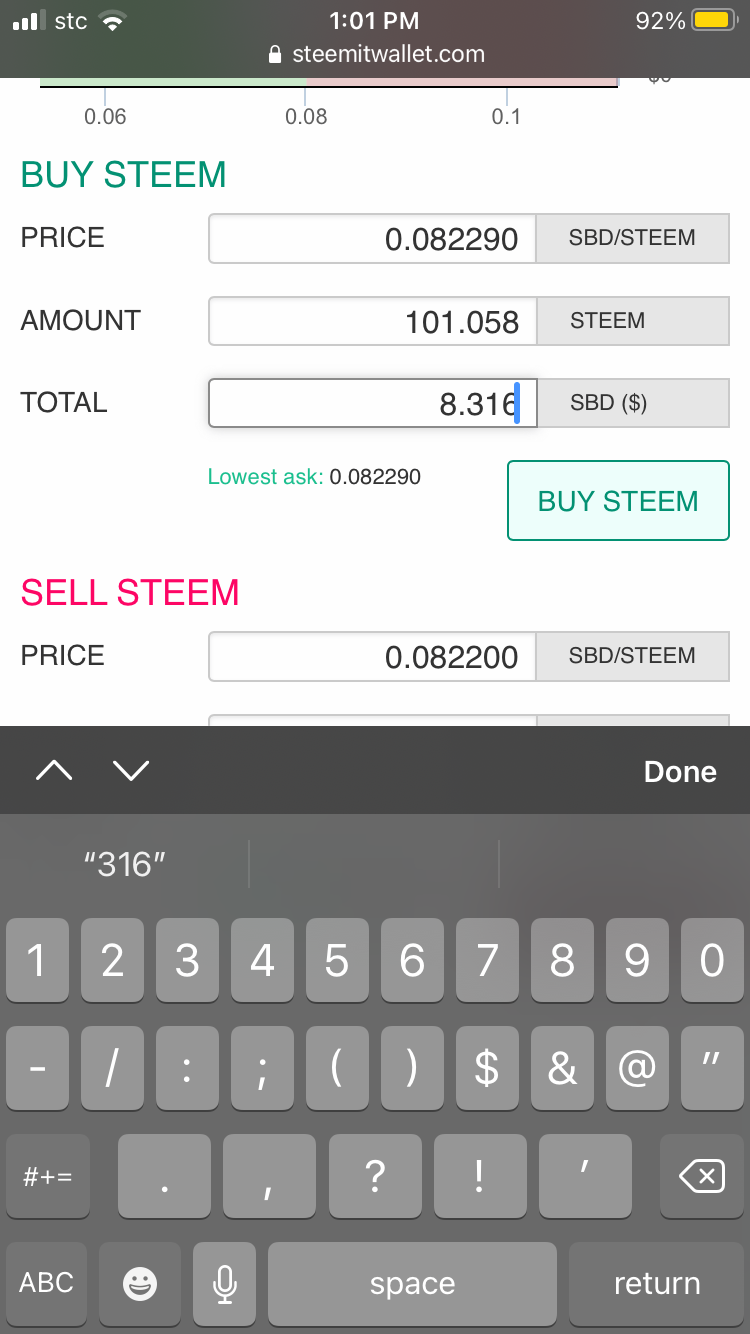 and then confirmed my transaction with a click on the ok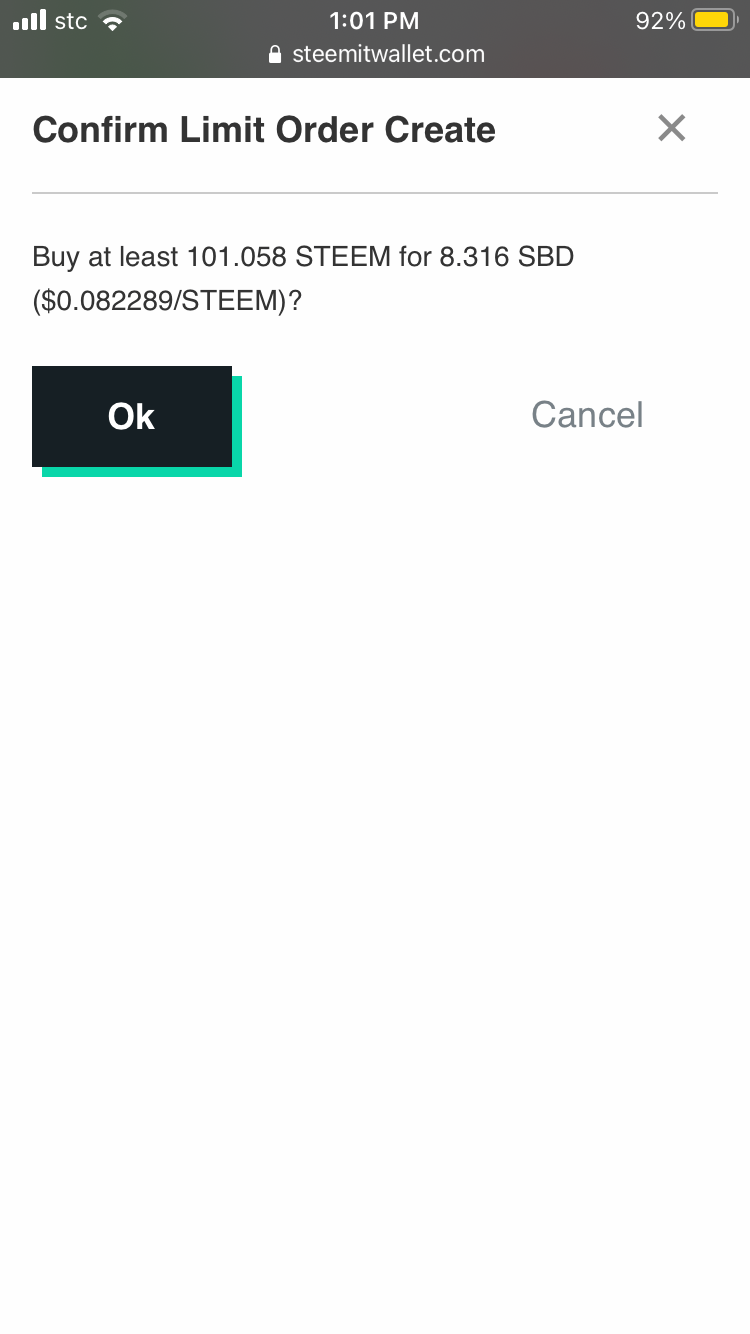 Now all I had was in the form of Steem 108.898 which I used to power up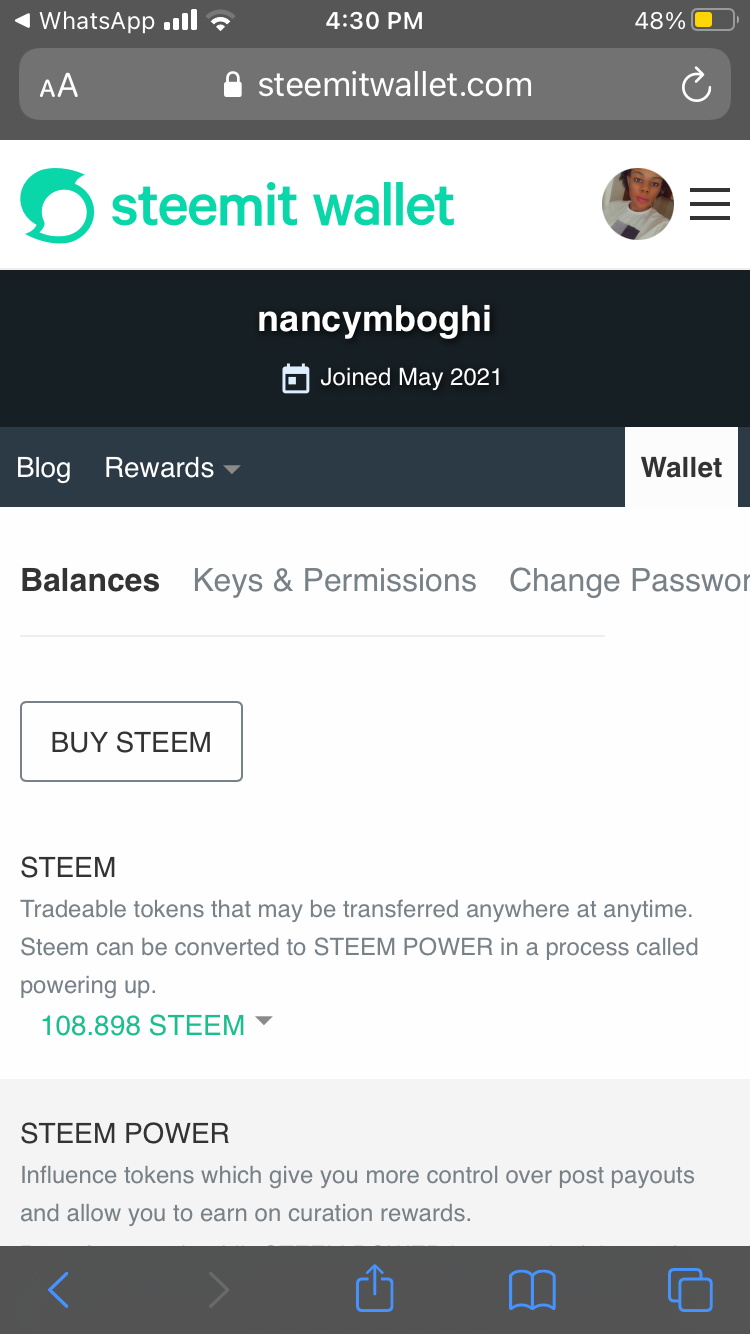 Here's my power up confirmation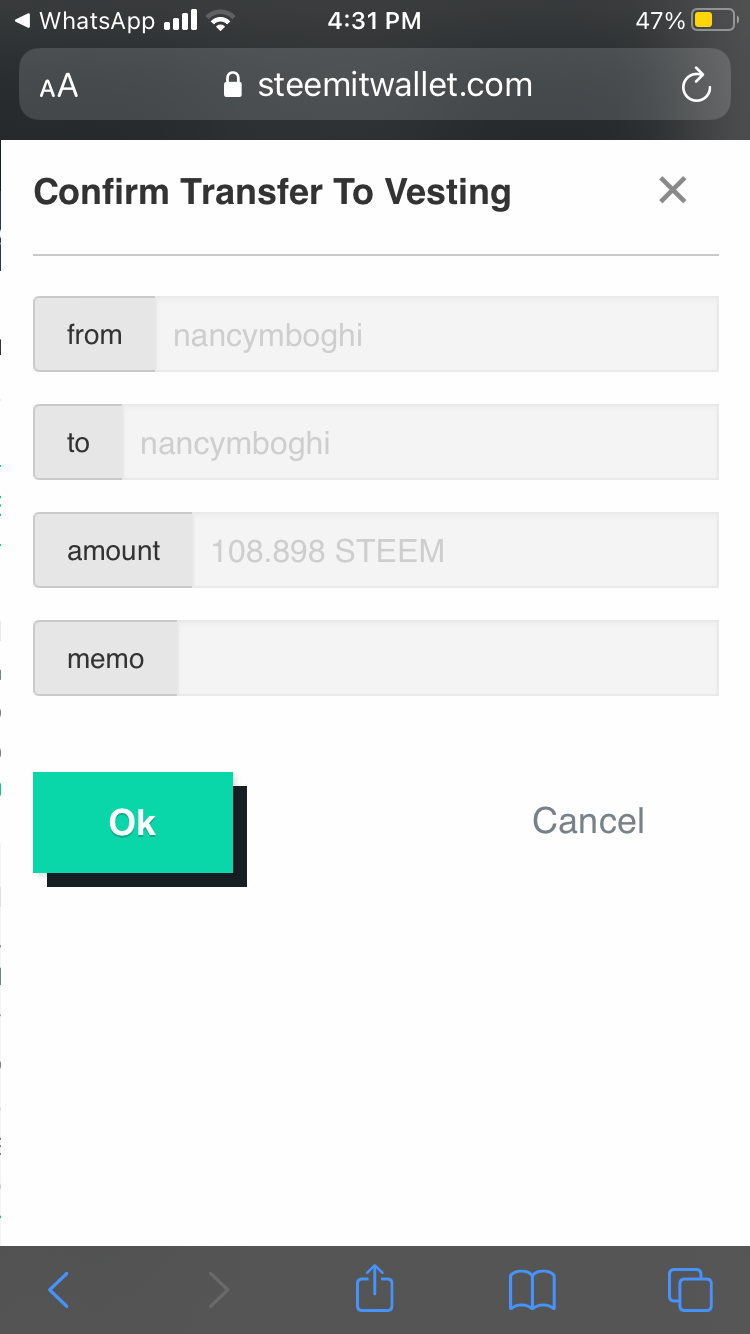 My steem power before powering up was 17.991
Now, it is 126.903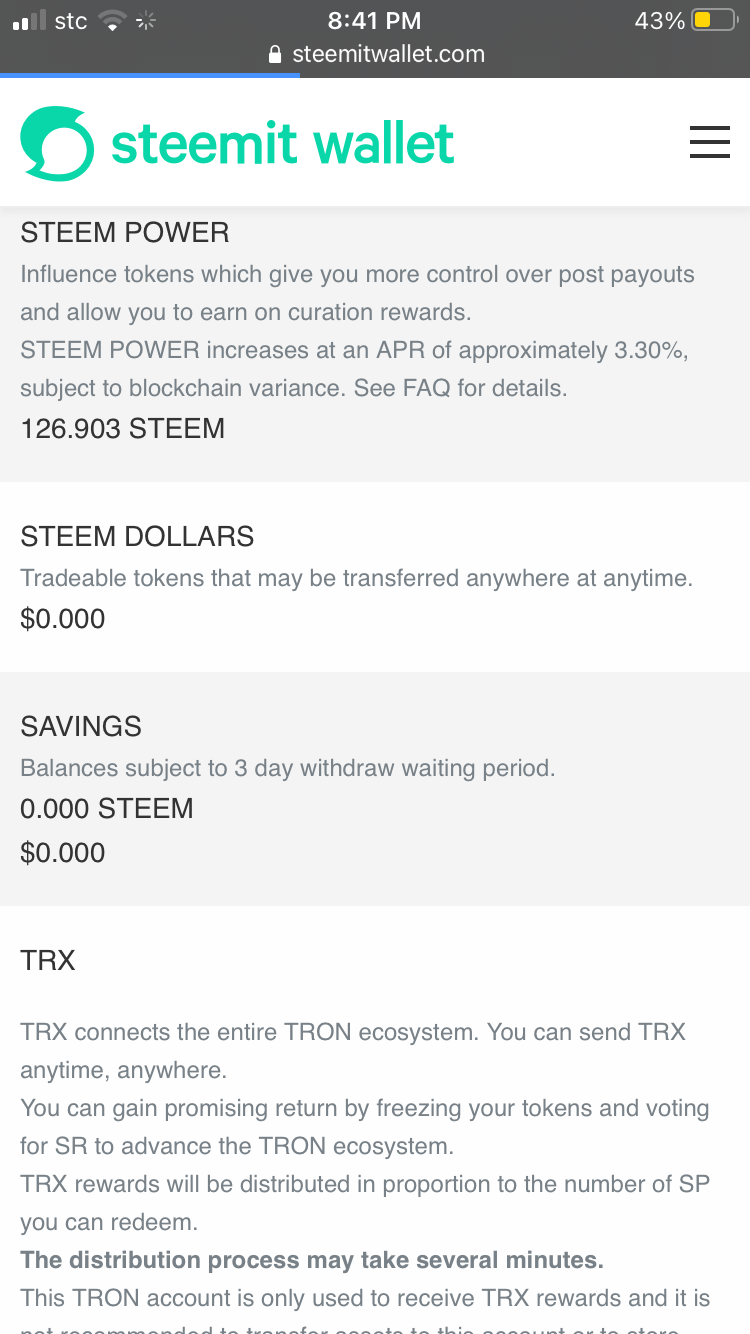 And my Steem dollars now is 0000
I am really happy for the process and thought to share it
Best regards
@nancymboghi
Special thanks to
@steemcameroon