Hello Steem World
---
By 2am this morning i was already up from bed purposely to carry out some online research. I did my usual morning routines, firstly by meditation for about 20minutes, after which i made the biggest furniture. By 5am when i was done with the research, i decided to sleep again for a while to get up by 6:30am so as to carry on with my house chores and prepare for work. When i woke up again by 6:30, i made my bed up again before stepping out to do some house chores before going to work. Firstly i got some water from our local well at the back of our house with my brother which we intend using some to feed the pigs and keeping some usage at home. After getting the water, we had to keep the pig farm clean so i climb up the pig farm, as we jointly swept and kept the pig farm clean before feeding the pigs. When we were done, i had my bath, prepared and left for work.
I took a motor bike around my neighborhood to the office and before 8am, i was in the office. I set up my machine as soon as i got in, filled my todo list, arrange my task for the day according to priorities after which i went to the kitchen to get some coffee for myself.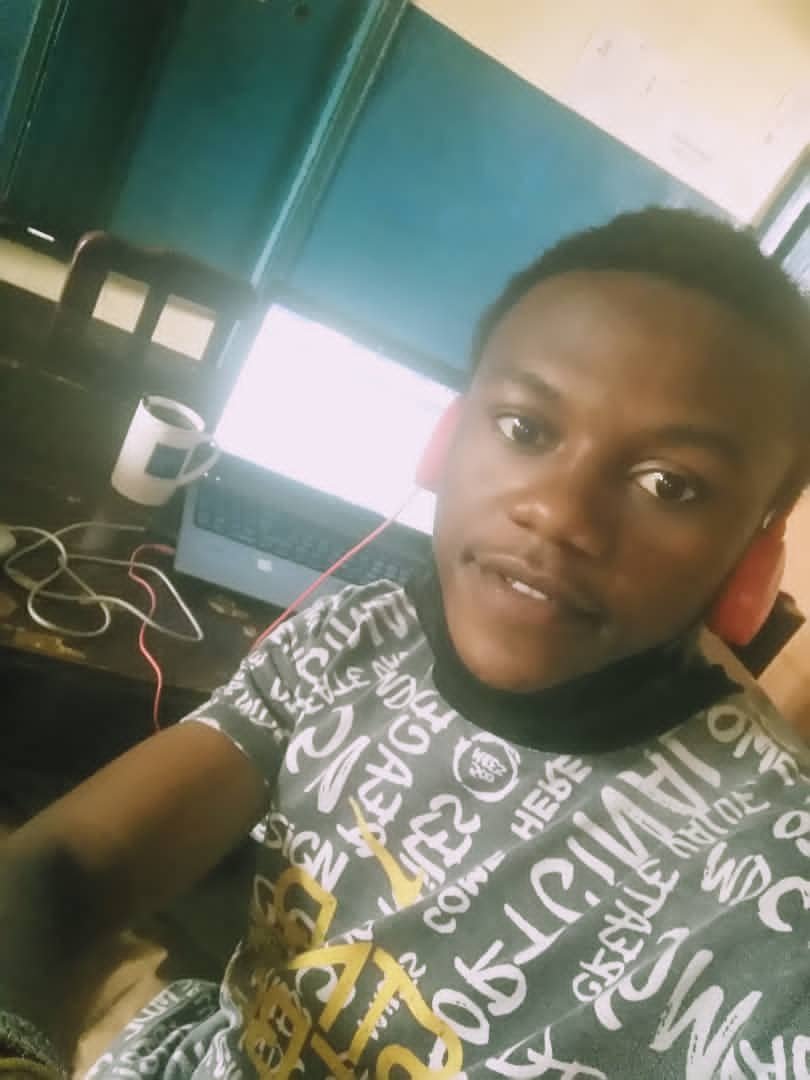 When i went to the kitchen, there was no already made coffee so i had to make some and at the same time, i could not stand and wait for it to get ready so i went back to my desk and start checking my mails while waiting for the coffee.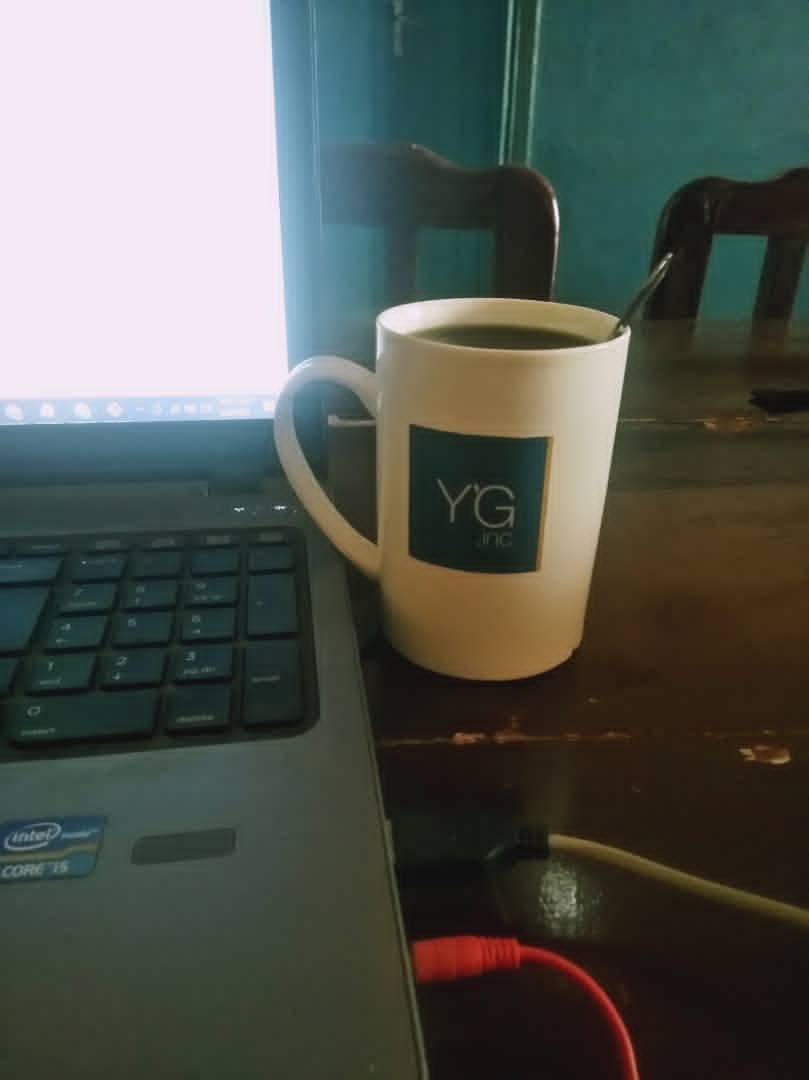 After about 30minutes, i went back for the coffee which was ready, after which i took some to my working desk and drink while carrying out my office tasks.
What i meanly had to work on today was updating a client site with its content as well. This site has over 20 pages and this task might take me 3 days to complete it well. So i started working on this site from 10am til 2pm which i had to go to town to buy a refrigerator and take it home.
I after confusing on which one to select among those that where shown to me, i finally settled on one which i really like but my money was not enough to pay for it.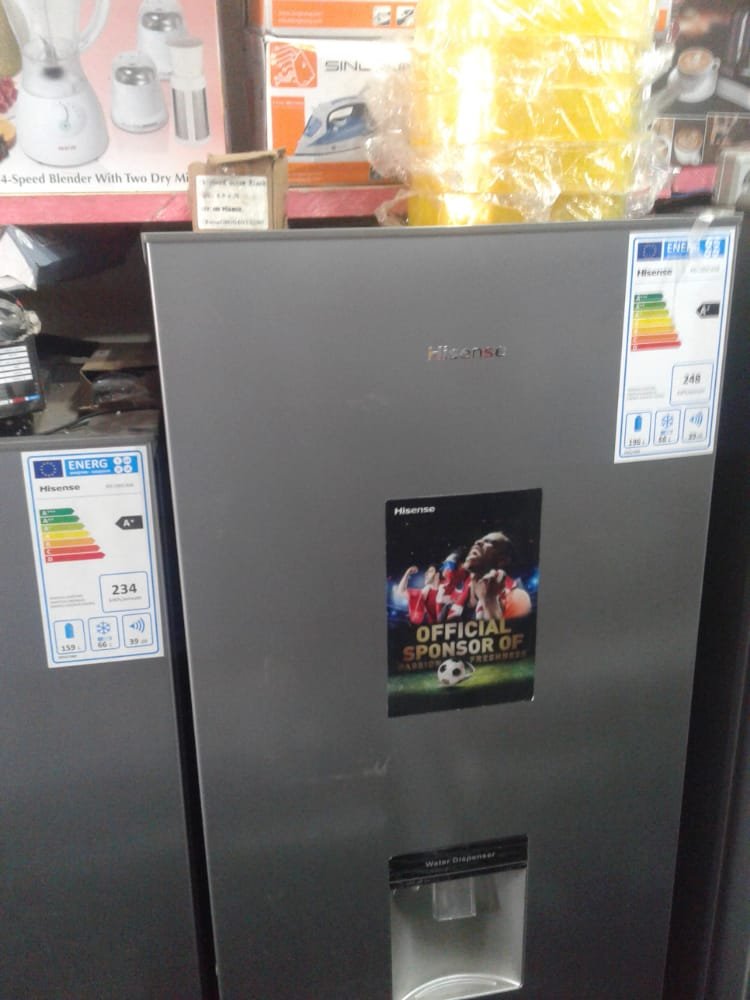 So i had to go back to the office while hoping to get it by the end of this month.
When i got back to the office, there was no electricity and since it was already near closing time, we decided to keep the office clean before we close from work. We took about 1 hour keeping the office clean after which i left, took a bike and went back home.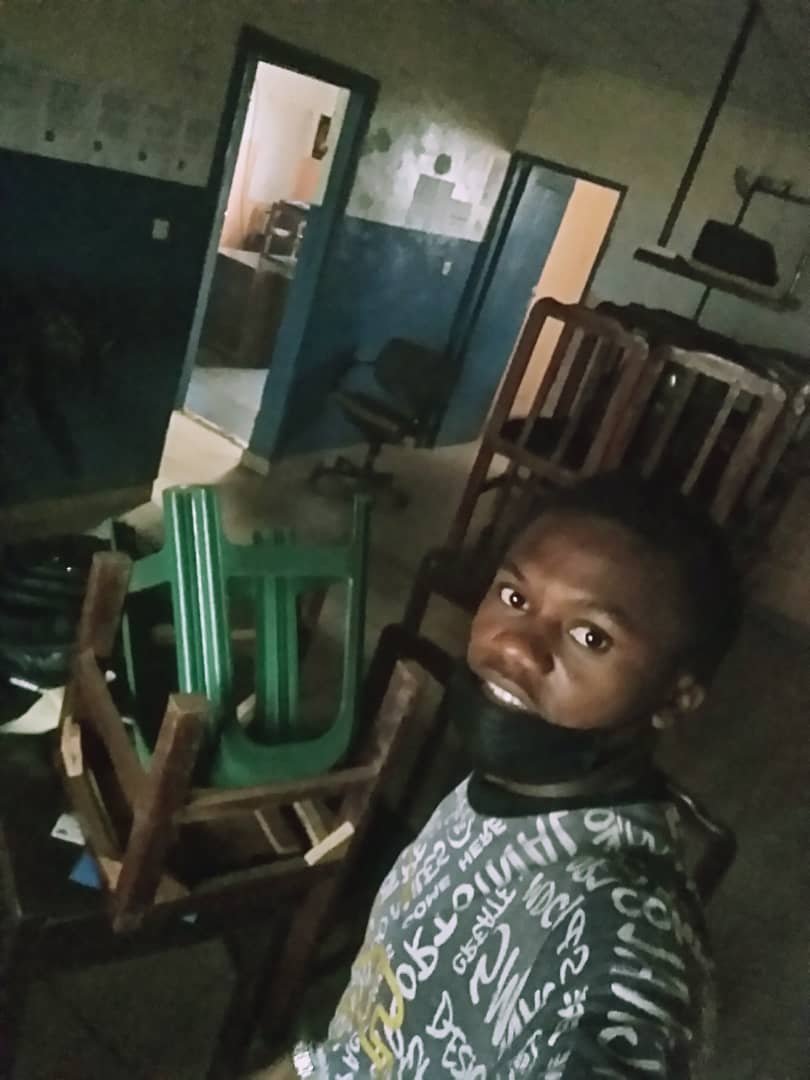 When i got home, after changing my cloth and eating, one of my cousins came so i could help him with his introduction post and how to post on steemit as he had created his account some days back. I did everything with together and published his introductory post in the newcomers community after which i called it a day.