Hello Steem World...
---
As usual, Wednesdays at my place of work are for corporate dressing. I got up today from bed by 4 am and spend some time meditating and as well prayer for my day. I later took some time ironing the clothe i plan on wearing today for work. I had plans to wear one of my shirts with my black trouser but i forget that the trouser was bad. So decided to wear it with one of my Jim trousers.
by 5am, i later took time to write my monthly report before going out to do my house chores. First thing i did was getting some water from our local well at the back of our house with my brother, fill all water cans at home and later on use some to take care of our fathers pig farm. When done from the pig farm, i went and had my bath, went to my room dressed up in the dress i had prepared and iron when i got up this morning. After dressing up, i went to the kitchen to get something to eat before going for work. My mom had prepare fried rice which i ate some and left for work.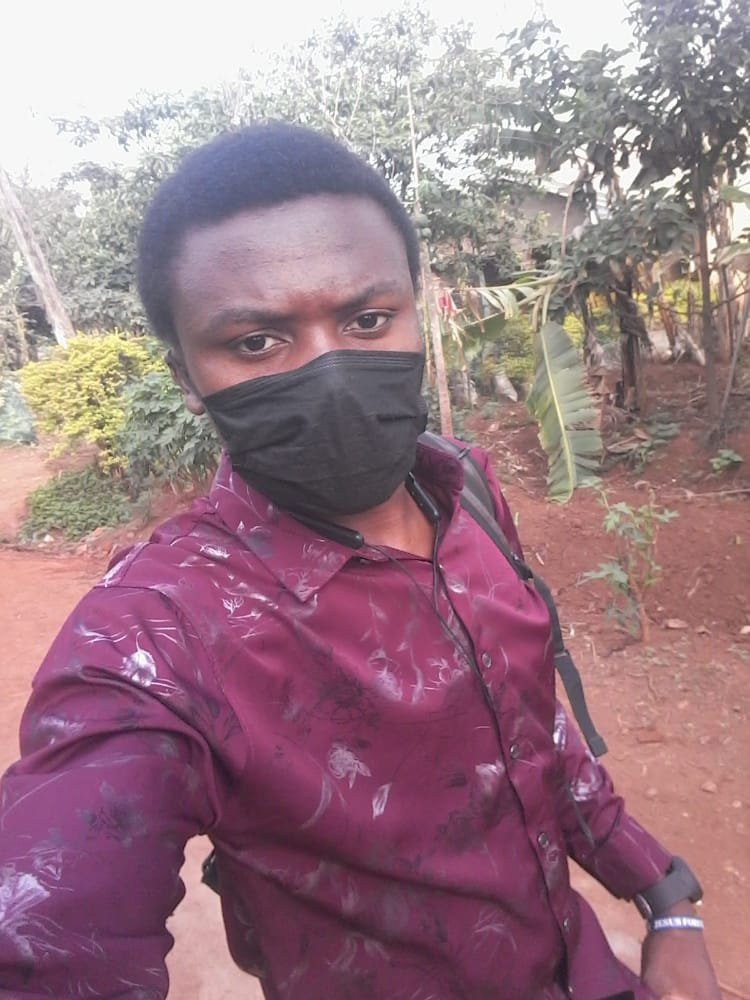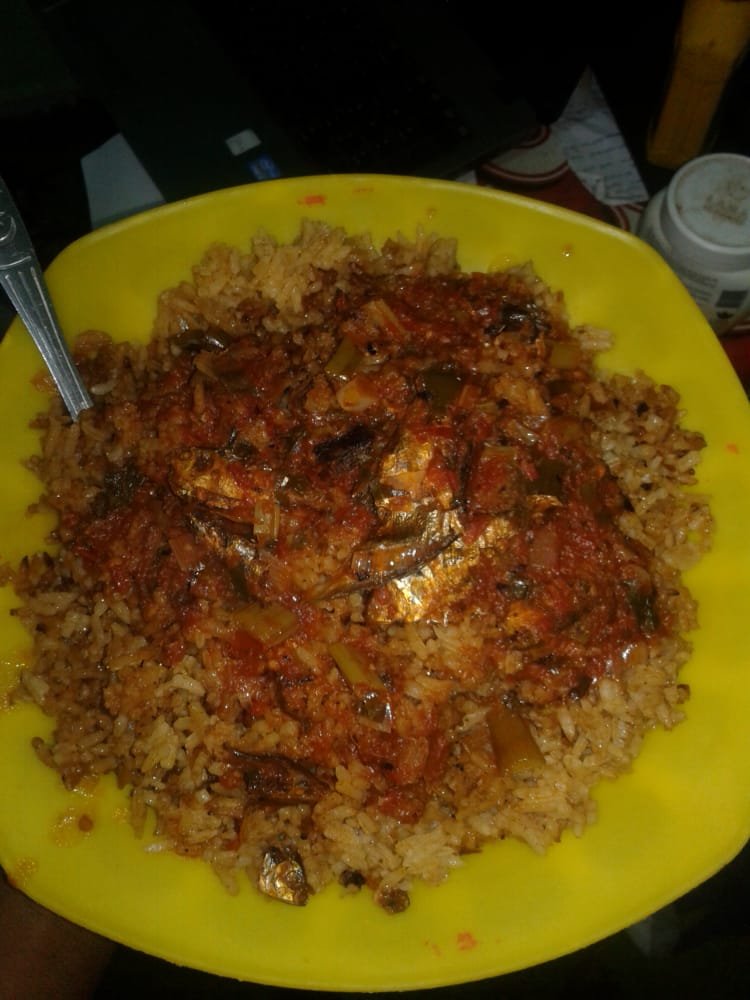 From our house, i trek to the junction where people usually stand to get taxi/bike. I took a motor bike to the office and by 7:50am, i was in the office already. First things first, i went to the kitchen to made some coffee so while its getting ready, i should come set up my machine and fill my todo list. I later went back to the kitchen for the coffee i had made, brought some to my desk and drink while first of all checking my mails for unread. I did this from8am to 9am after which i resume to my office work. I had to continue upgrading the site of a client i started the previous day which i did but didn't not complete it as we had power outage by 12pm.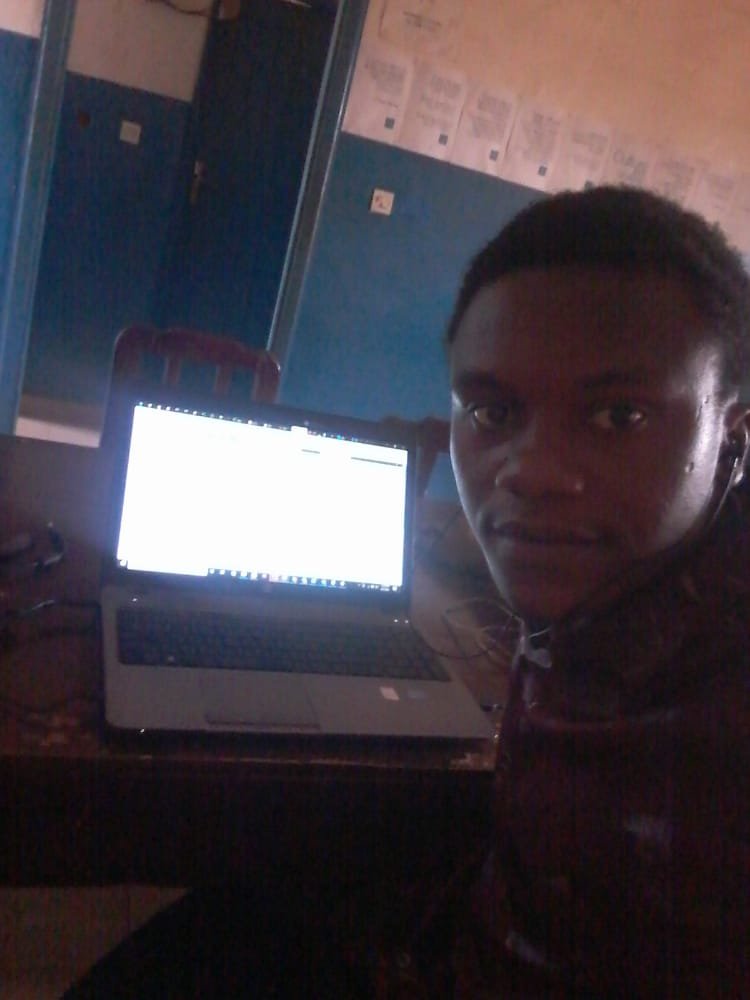 We normally do rationing with our generator, so i had to wait until 2pm which is the usual time when its turn on. We normally use the generator for two hours, thats 2 pm to 4pm before turning it off. But today, we didn't use it for that length of time as we ran out of petrol by 3:30pm.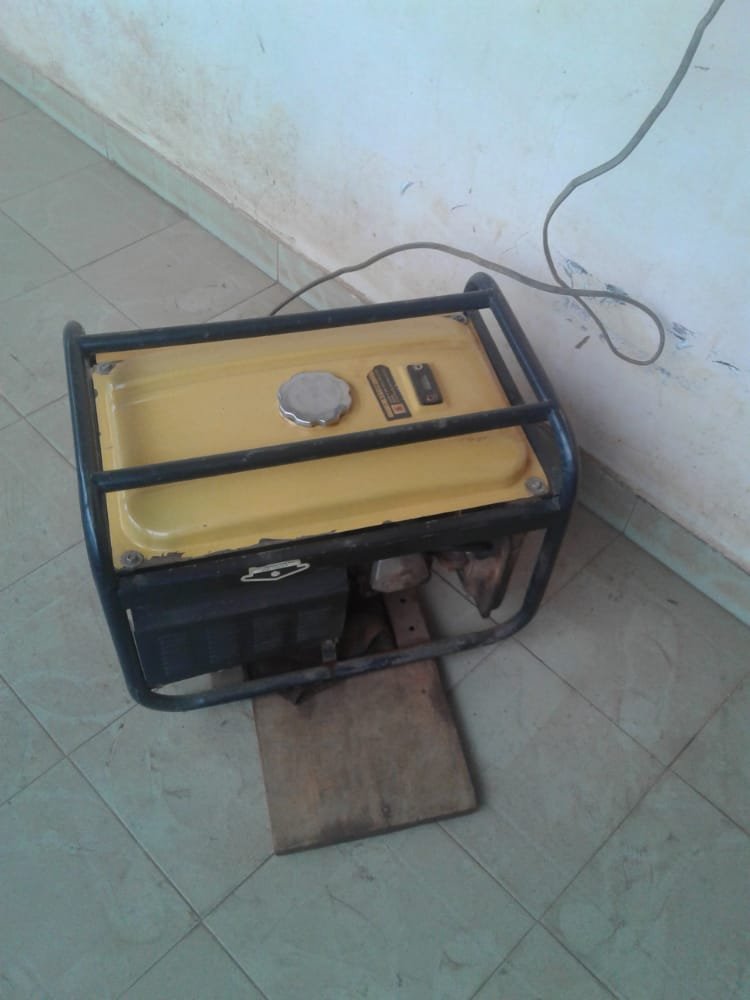 When the battery of my laptop went down, i sat in the office discussing with my colleagues and by 5pm which is our normal closing time, i left for home. When i got home, i ate, changed my cloth and took off for church as i had an all-night rehearsals in preparation for a program this sunday.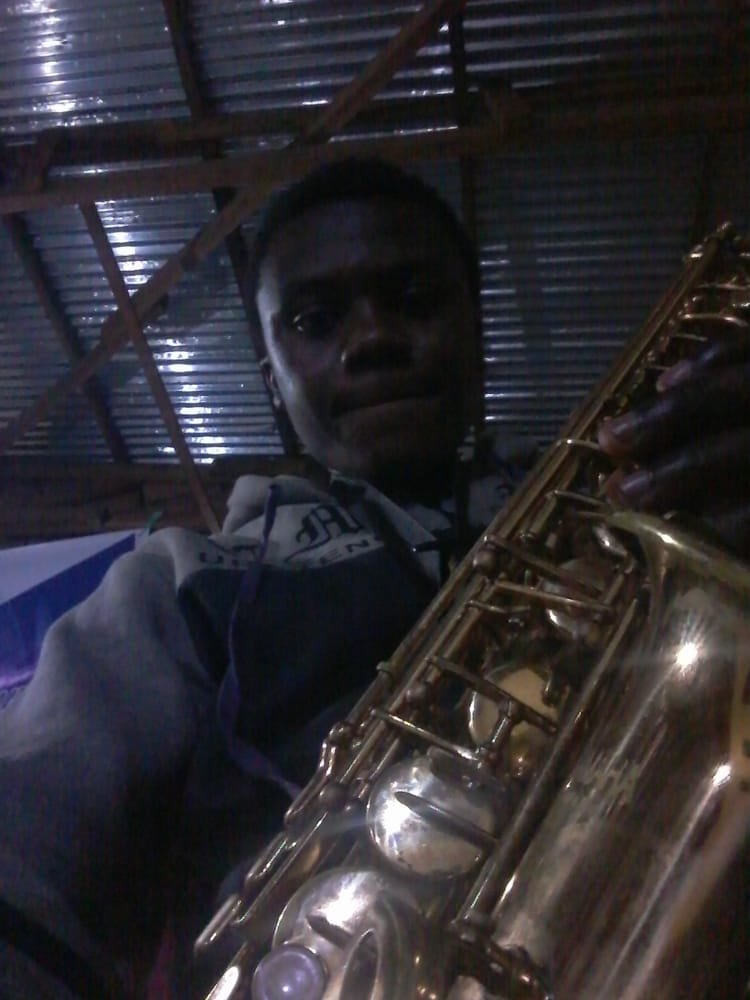 We started rehearsing by 9pm til 3am in the morning after which i rested for the day to wake up by 6am