Hello Steem World...
---
I have not been getting a good night rest for the pass two days as a result of all night preparations for a worship concert taking place this sunday. Last night, we started rehearsing from 8pm to about 2am in the church hall. When we were done, we left the church has and trek down to the pastors house to rest for the day and we were about 15 of us. When we got to the pastors house, some of us had to sleep on the couch while others on bed and i was lucky to sleep on the bed even thou three of us.
I slept by 3am and by 5:30am, i was up for morning devotion and also to put my things together. We had a general morning devotion and by 6am, we were done. I left the pastors house, trek some distance to the road were i can get a taxi back home... and by 6:30am i was home. When i arrive, my brothers were not done taking care of the pig farm so i had to help to facilitate the work and bu 7:30am we were done. I went and had my bath, came back and dressed up for work and since i was late already, i left the house without eating. I went to work today late.. thats by 8:30am but since my boss was aware of the all night rehearsals, it wasn't a call for alarm.
First thing i did when i got to the office was making coffee to before i could start work. This was to help me stay awake while carrying out my office tasks.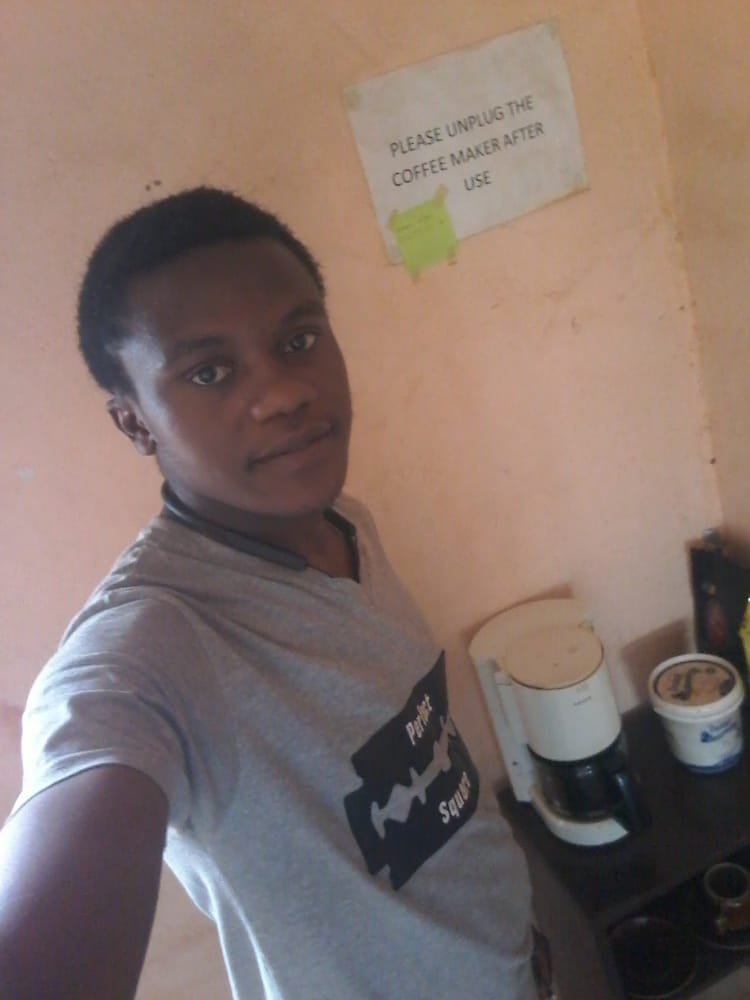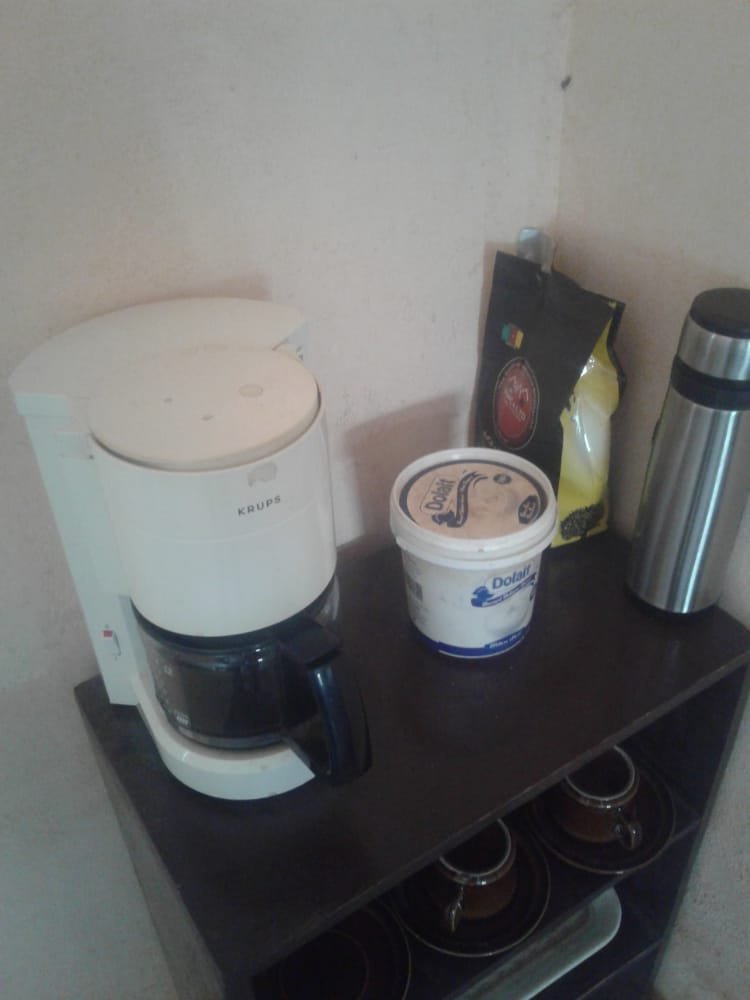 After making the coffee, i commenced with my work for the day.. i was mainly doing a site upgrade and this site had about 30 pages. I programmed to work on 5 pages at least before the end of the day...
After working for about 3 hours, i was feeling very sleepy, i went out to get something to eat. I bought fried corn and grand nuts.. brought it to the office, shared some and ate the rest.. This method worked just for about 1 hour after which i went for another cup of coffee.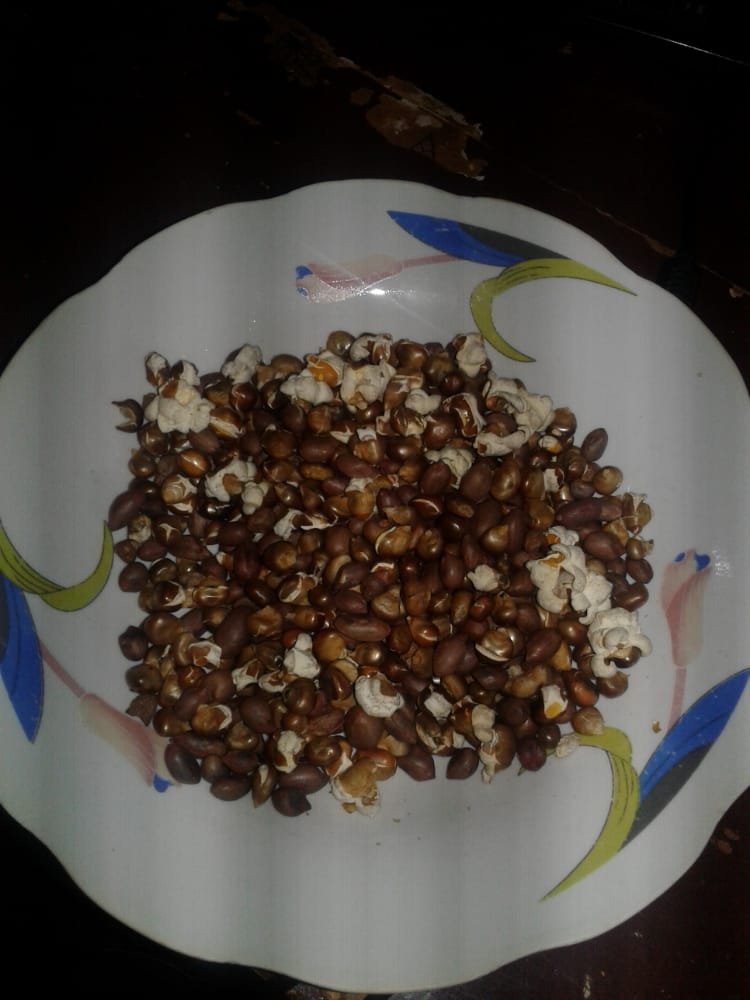 Before the day came to an end, i realized that i had taken 3 cups of coffee even thou during the period when there was power outage, (thats from 1pm to 2pm) i slept on my working desk that whole time.
Before the day could come to an end, i did not finish all the 5 pages i programmed to work on and on the other hand, i was tired. So by 5pm, i closed from work and went back home to have a good rest.