Hello Steem World..
---
Saturdays are always busy for me... and so last night friday, the all-night rehearsals in preparation for the worship concert on sunday continued but could couldn't attend considering work i have to catch up with as the previous days, i couldn't work effectively due to tiredness.
So i slept like a child, rested well as for the past two days i haven't been getting a good night rest... I woke up from bed this morning by 6:30am, hurriedly made up my bed, my morning meditation before going out of my room to do my regular house chores. I started by getting water from the well with my brother to feed the pigs with. i have two brothers, one my elder brother and my kid brother. So while i will getting water with my elder brother from the well, our kid brother was at the pig farm keeping it clean... Many hands indeed do light work,
By 7:30am, we were done from the pig farm, after which i went and had my bath and later on prepared for work. I left the house to work by 8am without eating as i was already late for work...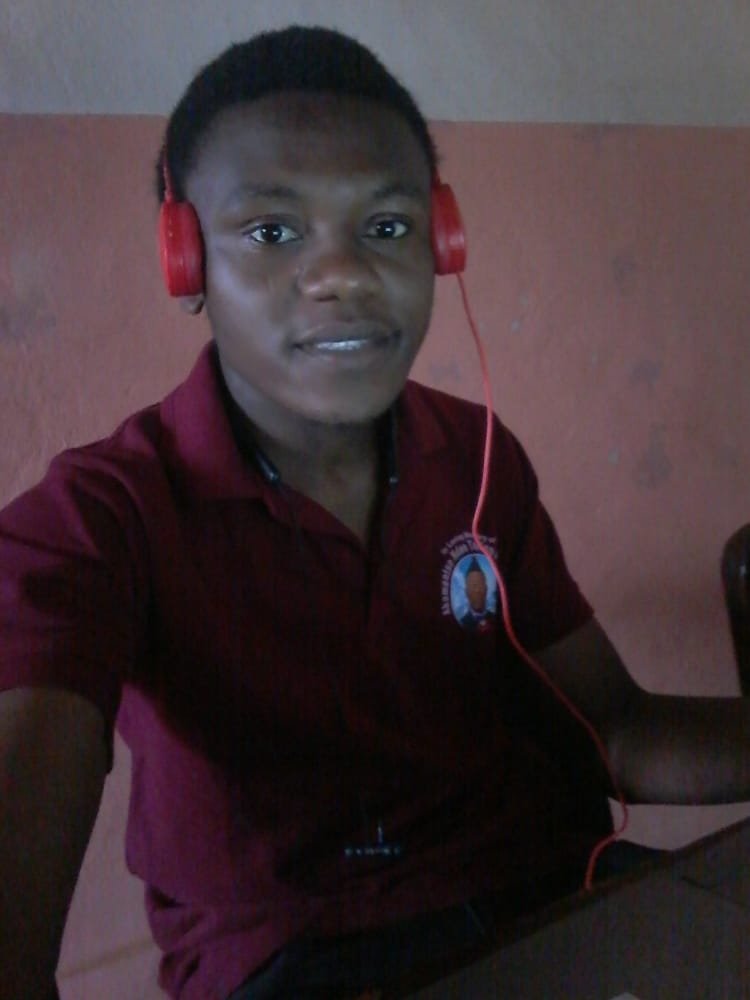 When i got to the office, as usual i will always fill my todo list, later went to the kitchen to make some coffee for myself and anyone who wants to drink...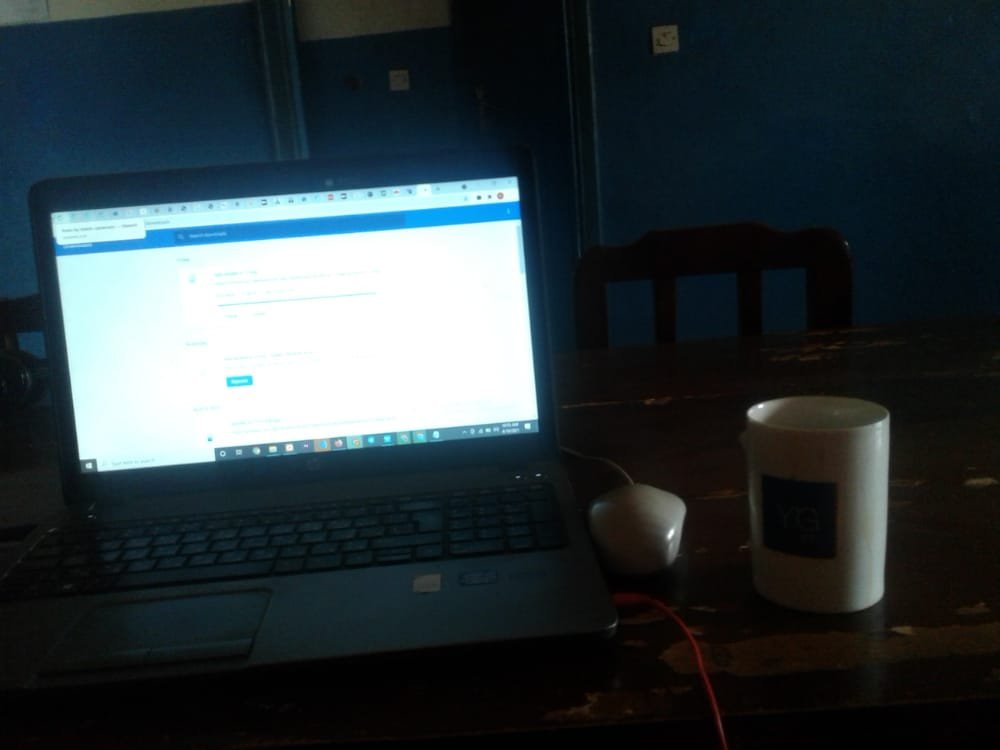 I later brought the coffee to my desk, and while drinking i was going through my other social media account, checked my mails for unread and responded to mails which needed respond.
By 9am, i started working on my tasks for the day up til 11am when we had power outage.
This was very unusual as we normally have power outage from 12pm everyday but today... it went off by 11am and so i and my other colleague just sat in the office and discussing hoping for lights to come back to no avail.
By 12pm, one of my friend who had work here with me came visiting. He didn't spent much time in the office but he took me out for launch...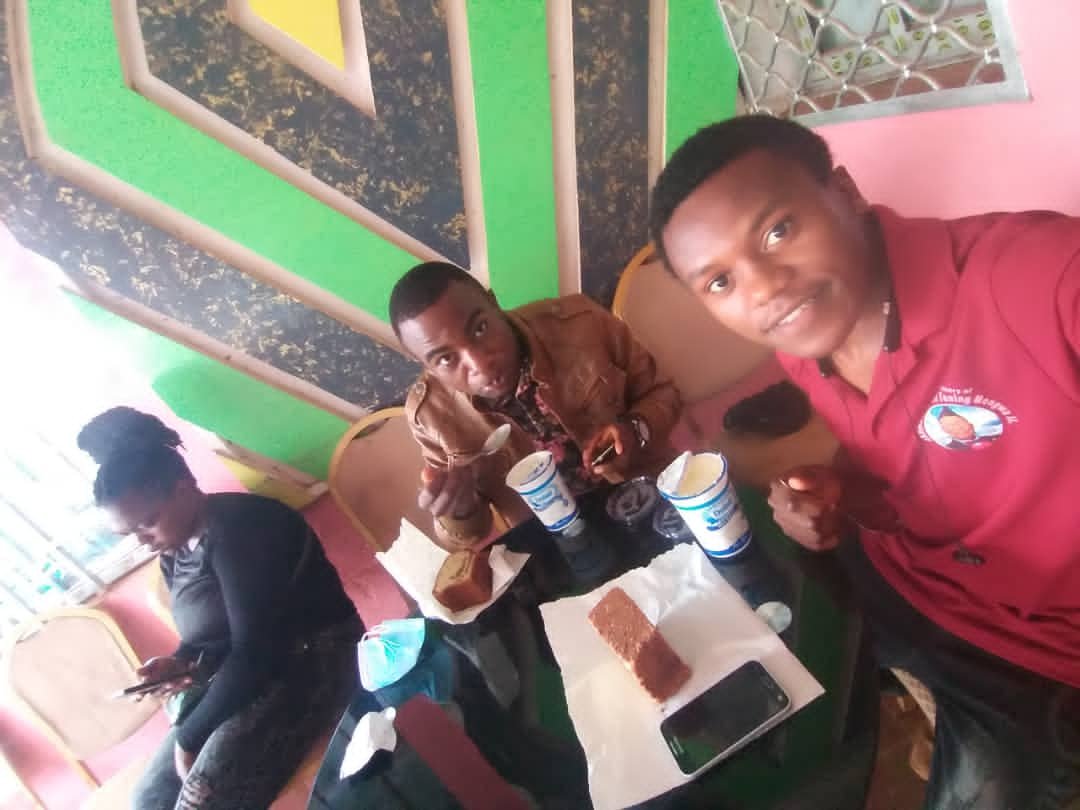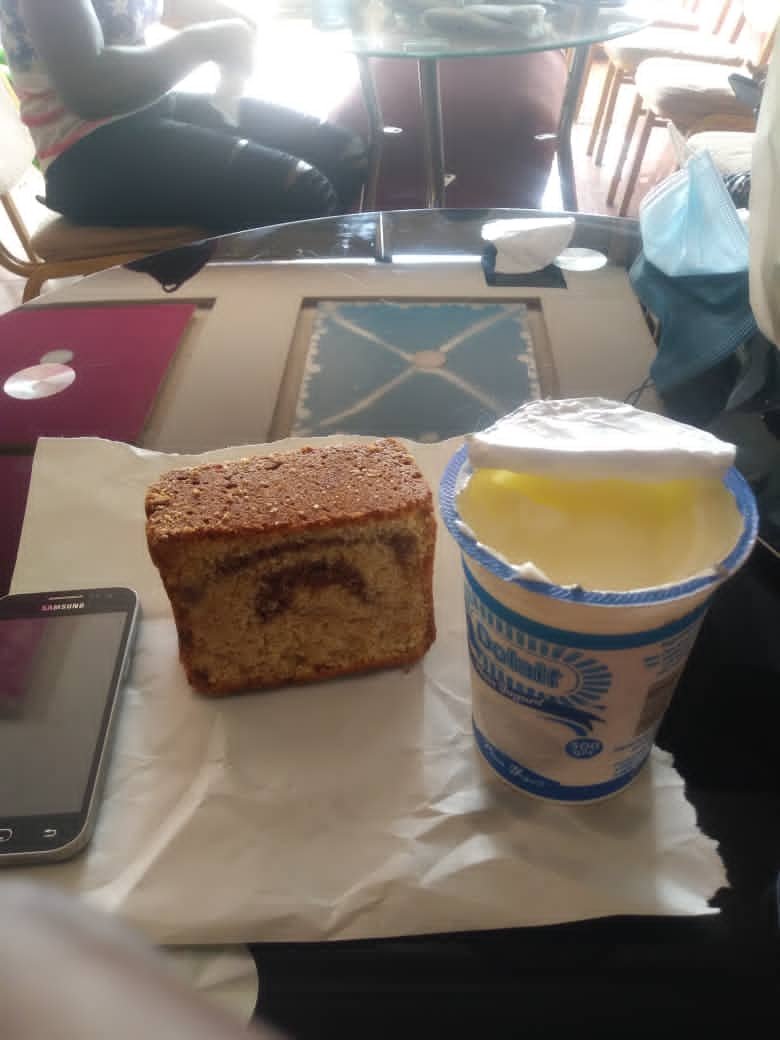 He bought us mild and cake to eat, after which i bought some burned meat(SOYA) to eat when done with the milk.
I later went back to the office which we took the generator outage, and switched it on so as to continue with work for the day...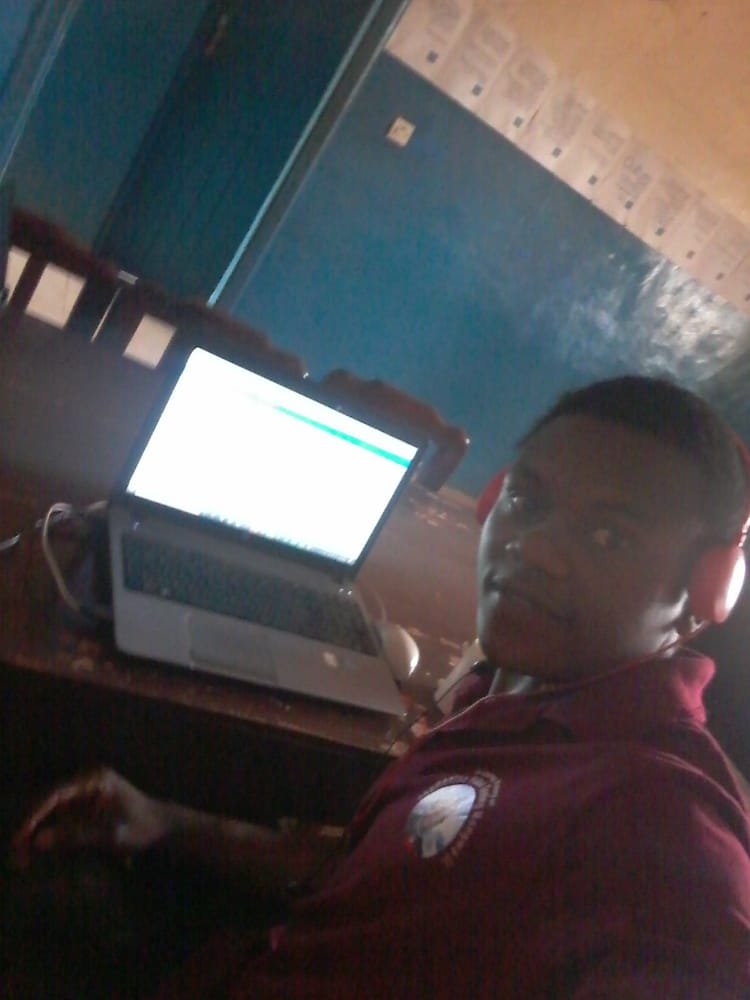 By 4pm.. the generator was turned off and yet there was still no light...
So when the battery of my machine went low, i packed my things, went home and called it a day
Thanks for reading.