Hello Steem World...
---
Its Sunday and this day for my usually rotates around church and music. This sunday, i had to attend two worship concerts, the first one which i am fully involved and the second which i was invited and really wanted to attend. The was no way to absent the first program as i have been attending all night rehearsals with the host choir.
When i jump down from my bed this morning by 6am, i had my morning meditation as well made up my bed before stepping out of my room to do my house chores....
As usual, i will get water from out well with my brother which will be use to feed the pigs.... and keep the pig farm clean. This took us about 30 minutes and when we were done, i went into my room, remove my saxophone from its bag to do some last minutes rehearsals before stepping out or going to church. By 8:20am... I went and had my bath, came back to my room, dressed up and left for church. I arrived the church at exactly 9am which is the normal time we start the church service but Sunday school classes for children was still going on.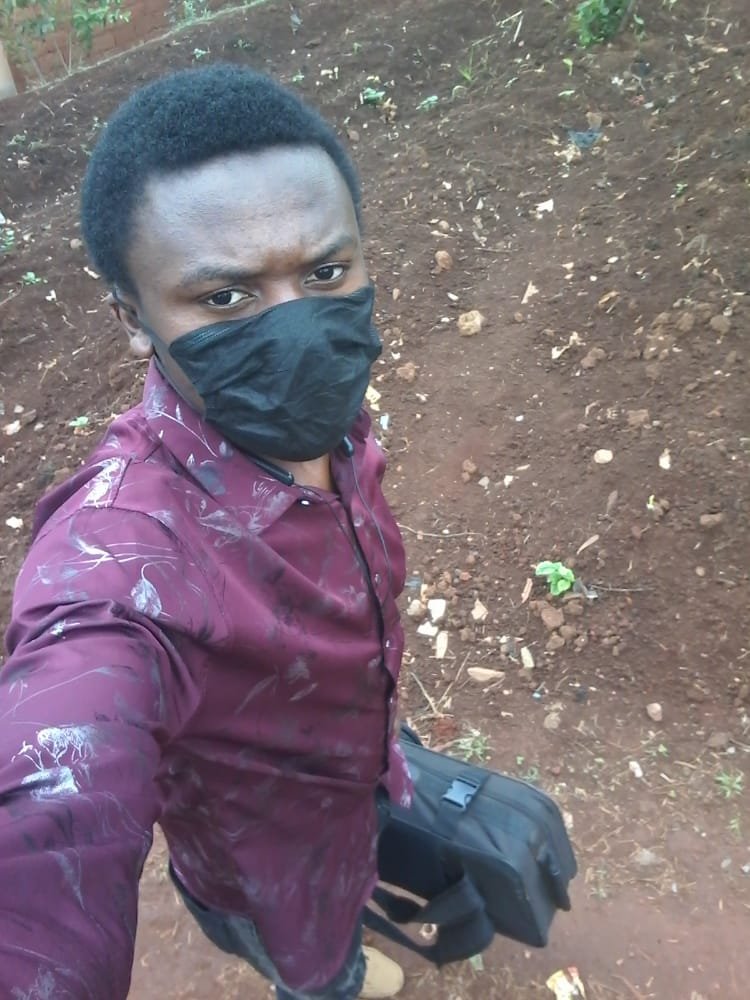 After the sunday school classes, church service started by 9:20am with opening prayers, followed by a moment of praise and worship.
Later on, the church choir ministered before the preacher of the day mounted the pulpit. The preacher of the day was my uncle, that is my fathers elder brother.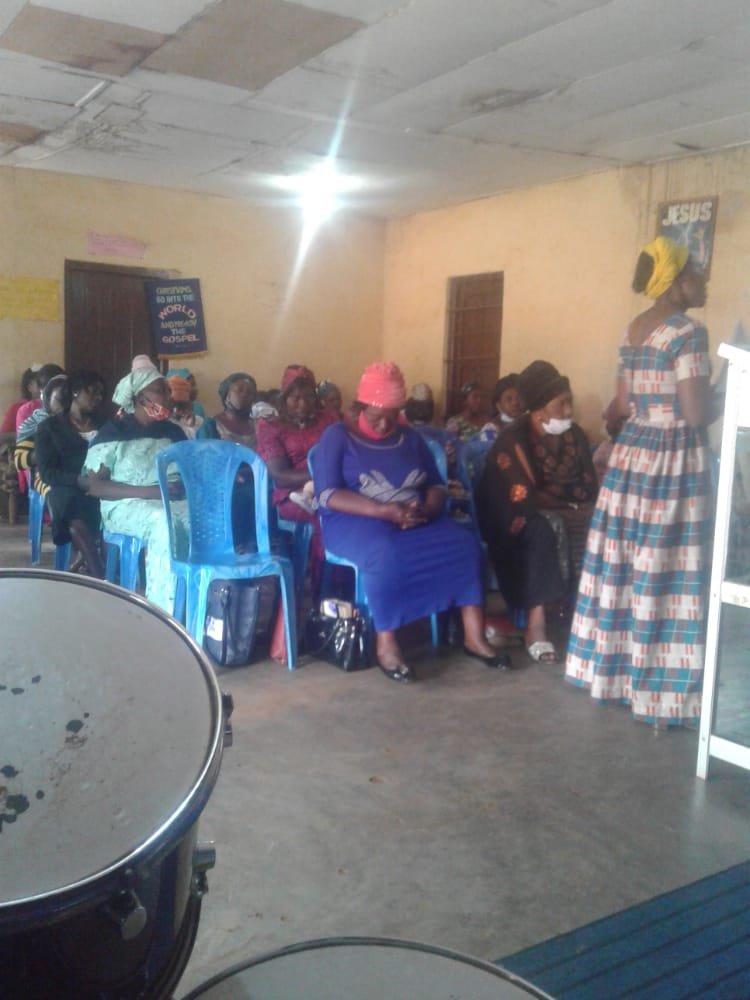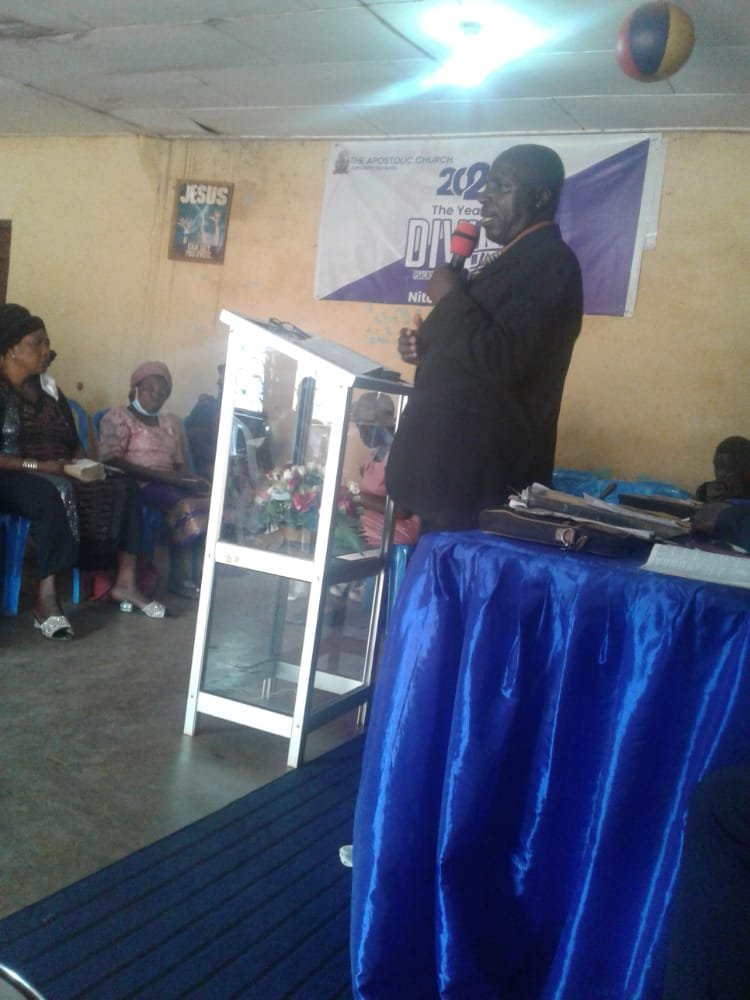 By 12:30pm, service was over after which i left immediately and went for the first program i was fully involved which had to start by 2pm... When i got there, they were still connecting and testing the sound which i gave them a helping hand to facilitate the work. By 2:30pm, the program started and we had 9 songs to do with 3 guest ministers.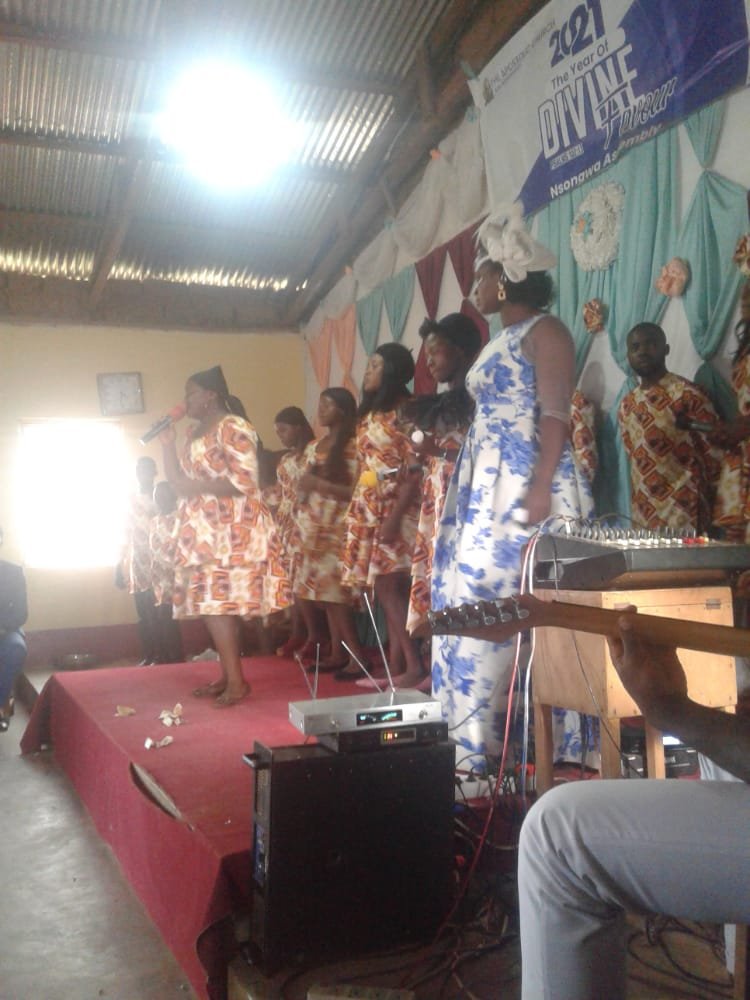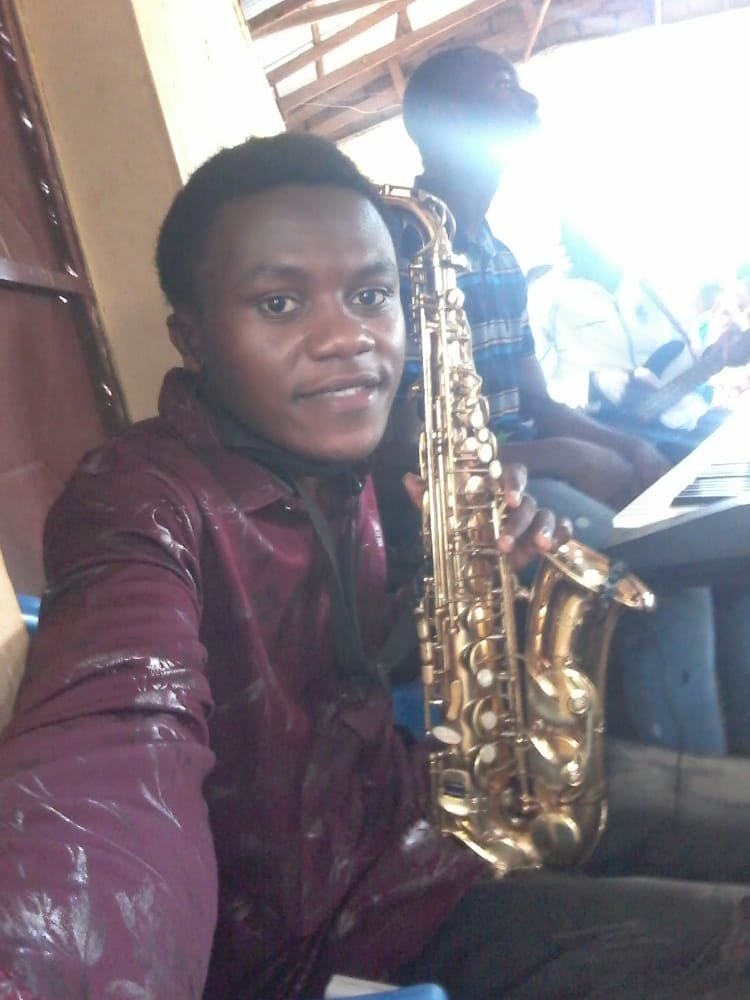 We did all the nine songs that we had on our list as well as the invited guest ministers came and blessed the peoples heart, immediately after which i left for the second program i was invited..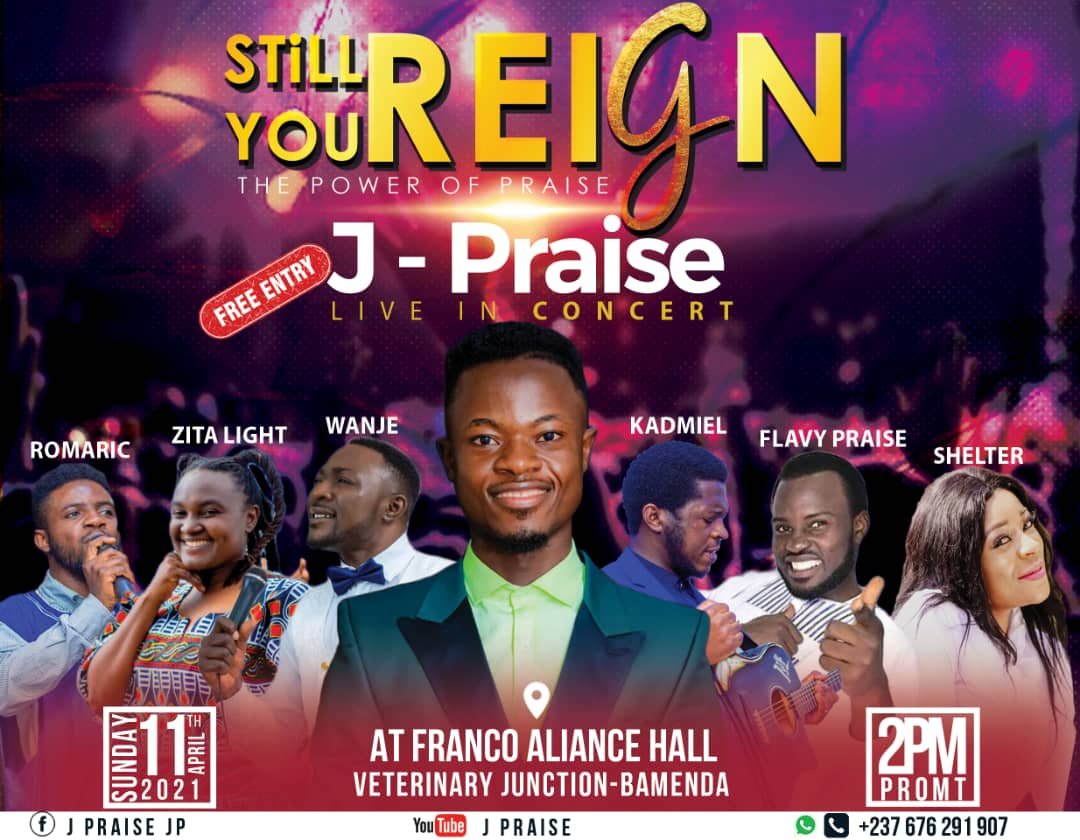 I arrived there by 6pm when i was almost closing time... But the little time i spent there was really worth it..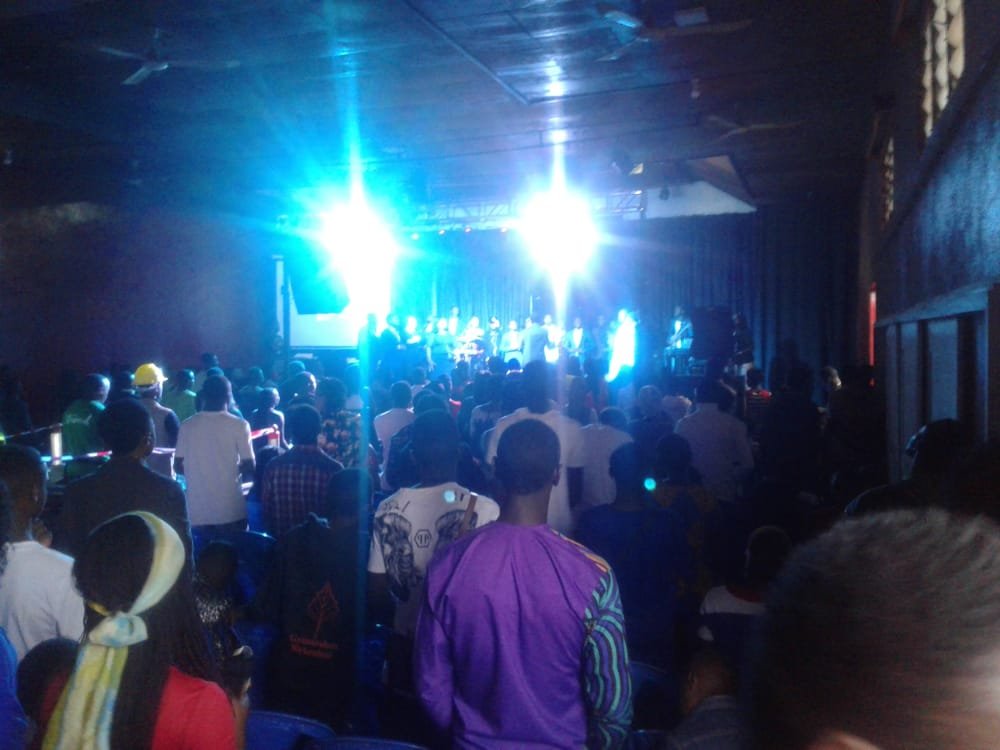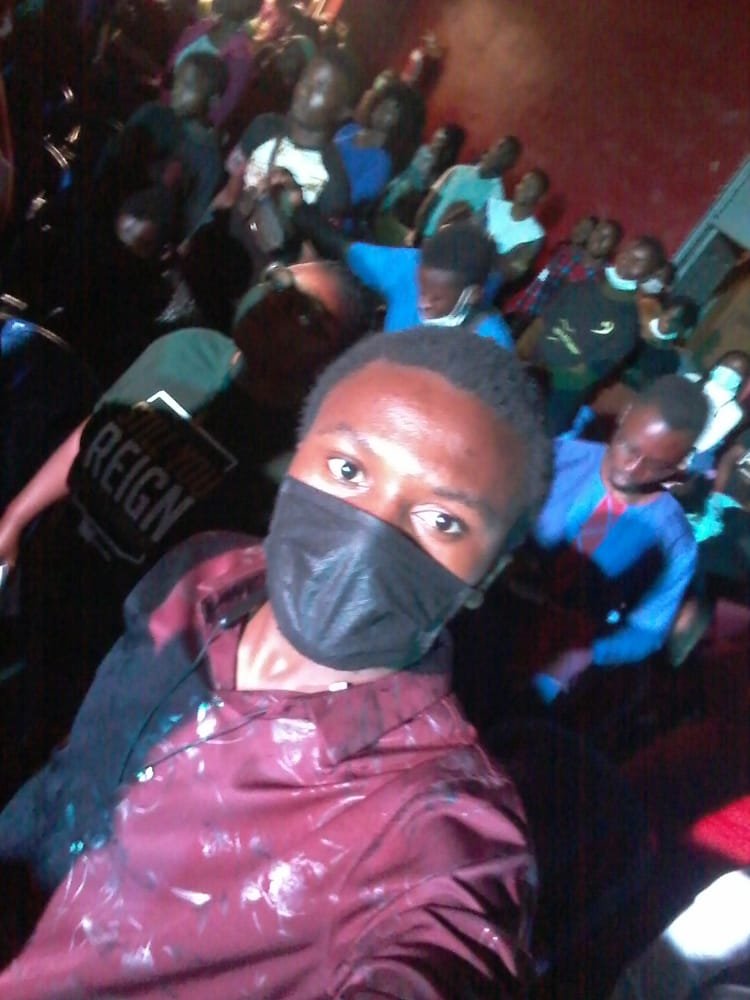 The leader of the music band which i am part of was invited to sing in this program but he informed me very late that i will play the saxophone when he is singing as i had already accepted to the first program..
By 7pm, the program ended as i left with some friends i met there and we went home together as we live in thesame neighborhood ...