Hello Steem World..
---
It Monday, the first day of the week which has been ghost town for me for the past 4 year.
Waking up late is not usually my thing but there are some times when we can not control some things especially when it has to do with nature. This morning, i woke up from be by 8am as a result of stressing myself the previous day and more so since i knew today was a ghost town, so there was no need to rush over things since i am not going to work today, i just gonna be indoors the whole day. So when i wake up, i made my bed, did my morning devotion for about 30minutes and i stayed inside my room keeping things in-order.
I later turn on my laptop.. wrote my diary game for the previous day as well as read through some content in steem cameroon community. Today also was my turn to use the curator04 account to vote on content. I took some time again reading and voting Cameroonian contents by weight.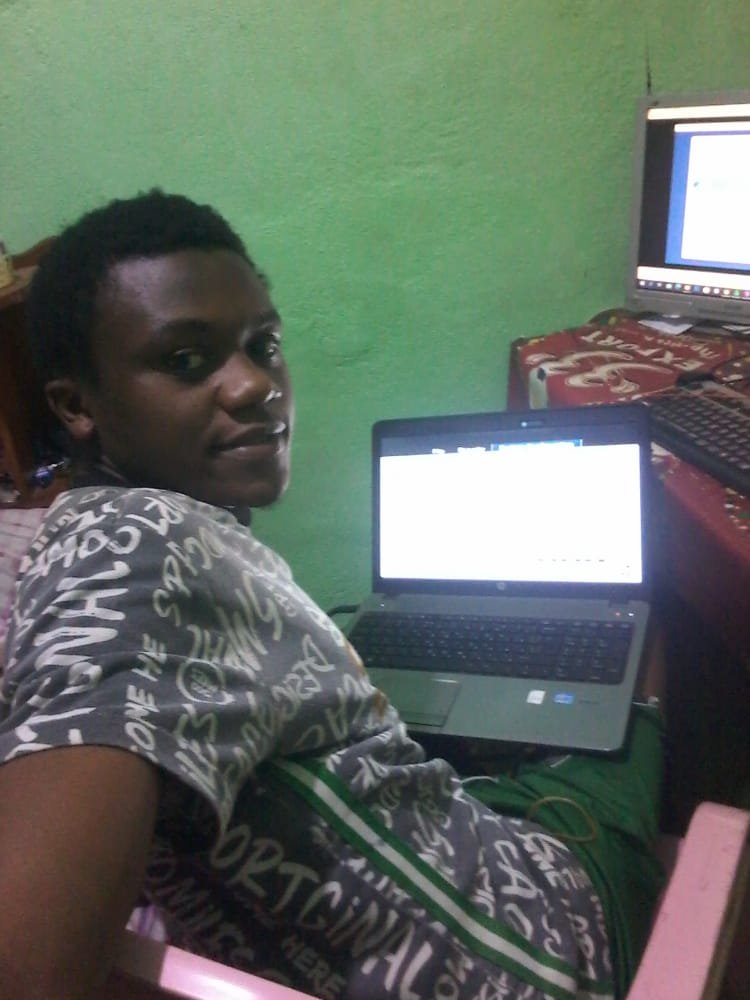 When i was done curating, I went out of my room, brush my teeth after which i went to the back of our house and carry water from our small local well to take care of my fathers pig farm and as well keep some home for usage.
I fetched the water with my elder brother, fill all the water cans at home and later feed the pigs. When we were done, i went and had my breadfast afterwhich i return back to my room.
This time i had to do a simple design for a banner which we had to use in steem-cameroon community account.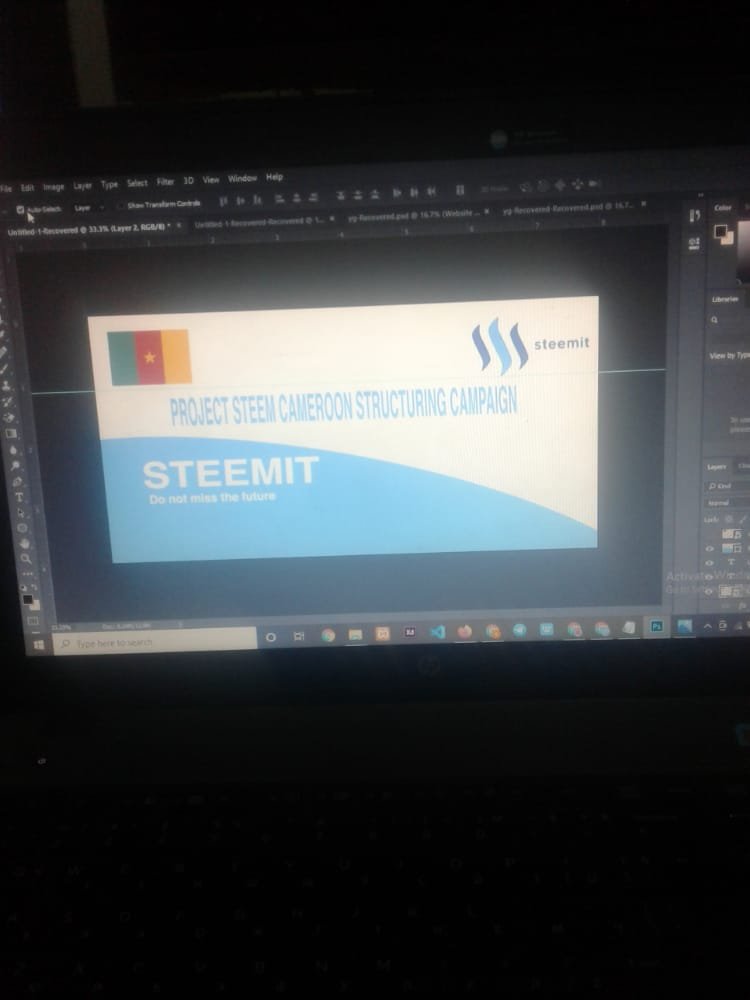 When i was done doing the design, i was felling some kinda heat such that i had to take off my t-shirt. I later on picked up my saxophone and since today is ghost town, i had all the time needed to rehears with this instrument..
The first thing i usually do when i pick my sax is fingering exercise before rehearsing anything.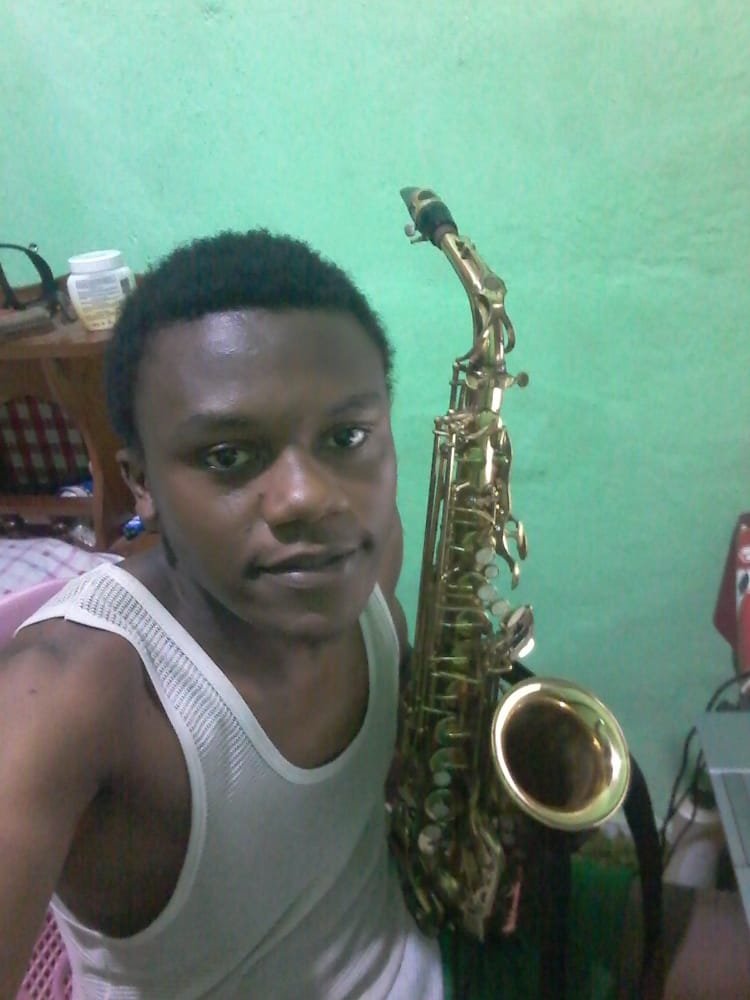 After some hours of rehearsals, i went had and my bath, came back to my room and called it a day..
Thanks for reading..