Hello Steem World,
I am @saxopedia and i would like to share how i spent my day with you.
---
Early this morning by 5pm, i was up from bed and i usual, i have morning routines i do before i kick start my day. First thing i did was making up my bed. Of course, my bed is kind of a big deal for me and It's one of the largest pieces of furniture i have in my room, and this therefor gives it the power to make or break the mood of my room. As we all know, an unmade bed in an otherwise tidy room creates a sense of chaos and disorder. And since my bed is so personal, its appearance reflects directly back on me. Messy sheets equal messy personality😂😂😂. A nicely made bed, however, signals that you're balanced, grown up and completely in control.
I later on did my morning meditation for about 20 minutes and before i could realize, it was already pass 6 am. I step out of my room, did some house chores and later on fetched some water from our well... used some to feed the pigs in our pig farm with my elder brother.
After taking care of the pig farm, i prepared and left for work.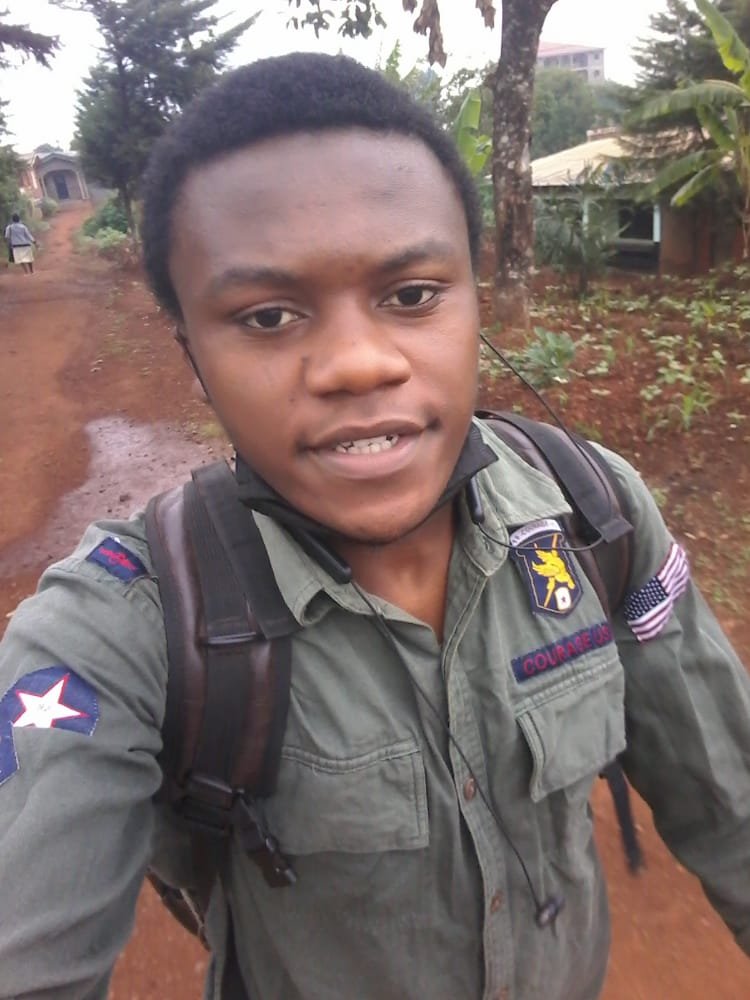 Before 8am.. i was already seated on my desk in the office. I filled my todo list for the day and planned my work accordingly. Usually the second thing i do after filling my todo list is taking some coffee. But today i was feeling somehow unwell and my body was shaking so i stayed away from the coffee.
I later checked my emails for unread messages and by 9am, i started with my work for the day.
Around 10am, my boss called me as he was not on seat and sent me to one of our clients to checkout his machine as well as activate it.
I later left the office immediately to the clients place, activated his operating system as well as install some application programs before returning back to the office by 1pm.
When i got to the office, there was no light so i had to wait until 2pm which is the usual time we turn on our generator.
When the generator was turn on, i continued with my work... later by 3pm, i went to a nearby store and bought cake to eat as lunch for the day.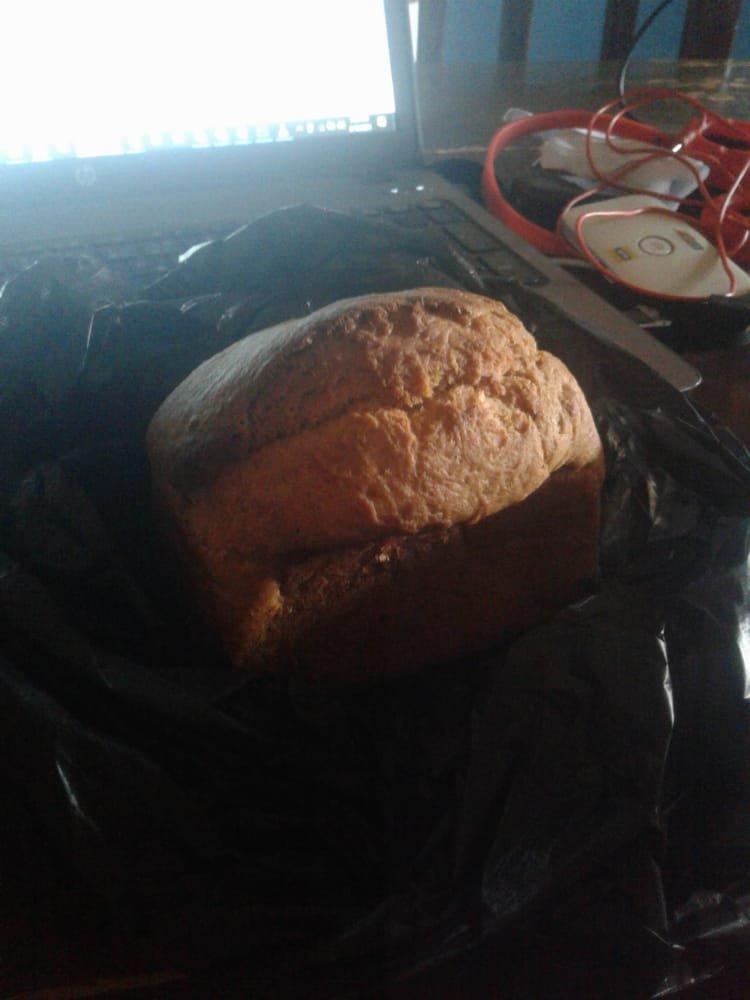 When i was done eating the cake, i resumed with my office work and by 5pm, i closed from work, went back home and called it a day.