Hello Steem World...
---
Today is Sunday and ofcourse the first thing that comes to my mind when ever i get up from bed is going to church. Before going to bed, i had made arrangement with lady who wanted to surprise her husband today sunday in church as the husband is the pastor of the church and we agreed that i should be there by 8am as that is the starting time of their church service.
Due to this i had to do things/my morning routines this morning when i woke up from bed fast. I started by my doing my morning meditation afterwhich i made up the biggest furniture in my room. By 6am i stepped out of my room and went immediately to the back of our house to fetch some water from our local well with my elder brother. We filled all the water cans at home... and later on used some to feed the pigs in our pig farm. Before 7am, we were done taking care of the pig farm after which i left, went and had my bath and prepared for church service as well as the birthday surprise. Before going, my mom had prepared some fried rice which i had some before going. I didn't actually know the location of the church, so we agreed that when i am in the neighborhood where the church is located, i should call her to come pick me up.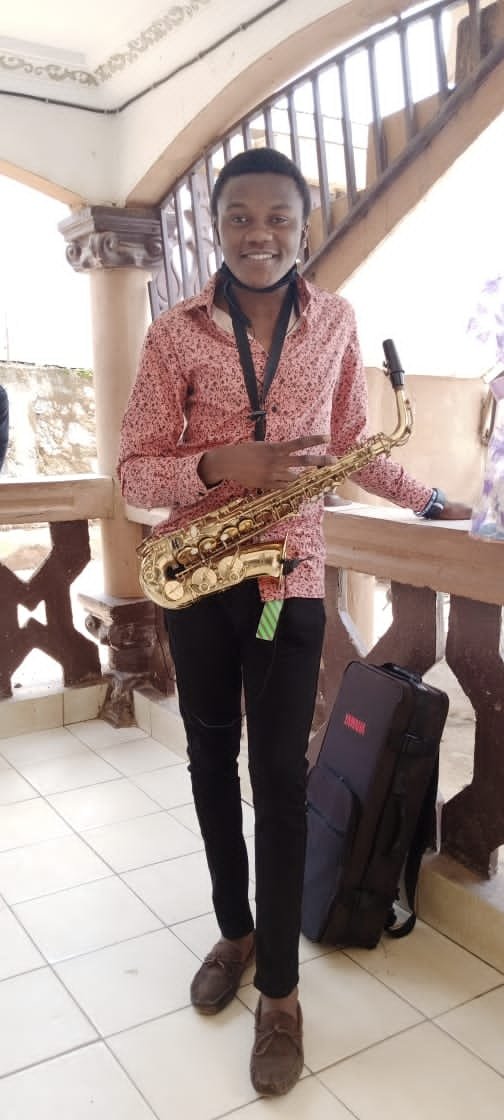 When i finally meet up with her, we went together to church ofwhich i was told to go seat at the music bench of the church. While seated, praise and worship was going on and the bass guitar was standing idle on its stand, no one to play so i picked it up and played along as the church service was going on.
I thought the birthday surprise had to be done in the morning but when i got there, i was told it after church service. I was not happy as i would gone to my own church before coming here just for the surprise.
By 12pm when the church service was over, and will the pastor was praying, i went outside, met the others who we were to do the surprise together as they had the birthday cake. The idea was that as soon as the pastor finish praying, we match in while i am playing the birthday song....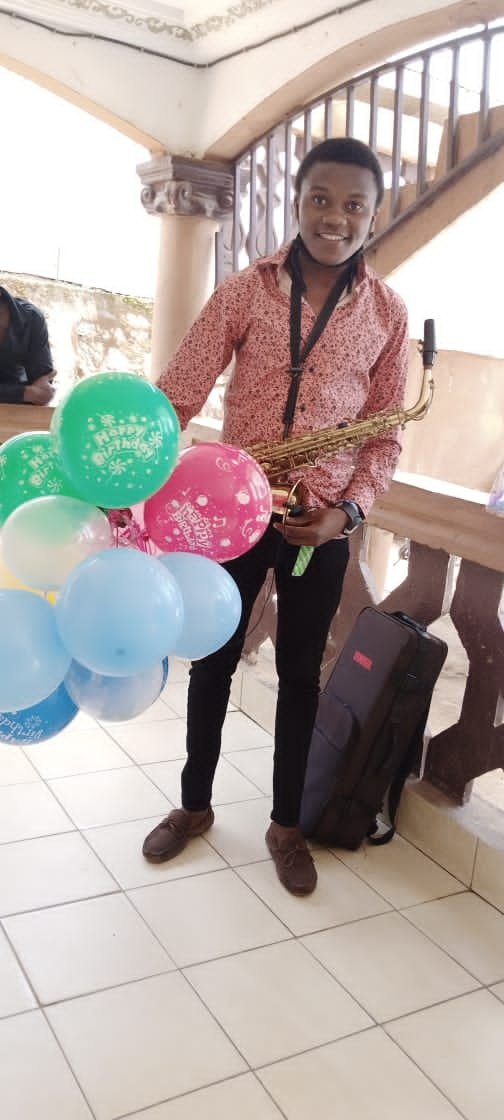 After we did the surprise, there was light refreshment for everyone. They gave my own share of the birthday cake and later on my payment which i left immediately after.
From there, i had to attend a video launch album release of my friend and brother at their church. So rather going back home before coming back to attend the program, i went there immediately. when i got there, the hall was still empty, as the ushers where arranging and decorating the hall while the music department was also setting up sound and doing some lighting.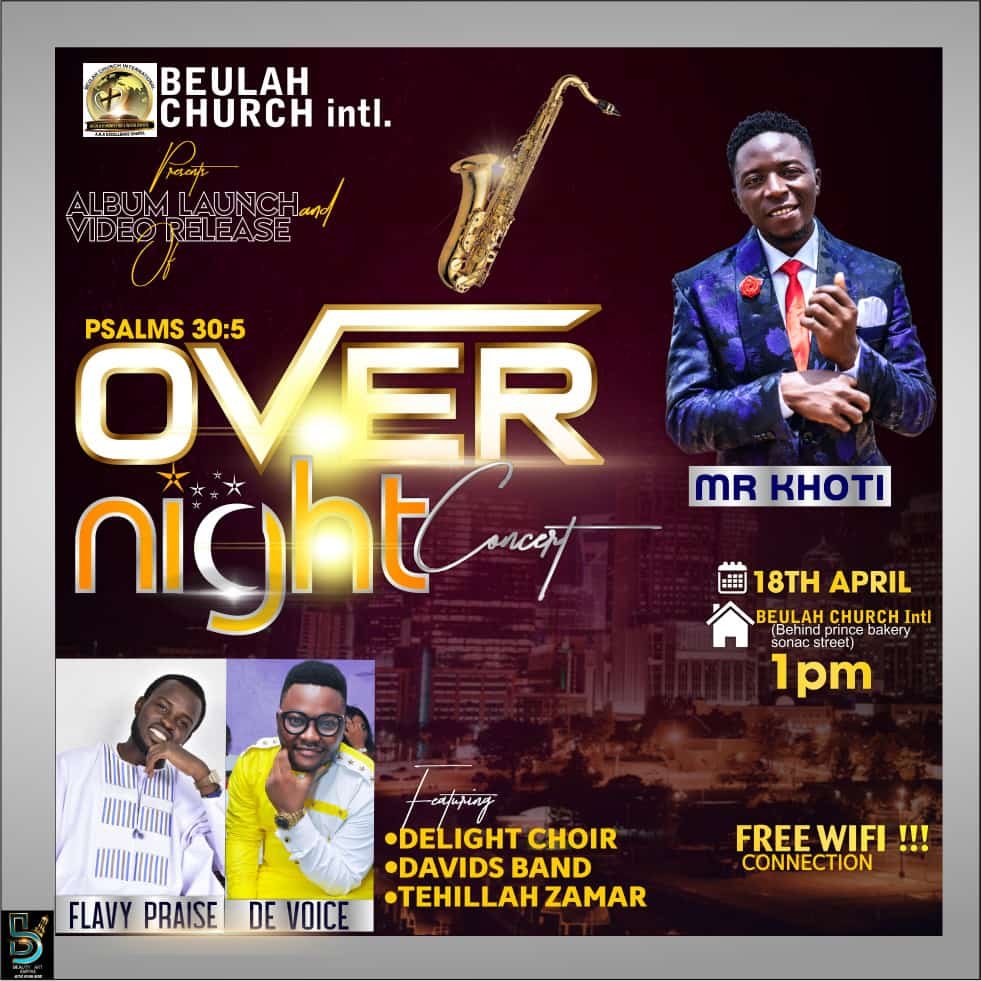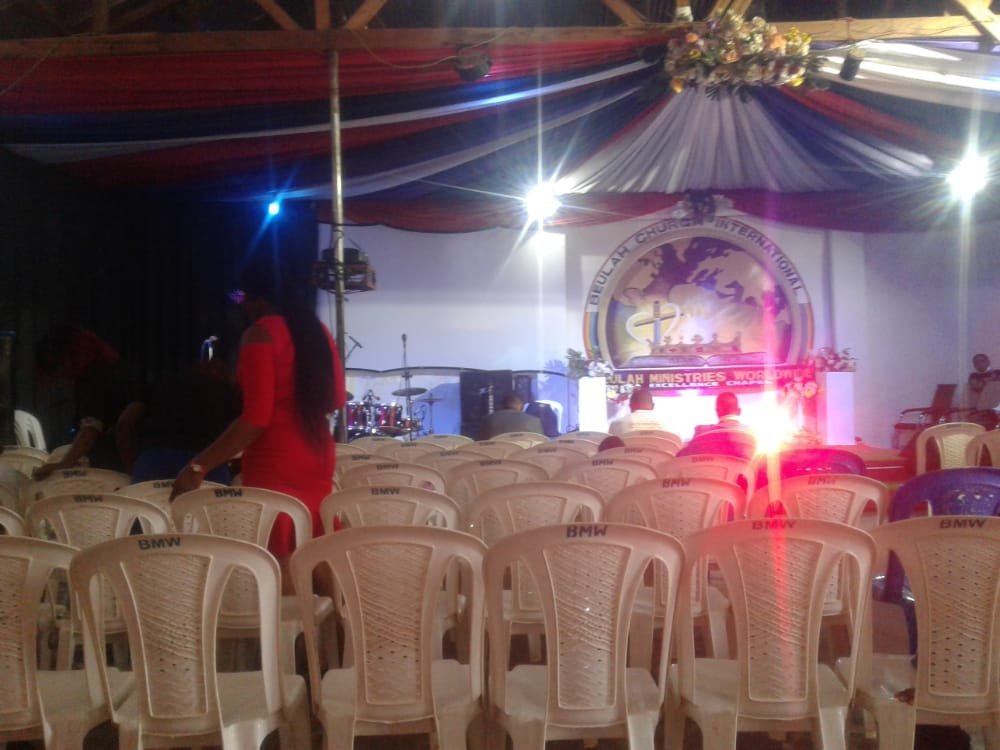 It was indeed a great album launch, the hall was indeed full and i was glad for the support he got, because pulling such project out is not really easy.
By 5pm when the program was over, i took some cool pictures with my fellow brothers and steemians who attended the program before going back home and calling it a day.