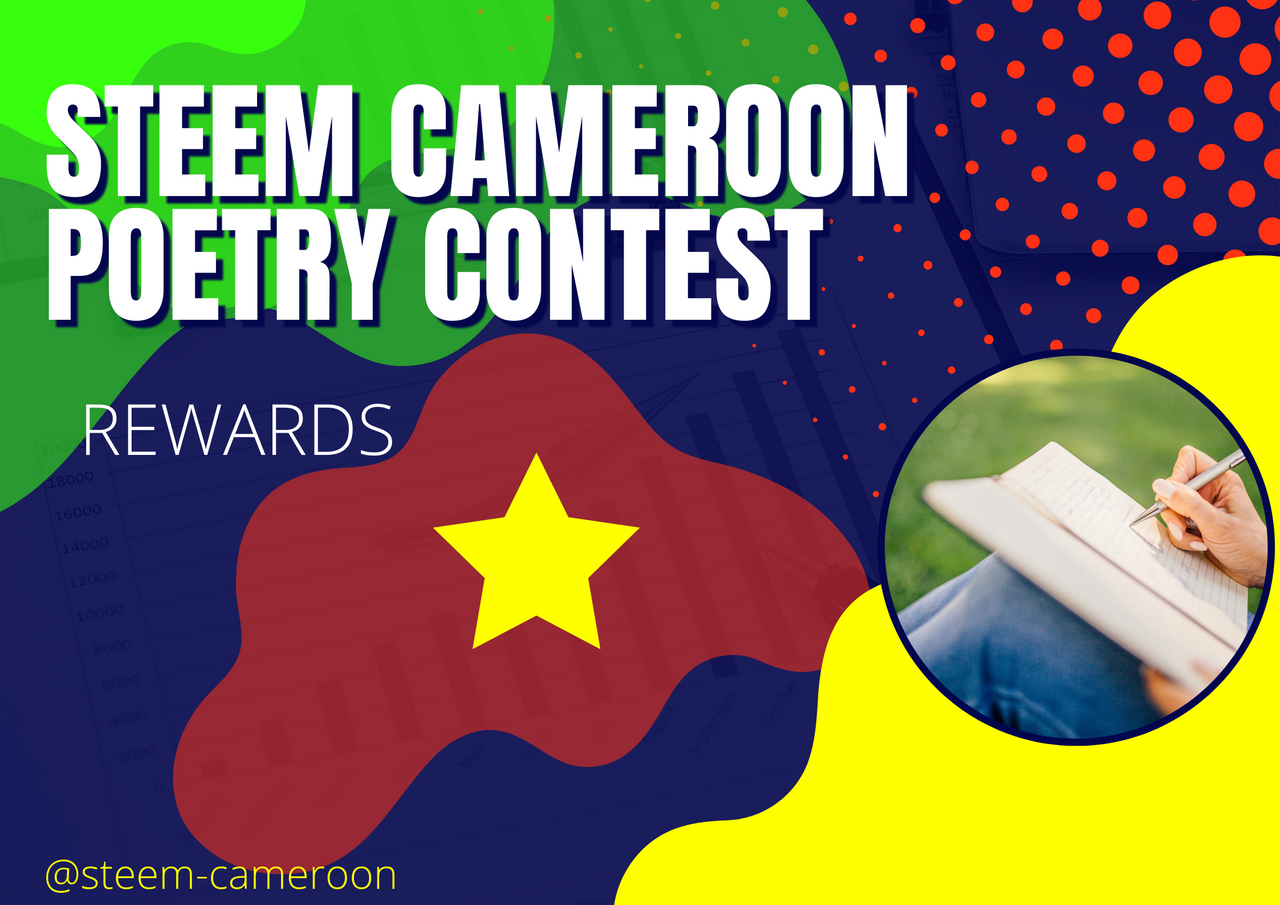 Design for @steem-cameroon by @majerius

Price Inflation in my country has been and is still a great set back for the economic progress in our communities and even in the world as a whole. Last week we received few entries to this contest and reading them was quite amazing. Among those received was that of @blessinglepahwah which followed all guidelines and rules for the contest. I'd like to thank the participants of this contest and appreciate their efforts in writing their amazing poems.
Nonetheless, most participants didn't understand the rules very clearly and didn't take the rules seriously. When we mention that we have set 30% beneficiary to a post, let's make sure we have actually set that as it ought to be. This won't be tolerated in the next contest. Failure to comply, your entry will be immediately disqualified.
The results were according to respect of rules (number of words, beneficiary, club status, creativity and time of submission)
Participate and Rewards


Review

The weekly contest, Done for @steem-cameroon by @majerius
CC:
@steemcurator01
@steemcurator02
@thegreens
@saxopedia
@fombae
@majerius
@wase1234
@b-naj
Thank you,
Steem Cameroon Team