Hello everyone !! Today I want to take you to the discovery of a surreal place in some ways !!
The Madonna Della Corona in Spiazzi in the municipality of Caprino Veronese !!
I have always attended it since I was a child, my parents often took me here.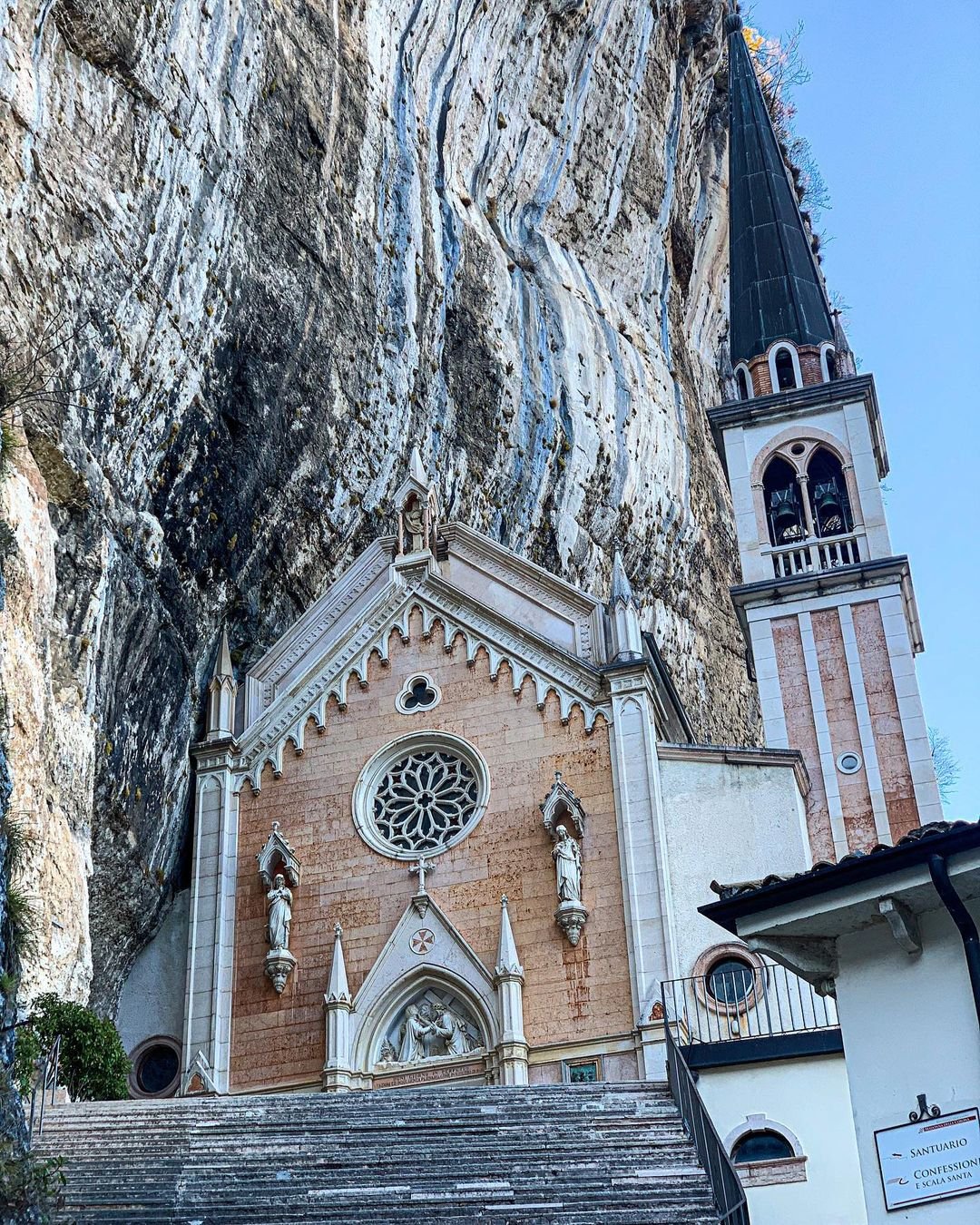 This time I was able to take some pictures even with the drone!
I also leave you under the map to understand where the place is, certainly later I will do an in-depth post about this place!