Hello, in my opinion one of the most beautiful places where you can admire a beautiful panorama is: Mirador del Río which is located at 474 meters on the Famara promontory.
It is a work of the Spanish architect César Manrique, a true character who is not new to create these places so magical and in such panoramic points.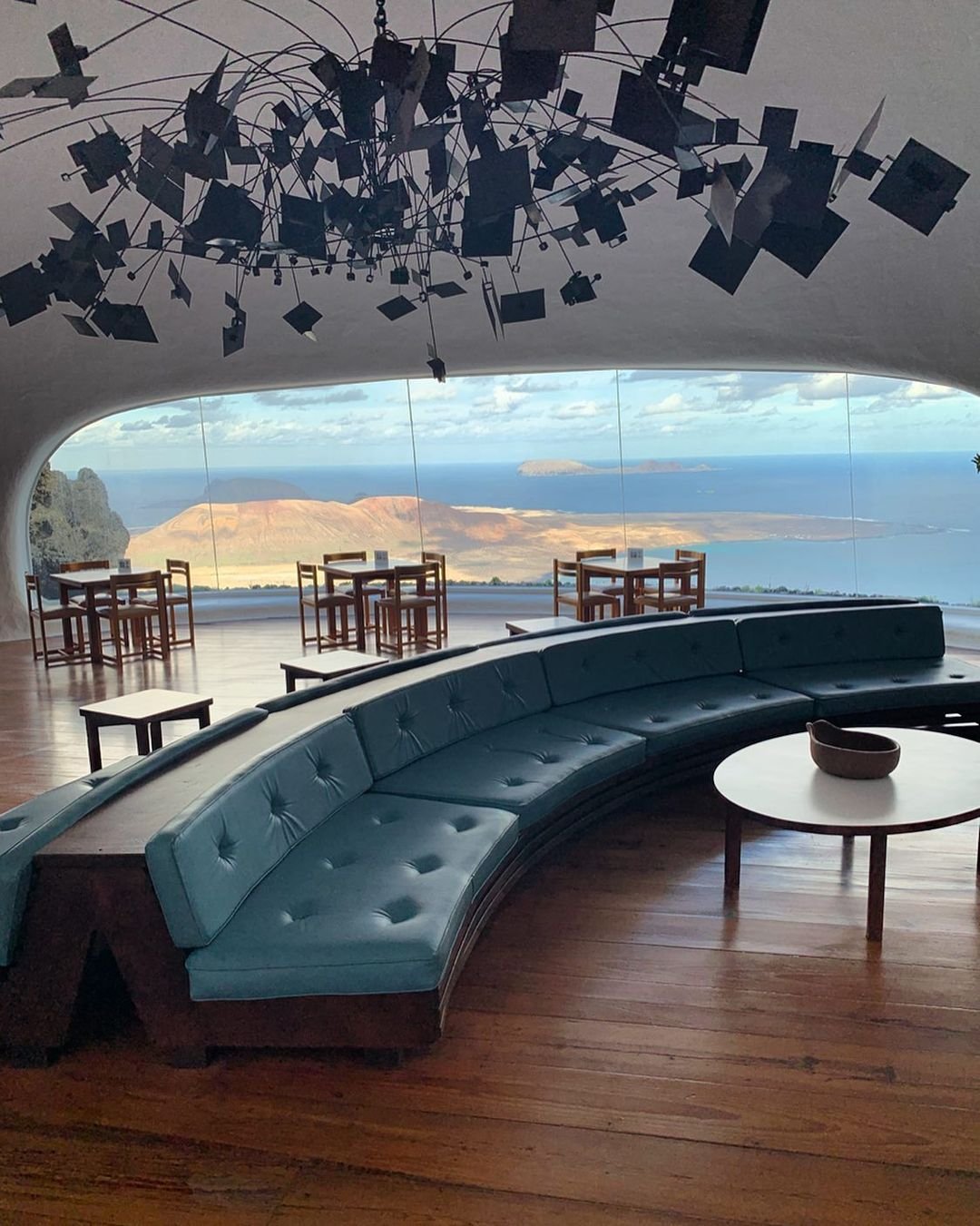 The Mirador is completely camouflaged in the surrounding nature is set in stone and does not disfigure the environment but rather integrates into the environment itself.
Unfortunately, many times I have seen, especially in the Canary Islands, constructions that are too invasive and really ugly to look at, but this time a good job has been done.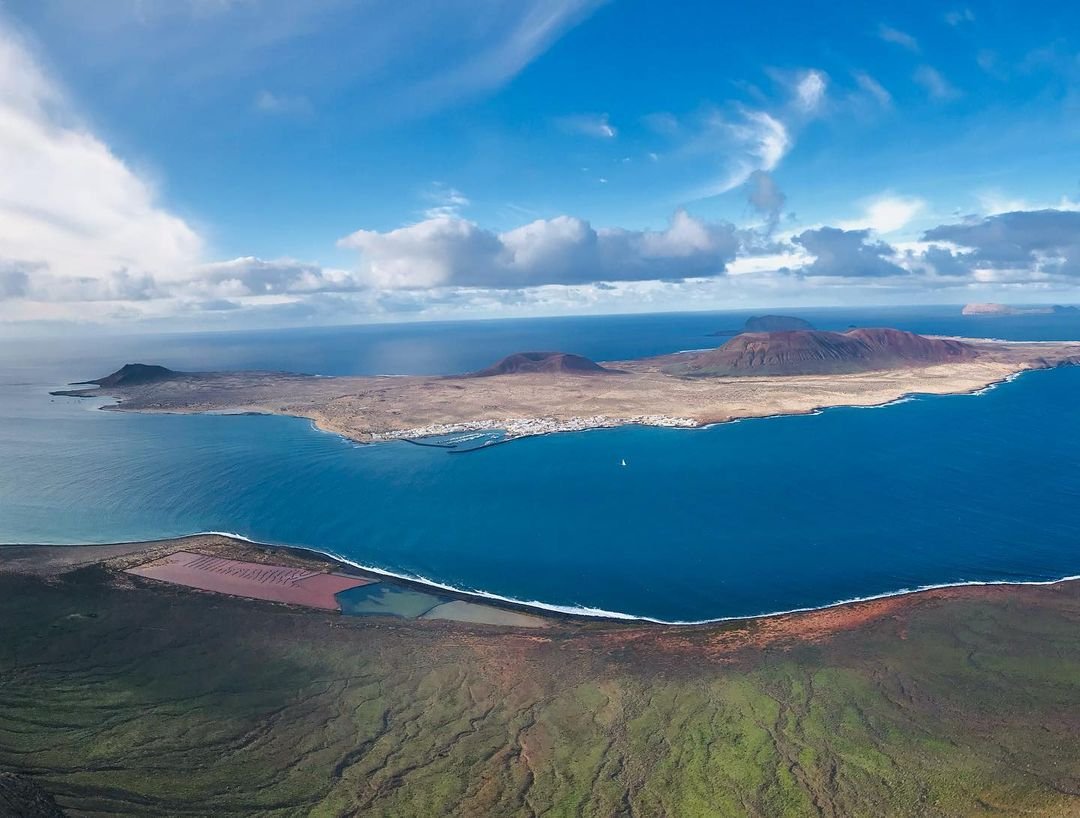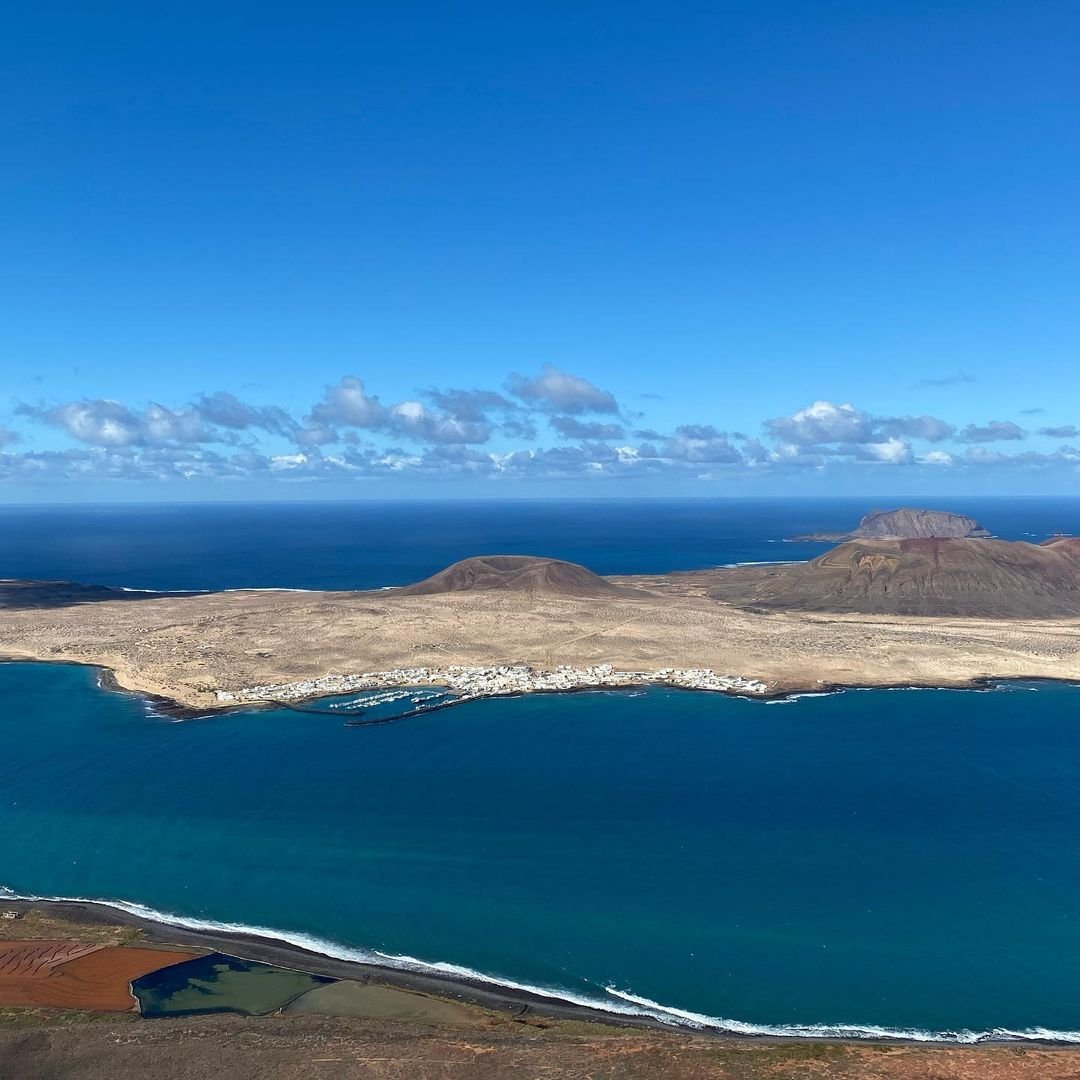 The view from here is beautiful, I recommend anyone planning to come to Lanzarote to take a stroll here.