Hello everyone, today I would like to tell you about the first contact I had with Lanzarote, exactly the first country I saw after disembarking from the ferry from Fuerteventura.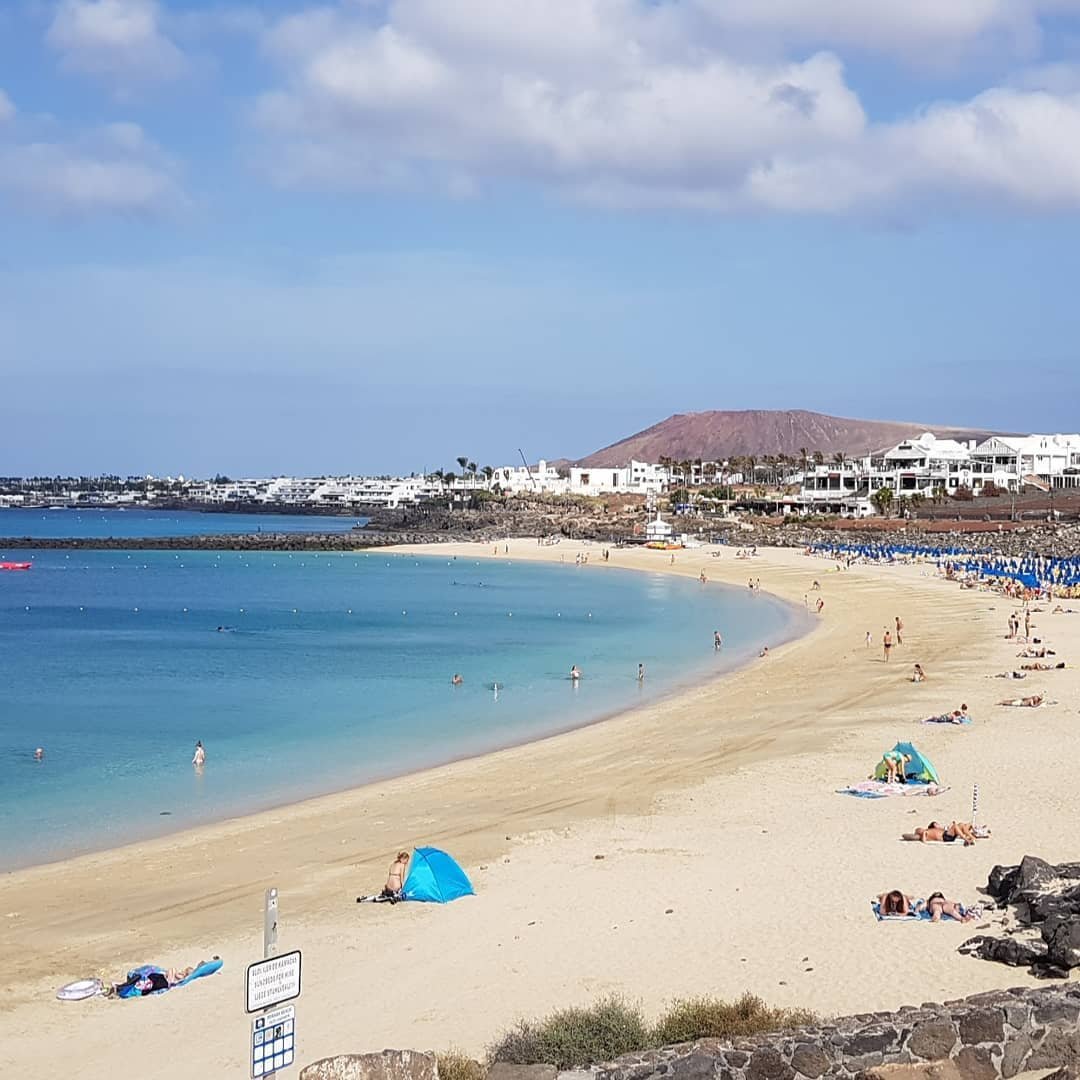 The first seaside town I met where I stayed a few days was Playa blanca, a small town located close to a beach that, given its name, I thought was white and instead is a normal beach that can also be found in Europe.
It is located in the south of the island and has become the third most popular tourist area, has numerous hotels, restaurants, bars and in the area of the seafront, the liveliest part of the town, there are many shops that allow us tourists to make numerous purchases .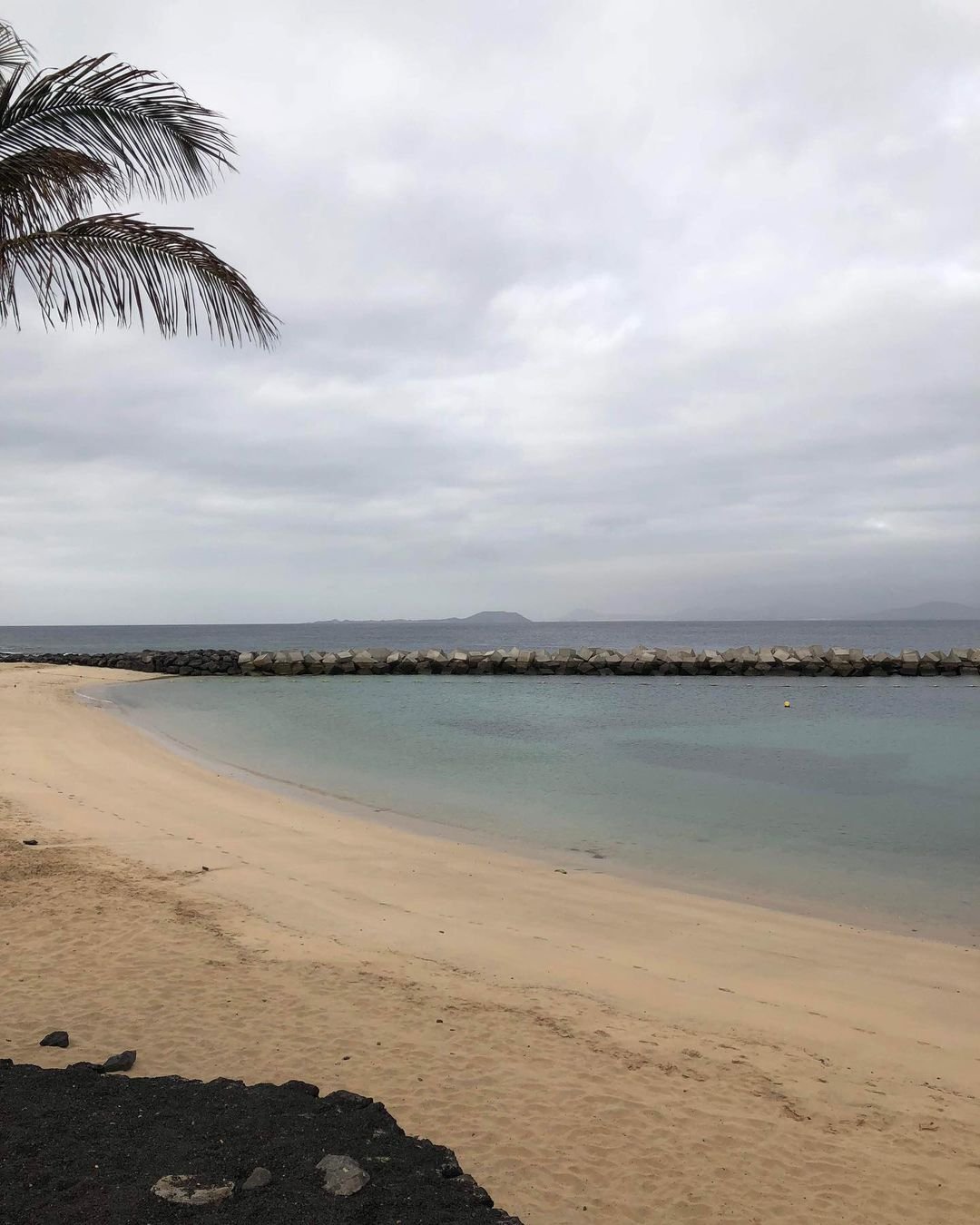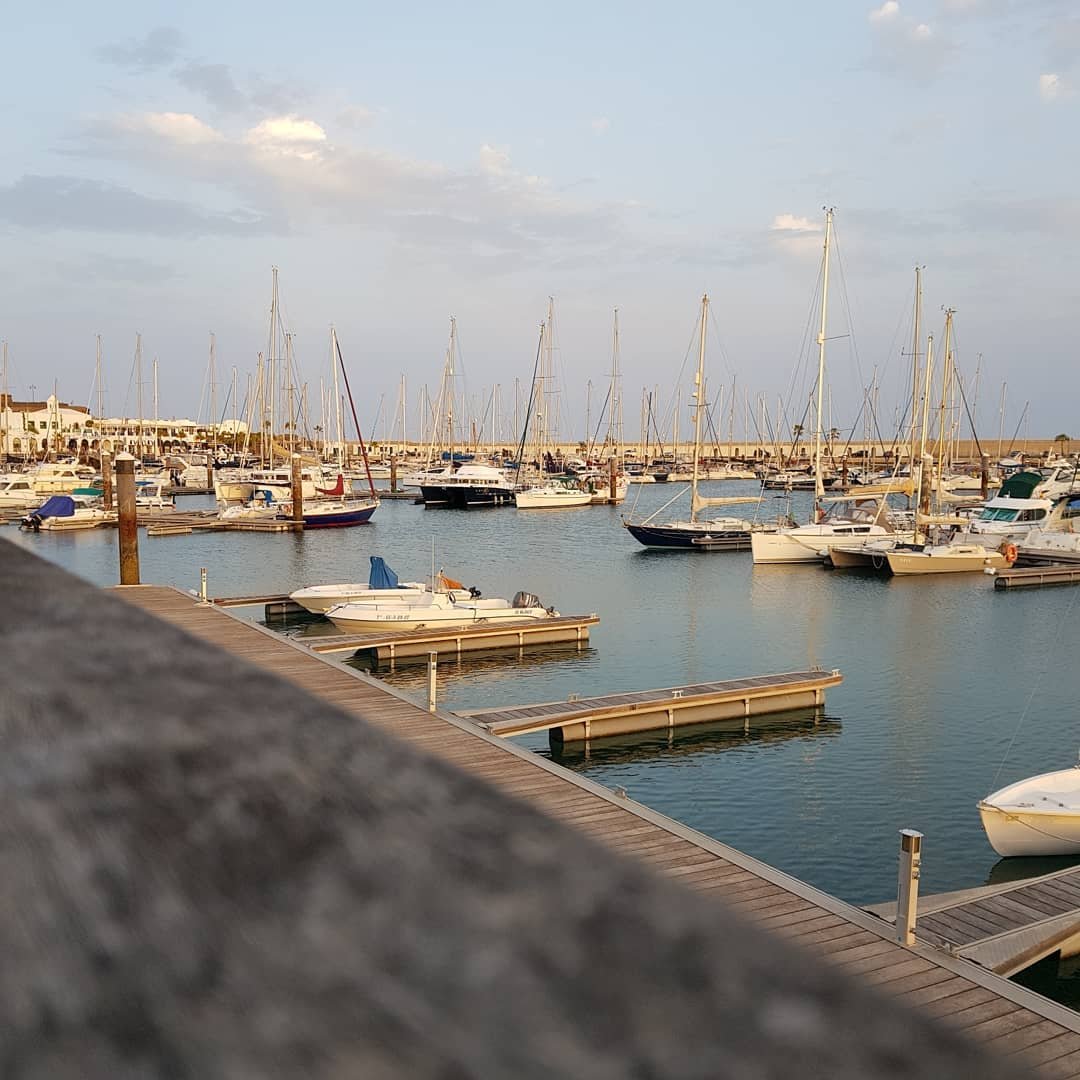 So I recommend it to anyone who wants to come on vacation here, I leave you with a sunset that I took on the beach.