Hello everyone, I hope this is the right community to bring hidden corners of our territory, or rather those places on a tourist level that are not so famous but really deserve.
In a while I hope to start traveling around the world again as I did before, now I'm happy to bring hidden places close to where I live right now.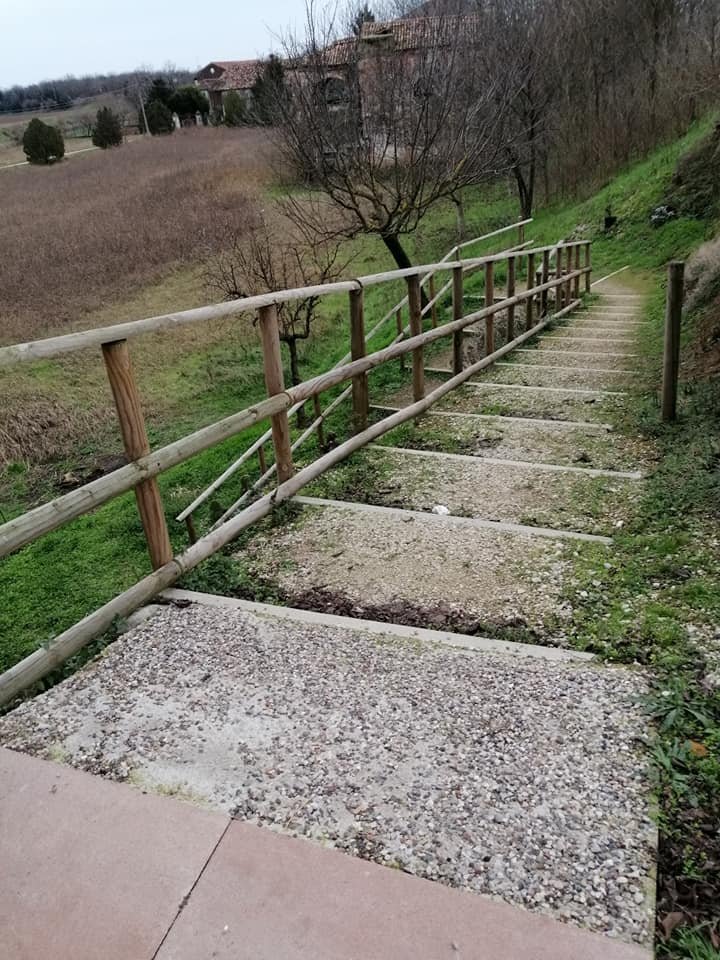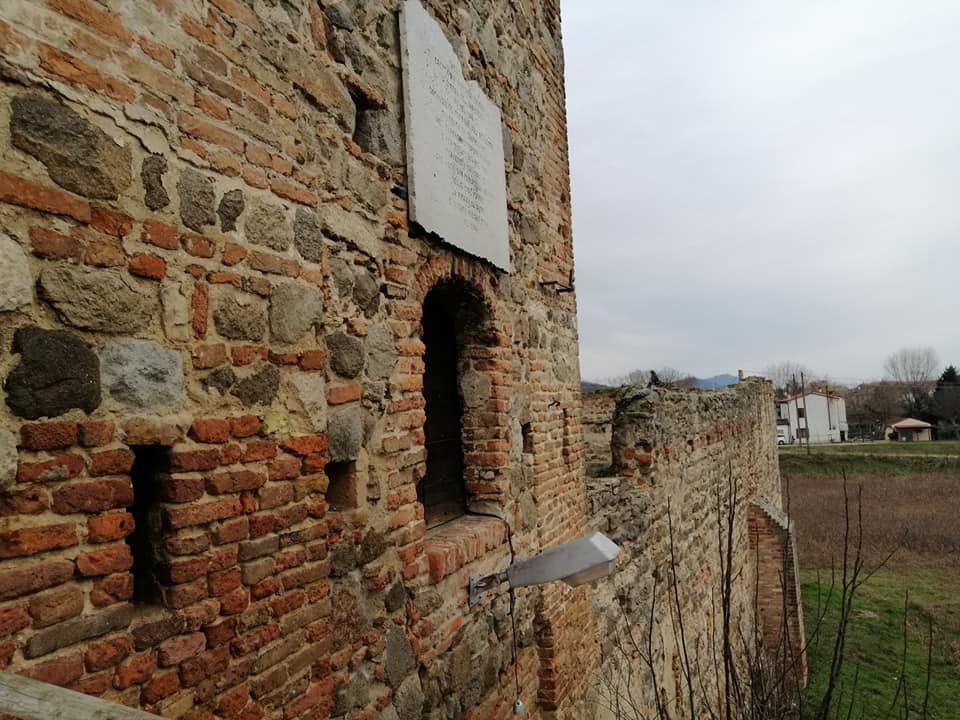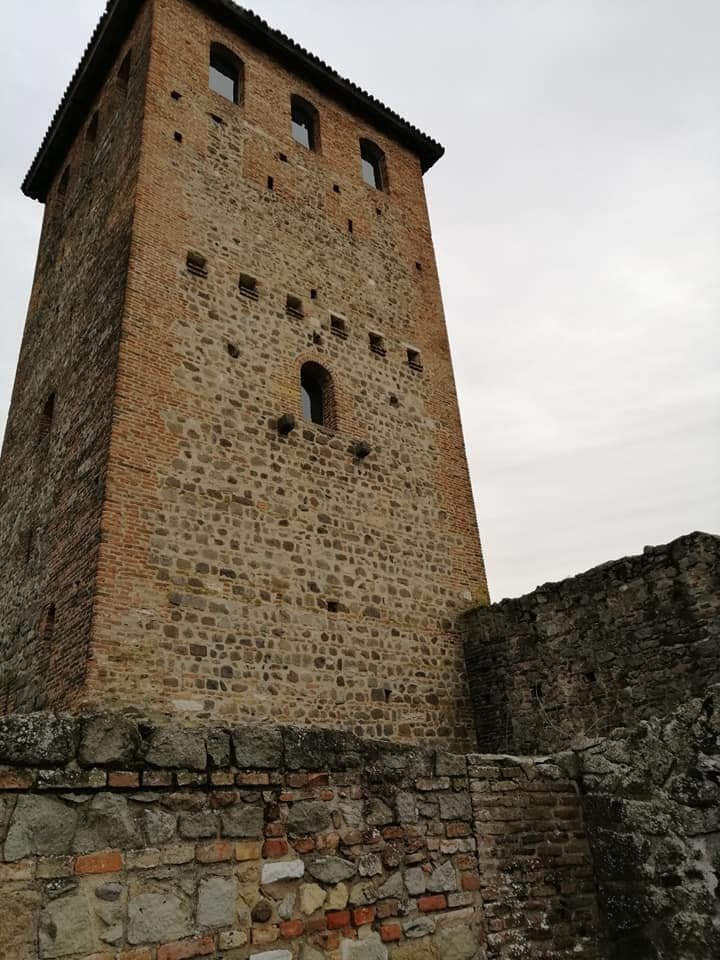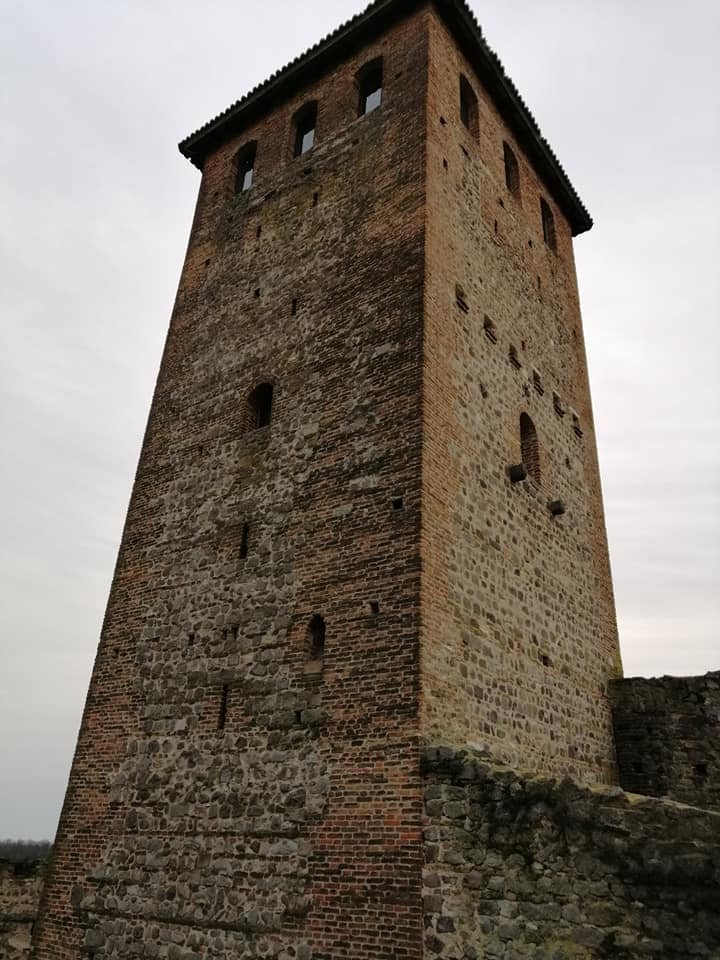 I discovered the Rocca di ponte di torre by chance, everyone in Este knows the castle but the fortress was the bulwark that defended Este from the Veronese territory, it stands on the Frassine river and of course was part of the outposts to defend the city.